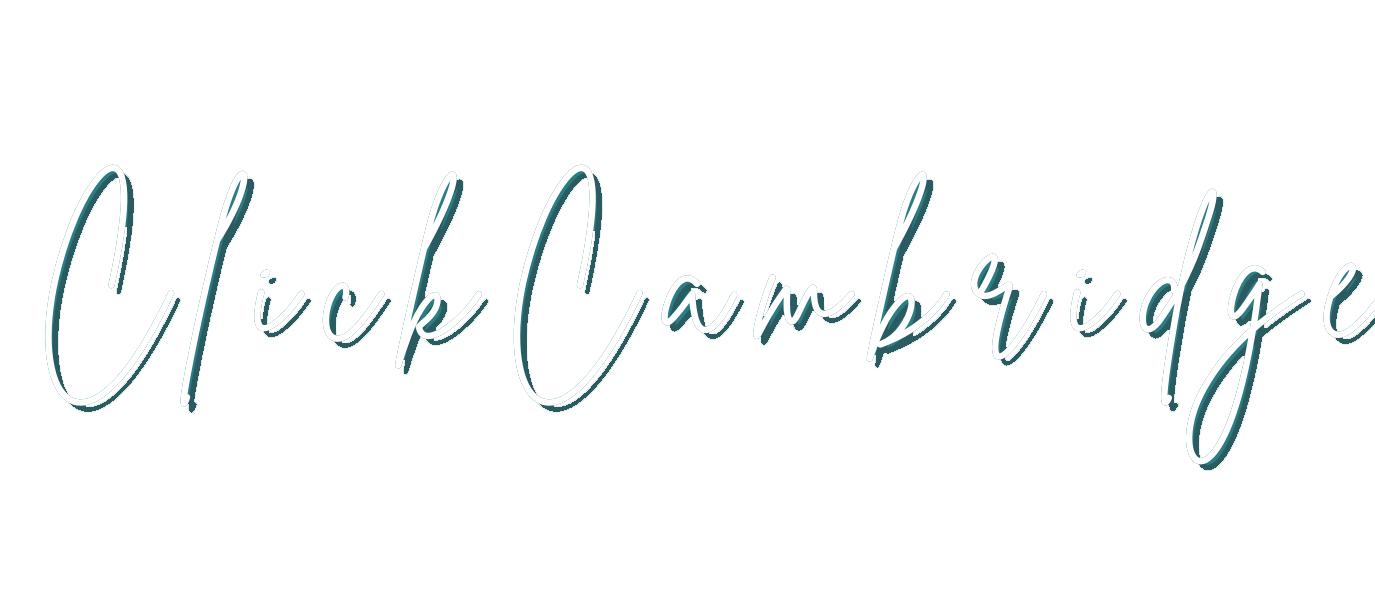 Queens' College is excited to announce we are participating in ClickCambridge 2022-23!
This online programme is run collaboratively by a group of Cambridge Colleges to give participants the skills and information needed to make competitive applications to selective universities.
Eligibility
This programme is for UK domiciled Bangladeshi, Pakistani and Arab (BPA)/mixed BPA students who are in Year 12 or equivalent.
Deadlines
Applications are now closed for 2022-23. You can apply for this programme via the application link below when the programme reopens for 2023-24:
Programme details
The programme consists of monthly online sessions from October to June, covering topics and skills that will prepare students for their A Level studies and university applications.
2022 programme
Session #1: Introduction to Supercurriculars
Session #2: Current Student Q&A
Session #3; Applying to University
Session #4: Study Skills
Session #5: Thinking Like a University Student
Session #6: Subject Taster Sessions
Session #7: Revision Skills and Wellbeing
Session #8: Drop in Support Sessions
Session #9: Personal Statement Workshops
Each session will be delivered twice and will tend to be on the last Tuesday and Thursday of every month (5-6pm).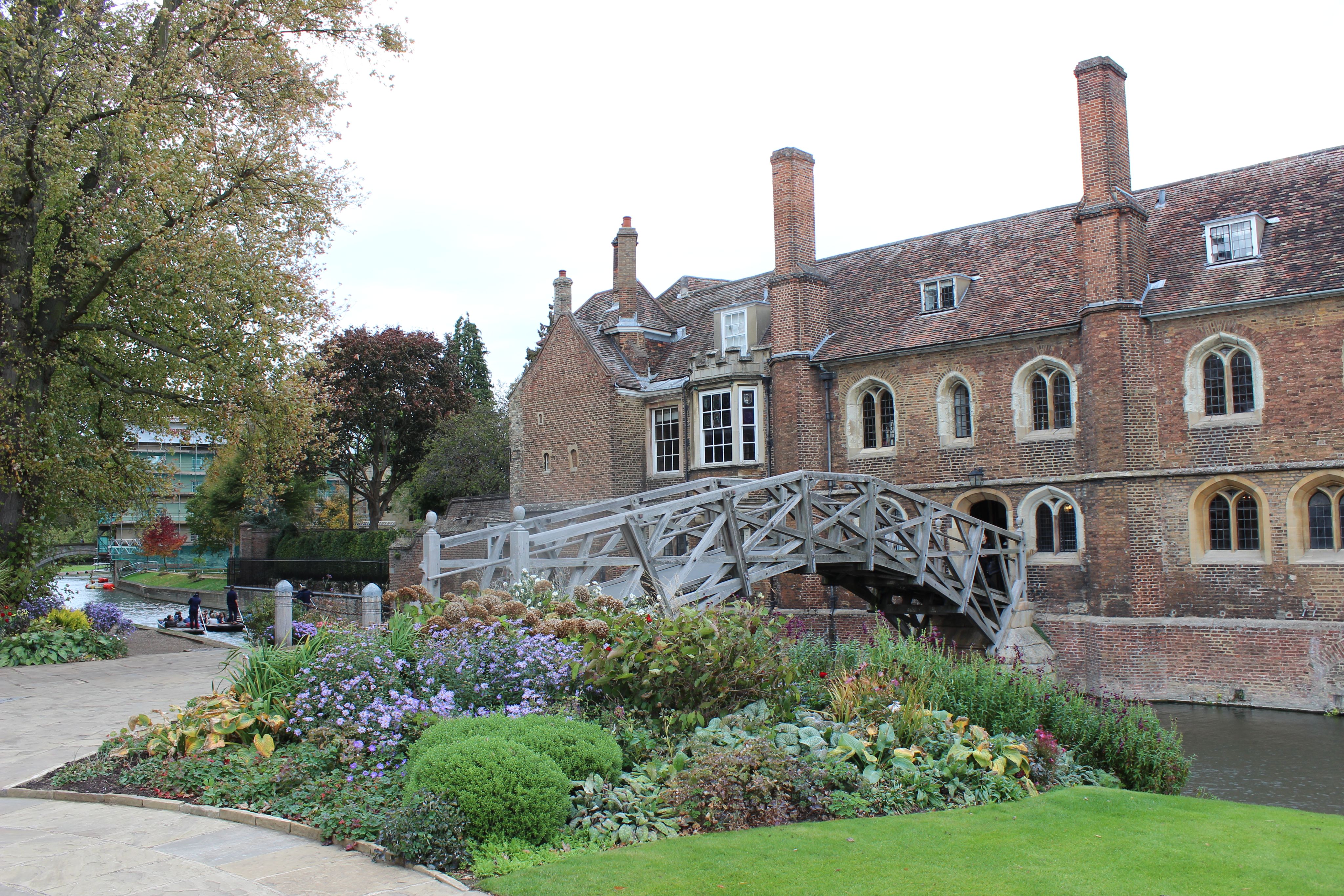 "The best part of ClickCambridge was the ongoing support that was available that covered all the parts I was worried about especially super-curriculars and personal statements."
"ClickCambridge really did contribute to the offer I received on Tuesday to study (at Cambridge). I hope you're able to continue this programme to assist and direct more students like myself, from underrepresented backgrounds, to apply to Cambridge in the future."
"I was able to ask questions to Cambridge students and they really debunked the myth about how Cambridge is only for elite."