Supporting our students through COVID-19
The COVID-19 Emergency Student Support Fund has already raised more than half its £200,000 target to provide much-needed financial support through the 2020-21 academic year.
More information on making a donation to this Fund can be found on our website.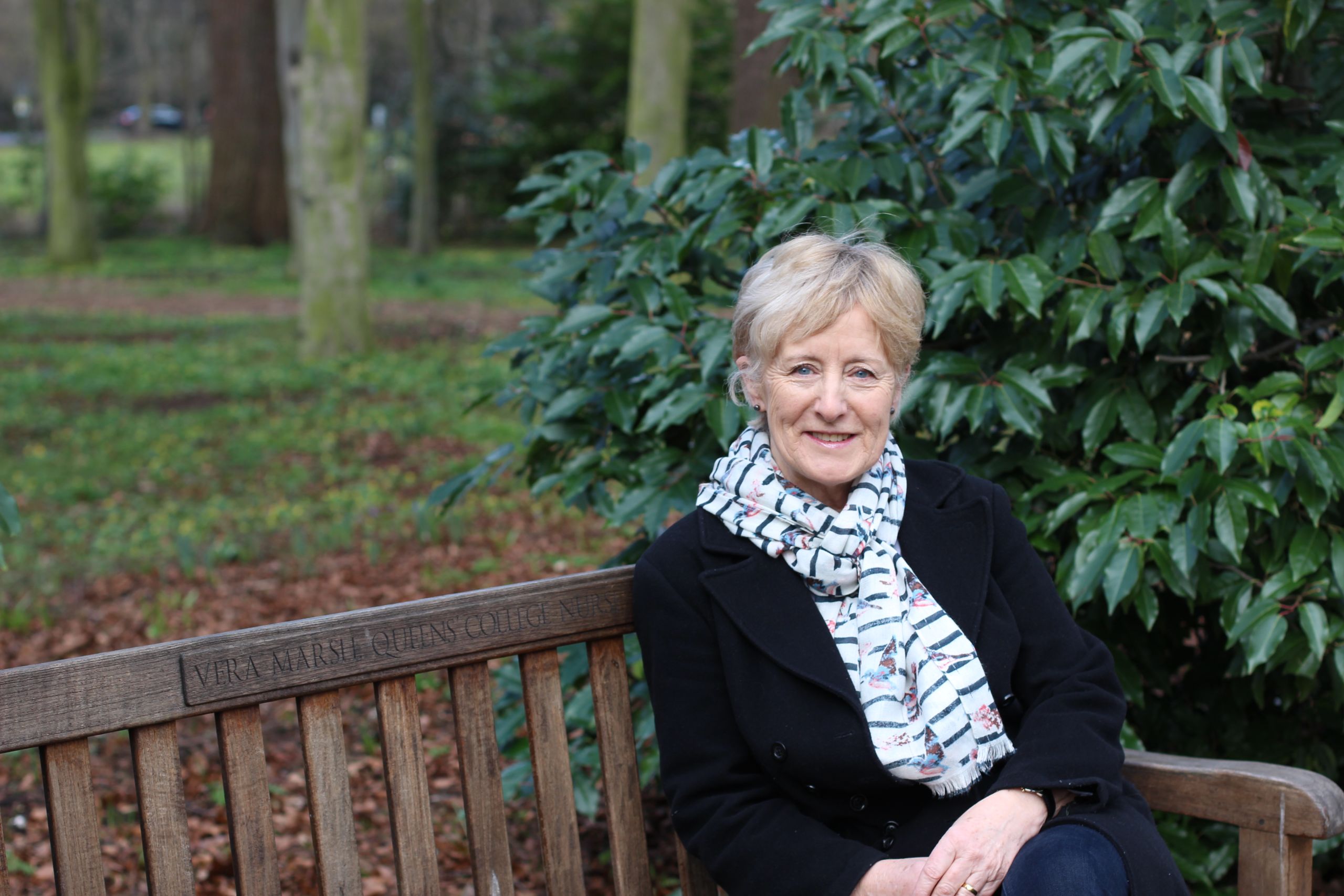 Congratulations to Queens' Engineers Dr Christopher Clark
(2007 & Bye-Fellow), second from left, and Rob Glew
(PhD student) who have been awarded the
President's Special Award for Pandemic Service from the
Royal Academy of Engineering.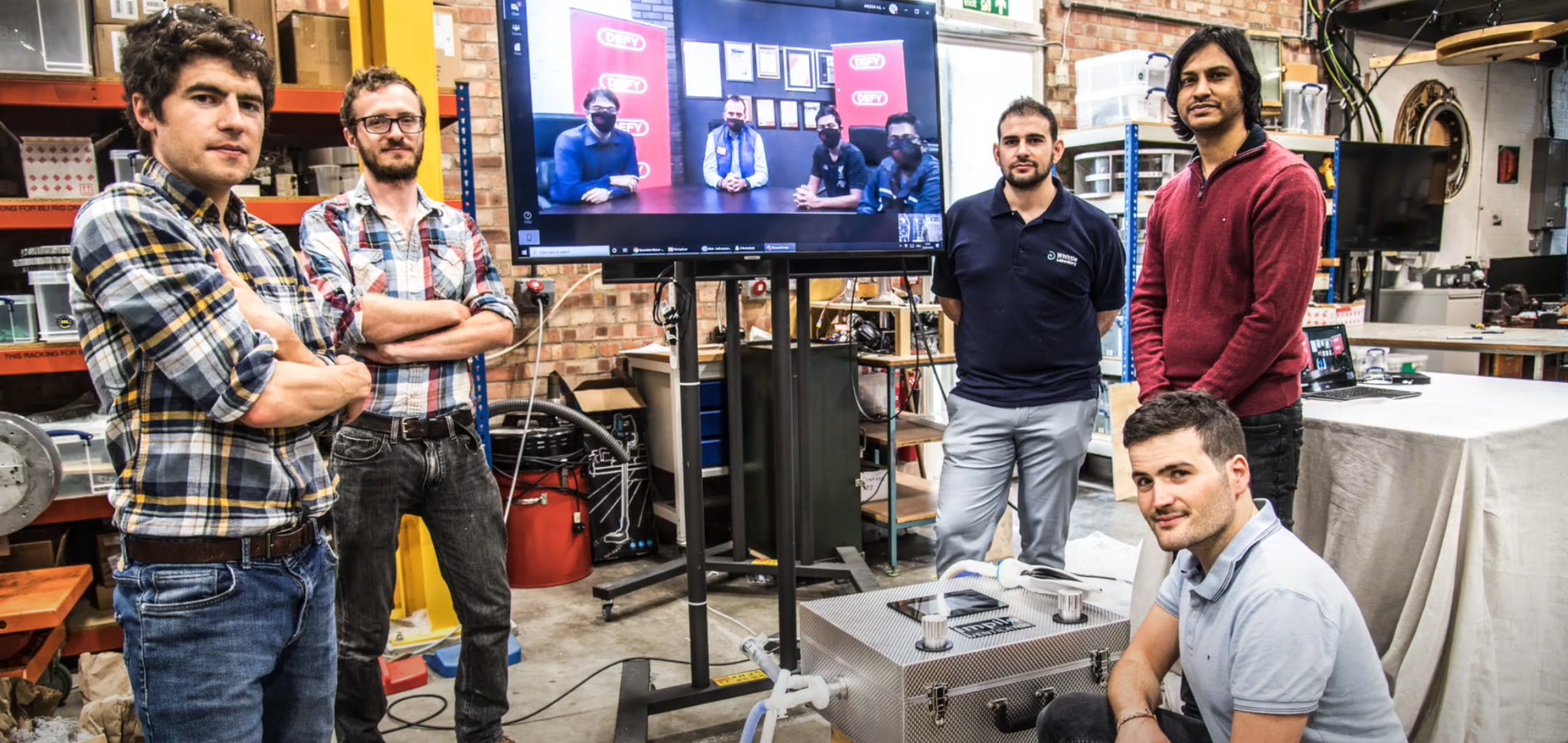 Giving to Queens'
Giving to Queens' means investing in the future, encouraging bright young people from all over the world to seize life-changing opportunities:
- Benefit from first rate tuition from research-active academics;
- Learn to be part of a tolerant, diverse, caring and intellectually-curious society;
- Participate in myriad activities ranging from sailing and singing to debating and drama.
Giving to Queens' means providing these opportunities for all, irrespective of background. Find out more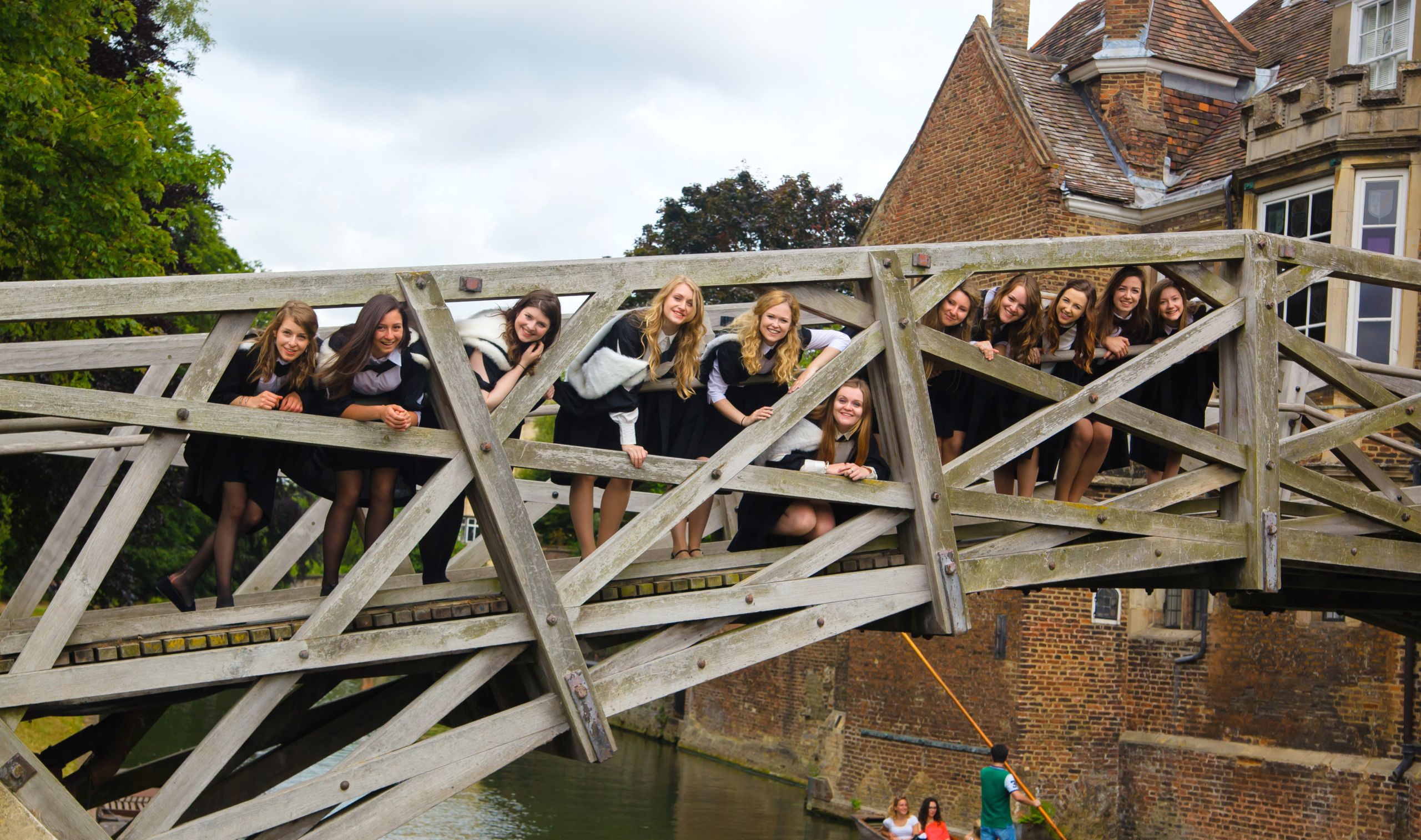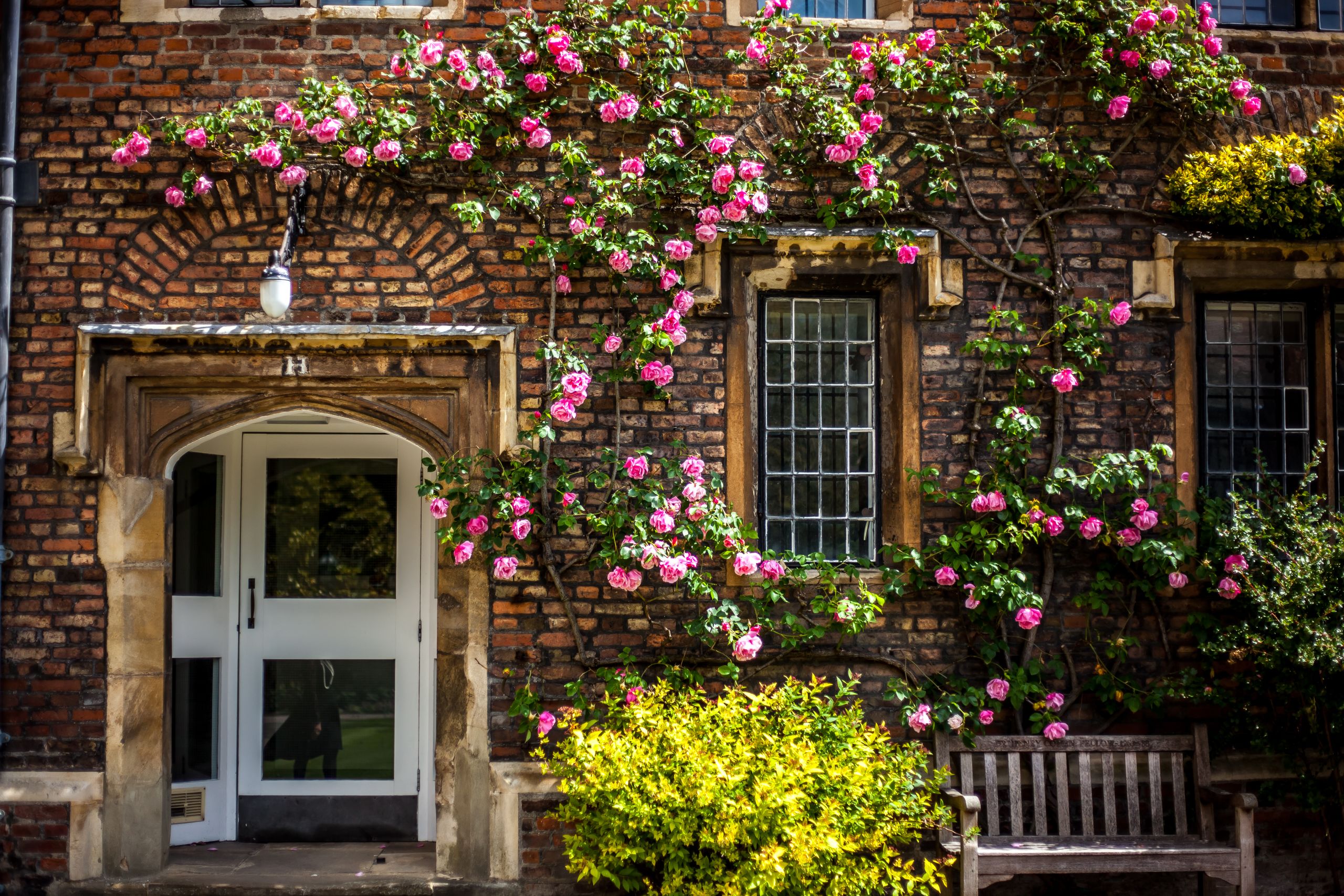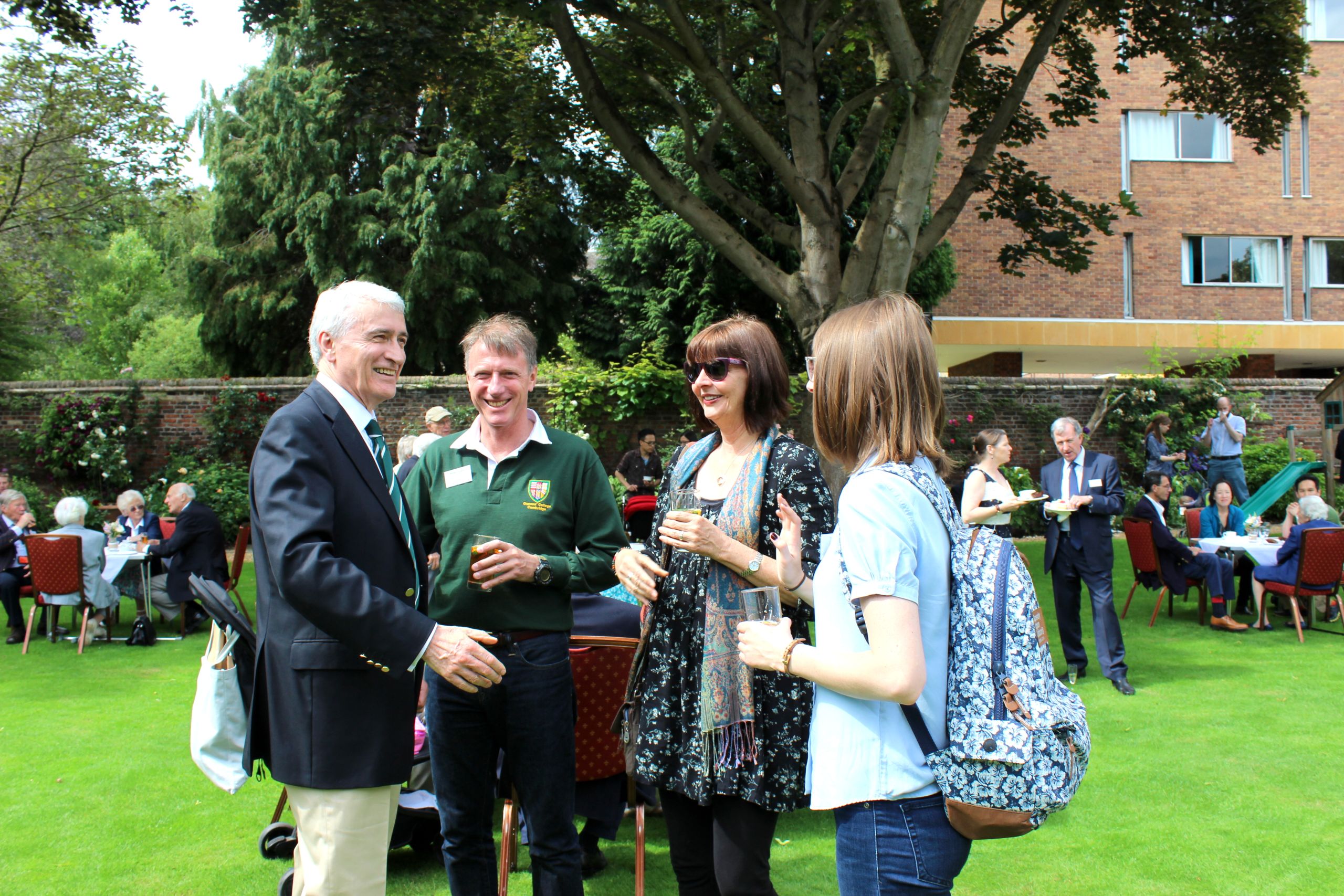 Alumni Events
Unfortunately, due to the Covid-19 crisis, we have postponed all in-person events since March and are constantly reviewing all upcoming events.  Please see our FAQs page and our Alumni Events page for information about specific events. We apologise profusely for any inconvenience caused.
For all event enquiries organised by the Alumni & Development Office, please contact alumnievents@queens.cam.ac.uk.