Queens' undergraduate selected for CUBC Blue Boat
Third year Queens' medic Brett Taylor (2020) has been selected to represent Cambridge in this year's prestigious Gemini Boat Race. Brett is the first undergraduate oarsman from Queens' to have been selected for the Blue Boat in 27 years.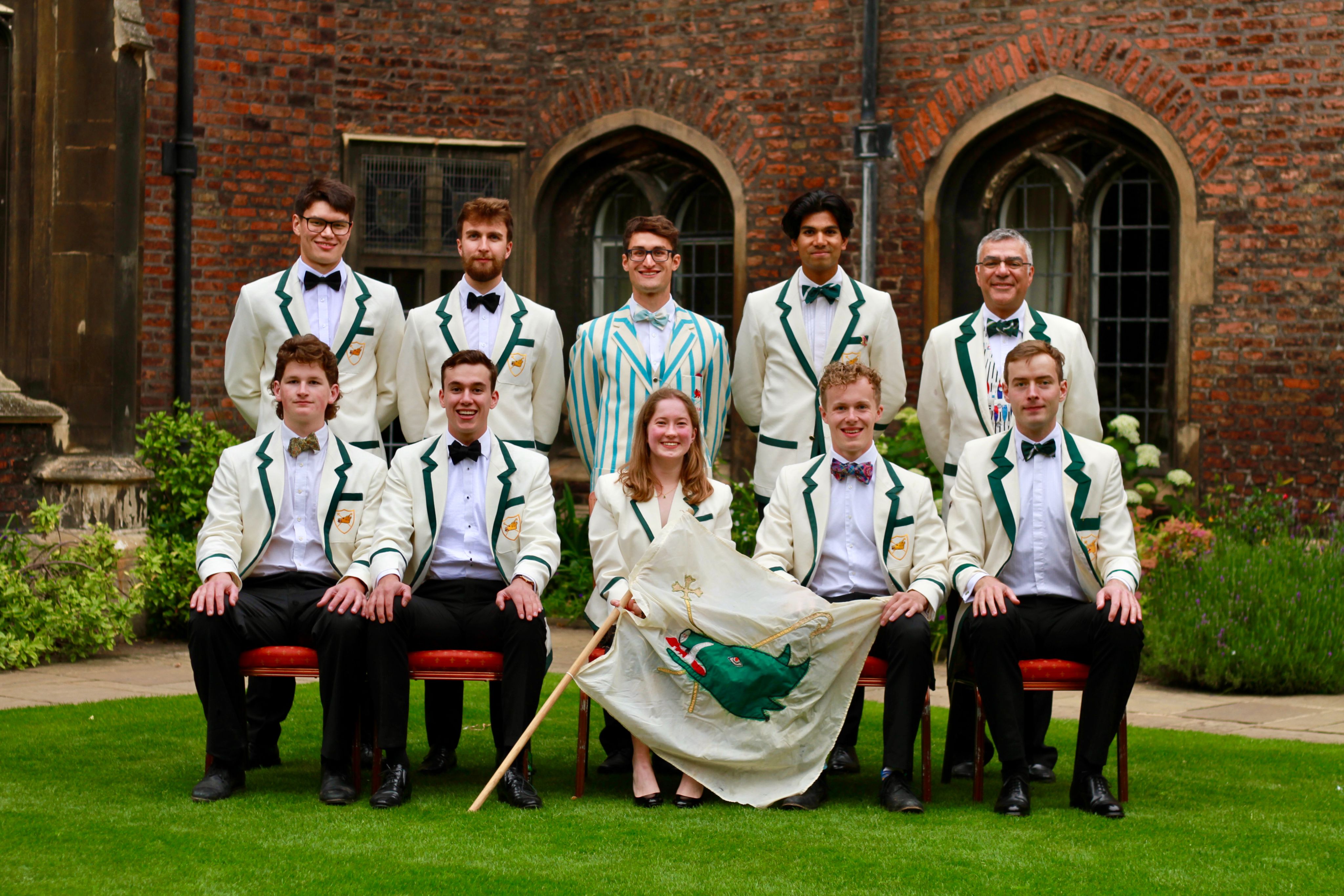 Brett was raised locally to Cambridge and started his rowing career with Rob Roy Boat Club, one of the older clubs still in existence in Cambridge. He holds dual British and Taiwanese nationality, and represented Chinese Taipei at the World Championships. Brett rowed for QCBC during the first two years of his degree and, last Mays, was part of the blade-winning M1 crew. He is currently on his intercalated year, and is one of two Welfare Officers on the QCBC Committee.
Brett is the College's first male undergraduate oarsman to achieve a Blue in many years. Miles Barnett (1992) was the last undergraduate oarsman from Queens' to row in the Blue Boat (doing so in both 1995 and 1996). Ian Middleton (2013) coxed the Blue Boat in 2014 whilst still an undergraduate at the College.
The last Queens' student to row for the men's Cambridge first crew was Tim Tracey (2016), a Master's student who made the Blue Boat in 2017. Last year, both Ruby Tew (2021) and Grace Prendergast (2021) rowed in the Blue Boat.
Read the full crew announcement on the Boat Race website.