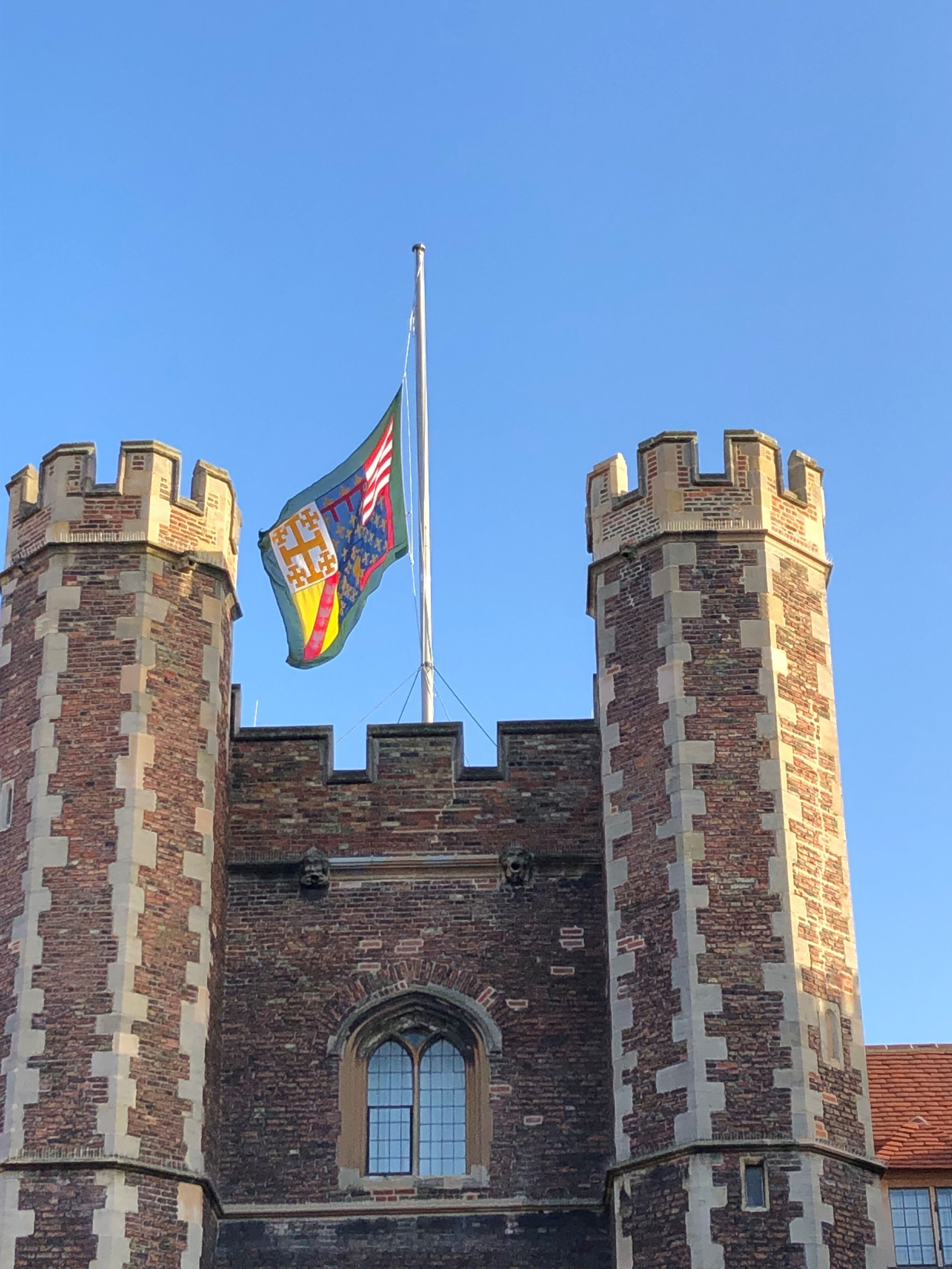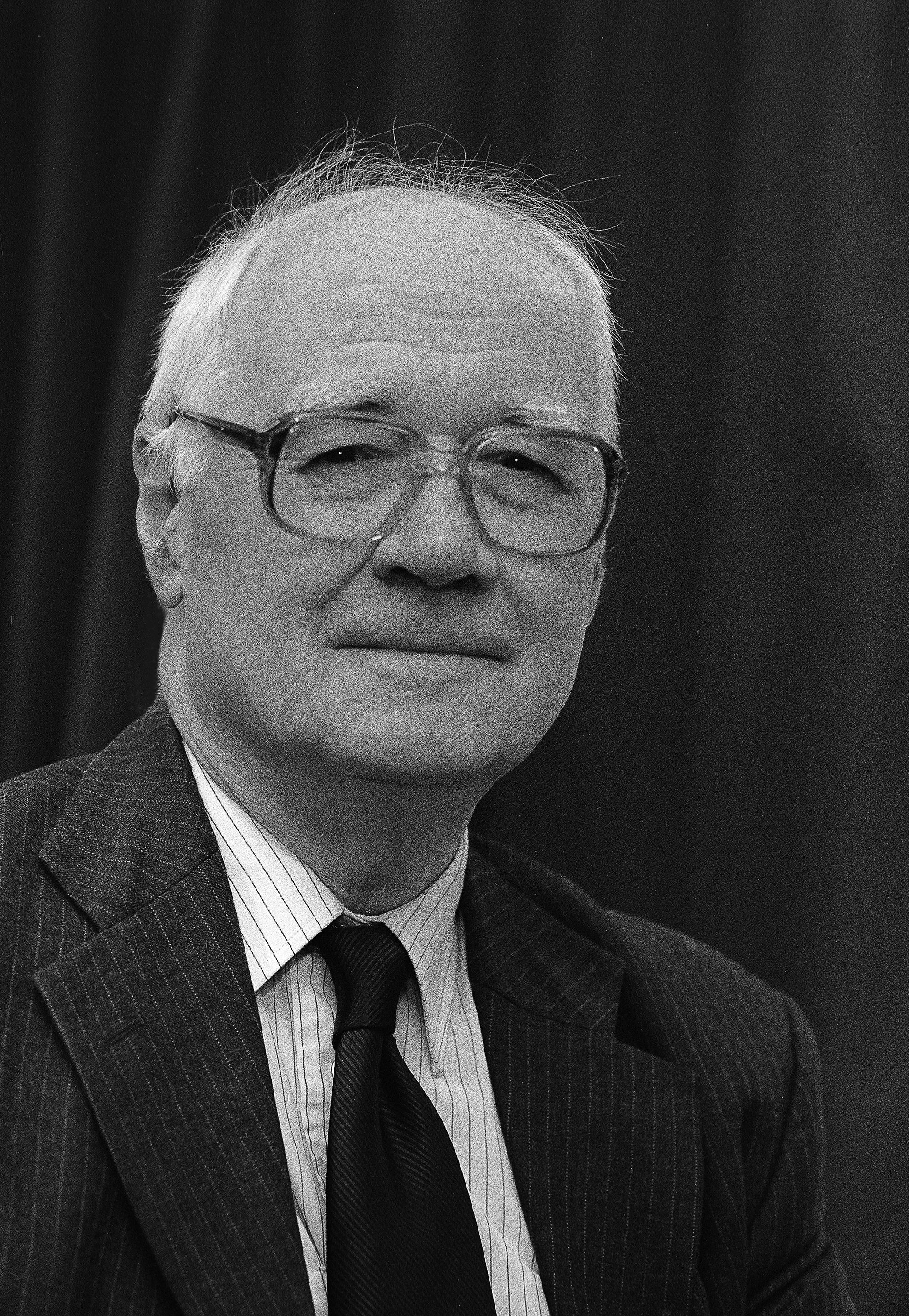 The College regrets to announce the death of the
Revd Canon Dr John Polkinghorne KBE FRS,
who died in Cambridge yesterday.
John Polkinghorne was a distinguished President of Queens' from 1989-1996 and, thereafter, an Honorary Fellow of the College.
He was knighted in 1997.
Prior to this, he was Professor of Mathematical Physics at the University of Cambridge from 1968, resigning his chair in 1979 to study for the priesthood, becoming an ordained Anglican priest in 1982.
The current President, Dr Mohamed El-Erian, said:
"It is with great sadness that I inform you of the passing of our former President and friend, The Revd Dr John Polkinghorne.
To say John had an exceptional life would be an understatement. Born in 1930, he touched many lives as a highly respected physicist, theologian, and priest. The author of a number of influential books, he was admired for his important research and insights on religion and science.
Building on his important academic accomplishments, he was ordained in 1982 and elected as our President a few years later. He served Queens' in this capacity in an admirable and impactful manner for eight years. Knighted in 1997, he went on to win the prestigious Templeton Prize, donating the proceeds to endow College positions. Until recently, he periodically attended College meals and remained in contact with several of our colleagues, including other Life and Honorary Fellows.
John's funeral will be a private family-only service due to Covid restrictions.  A Memorial Service to celebrate his life will take place once restrictions are lifted.
I will be reaching out the family to expressing both our deep condolences and our gratitude for all that John did for Queens' and beyond. We will also remember him at next week's Governing Body meeting".
For any enquiries, please contact Rowan Kitt, Development Director & Fellow.