Teaching Prizes for
Dr Paul Bambrough &
Dr Graham Denyer Willis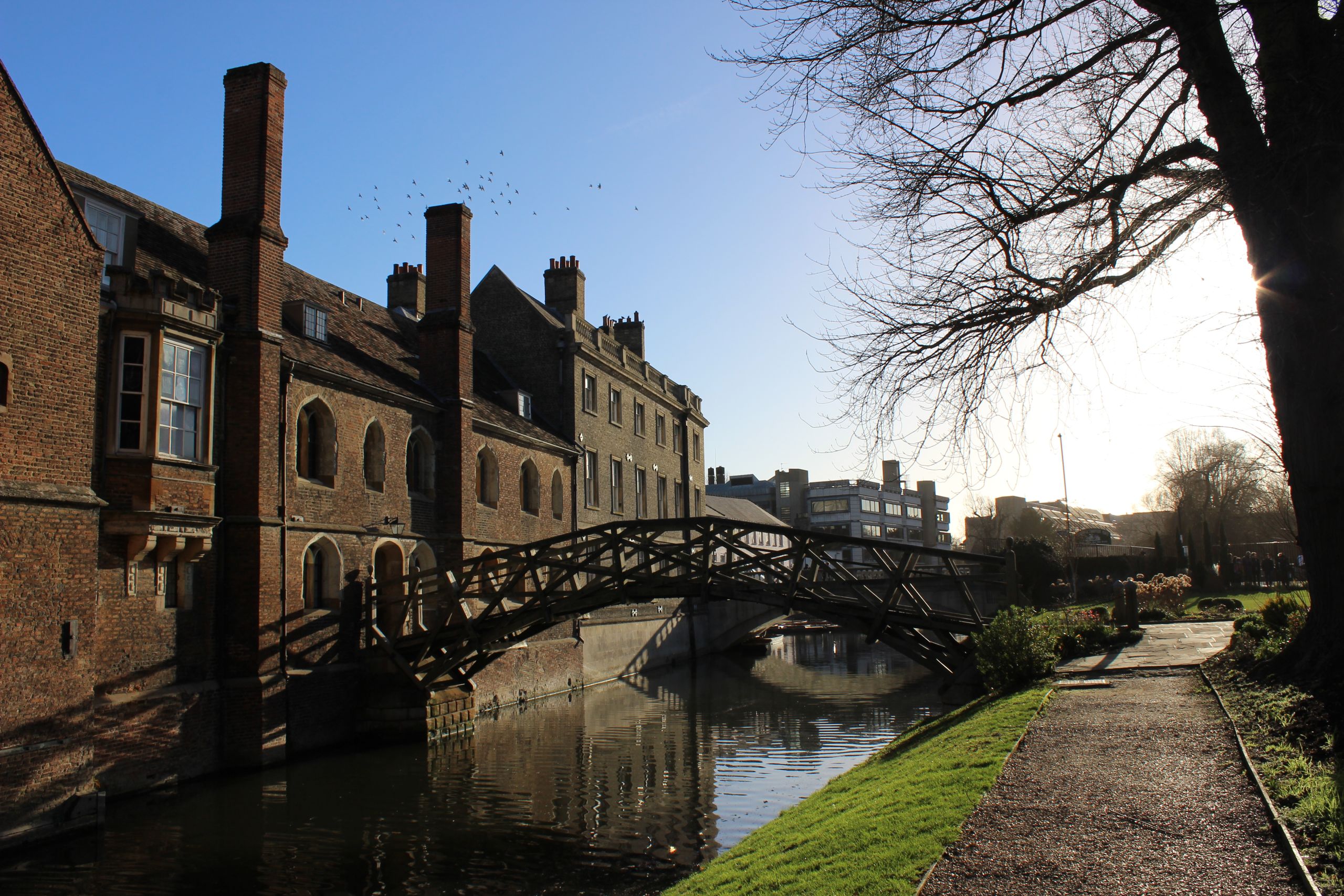 This year's Queens' Prizes for Outstanding Contributions to College Education have been awarded to Dr Paul Bambrough (Medicine) and Dr Graham Denyer Willis (Geography).
Nominations for Dr Bambrough:
One of the most dedicated, passionate educators I have ever had the pleasure to be taught by;
He used multiple mediums to simplify the complex architecture of the body, ensuring we have a grasp of the importance of functionality... every supervision felt like an exciting journey;
His ability to understand a multitude of topics is reflected in his integration of varied fields into his anatomy teaching, making the knowledge that we have gained from them broad and holistic and helping us to tesselate our various separate modules; and
His style of supervision revolves around the rigorous involvement of every student, interacting with us and encouraging us strongly to engage ourselves with the topics so that we are immersed and not simply taught.
Dr Denyer Willis' nominations:
His creative approach to supervisions is of note, encouraging us not only to go beyond examples covered in lectures, but also to engage with both the college and the city itself... Such an approach has been invaluable in enabling us to have a better understanding of abstract theories, and also to gain an appreciation of their relevance to the 'everyday';
Exemplary commitment to inclusive practice and accessibility as both a supervisor and Director of Studies and helping to improve accessibility at both a departmental and university level; and
He has made every effort to instil and increase a sense of community among the growing number of geographers at Queens' ... His approach, constant support, and thoughtfulness has had a notable impact on our experience of studying Geography, and of Cambridge itself.