Congratulations to Dr Ruth Lawlor, 2021 Joint Norton Prizewinner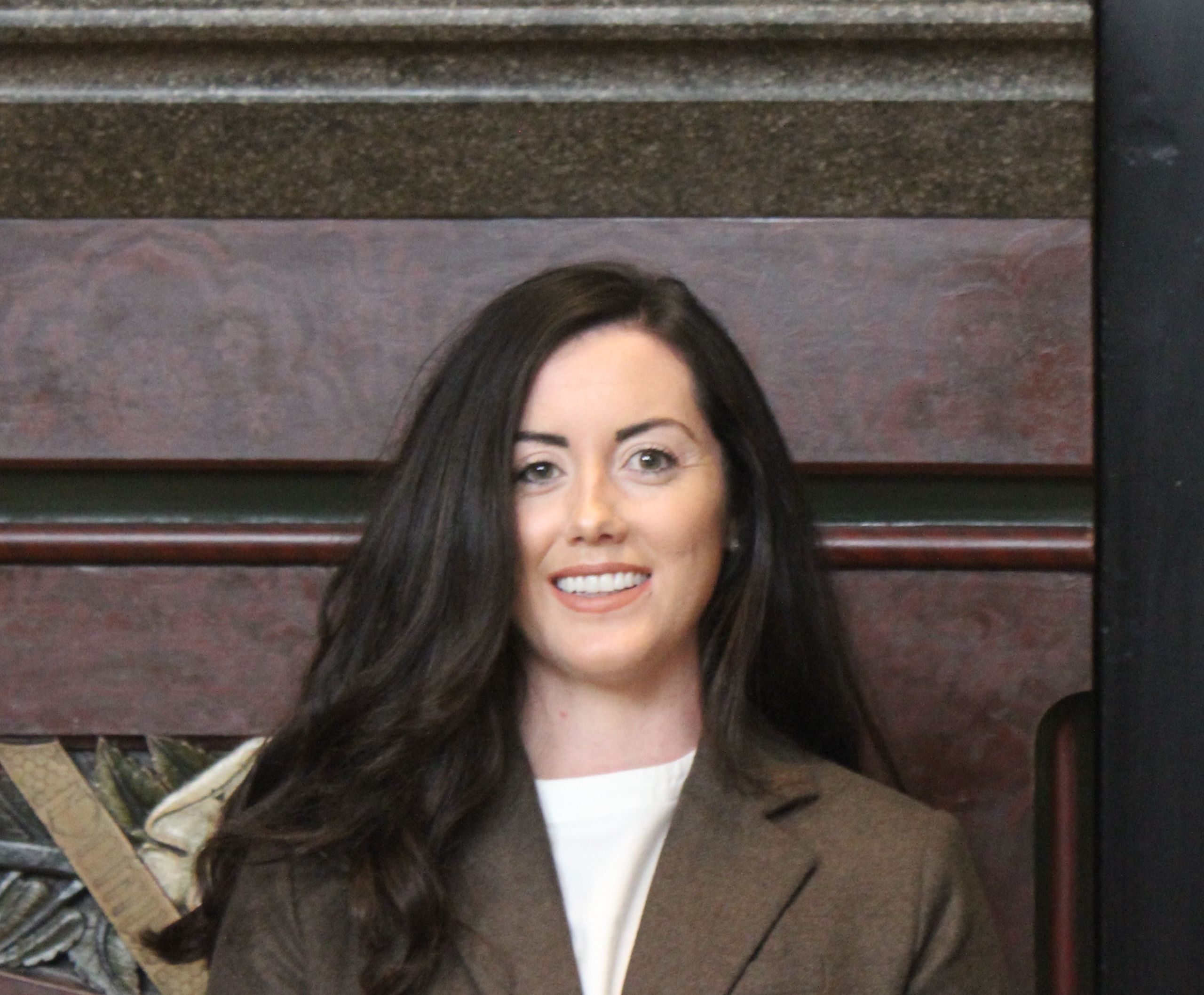 Our congratulations to Dr Ruth Lawlor, Junior Research Fellow in History at Queens', whose PhD thesis, entitled 'American Soldiers and the Politics of Rape in World War II Europe' recently jointly won the Faculty of History's Sara Norton Prize for the best dissertation in American History.
Her PhD presents a transnational history of the U.S. military and sexual violence in World War II.
Dr Lawlor sends her thanks to the Queens' alumni and friends who generously helped fund her research last year.
The announcement can be found here: Merve Fejzula and Ruth Lawlor, 2021 Norton Prizewinners | Faculty of History, University of Cambridge