Covid-19 Student Support Fund Impact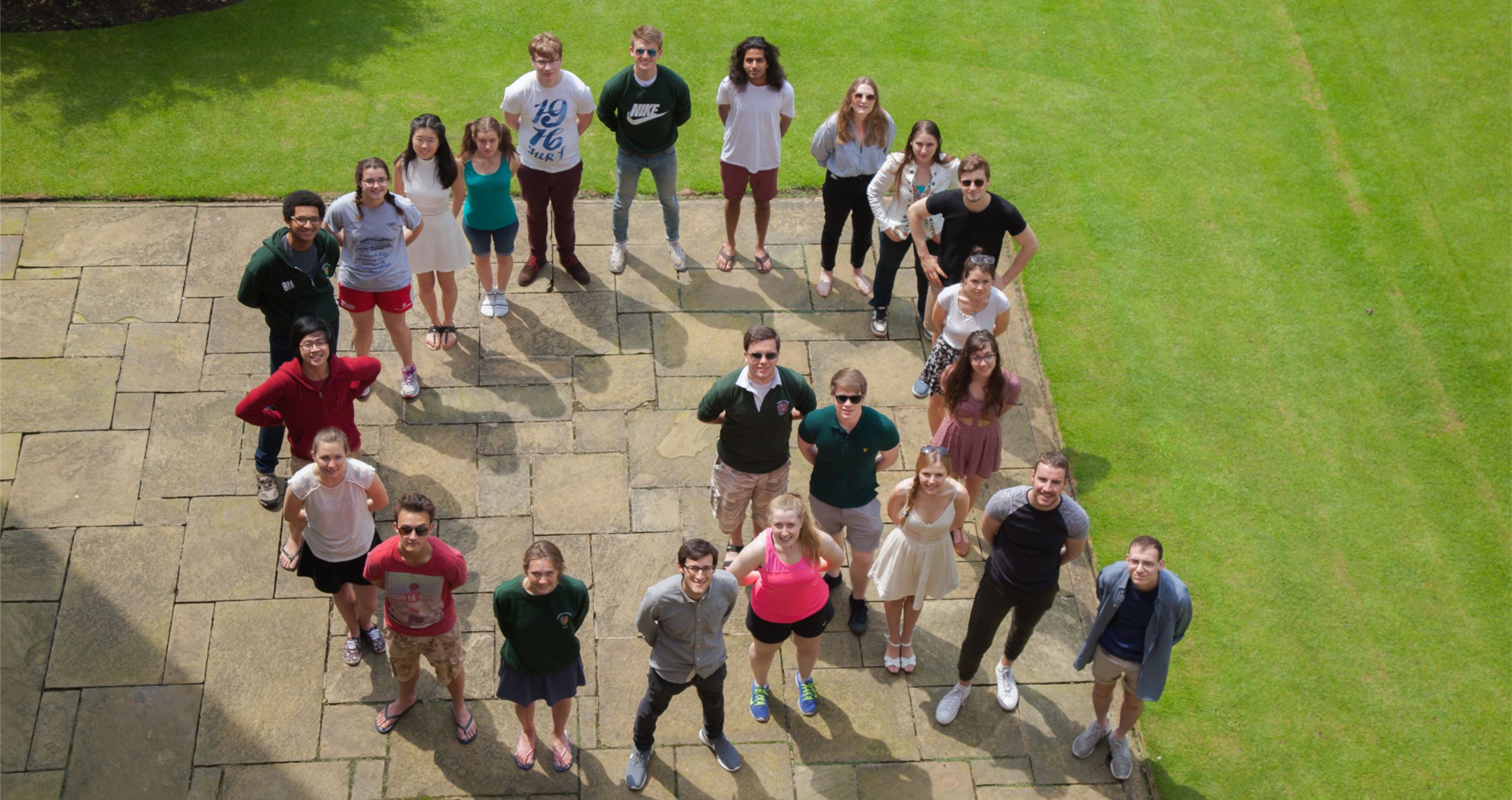 Queens' would like to warmly thank all of the generous donors who supported The Covid-19 Student Support Fund.
This Fund was a vital part of the College's continued efforts to support our students affected by the crisis. It helped with:
• Accommodation Support
Hotel quarantine stays on arrival, contributions to term-time accommodation
• Travel Support
Covid tests for students returning to Cambridge after Christmas, emergency travel for 'year abroad' MML/HML and AMES students
• Furniture
Desks and chairs for working at home, garden furniture for teaching and socialising at Queens'
• IT
Zoom licences for all teaching staff, webcams, 4G wifi hotspots, laptops, tablets, printers and ink, monitors, keyboards and mice, noise-cancelling headphones
• Postage
For the College Library to send books to students' homes
First of all, I want to say again thanks a lot for the student support funding. It was used for the mandatory testing. As I flew home over Christmas, I was based the whole lent term in Germany. I was hesitating to come back to the UK because of the travel costs, which besides an expensive plane ticket also included two expensive PCR tests. With the funding, I was able to pay for the PCR test and this helped me in my decision to come back to Cambridge in Easter. I really enjoyed being back in Cambridge in Easter to be back in College and see how a successful vaccination campaign let the country slowly and cautiously coming back to normal

Quite simply: without this support, I would have been forced to pause my doctoral studies. Covid-19 found me stuck in my family home, sharing a living room-turned-workspace with two others. The fund allowed me to purchase a desk, monitor, and keyboard to make this uncomfortable, distracting environment a place where I actually felt comfortable working for hours each day. I cannot express my thanks enough: you are the reason I am still on track to graduate!
"This fund was extremely helpful, both for my physical and mental well-being. Through this fund, I was able to set-up a proper and necessary working space in my room; which I probably would not have done otherwise. Not only were the funds useful, but the idea that there is such a fund made me feel supported and less alone. THANK YOU."