On the 1st and 2nd December 2022, Queens' rowers competed in the Fairbairn Cup, the biggest race of the Michaelmas term. The Fairbairn Cup is a head race organised by Jesus College Boat Club and raced on the Cam in the ninth week of term. There are divisions for both novice and senior crews.
The race is named after Stephen Fairbairn (1862 – 1938), a rower and influential rowing coach. He founded the prestigious Head of the River Race in 1925, and rowed for Jesus College Boat Club.
Queens' teams performed well, with highlights including the NM1 crew finishing 8th, the W1 crew coming 8th and the M0 crew coming 4th in the IV division. Congratulations to all of the teams on their performance this year!
You can find images from this year's event below.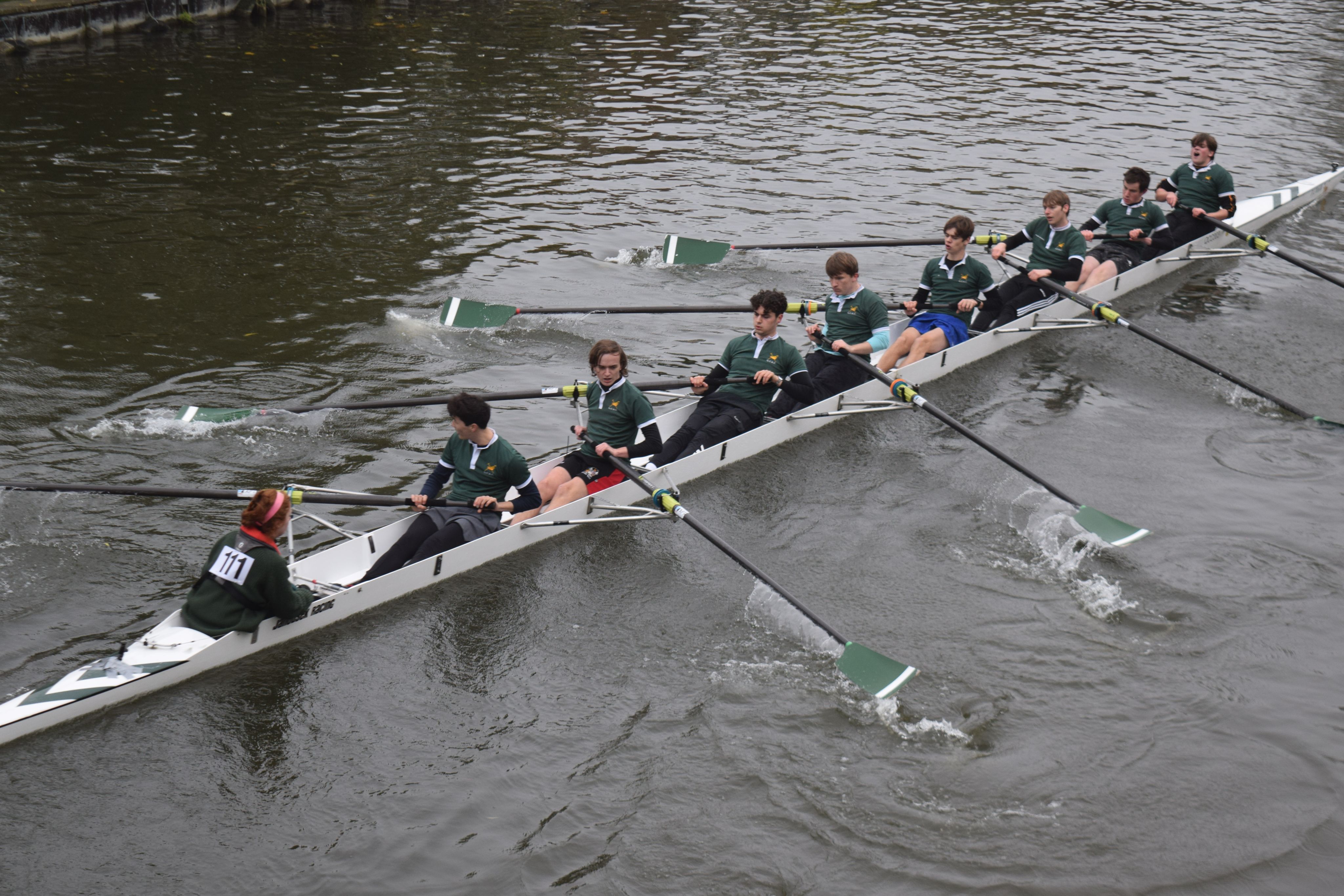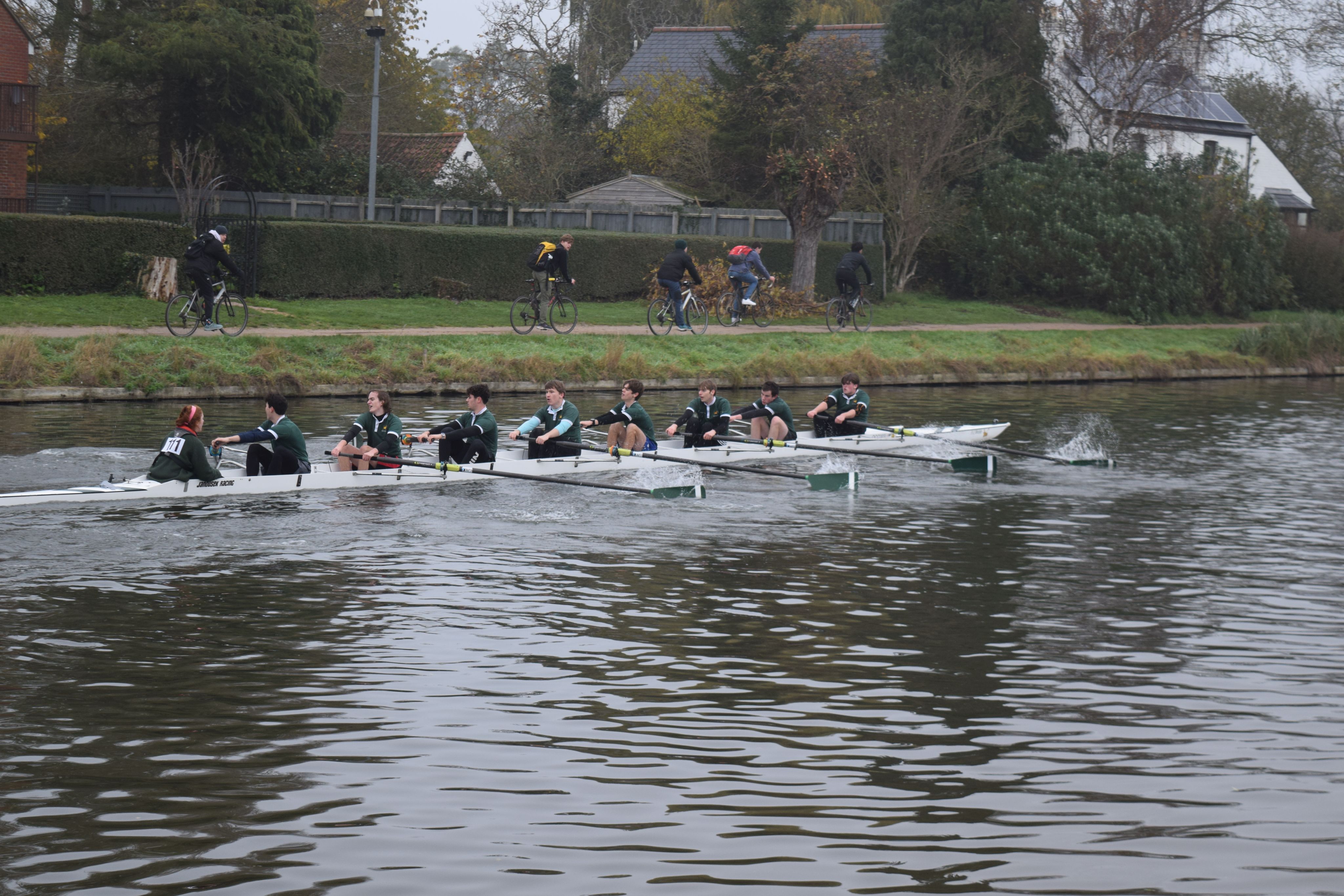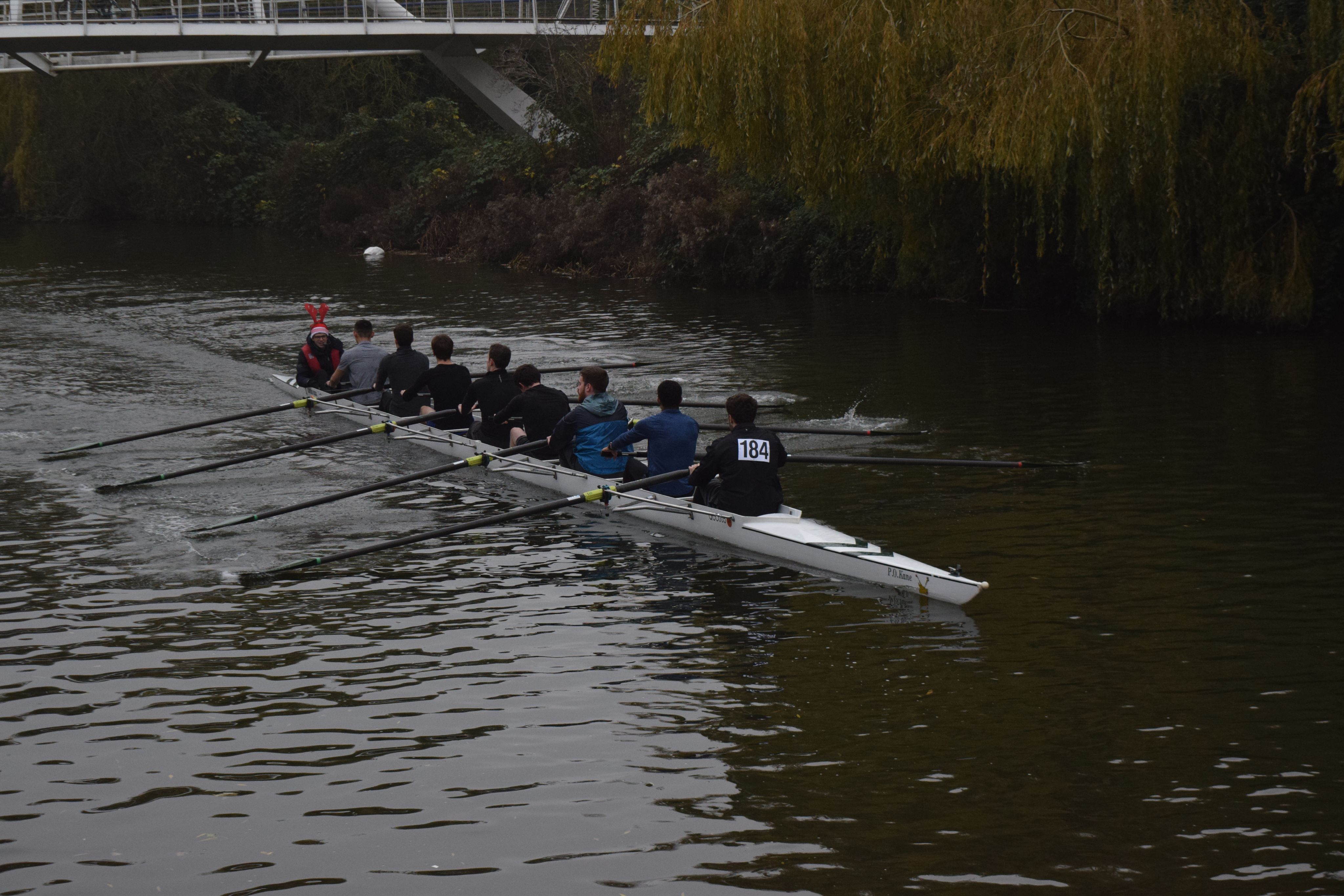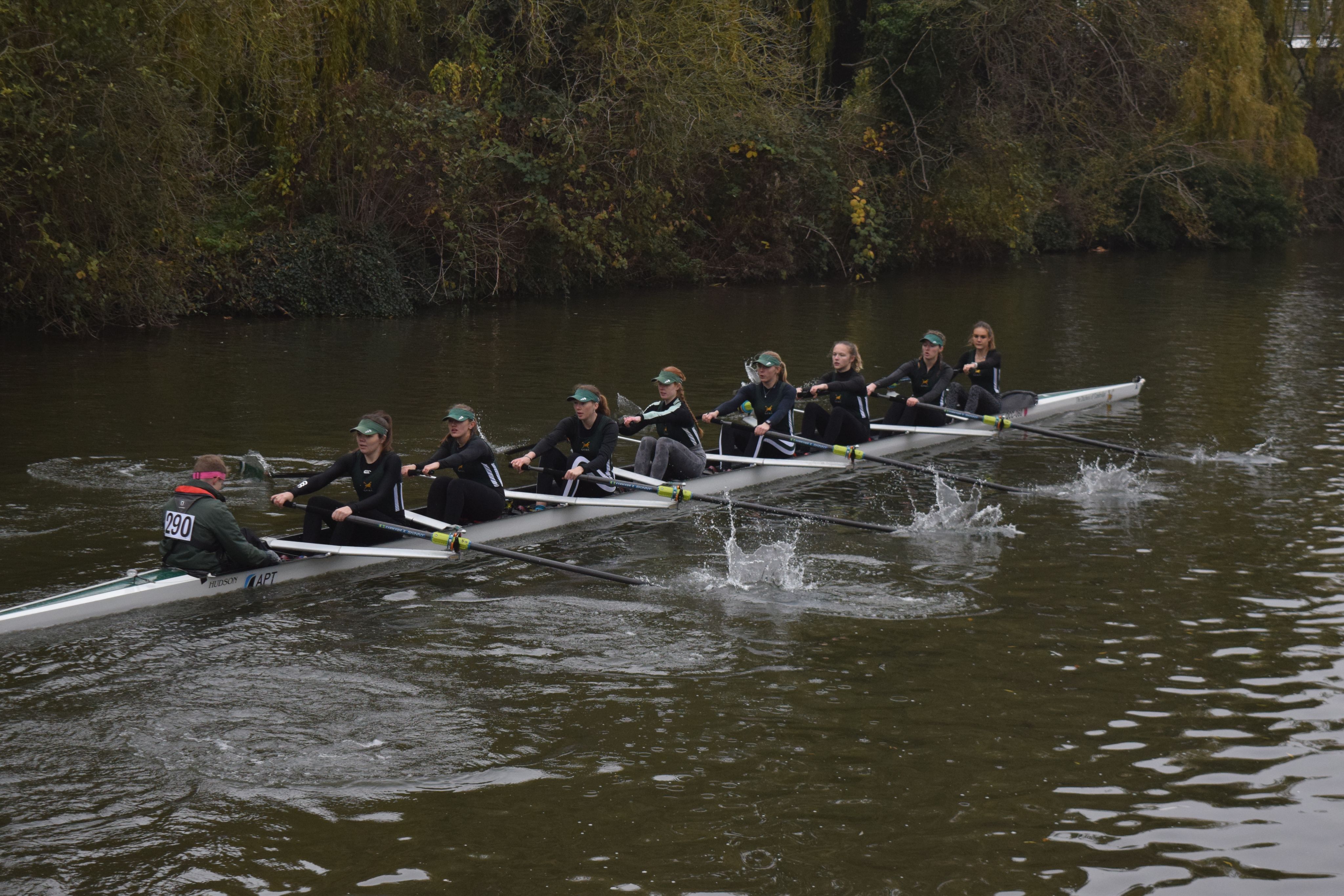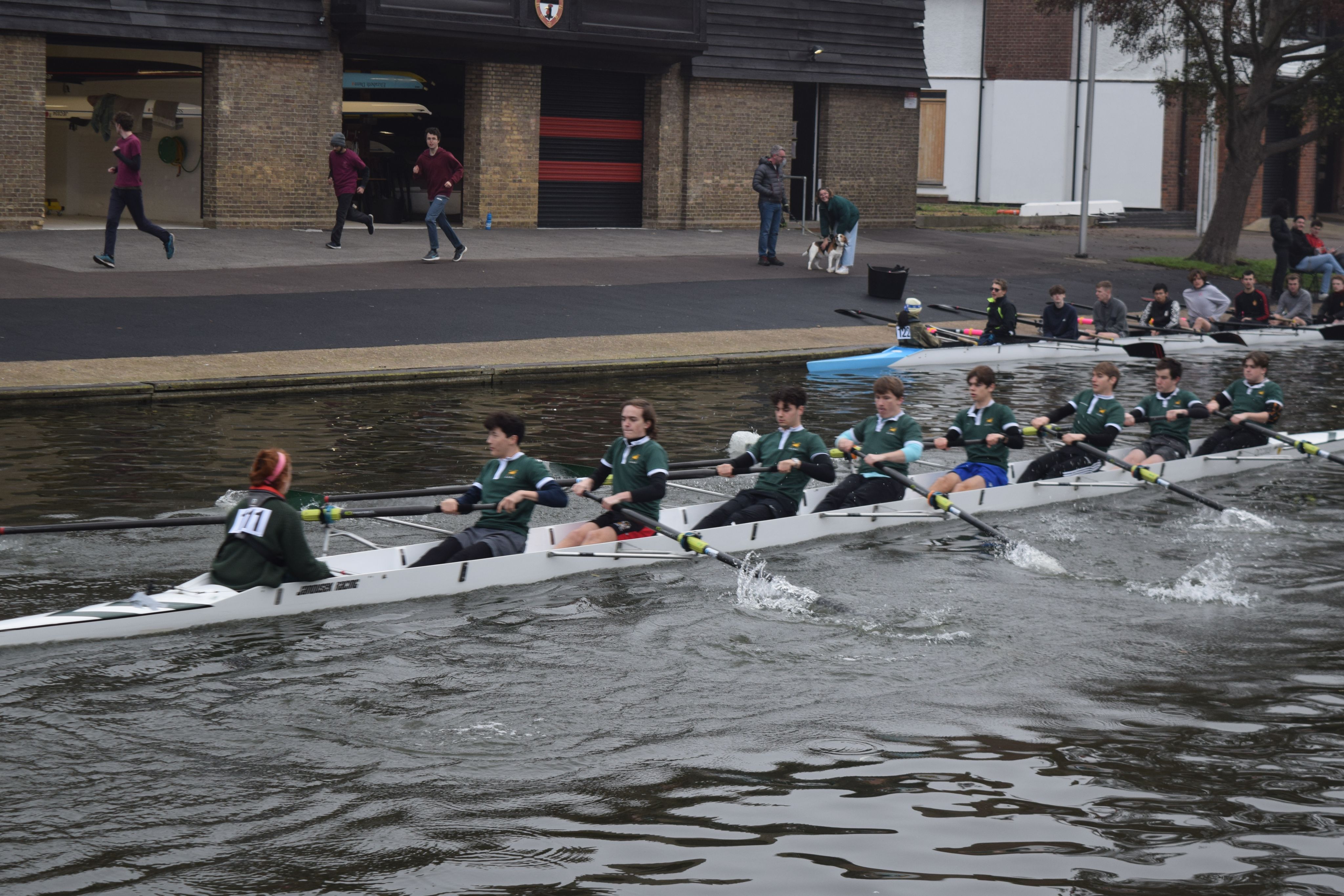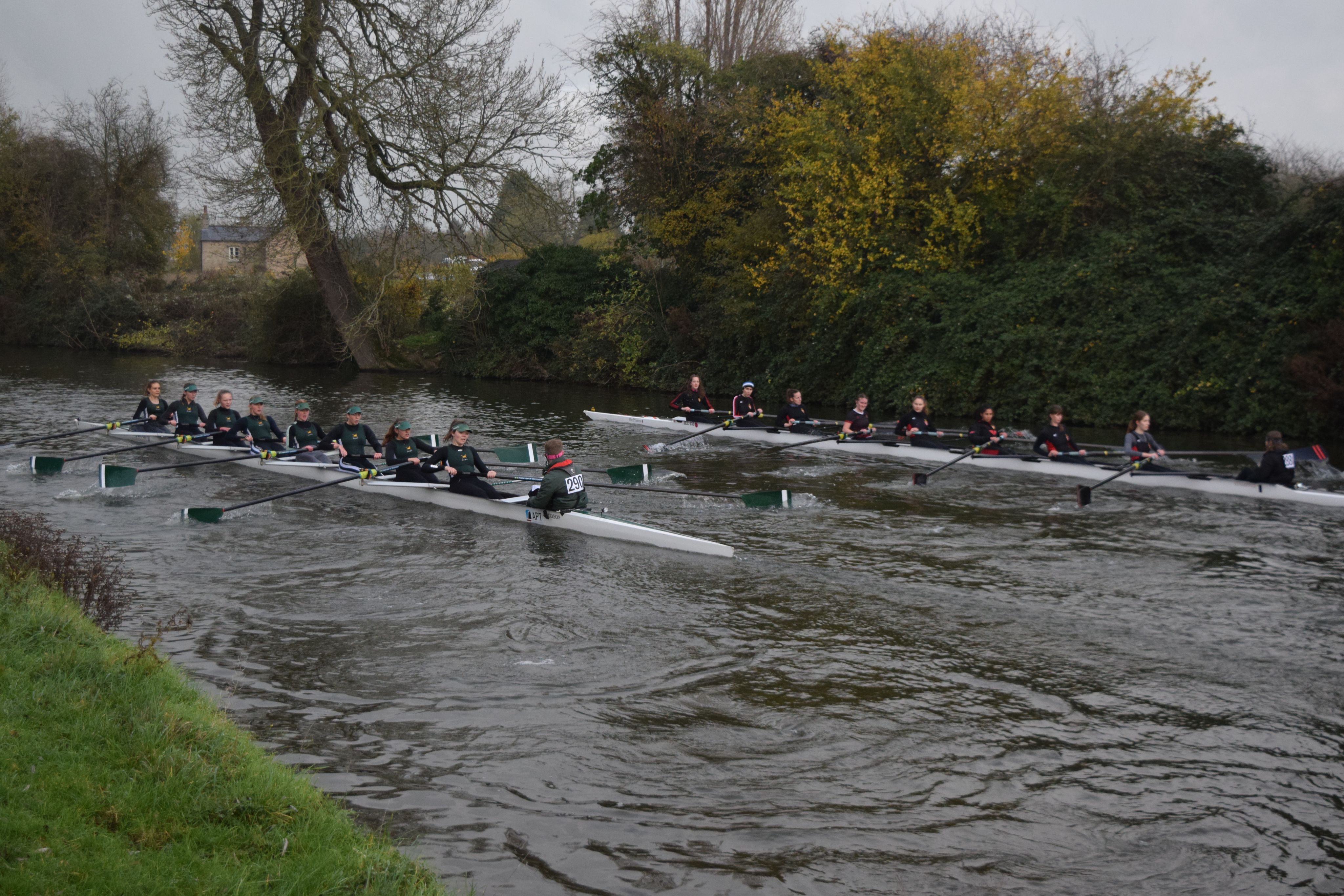 Queens' W1 crew overtaking Jesus W1
Queens' W1 crew overtaking Jesus W1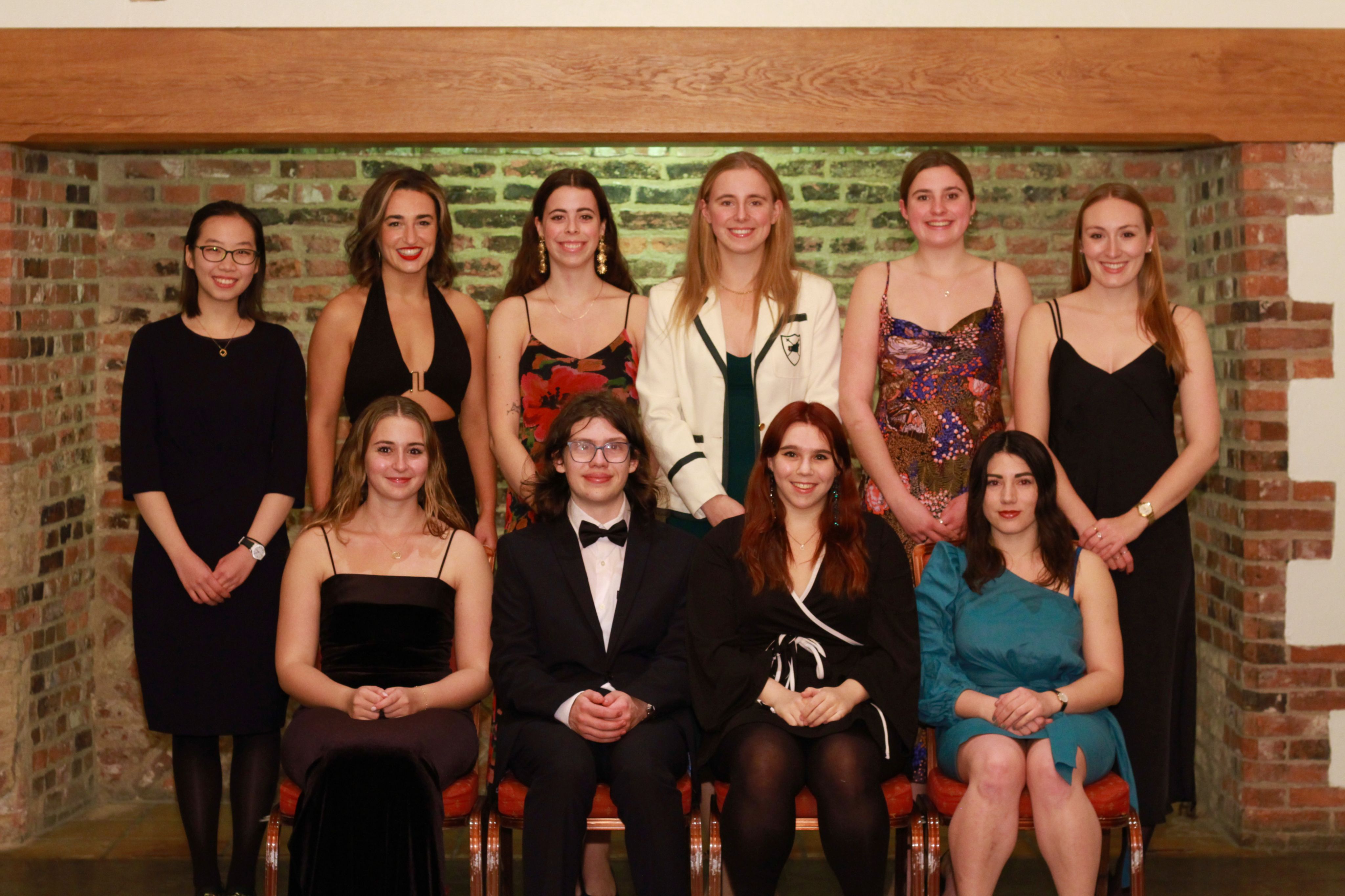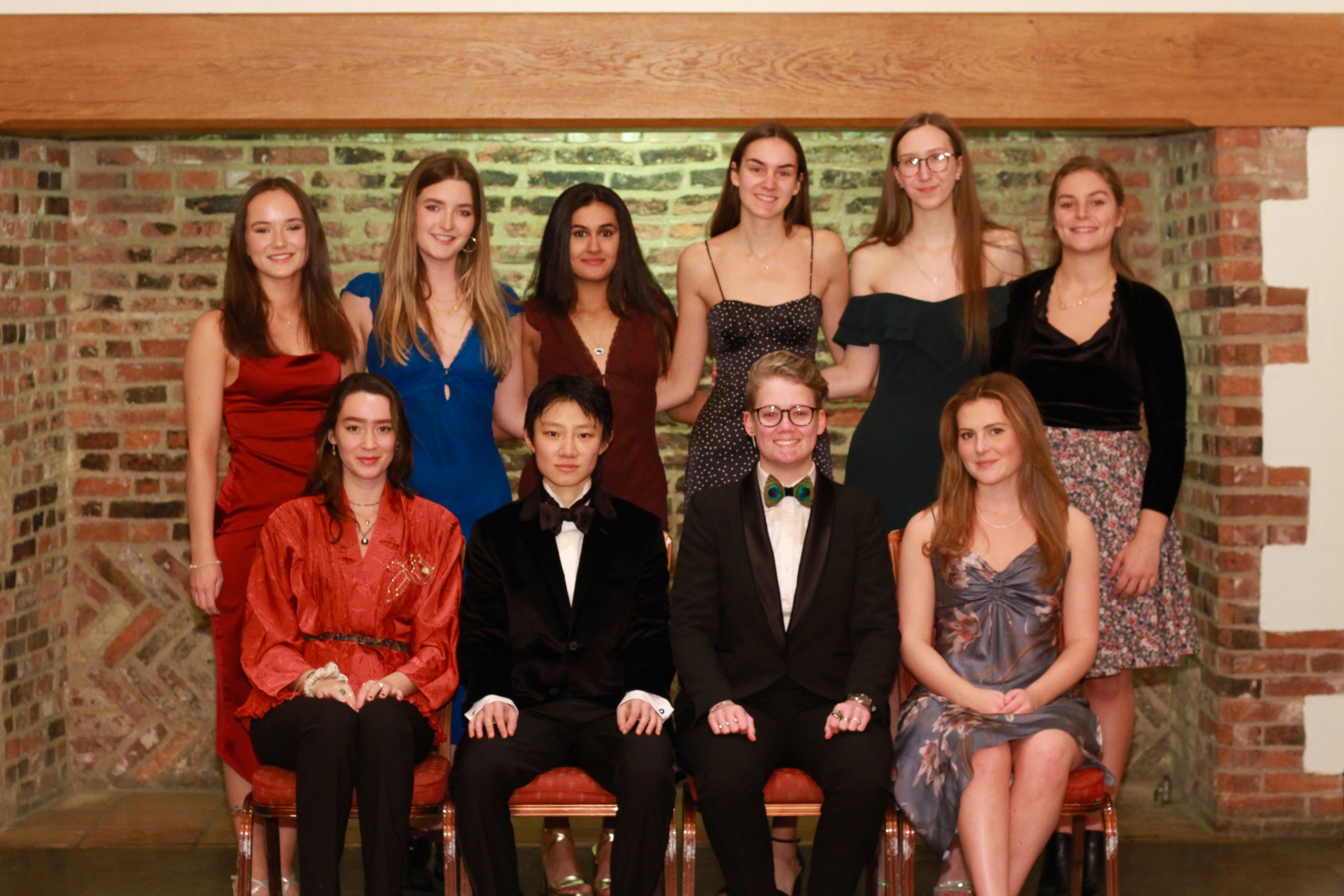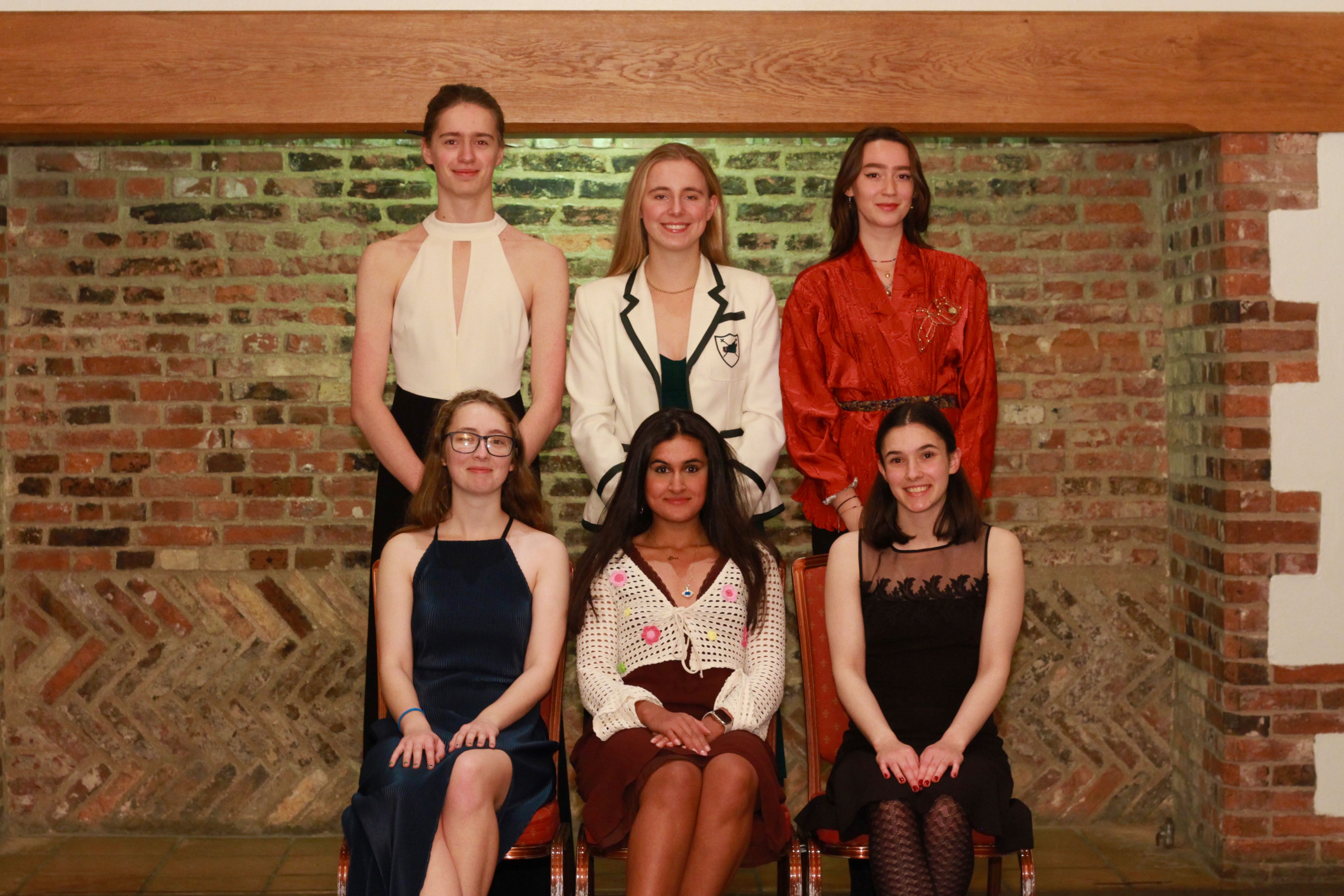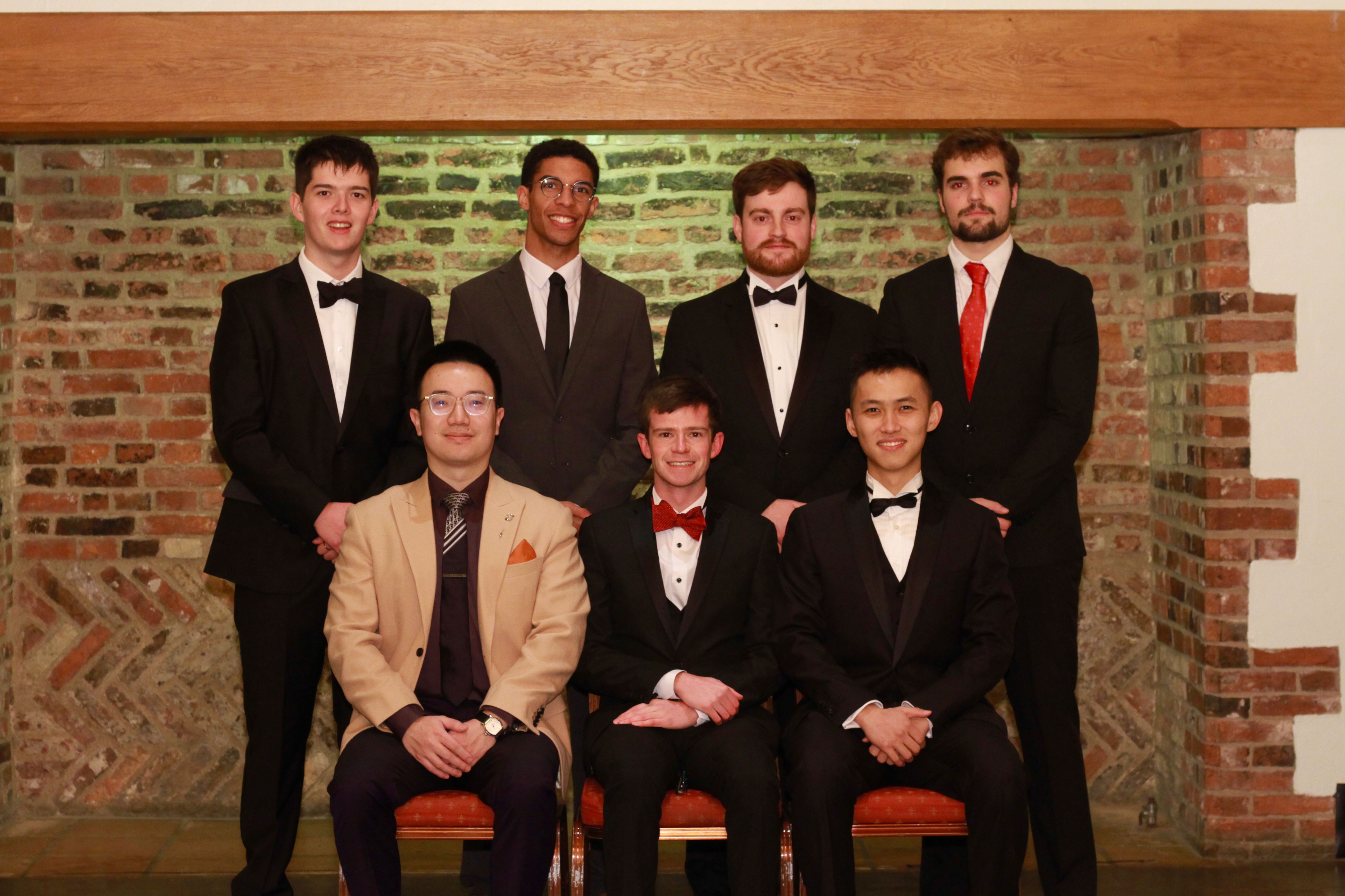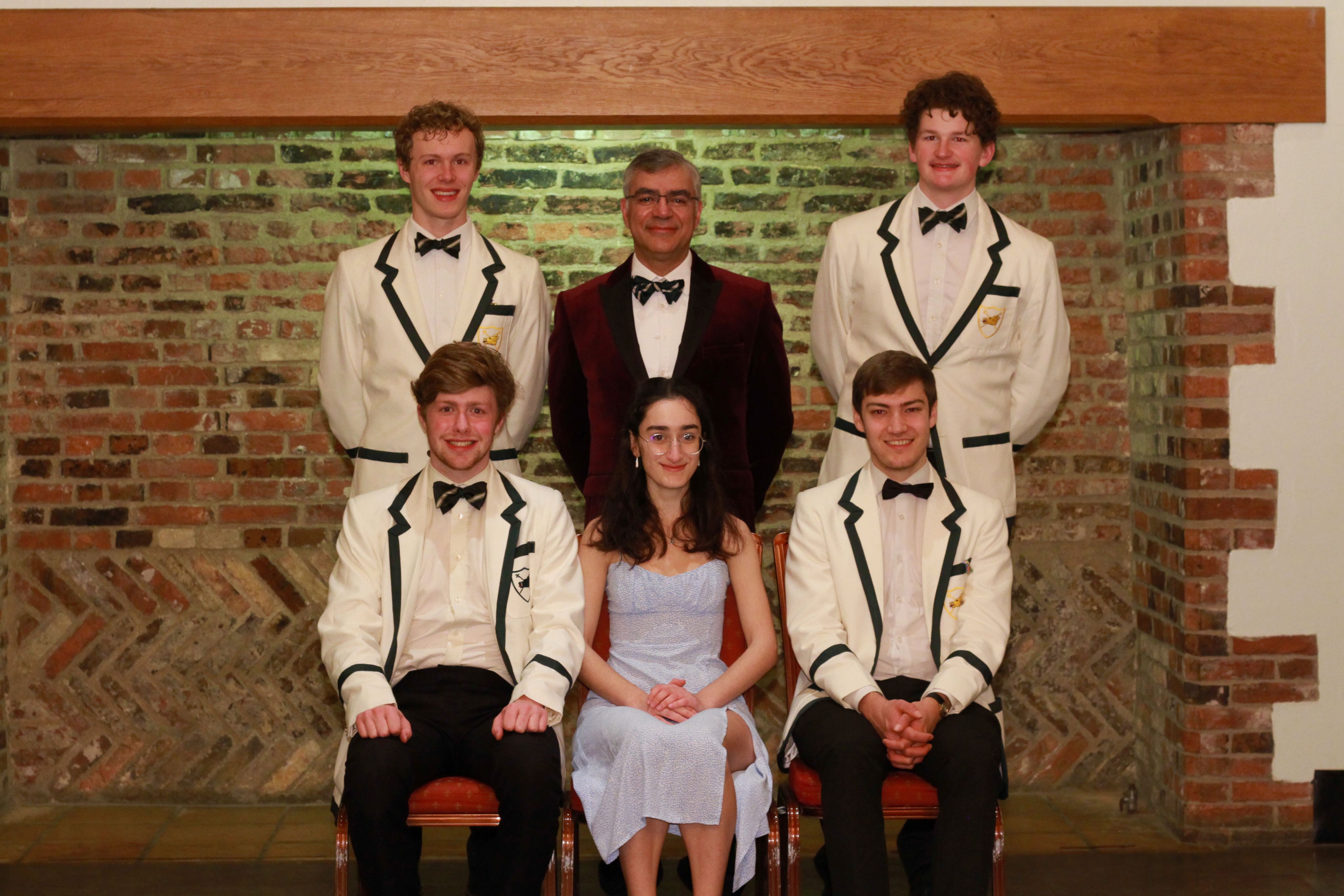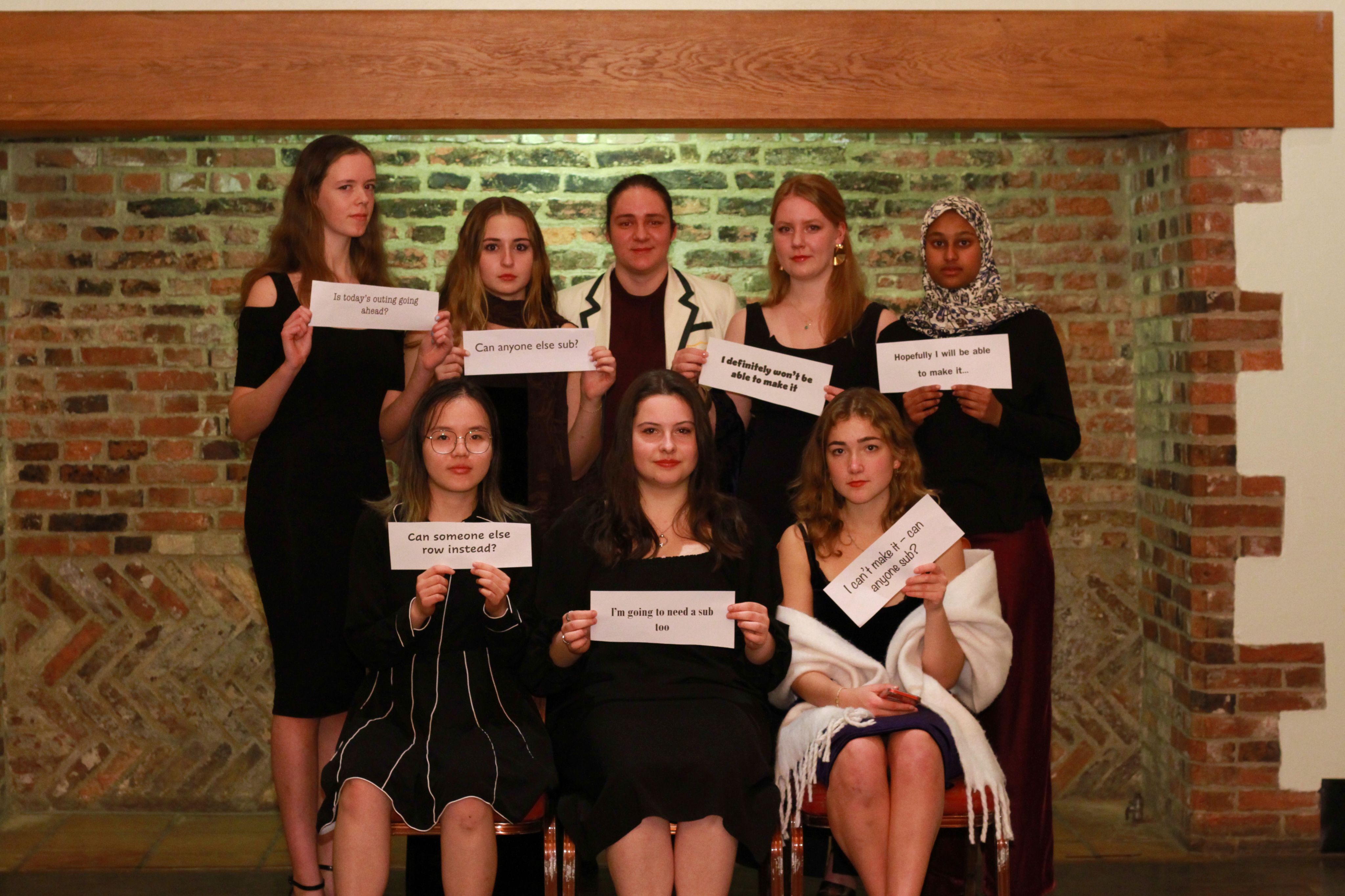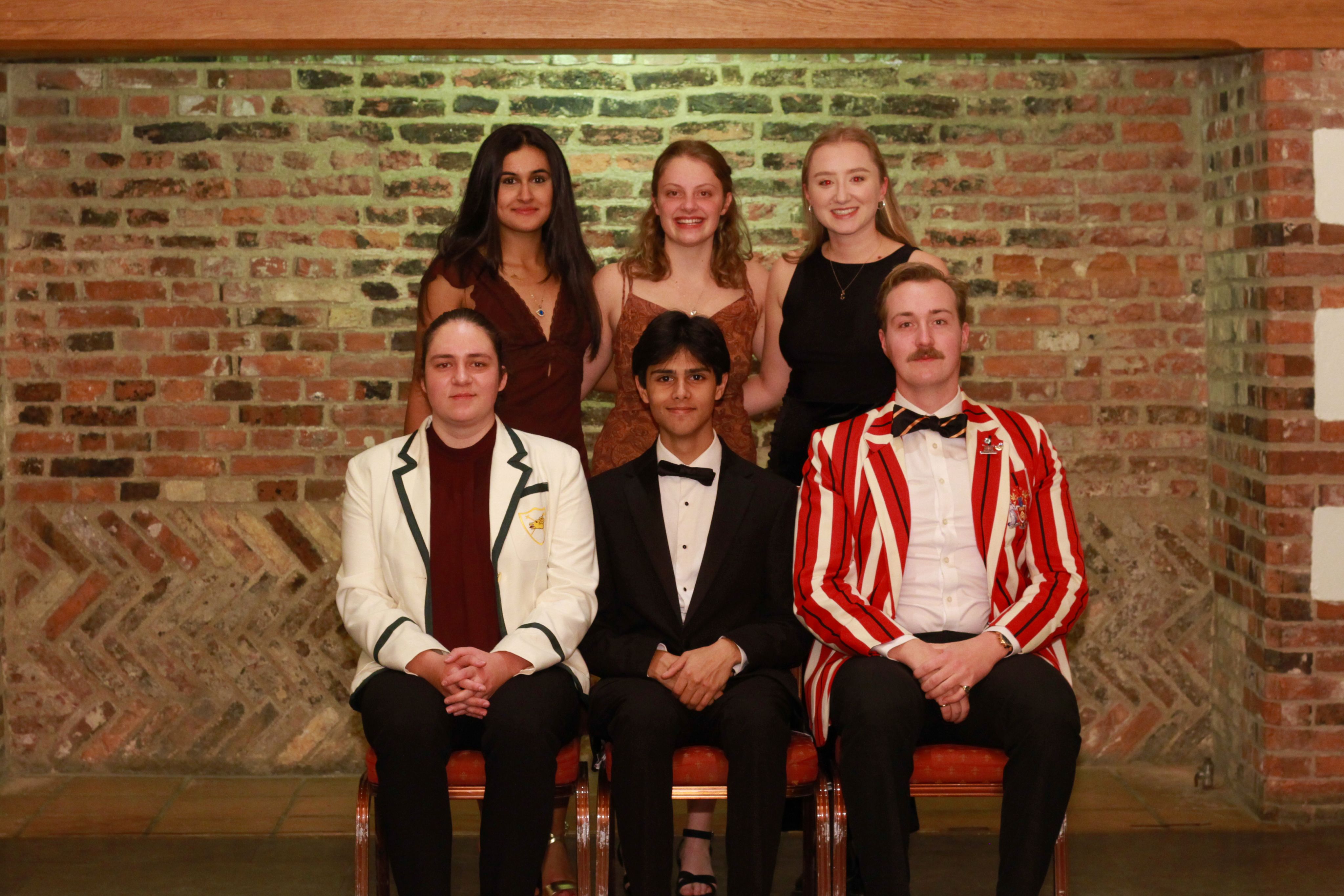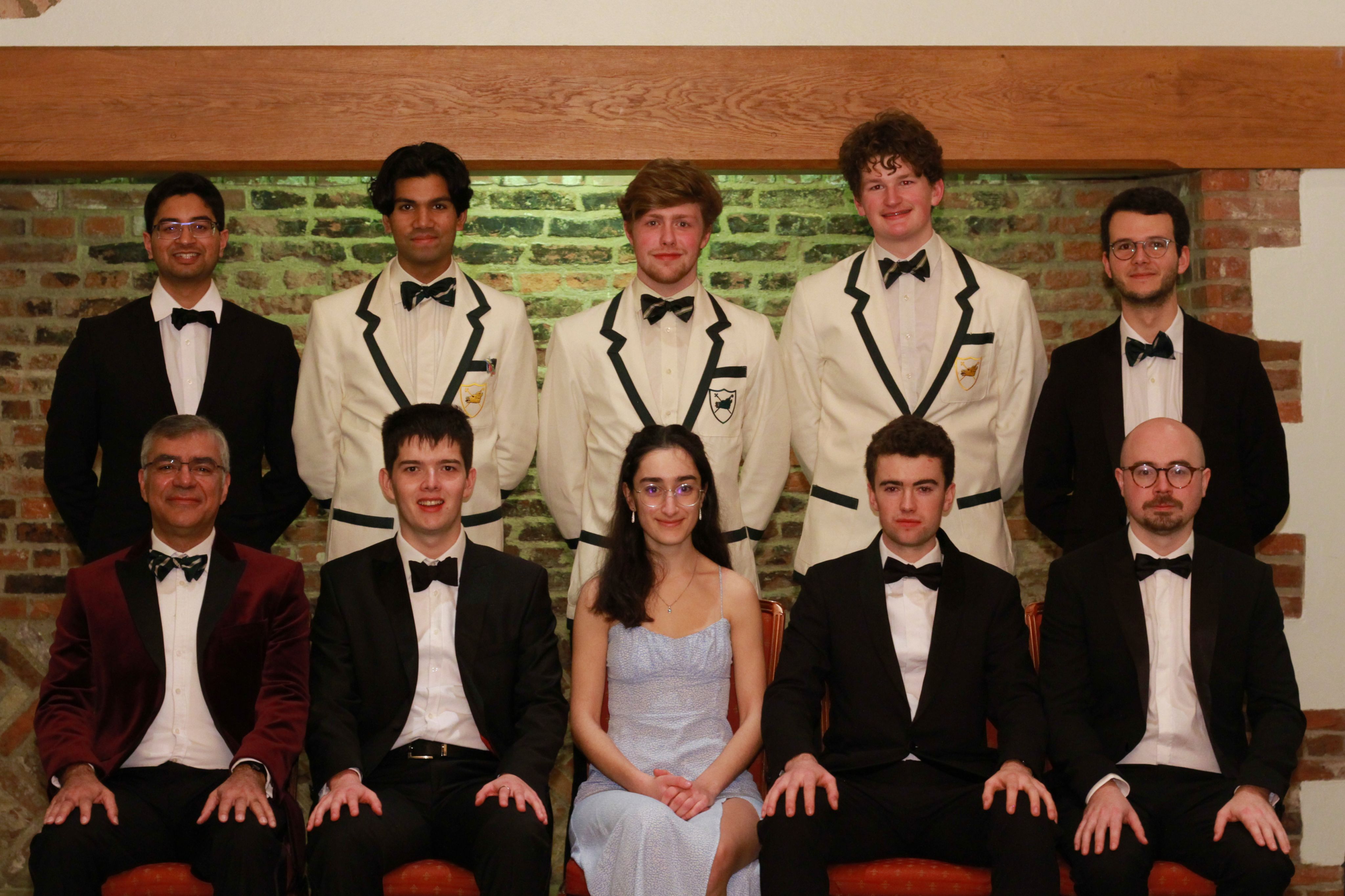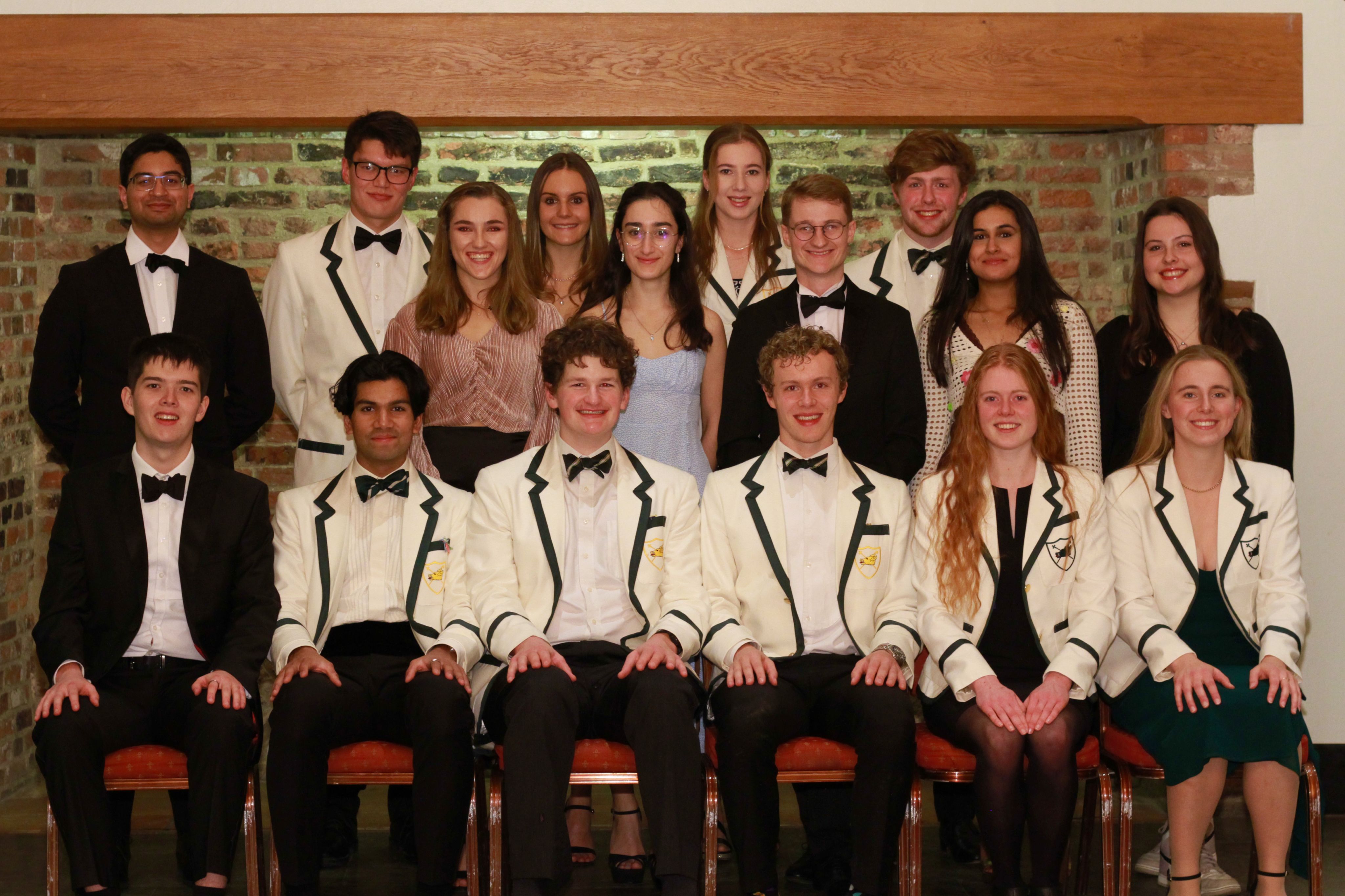 Queens' Boat Club Committee
Queens' Boat Club Committee
Item 1 of 15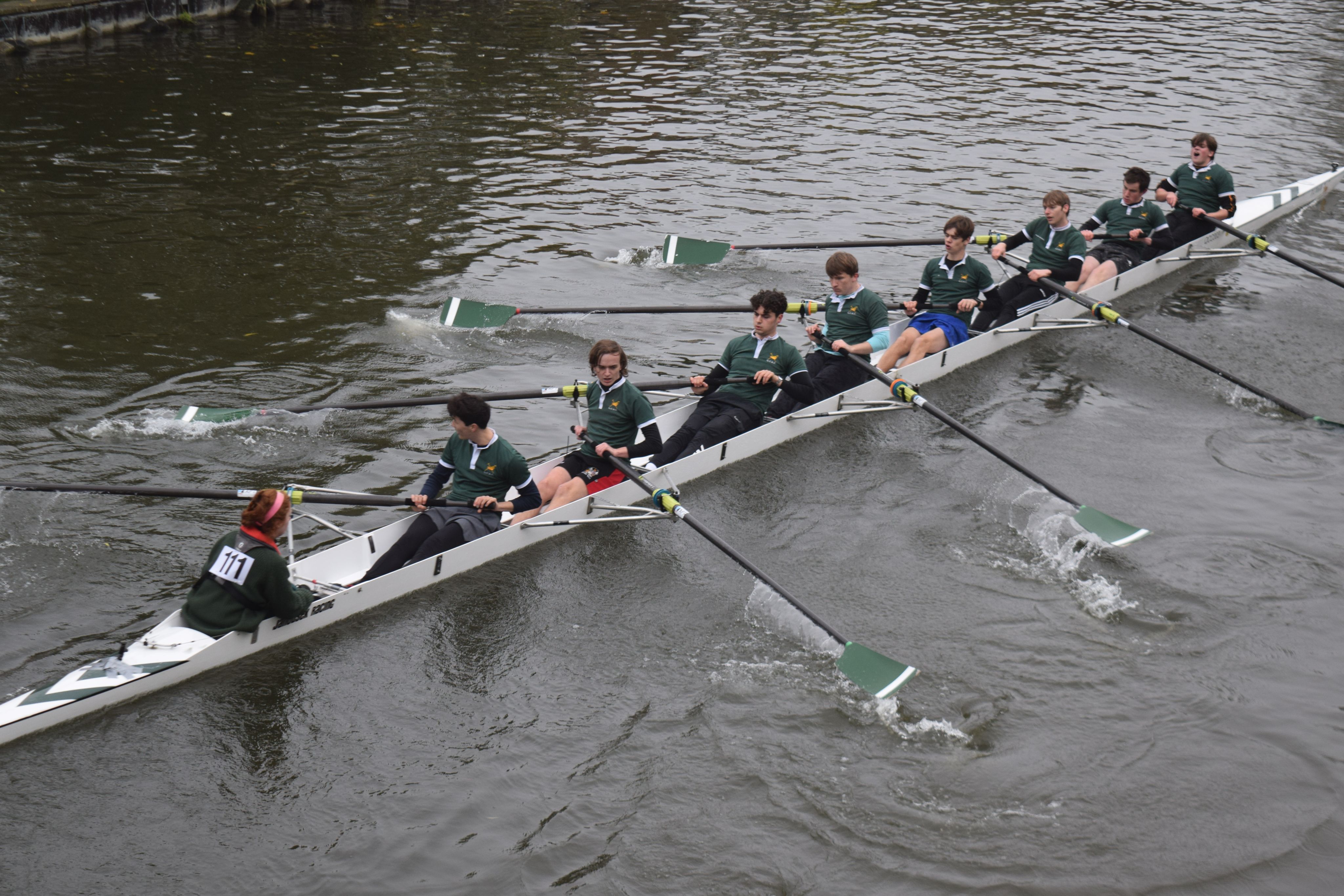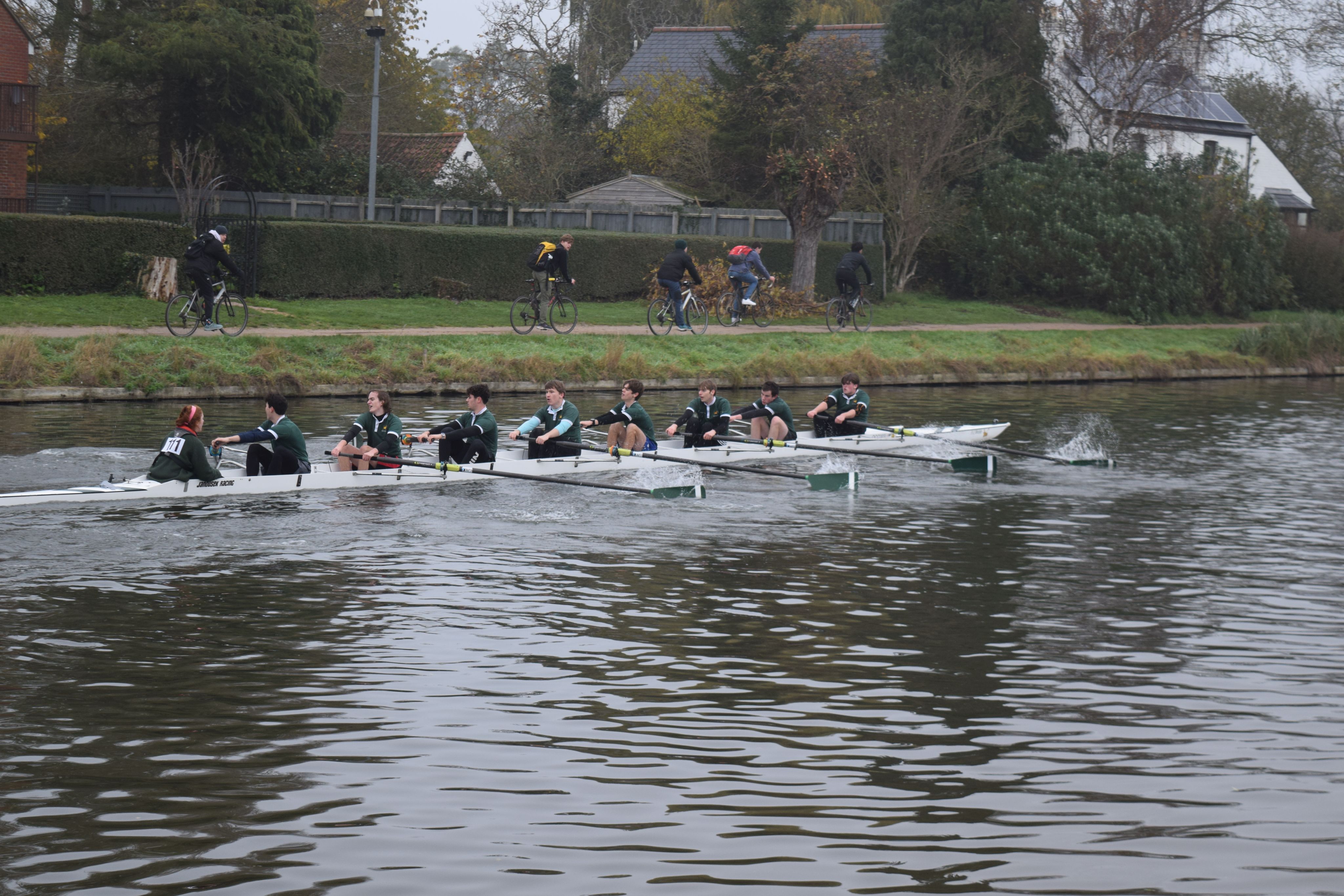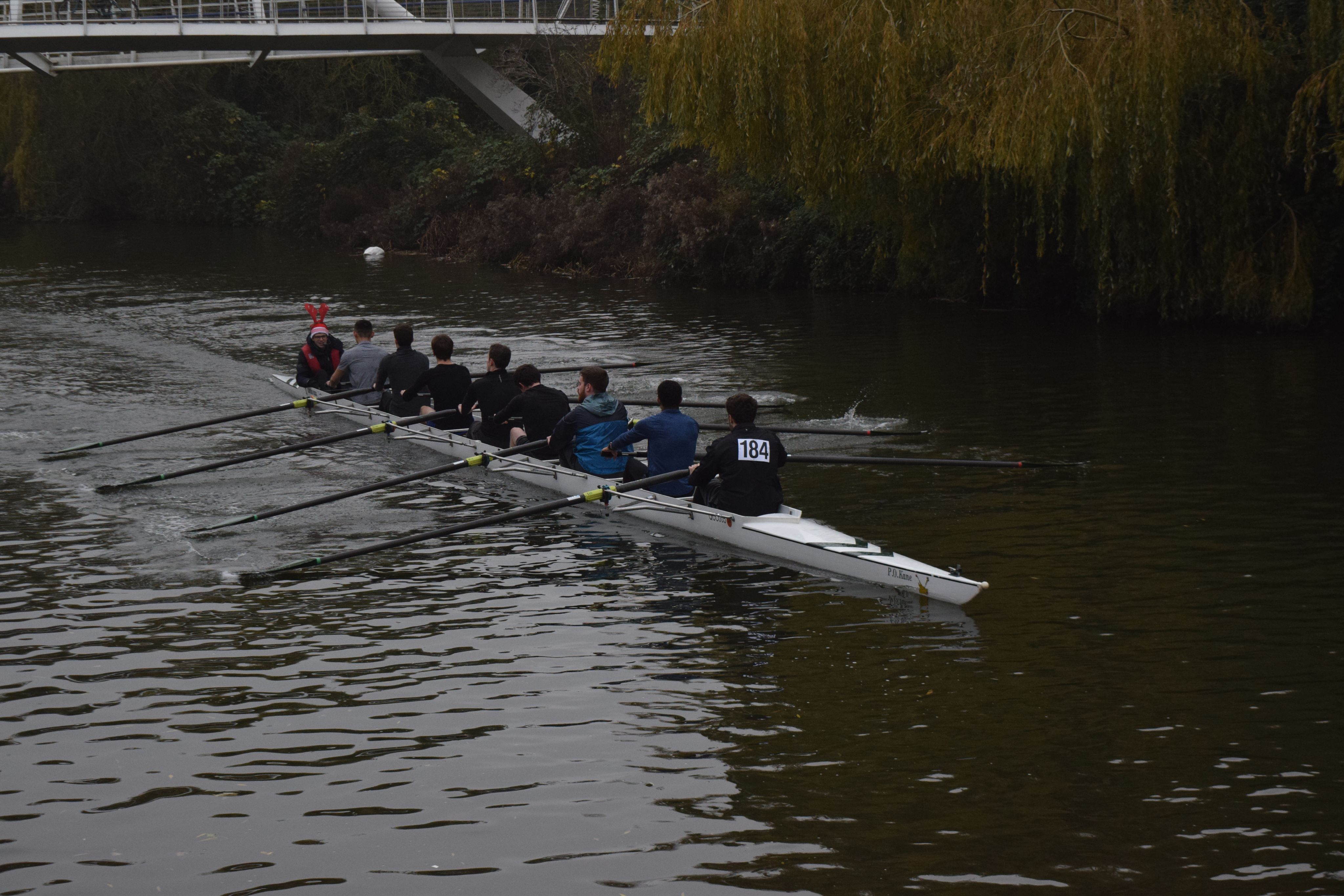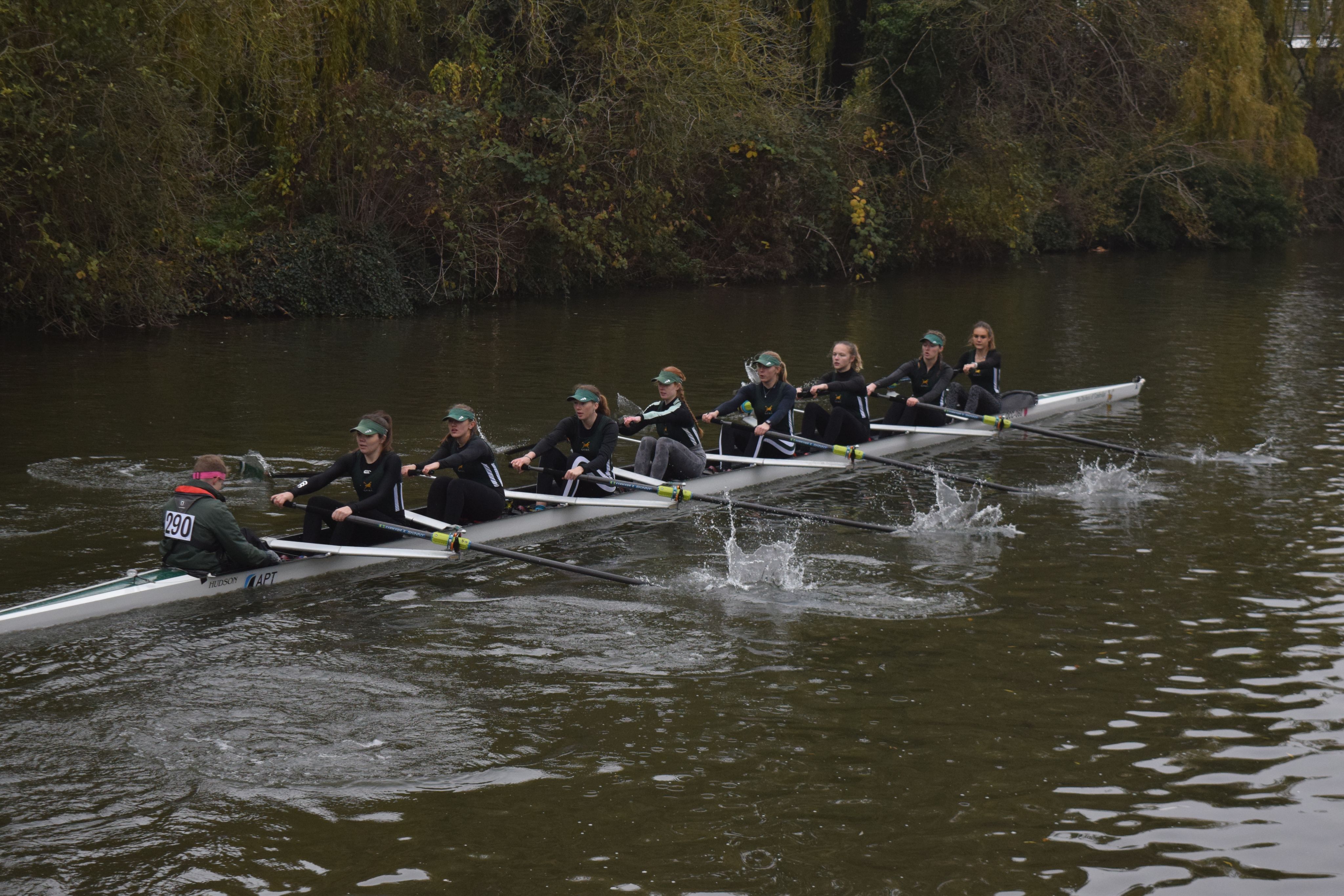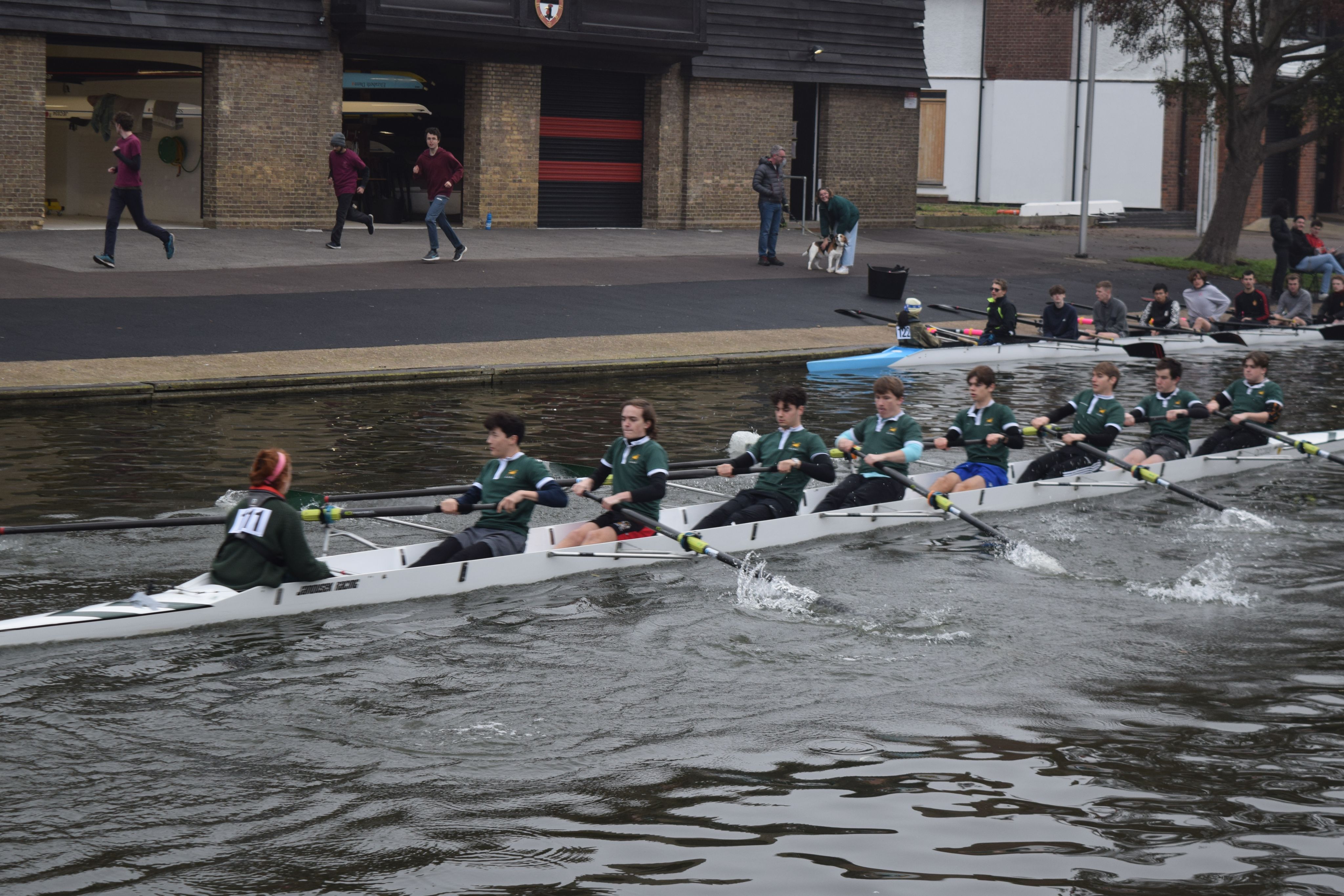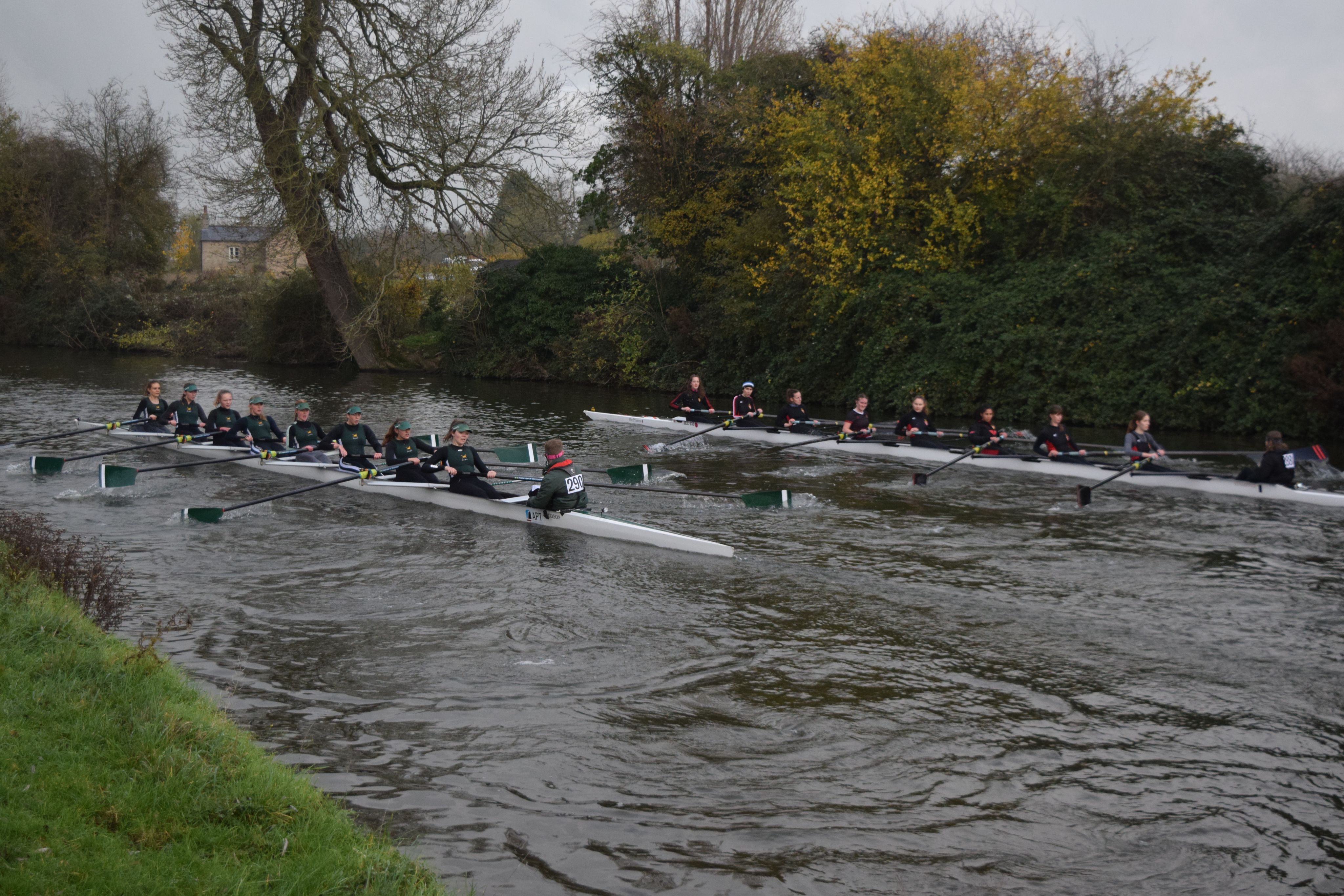 Queens' W1 crew overtaking Jesus W1
Queens' W1 crew overtaking Jesus W1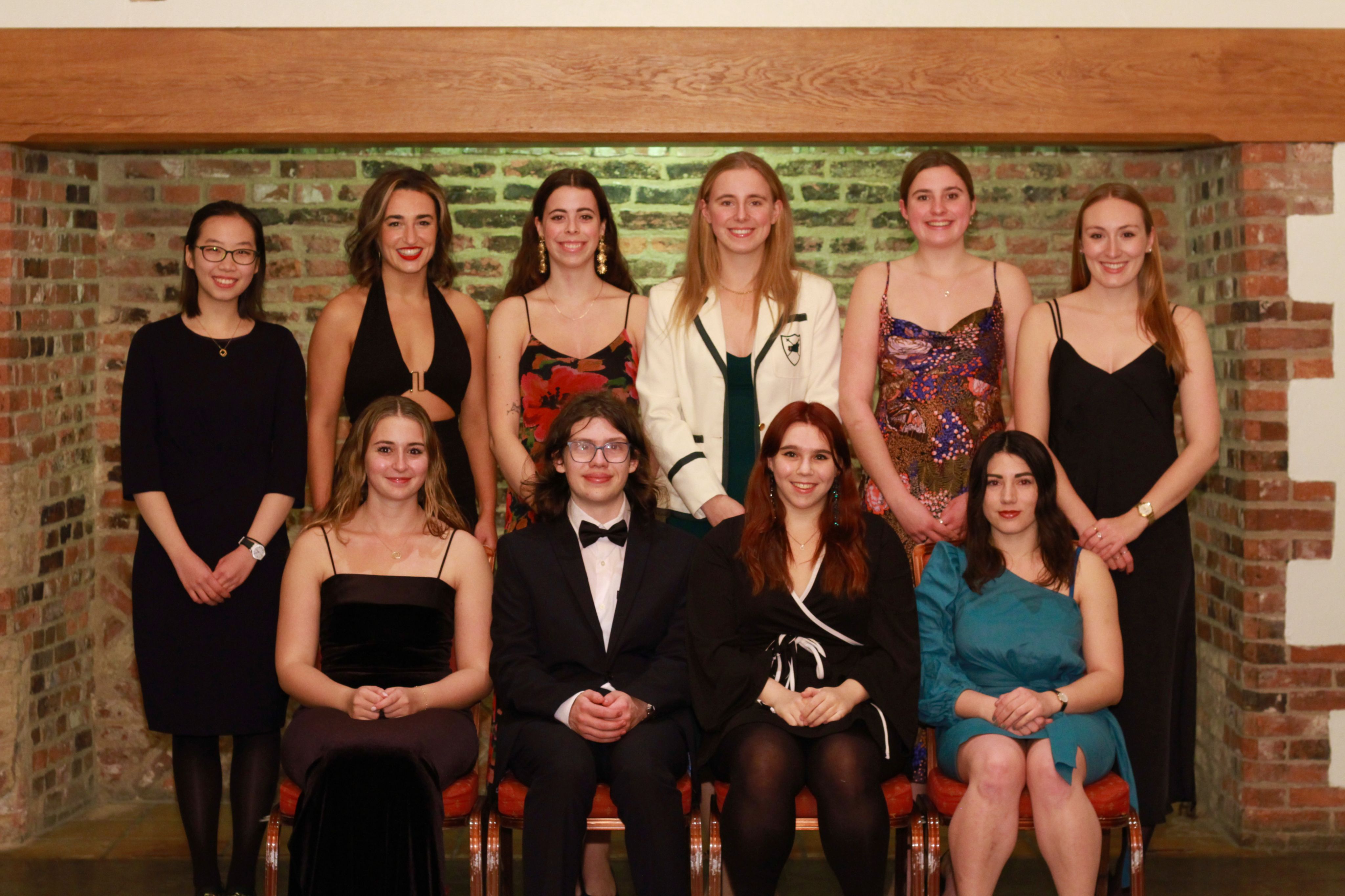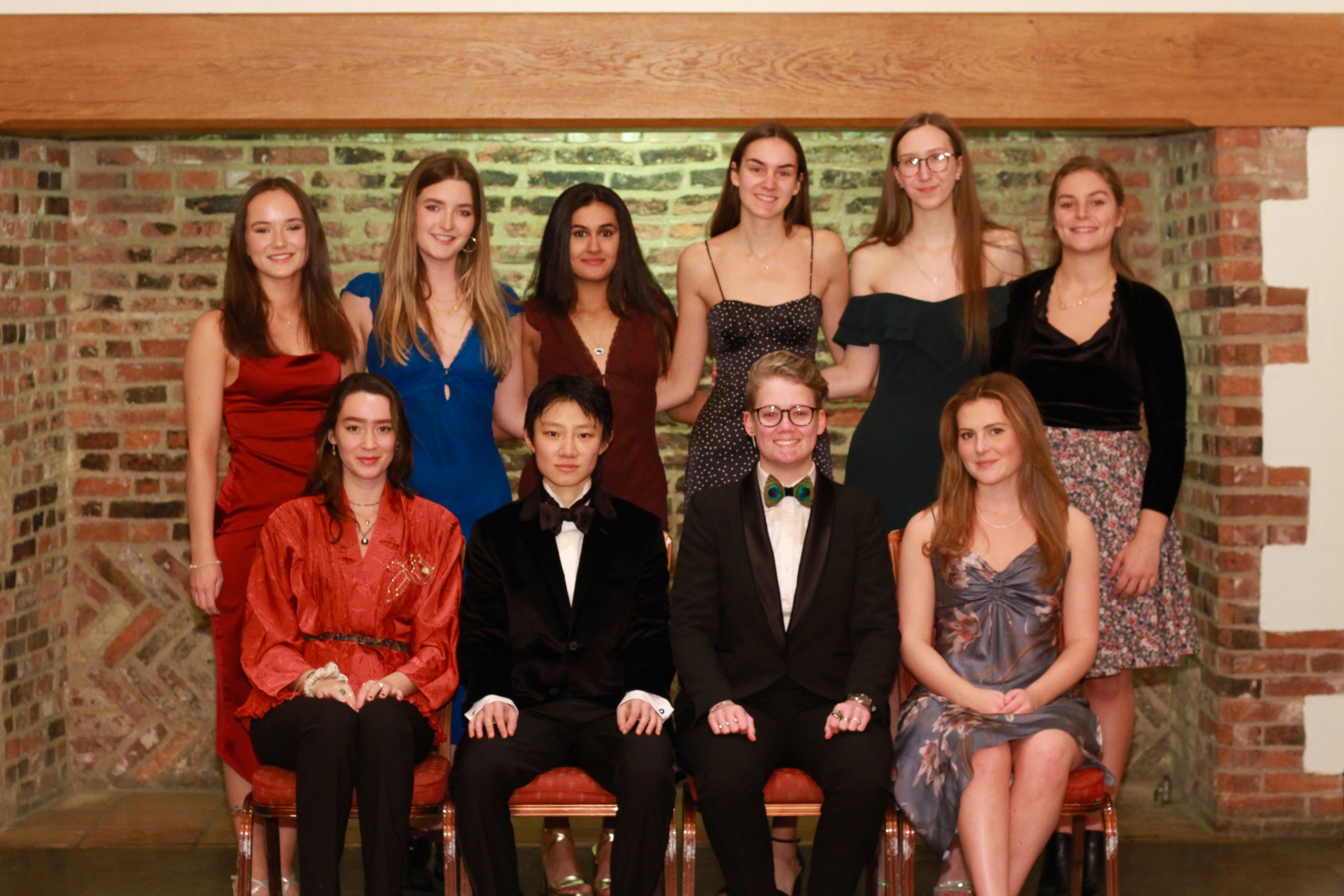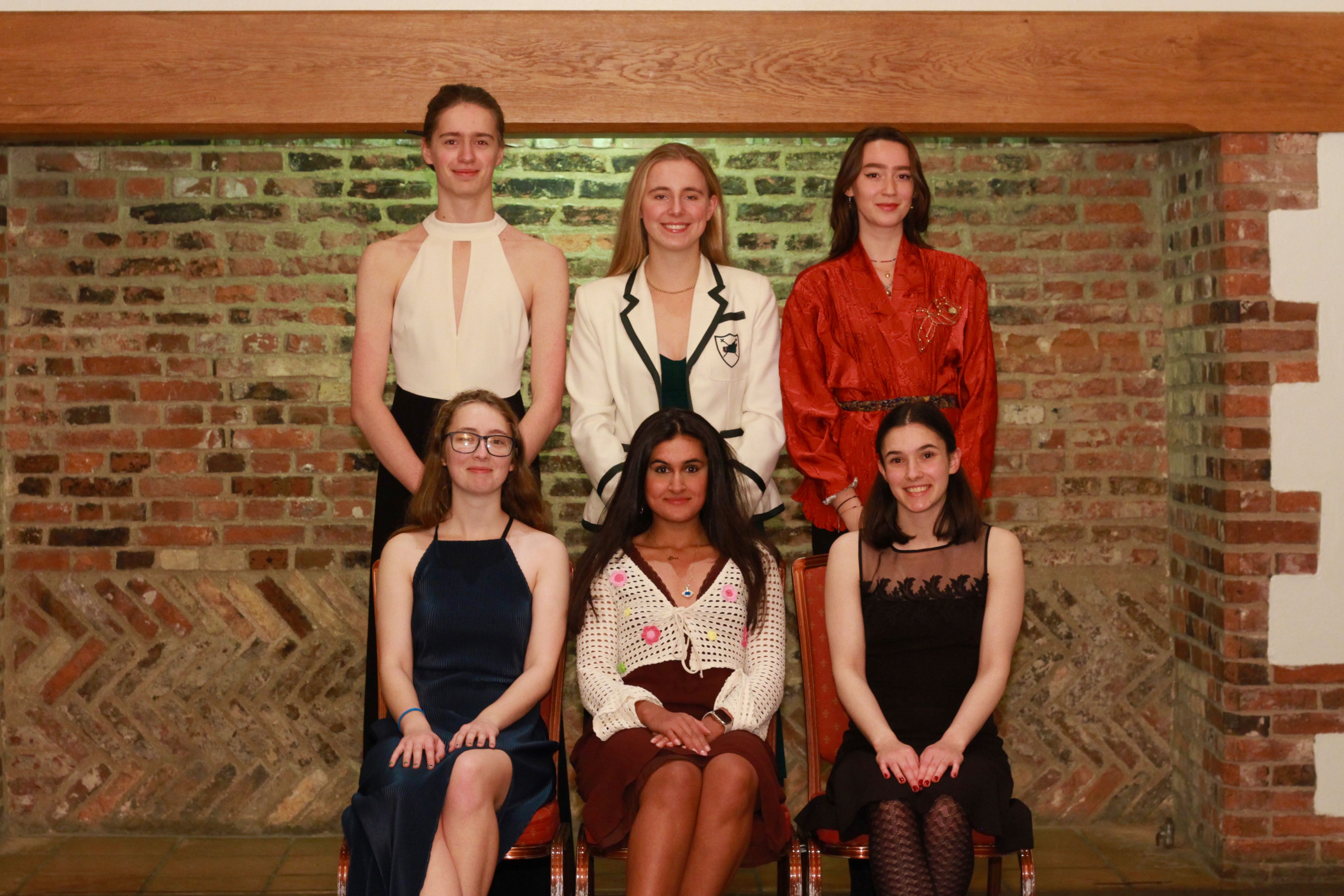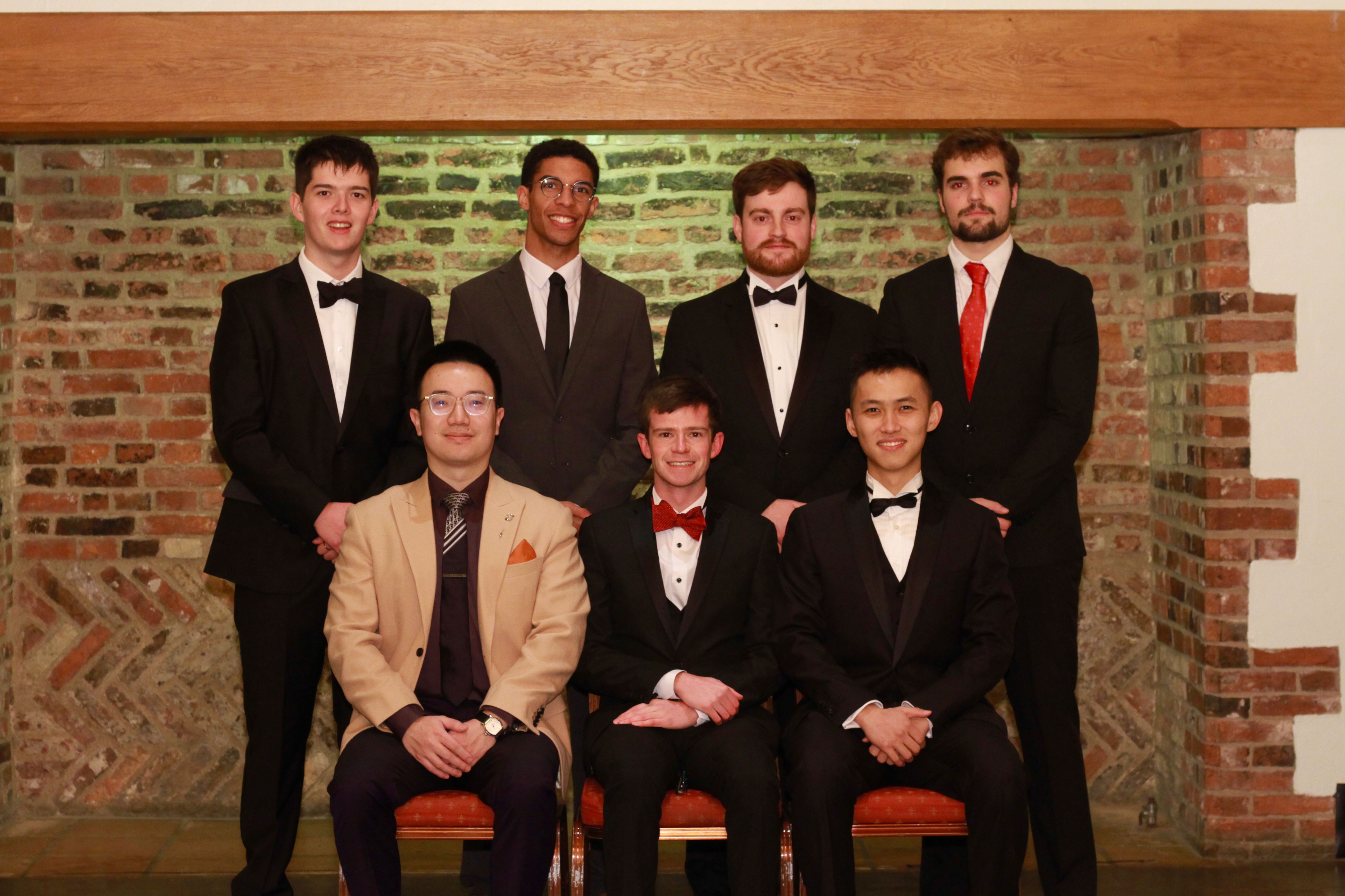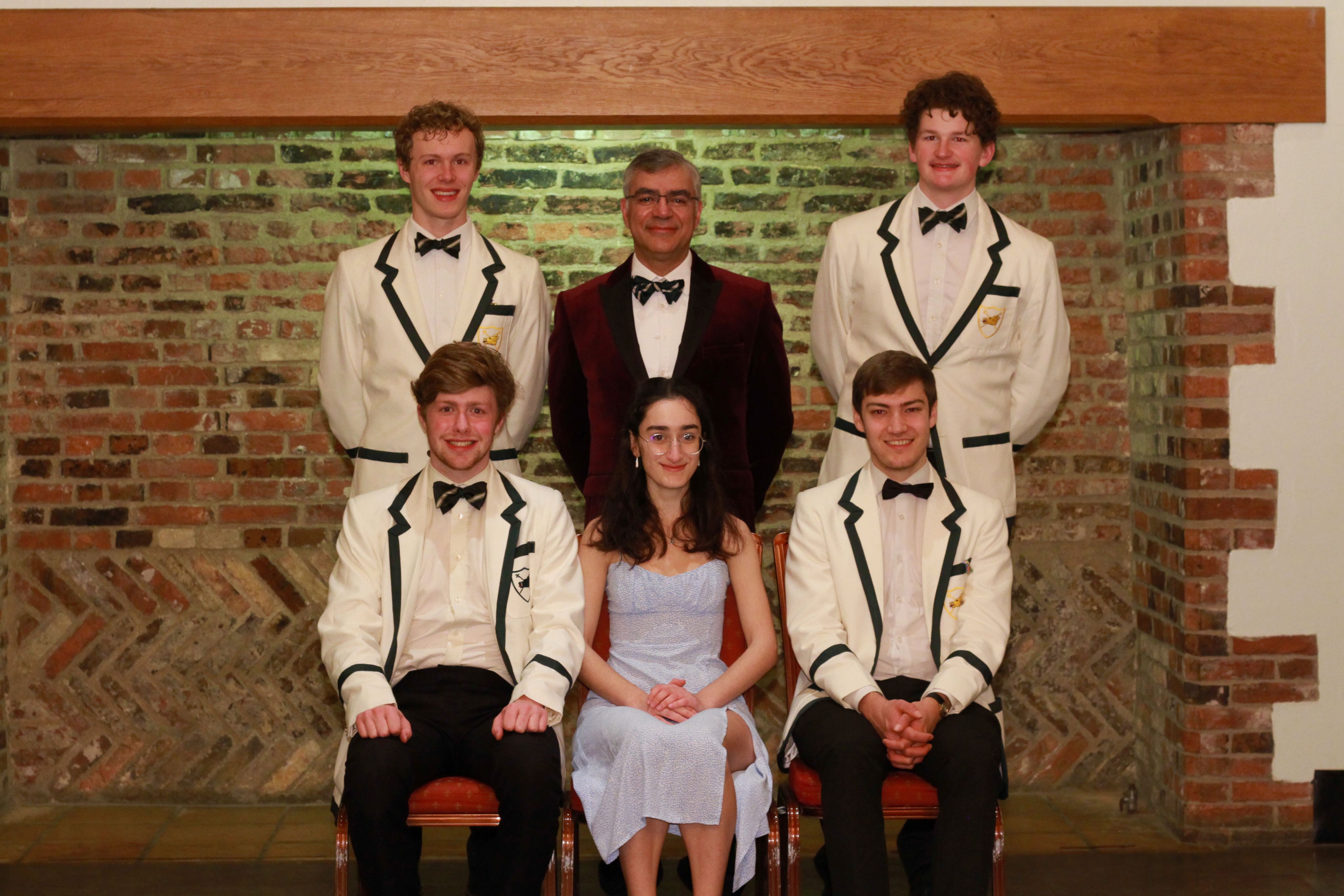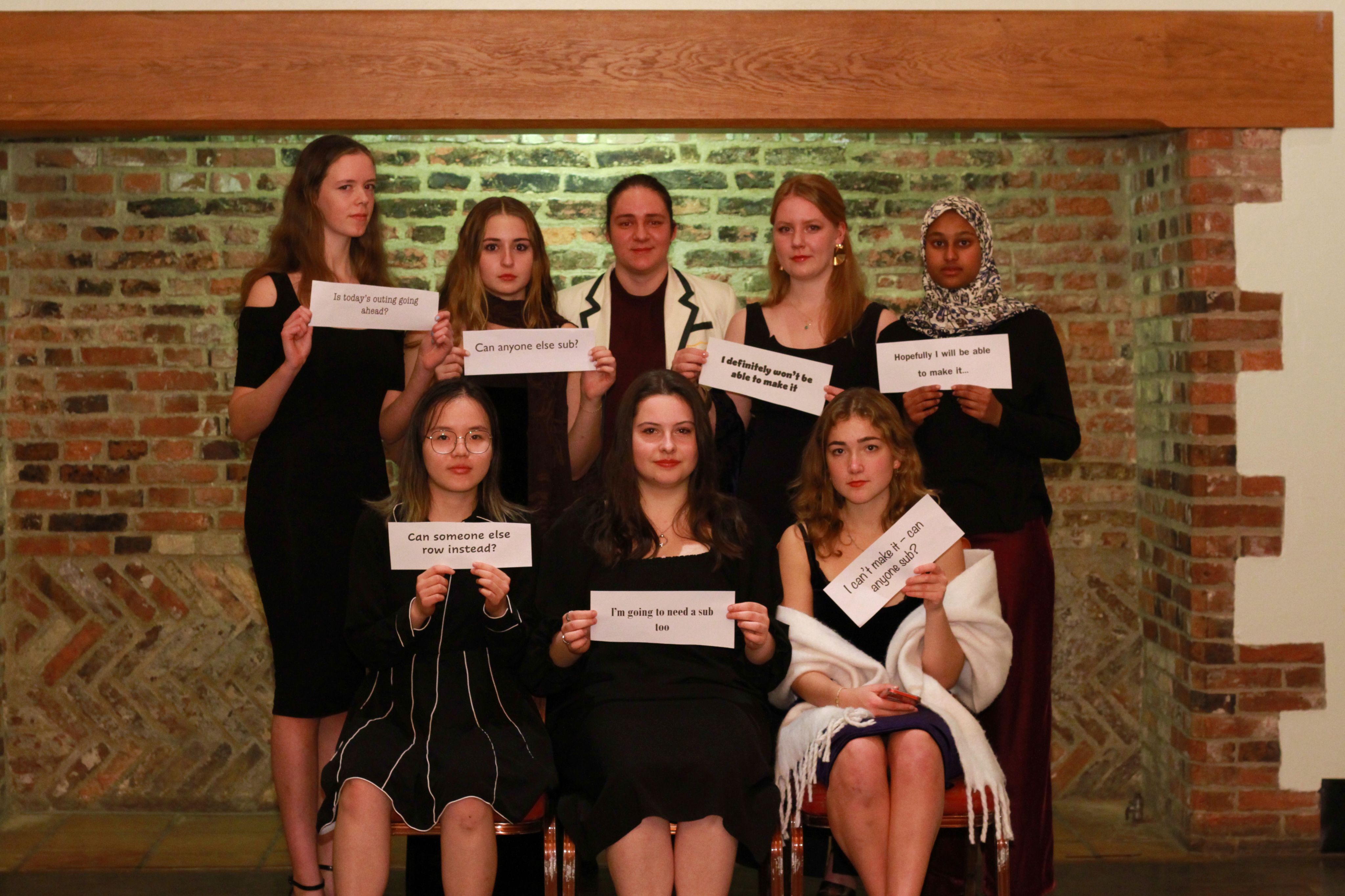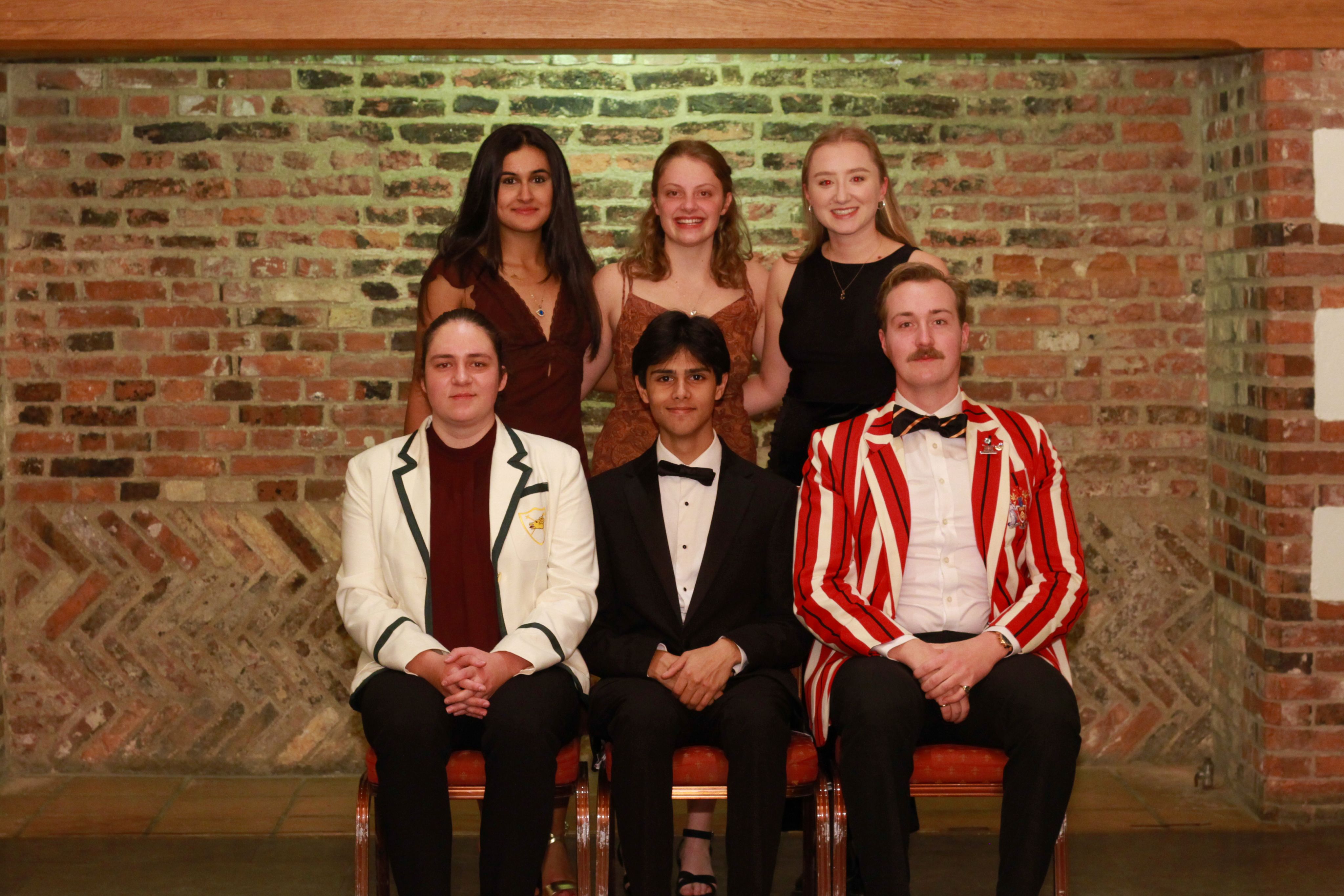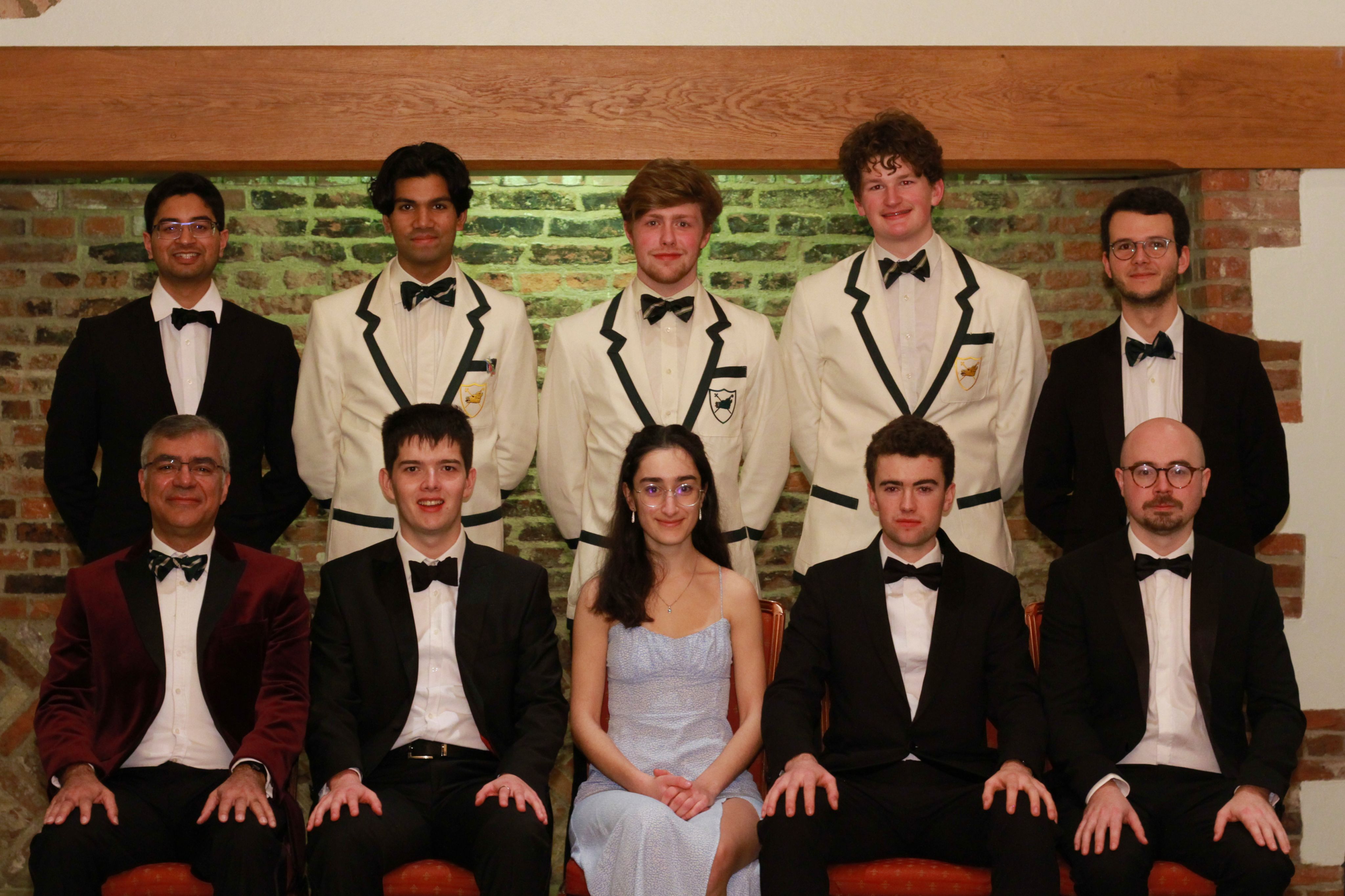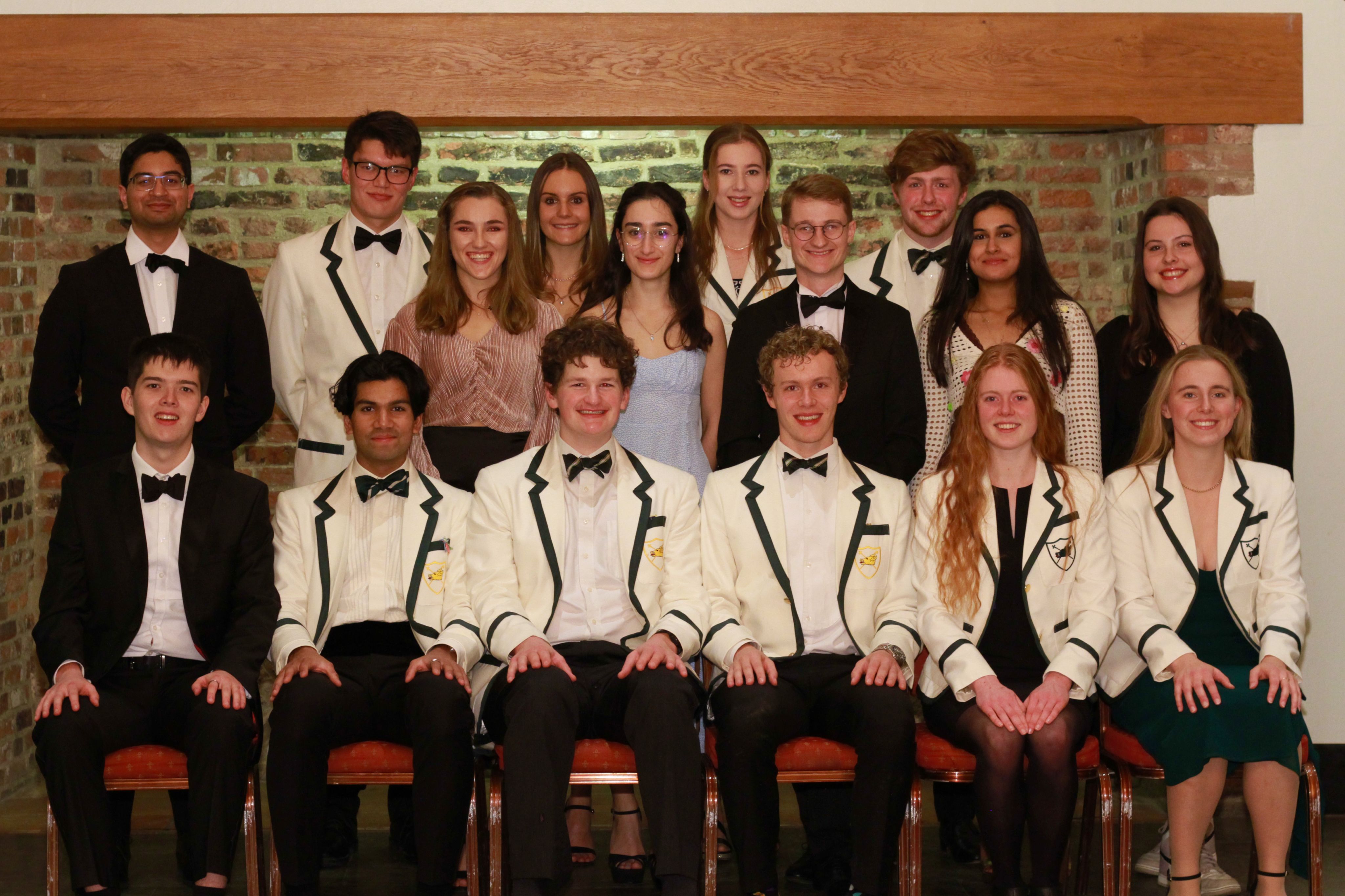 Queens' Boat Club Committee
Queens' Boat Club Committee