Hong Kong
Christmas Lunch
16 Queens' members in Hong Kong gathered for lunch on Thursday 9th December to celebrate the upcoming holidays.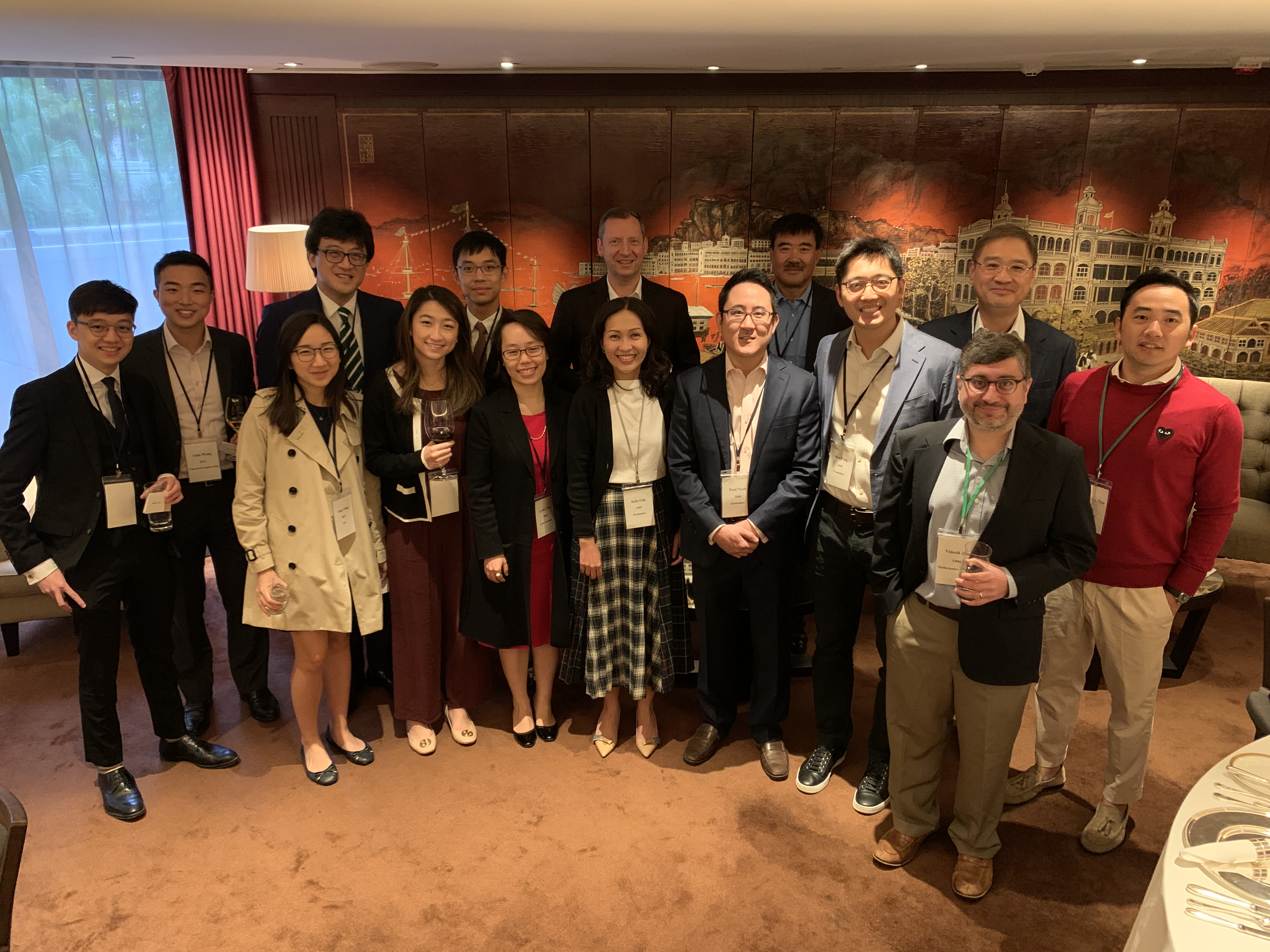 Roy Pang (1999) arranged a Christmas lunch for alumni based in Hong Kong. Many familiar faces attended, including some new members joining the group.
We would like to express our thanks to each attendee who kindly made a gift to Queens' as part of the lunch.
In the photo, from left to right:
Matthew Chung (2019), Alan Wong (2013), June Tong (2013), Paul Shieh (1984), Tiffany Law (2015), Travis Chang (2014), Lydia Chan (2002), Jason Tudor (1987), Julie Lim (1997), Paul Neoh (2002), Fang Zhao (1993), Roy Pang (1999), Peter Ho (1983), Vinesh Jha (1996) and Alessandro Zhu (2013).
Ian Reed (1986) and Howard Gorges (1964) also joined the lunch later on.
If you are interested in learning more about what's on in Hong Kong, or in your local area, please get in touch with the Alumni Office.
Contact: queensglobal@queens.cam.ac.uk