Investment Banking advice for Queens' students
Saba Nazar (1992), from Bank of America, gave an inspiring talk on her career and industry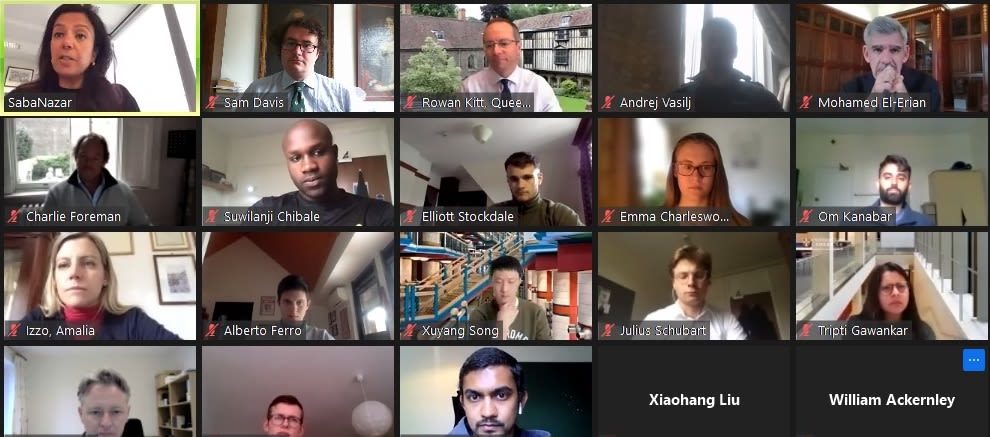 The President and Development Director hosted a virtual event for students interested in careers in investment banking yesterday as part of the Queens' Business Contacts Network.
Dr El-Erian conducted an interview with Saba Nazar (1992), who shared her experiences from her career in finance with a diverse group of over 40 undergraduates and postgraduates.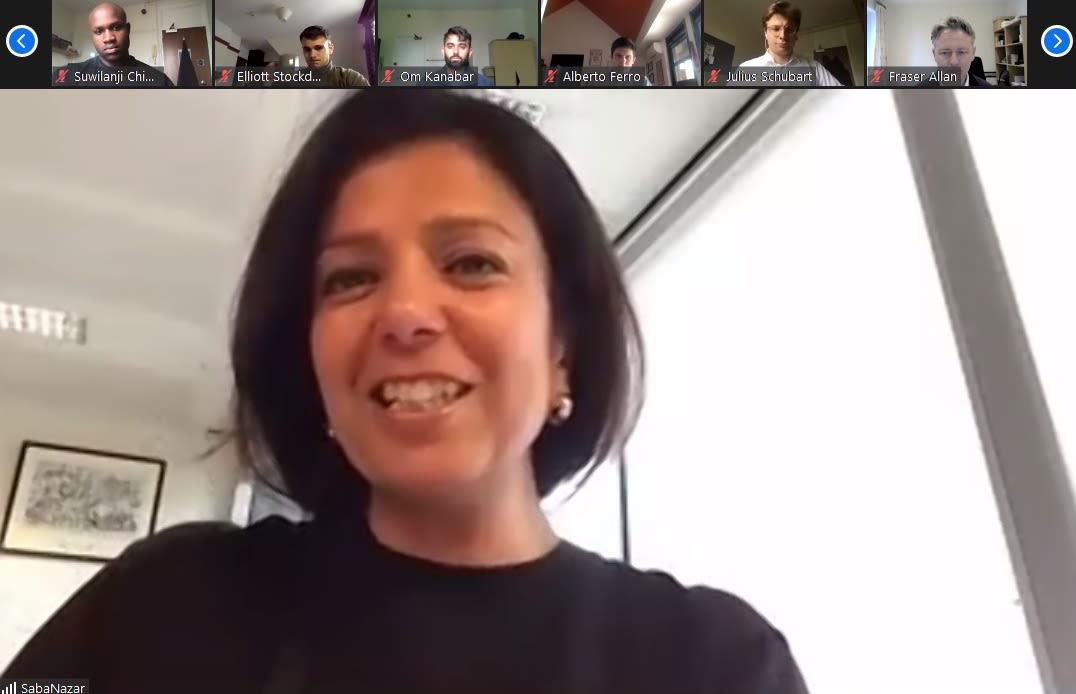 In a Q&A, Saba explored how careers in the sector have changed and evolved and gave advice on a variety of topics, including how students could stand out while still being part of a strong team. Be yourself was the main piece of advice!