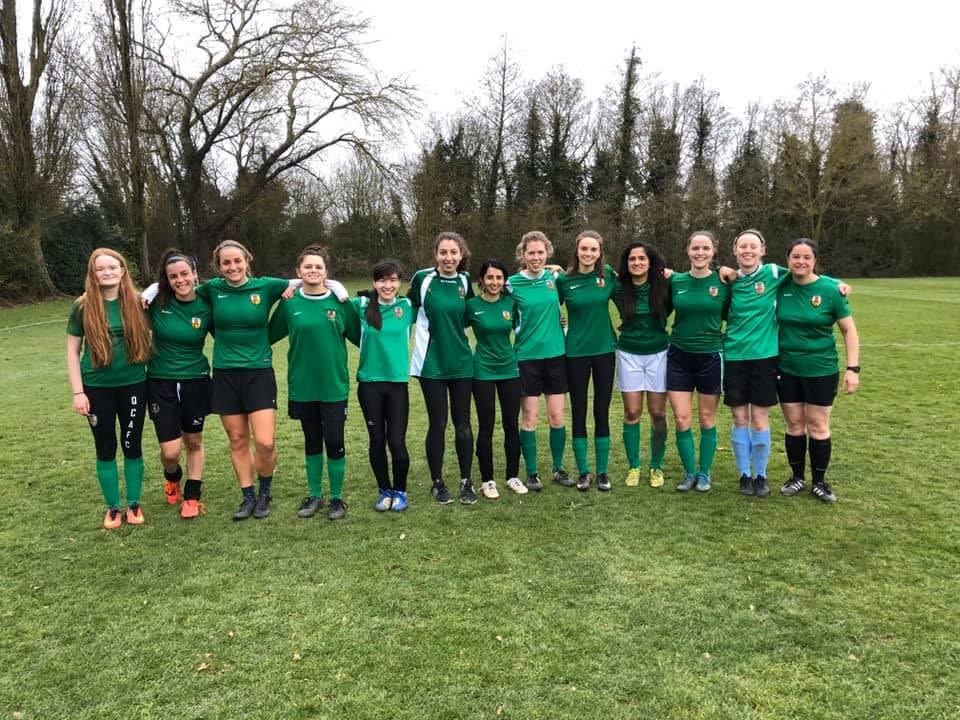 Cambridge is one of the many places that lays claim of being the home of football and Queens' has a great history to celebrate.

The six Farnfield brothers
Between 1893 and 1909 six brothers who matriculated at Queens' all won their Football Blues. Algernon (1893) won a full international cap in 1901, while three other brothers played for England in amateur internationals. A fuller account of their remarkable careers appeared in the 2005 edition of The Record.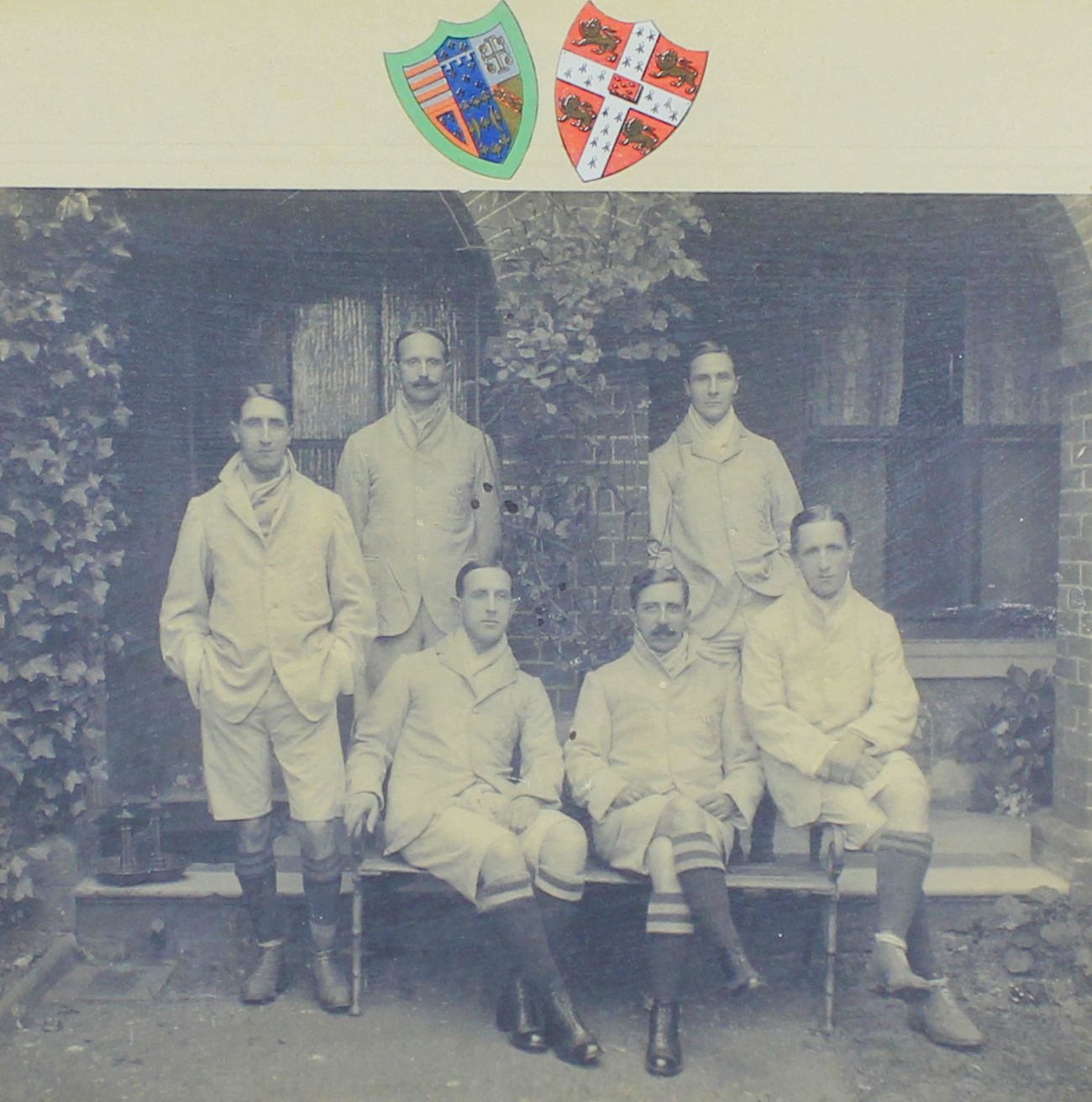 Between the wars, and afterwards...
Queens' produced two more players of note in the 1920's - Albert Taylor (1921) who played for England Amateurs & Corinthians, and Walter Robins (1925) who played for Nottingham Forest and enjoyed fame as a cricketer.

Ralph Cowan (1948) represented England Amateurs and Pegasus, another strong amateur side, while Pat Neil (1959) played for Portsmouth and Wolves as First Division clubs, before winning his Blue at Queens'.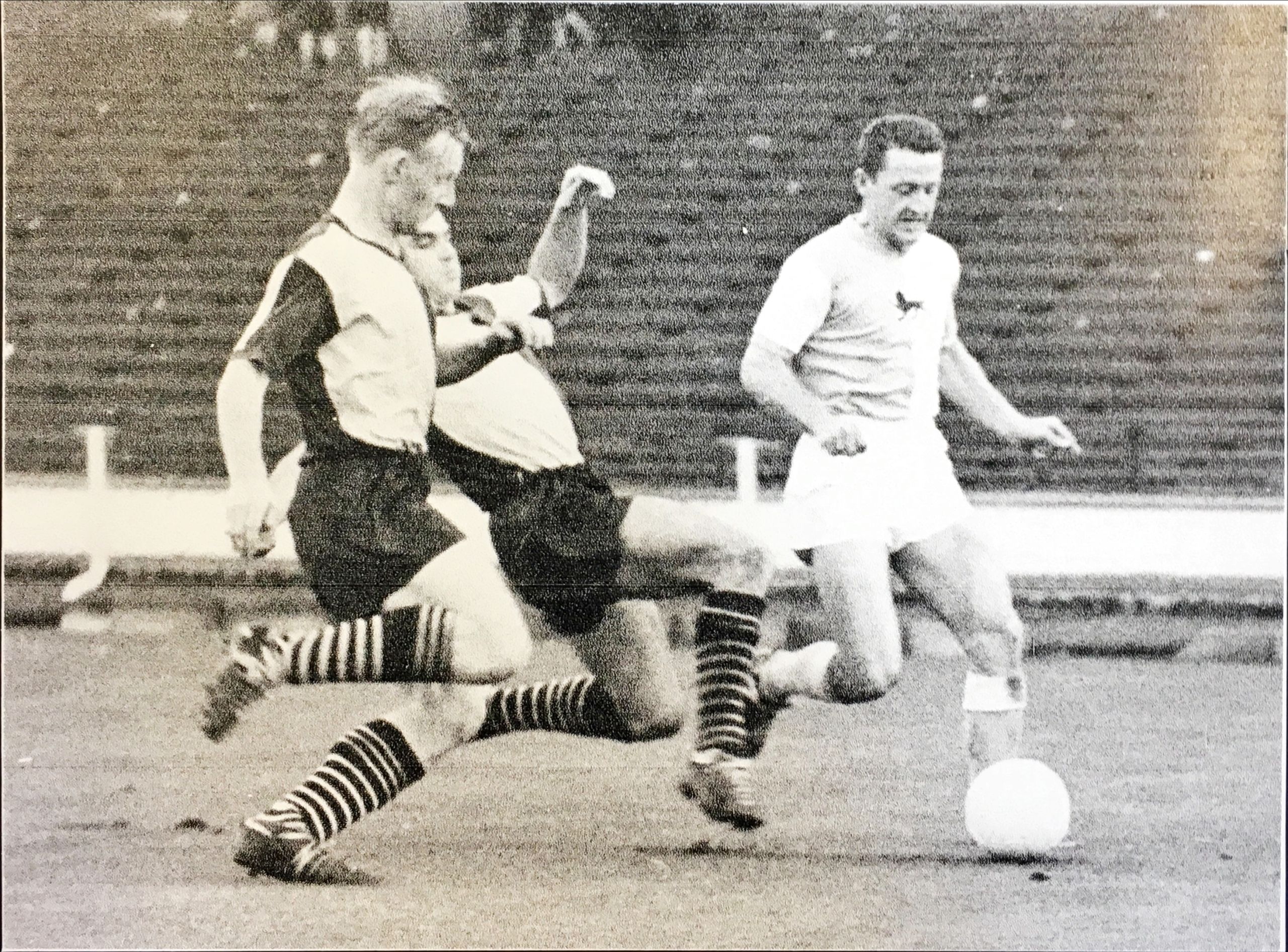 Queens' continued success
Queens' has continued to be represented in the University teams by our many Blues. The College has also enjoyed success in the Men's Cuppers tournament, winning in 2011 and sharing the title in 1969 and 2020.

The President captained the First XI in 1979-80.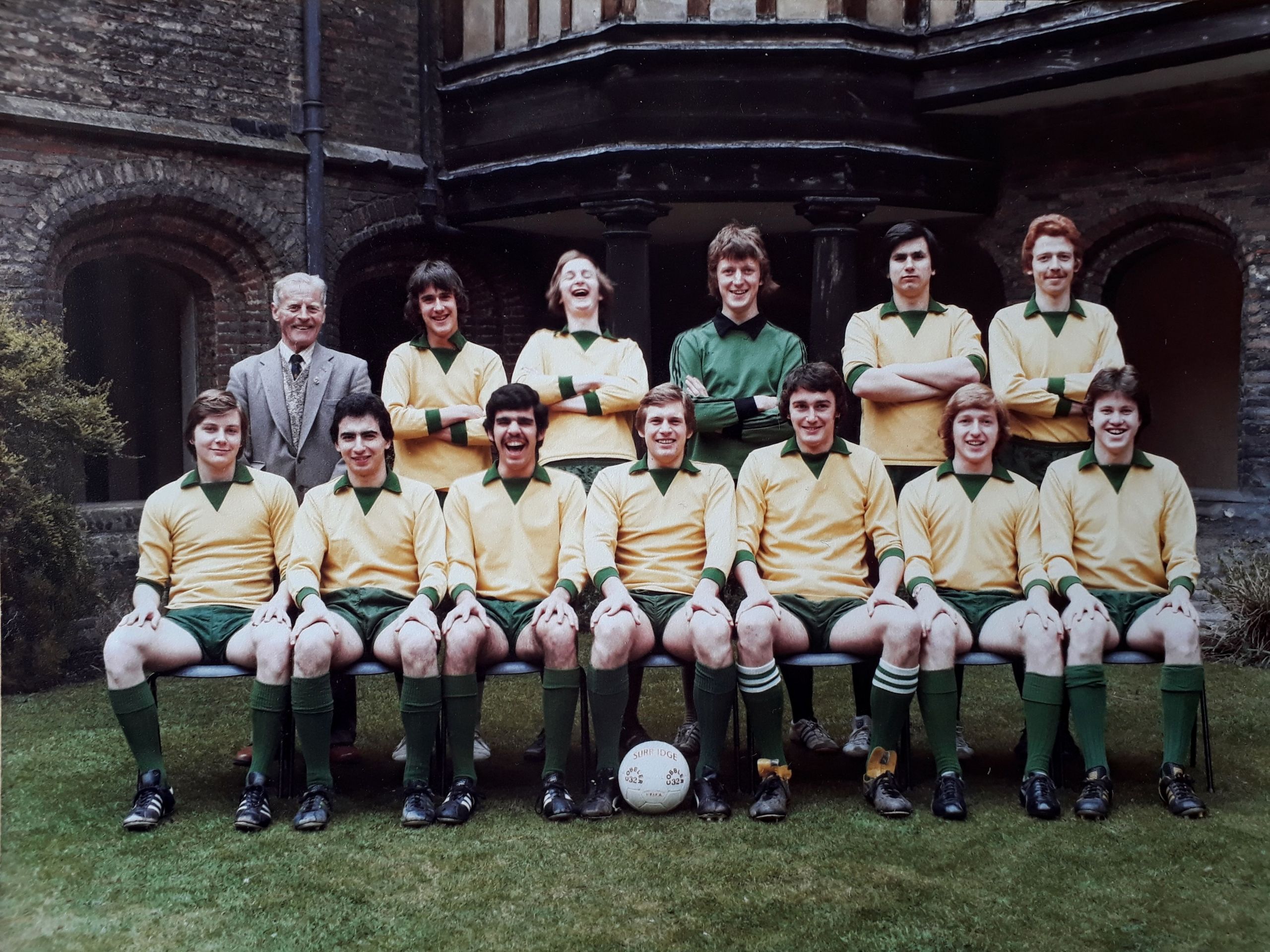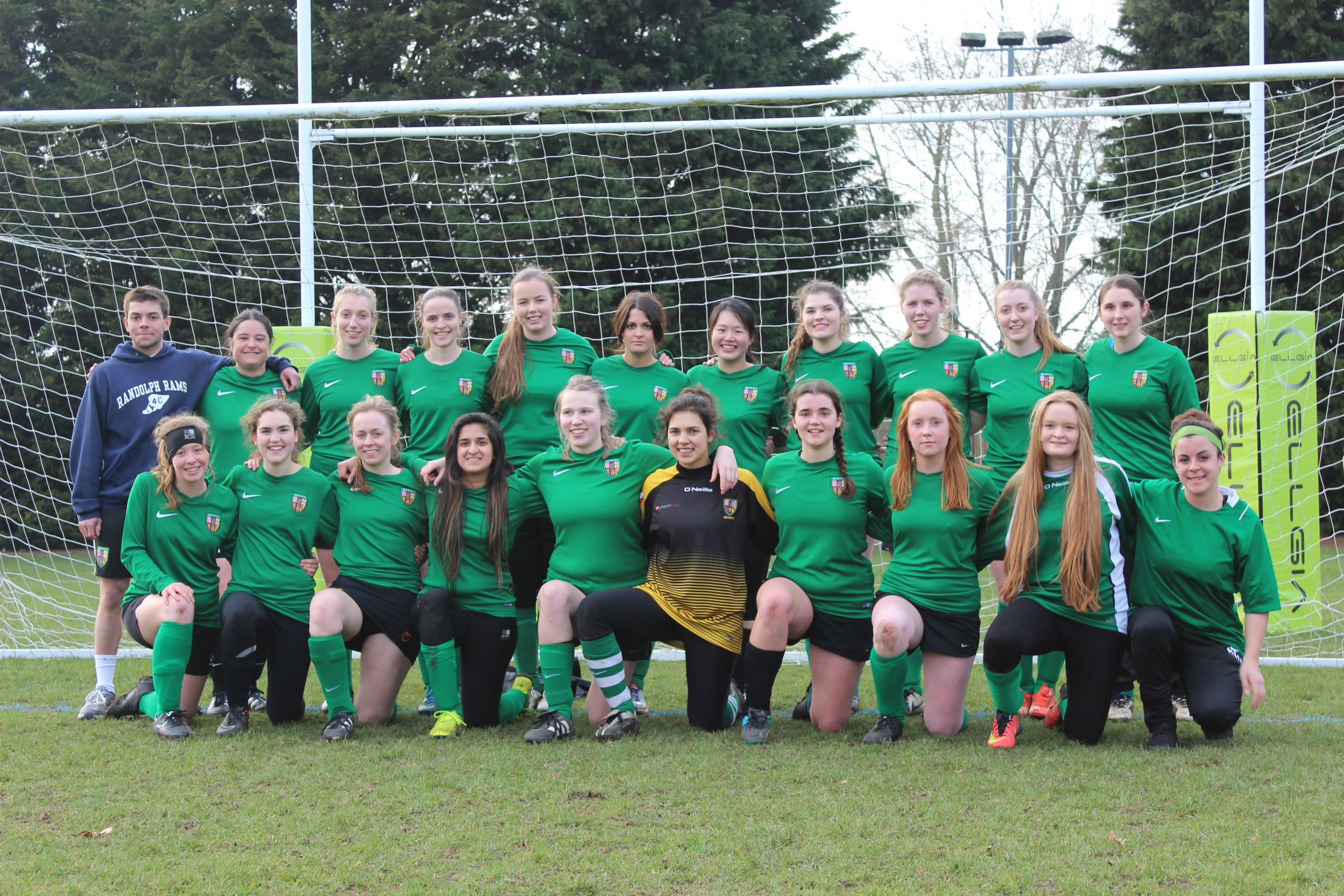 Queens' Women's team
Queens' Women's team has also been successful since its inauguration in 1985. Cuppers runners-up in 2017 and 2020, Queens' has produced three Blues and Half Blues for the University team.

Football today
Football is thriving at Queens'. In 2021, despite all the disruption, the College was represented by Ryan Hoffman (2018) in the Varsity match and the College First XI was able to play in Cuppers.

Football benefits from the support of Professor Julia Gog as Fellow Patron of the Club and by the generous financial support from The Football Fund, which is possible thanks to a kind gift from Trevor Bradley (1989).