Kristina Buch appointed first female professor of sculpture at Karlsruhe Academy of Fine Arts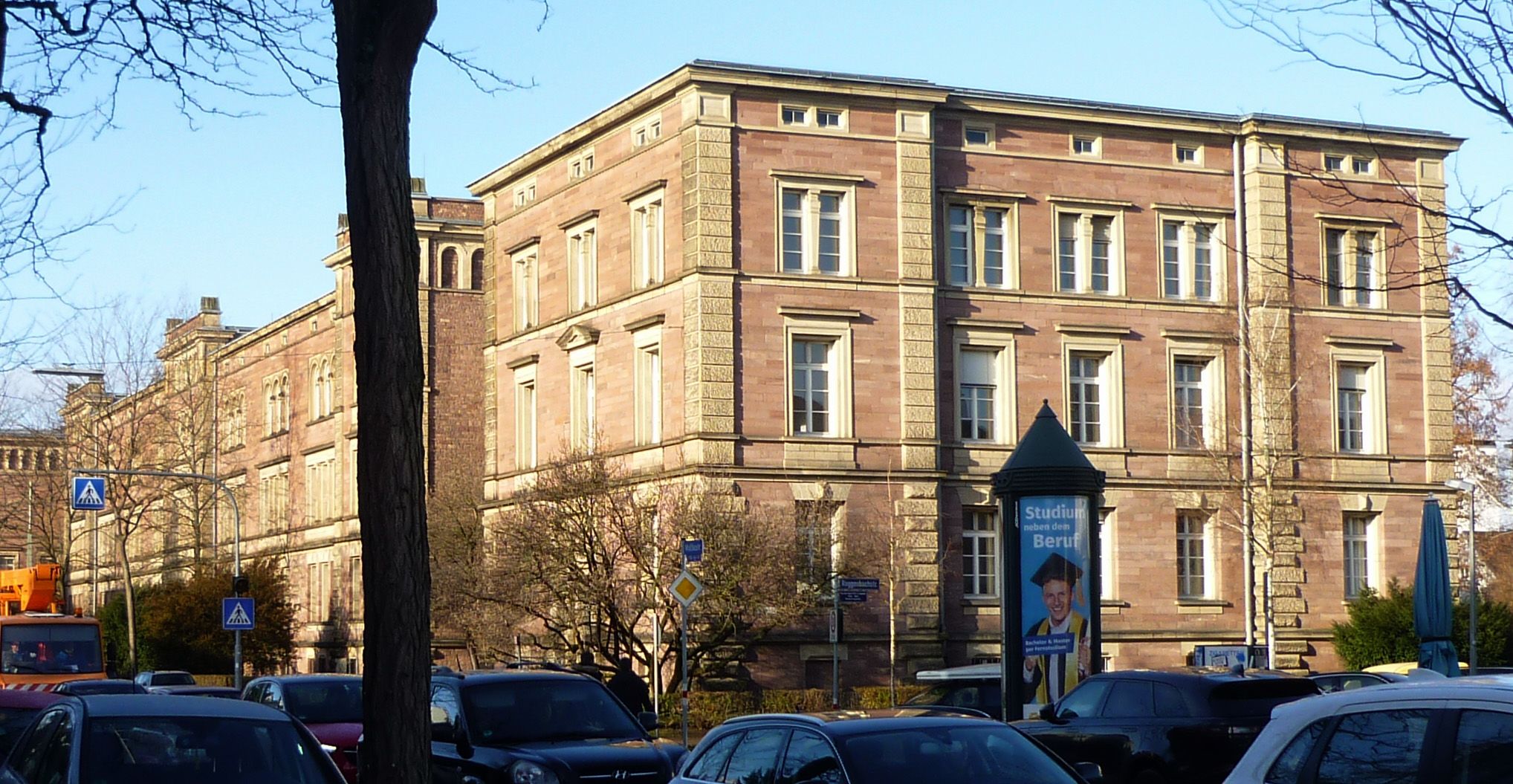 Kristina Buch, a German Academic Scholarship Foundation PhD Fellow in Plant Sciences and currently completing her PhD at Queens' College, has been appointed professor at the State Academy of Fine Arts Karlsruhe.
Kristina is now the first female professor of sculpture appointed at the Karlsruhe Academy, succeeding Prof. Harald Klingelhöller.
Kristina is a conceptual artist whose multidisciplinary academic background leads her to use countless points of reference - from entomology to theology to the history of technology - in her conceptual artistic practice.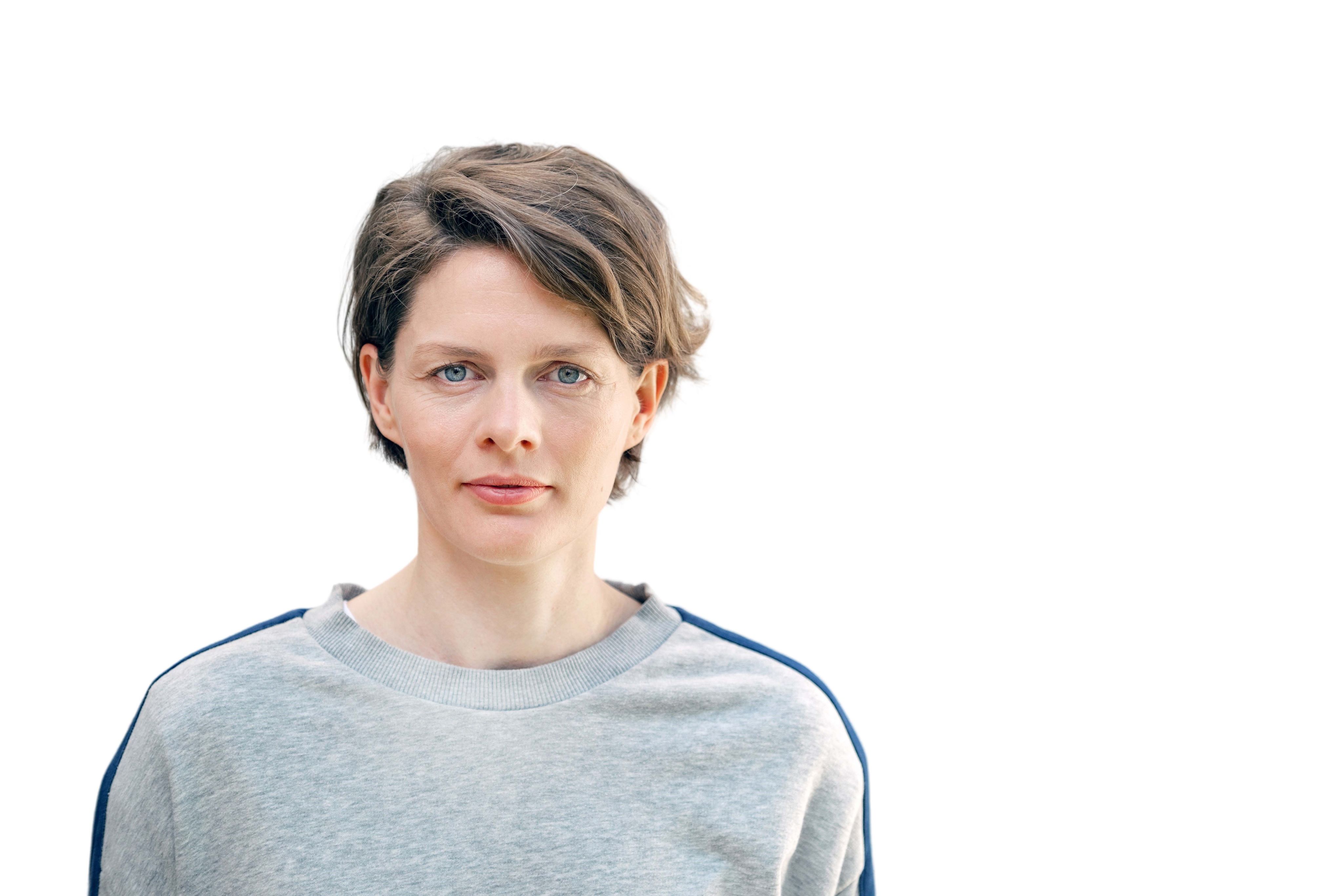 This makes her a unique voice in contemporary art, where she continues to push the boundaries of our collective imagination with artistic works that are precise in their concerns and adventurous in their character.
Her artistic practice includes sculpture/installation, video, performance, graphic works as well as textual works. She has received national and international scholarships and prizes for her work, most recently the Berlin Scholarship (AdK), the Grand Hans Purrmann Award and a PhD scholarship from the German Academic Scholarship Foundation (Deutsche Studienstiftung) for her doctorate in biology at the University of Cambridge.
Kristina was previously Professor of Fine Arts and co-coordinator of the MA programme at the Umeå Academy of Fine Arts and has taught as a supervisor at Queens' College (University of Cambridge) (2020-21).