Personalised Music Messages
Alumnus James King (2010) has been raising money for the NHS, keeping spirits up and supporting musicians during the COVID lockdown.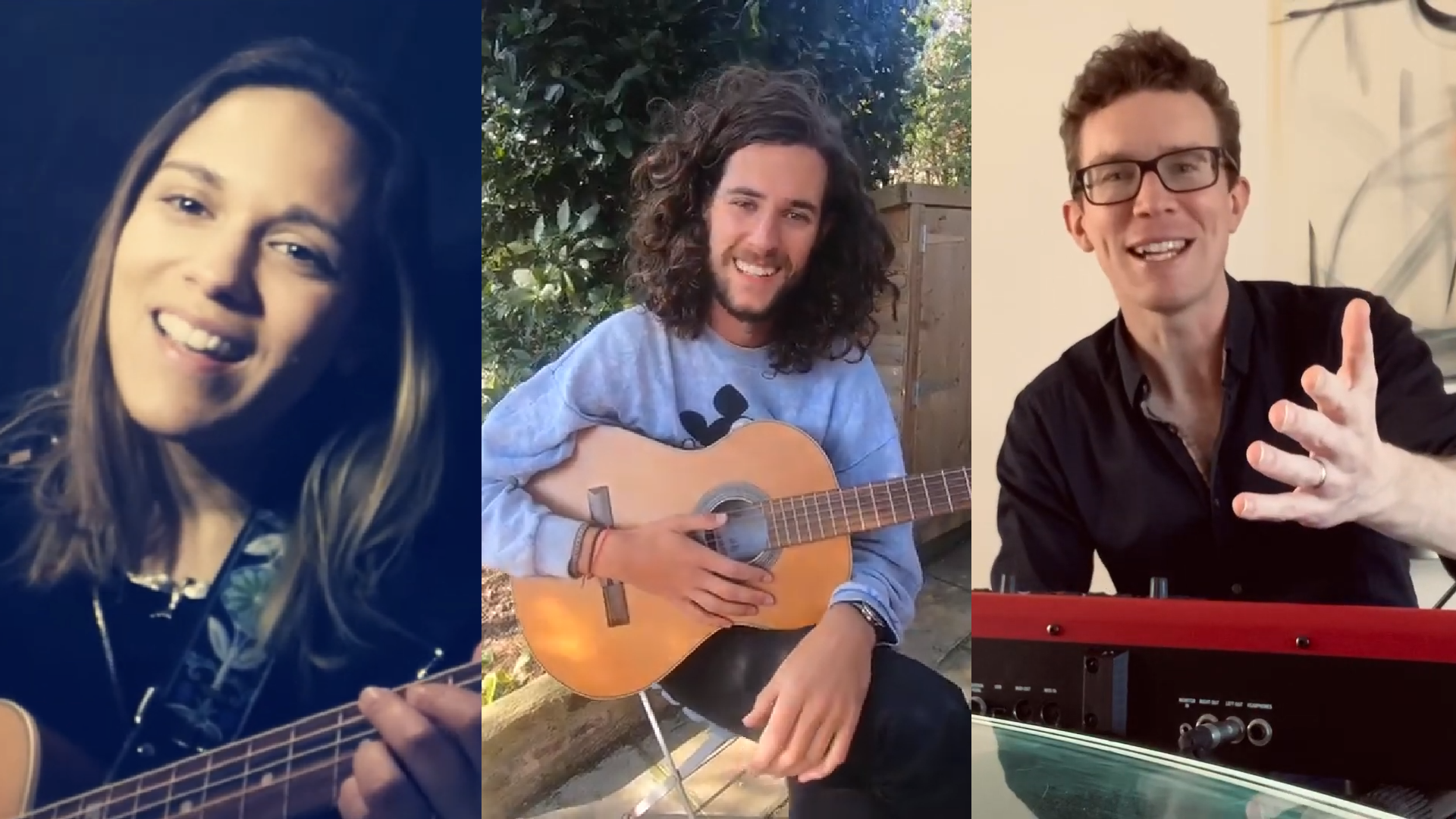 Computer Science student James King co-founded Encore, an online platform used to book musicians for events, shortly after graduating from Queens' in 2014, with fellow Computer Science student James McAulay, from Fitzwilliam College.
The platform has become incredibly successful. As the UK's largest musician booking platform, it has more than 42,000 registered users who collectively earned more than £1 million in revenue last year.
However, as soon as the lockdown hit in March, the company found themselves cancelling events left, right and centre. They knew something had to be done to help freelance musicians keep their livelihood.
So, one week into lockdown, they launched a new
video creation service. The Personalised Music Messages service is designed to help musicians make money during the COVID-19 crisis by creating unique music video messages. Anyone can purchase a bespoke music video from a musician and send it as a gift to a loved one stuck in isolation.
Using the service also raises money for NHS workers fighting the coronavirus, as every video purchased includes a £2.50 donation to NHS Charities.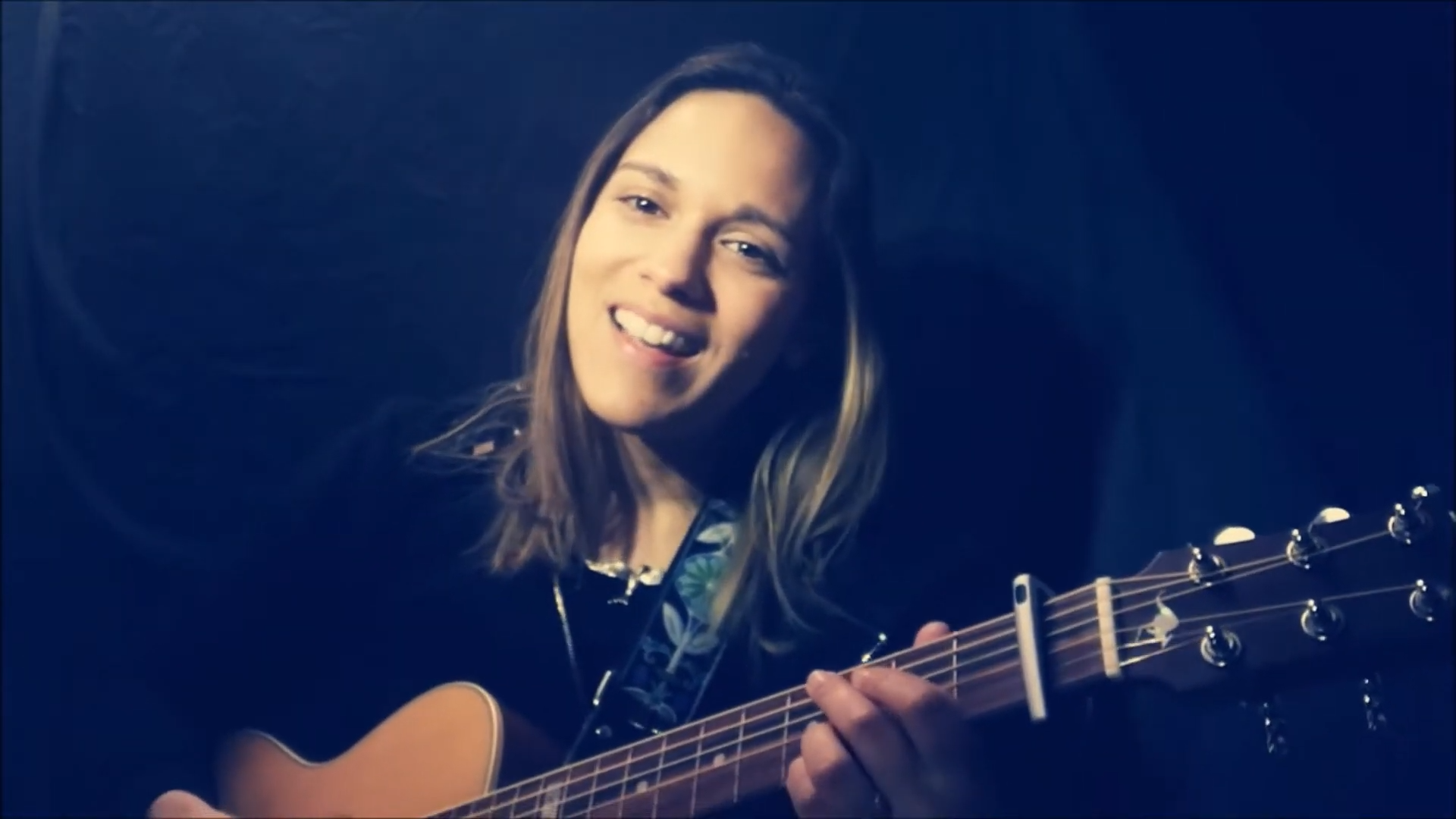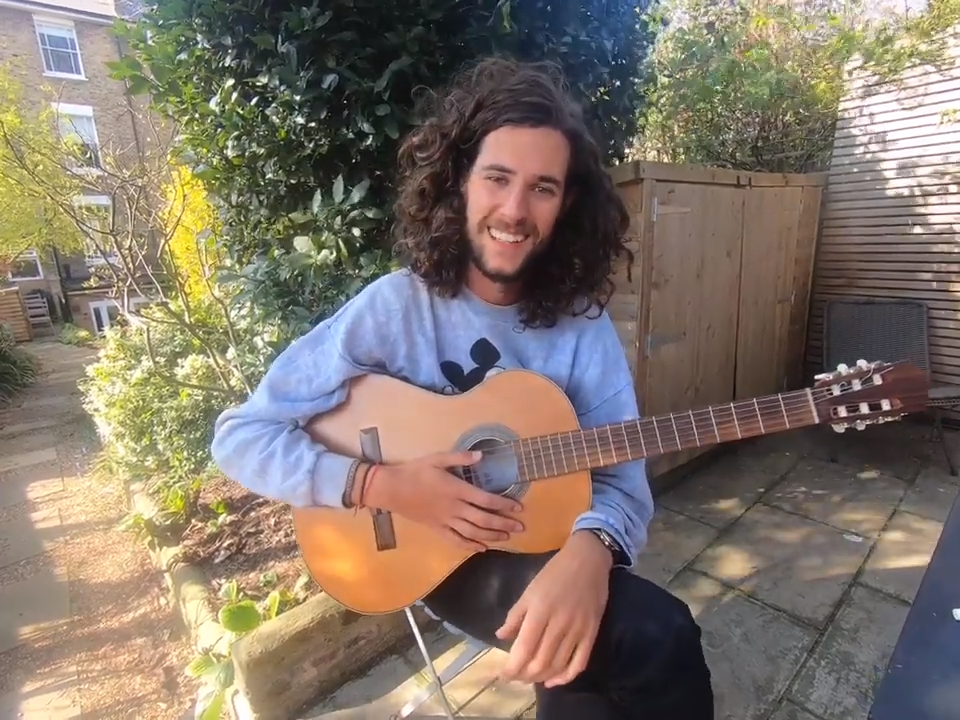 The idea caught on like wildfire, with almost 100 videos purchased in the first week. Past videos include first dance songs recorded as wedding anniversary gifts, birthday messages , and also songs with changed lyrics to cheer up friends in isolation.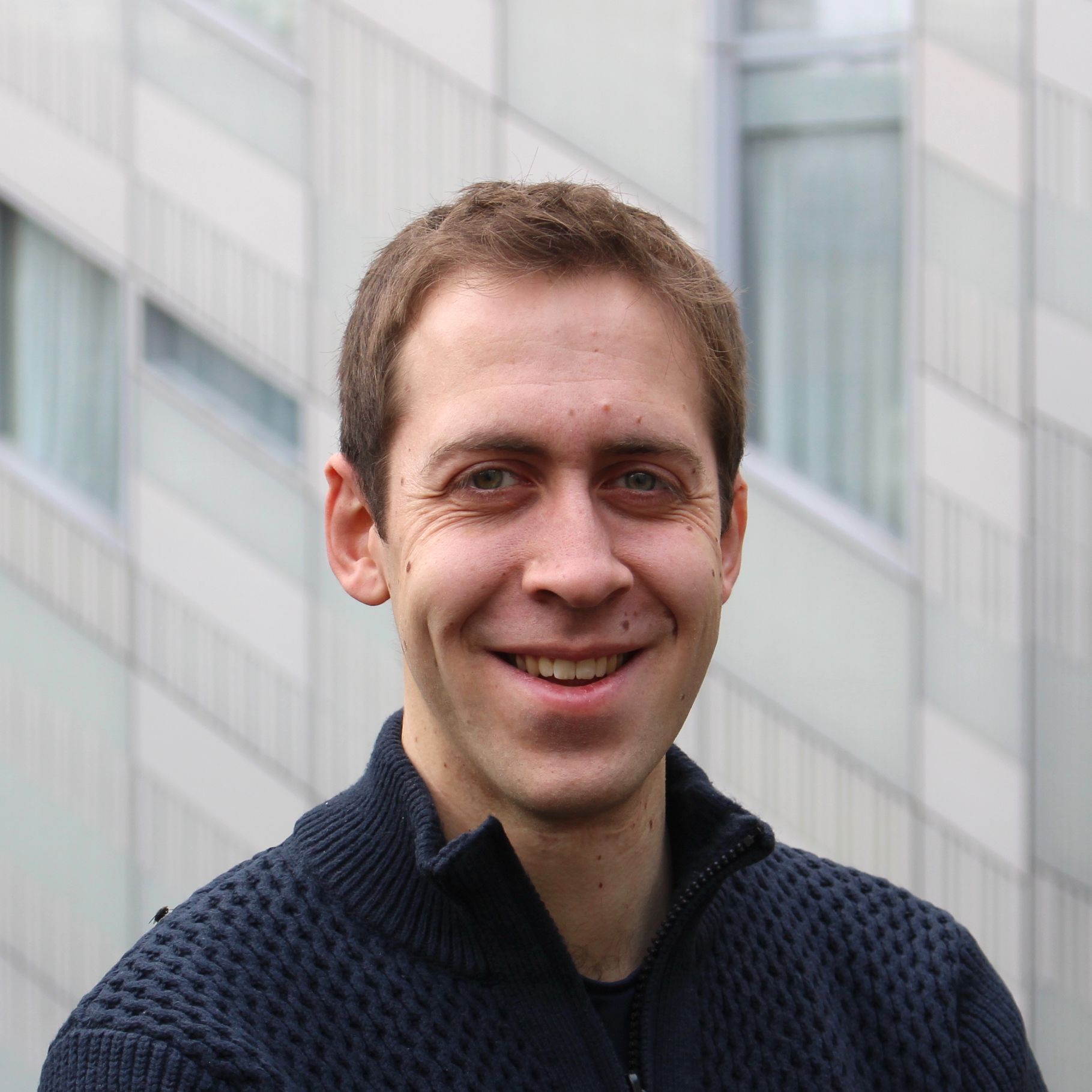 James, pictured left, says:
"Our idea for Personalised Music Messages came about when we saw musicians stranded at home in lockdown, unable to earn a living or even access support in some cases. Helping them to create and sell these unique video messages has led to an overwhelmingly positive response, with many of them receiving a steady stream of income from the service. We keep hearing stories of delighted customers who were surprised by a unique musical message from their friends or family during lockdown. Using music to help people connect remotely with loved ones during this time has been a real privilege for us, and we're looking forward to seeing how customers will use this service as the next few months unfold."
Find out more about Encore's Personalised Music Messages on their website.