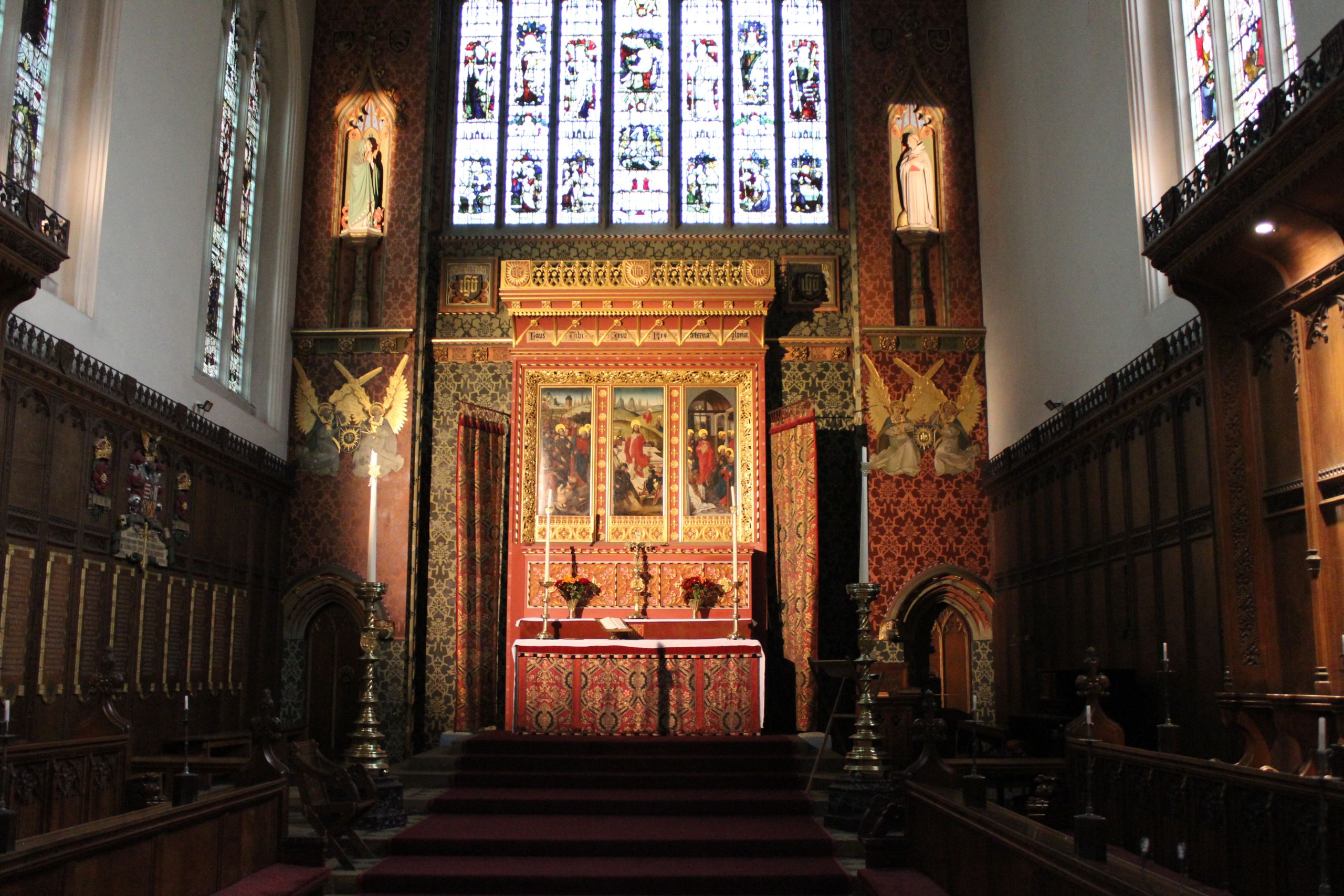 24th May 1944 – 16th February 2021
Peter Grogono, Professor Emeritus in the Department of Computer Science and Software Engineering at Concordia University in Montreal died of cancer on 16th February 2021 at the age of 76.
Peter was born in Woodford Green, Essex, and educated at Forest School, Walthamstow. He went on to read mathematics at Queens' College, Cambridge, graduating in 1965.  He worked for EMI and ICL in London, leaving in 1969 to work with Peter Zinovieff at Electronic Music Studios (EMS) in Putney.  He helped Zinovieff develop the VCS3 synthesiser, used by Pink Floyd and David Bowie among others.  He was the main software designer of MUSYS, a programme for synthesising electronic music.  Peter left EMS in 1973, but continued working on MUSYS, subsequently developing it into the computer language known as "Mouse".
In 1972 Peter married Sharon Nelson, a Canadian poet, and moved to Canada, eventually settling in Montreal.  He joined Concordia University as a lecturer and subsequently gained his PhD. He went on to become professor of the Computer Sciences Department at Concordia in 2004.
During his professional life, he earned a reputation for his excellent teaching skills; he mentored many PhD students through their degrees, often remaining good friends with them thereafter.  In 1998 he received the first faculty award for Teaching Excellence and in 2007 the President's award, also for Teaching excellence. He published a number of books, including "Programming in Pascal", which was translated into eight languages and sold over 500,000 copies.  He wrote several computer languages and many programmes.  He retired from Concordia in 2014.
Peter enjoyed a variety of hobbies.  Summers were usually spent in a lakeside cottage in the countryside north of Montreal, where he and Sharon enjoyed swimming and sailing.  At home he played the piano, self-taught, and enjoyed a game of snooker at his local club.  He was also a very keen and accomplished photographer.
Sharon died in 2016, also from cancer. They had no children. He was in a relationship with Kathryn when he became ill in October 2020 and she cared for him at home through his final illness. She survives him along with his brother Roger, sister Katharine and their families.
Katharine Roberts
12th April 2021