Professor Lisa Hall wins MRC Millennium Medal The MRC has announced today that Professor Lisa Hall, Queens' College Fellow and head of Cambridge Analytical Biotechnology, is a joint winner of the 2022 MRC Millennium Medal.
Professor Lisa Hall and Professor Sarah Tabrizi will both receive the medal, created by The Royal Mint, at an awards ceremony in 2023. The Millennium Medal is a prestigious prize awarded by the Medical Research Council (MRC) each year to an exceptional researcher who has made major contributions to medical research, furthering the MRC's mission to improve human health.
The MRC's announcement today states that Professor Hall has been awarded the Millennium Medal for her pioneering multidisciplinary work and key translational impacts in biotechnology and biosensor design.
Professor Hall told the MRC:
"It's a great honour and an enormous privilege to have been awarded the MRC Millennium Medal. MRC and UKRI's investment in our research has catalysed innovation and entrepreneurship from an incredible group of students and early career researchers in Cambridge and my collaborators in low and middle income countries.
The medal acknowledges that advancing in vitro diagnostics requires education and creativity, a global challenge to inspire us all...."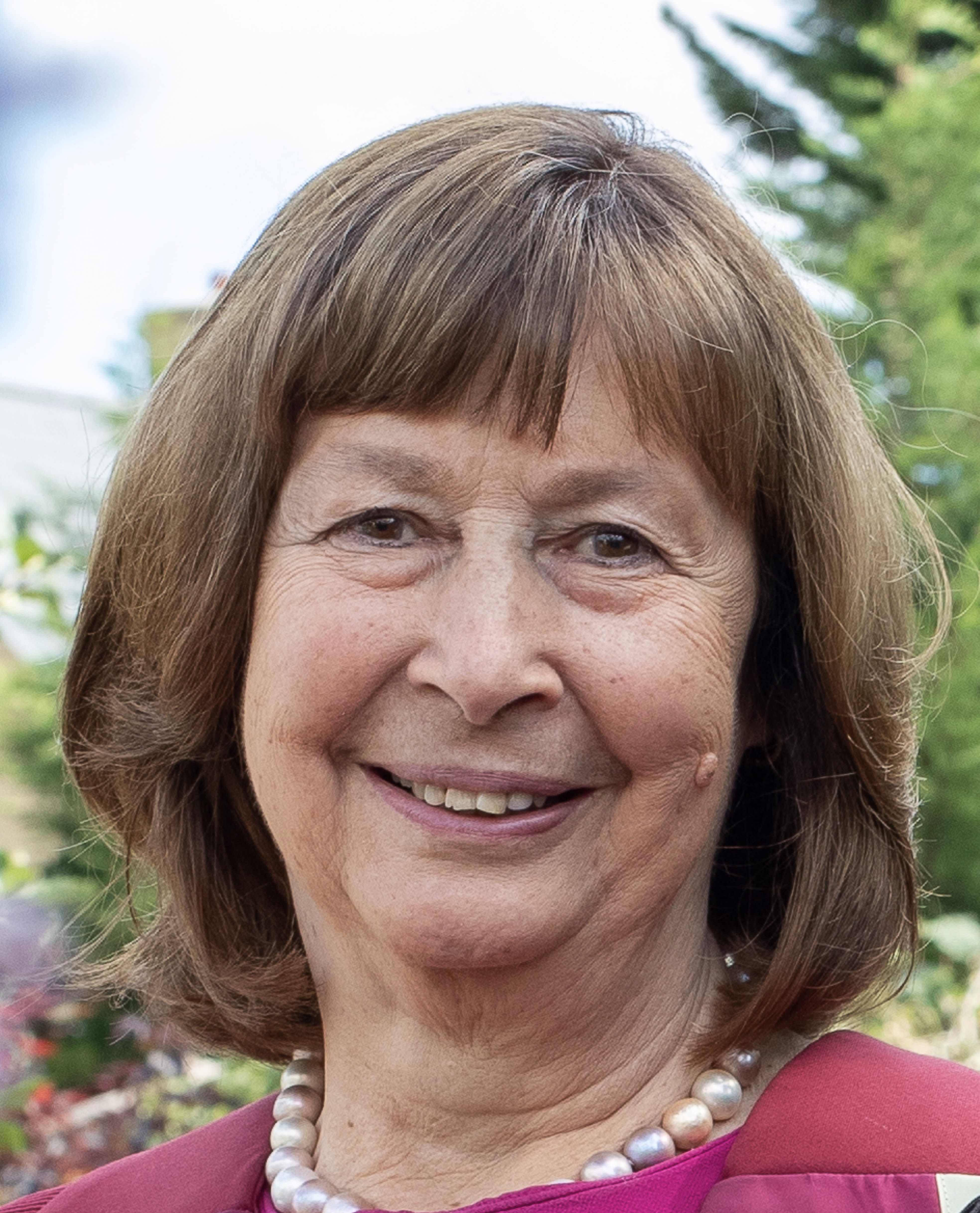 You can read the full announcement with details of all the winners in the article on the UKRI website.