Queens' sporting life restarts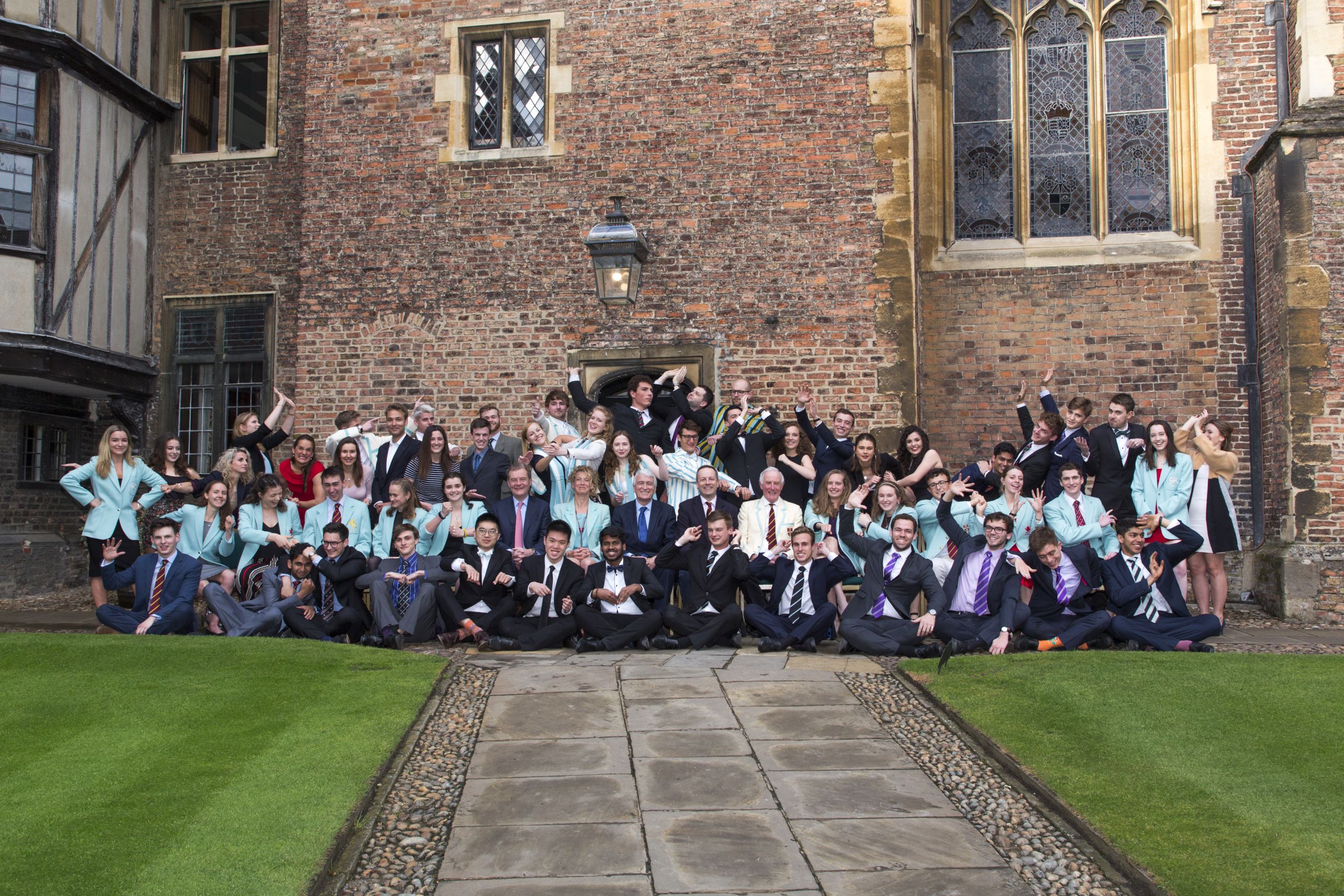 Sporting life is resuming at Queens' and across the University! Any students with updates to share should send their news to development@queens.cam.ac.uk.
Congratulations to Sanchit Gandhi (2017) who has been made the first ever President of the University Cricket Club's men's junior committee.
On the river, Alex Miscampbell (2017) was part of the lightweight spare pair who raced against Oxford on Sunday. After a very close race, they lost out by 3/4 of a length.
At Grange Road, the University have started their preparations for July's Varsity Match at Leicester. Suwi Chibale (2020) scored a try in the 50-19 win over a Cambridge RFC side.
Queens' was represented in this year's University Hockey fixtures by Izzy Montgomery (2018) who was Vice-Captain of the Women's team. This year Izzy was supported by The Richard Hargreaves Sports Bursary.
Finally, Football Cuppers has resumed. After reaching the final last year, which could not be played because of the pandemic, Queens' were beaten in the second round by Churchill. They now go into the Plate competition. The Queens' football teams are supported by The Football Fund.
Sport at Queens' is generously supported philanthropically. Many of our University sportspeople are helped by The Nelson Blues Fund each year and named sports bursaries make essential contributions to helping students fulfill their sporting potential.