Queens' College sponsors new
IntoUniversity Learning Centre
In April we saw the launch of a new learning centre in Bradford set to empower thousands of young people to achieve their academic and career ambitions.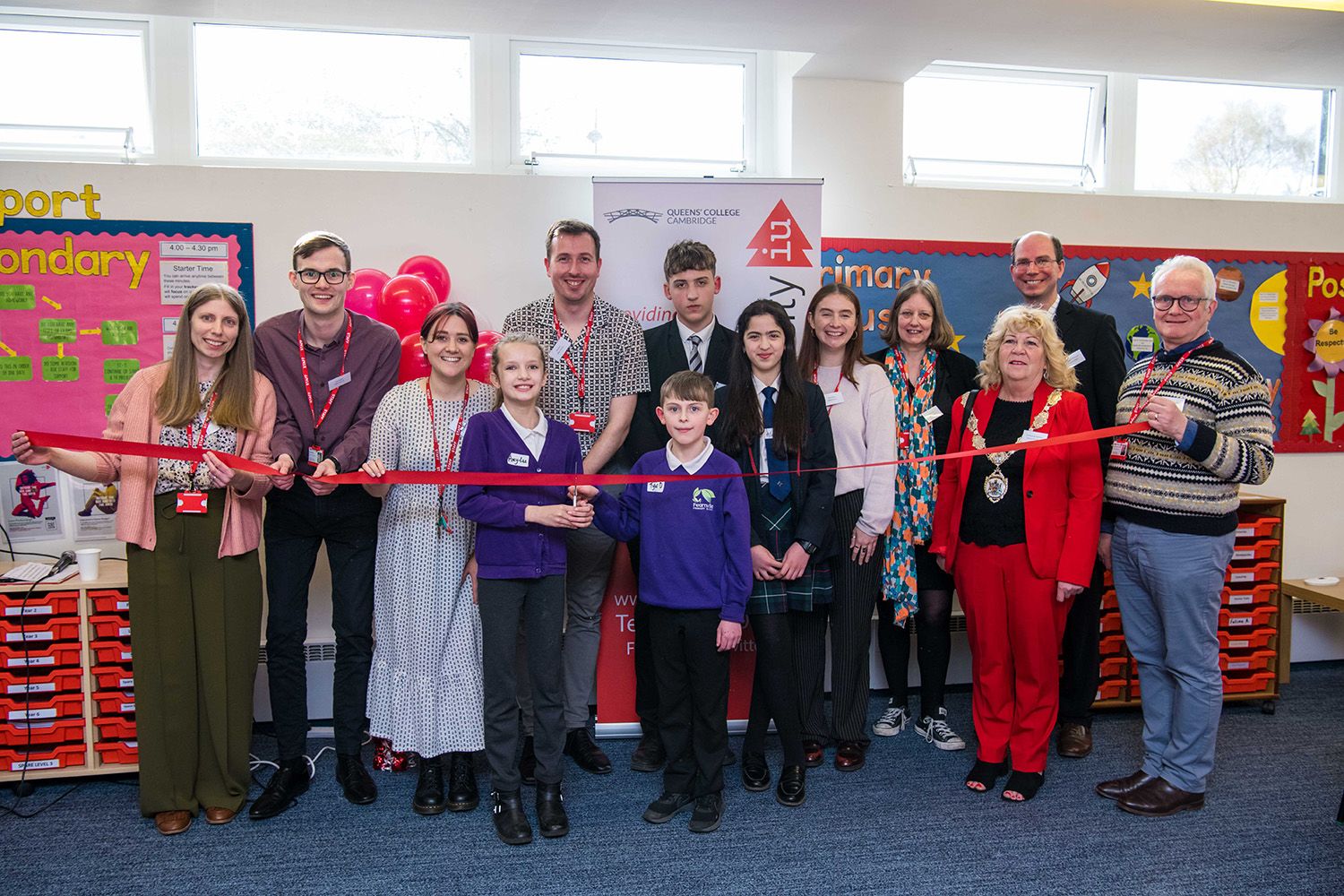 A new learning centre has officially launched in Bradford this week to support young people in their academic endeavours, sponsored by Queens' donors.
Representatives from the College were in attendance, including the Senior Tutor, Dr Andrew Thompson. Alumnus Sir John Lewis (1965) was also invited as a guest.
The centre in Holme Wood is a collaboration between Queens' and the national education charity IntoUniversity to provide additional educational support to those aged 7-18. This is the first IntoUniversity education centre to open in Bradford.
Working closely with local schools and universities, the centre offers long-term support to young people, including after-school academic support, mentoring with local university students and professionals, in-school aspiration-raising workshops and enrichment and work experience opportunities. Once established, the centre will support over 1000 students per year.
66% of school leavers who attended IntoUniversity centres in 2021 went on to progress to university, compared with 26.6% of students from similar backgrounds nationally.
Students aged 7-18 will be set to benefit from the centre for the next academic year and beyond. Many of these students attended the launch event and took part in a variety of activities that they will be engaging with in the year ahead during after-school academic support sessions.
The Senior Tutor said:
"Queens' has been working in Bradford for several years but this Centre provides an excellent opportunity to work with more children and young people and provide them with transformational educational experiences."
Dr. Rachel Carr (Chief Executive and Co-Founder of IntoUniversity) said:
"We are delighted to have officially launched our first centre in Bradford. We are looking forward to continuing to build partnerships with schools and families in the local community and supporting students to achieve their ambitions."
Our Schools Liaison Officer, Sian Bex, is always pleased to hear from students, parents and schools, so please do not hesitate to email her. Sian is based in Bradford, but is happy to work with schools in any of the link areas.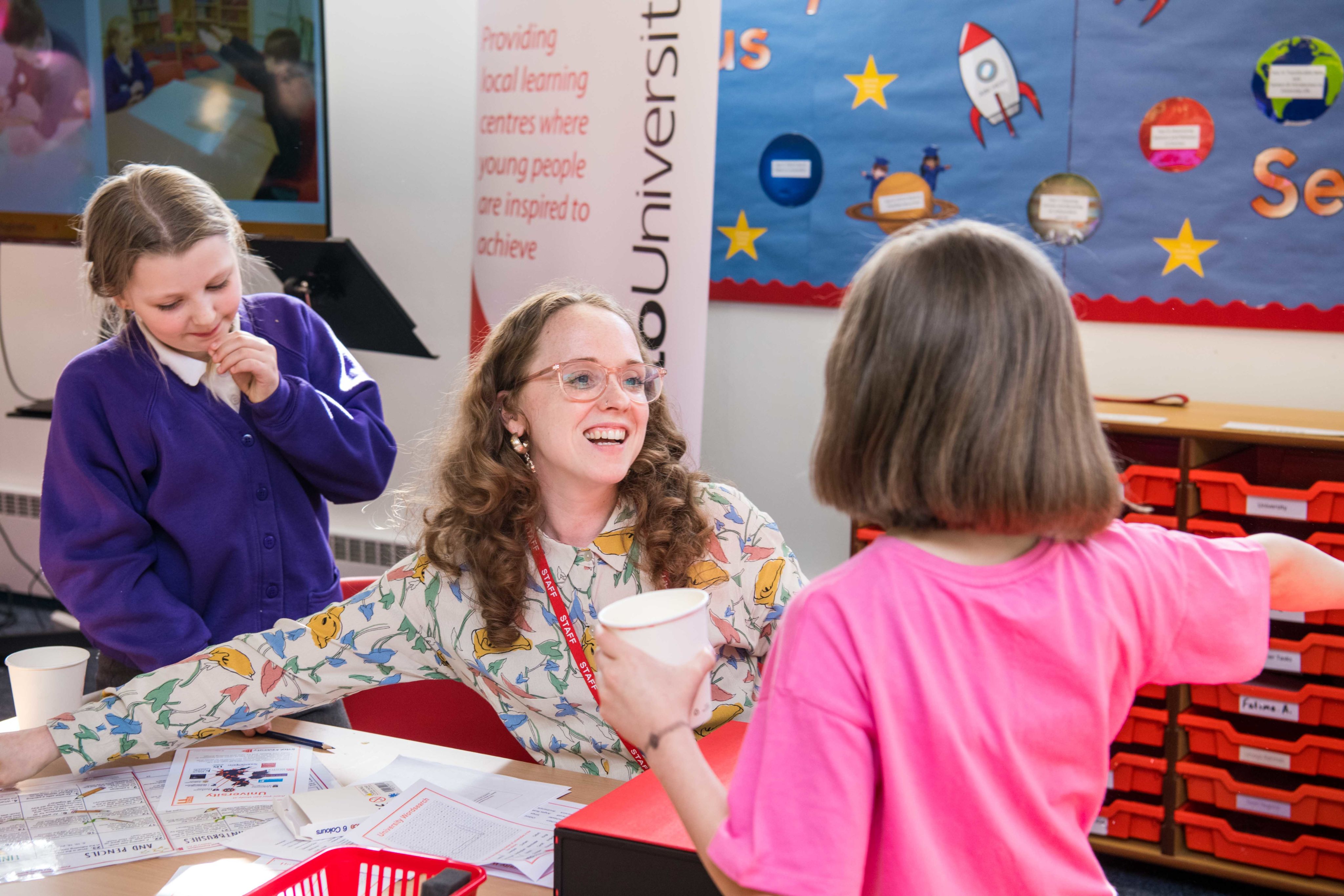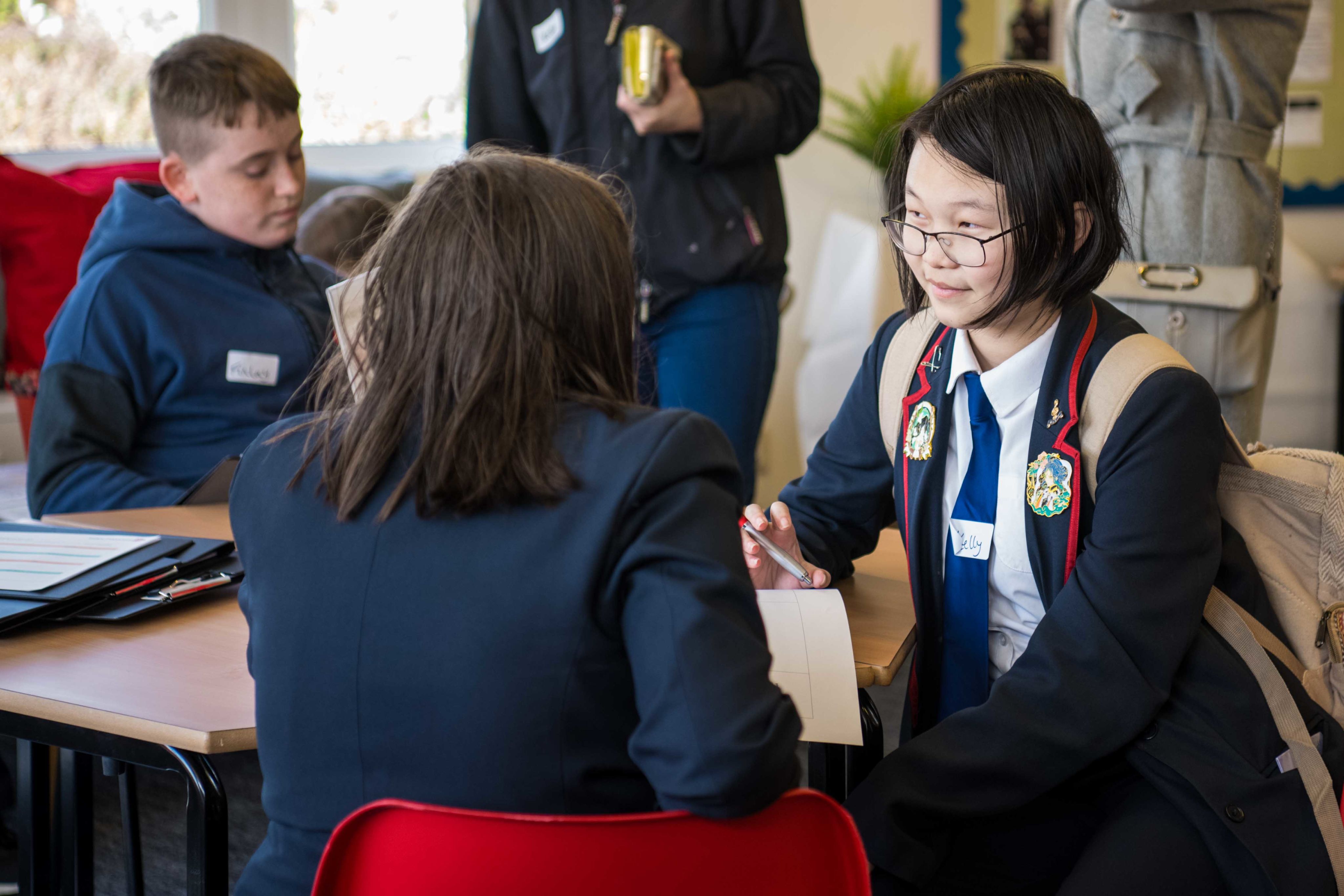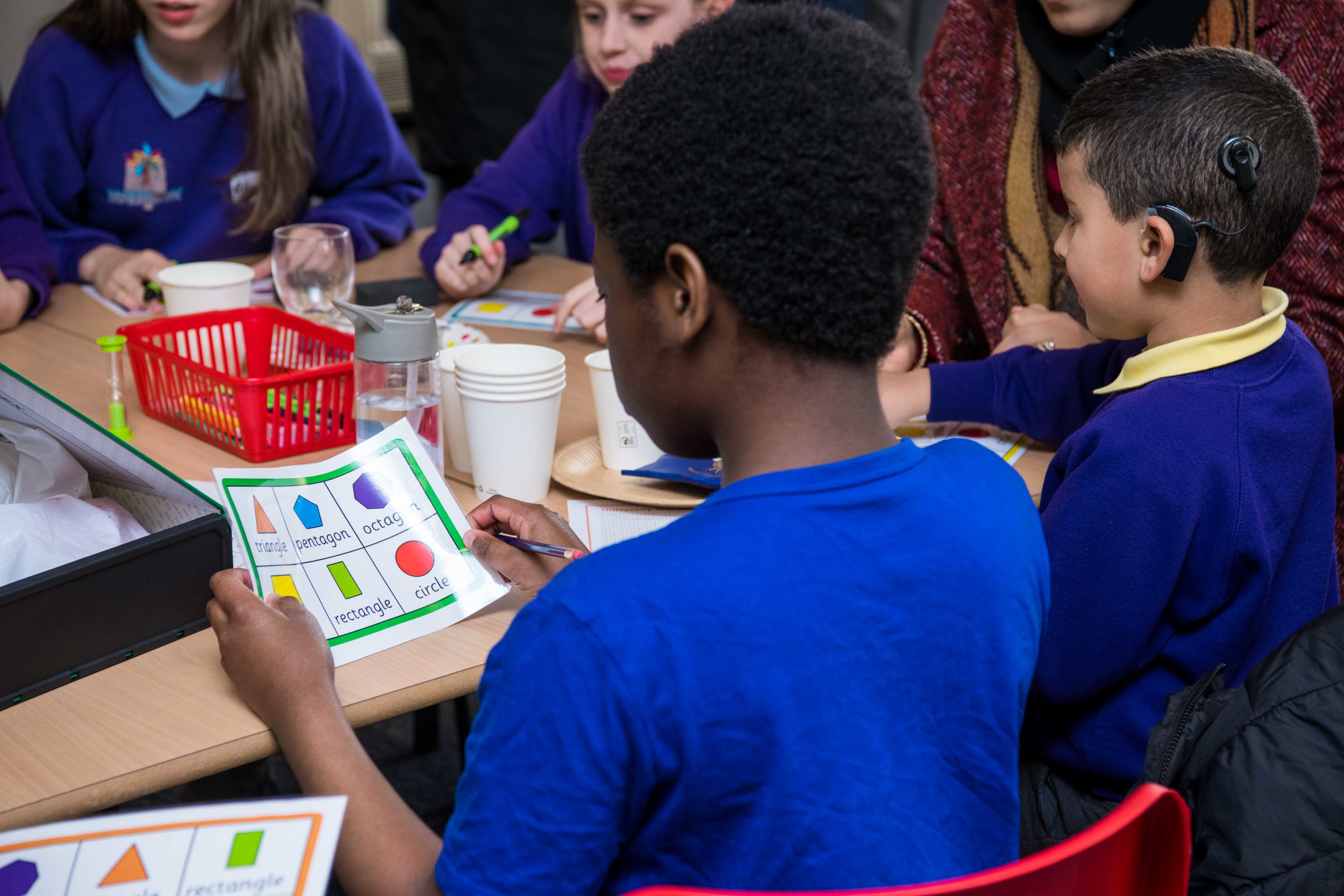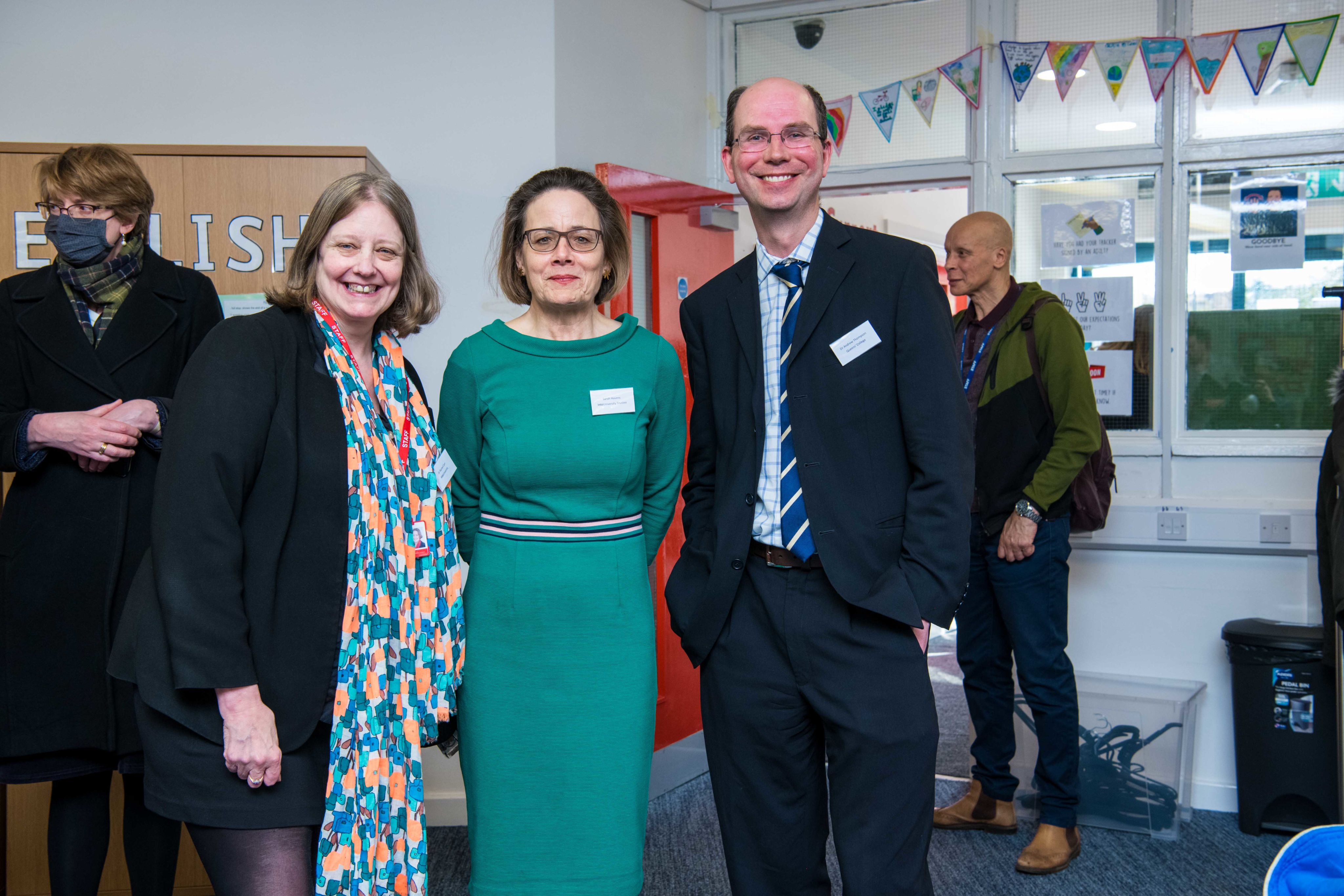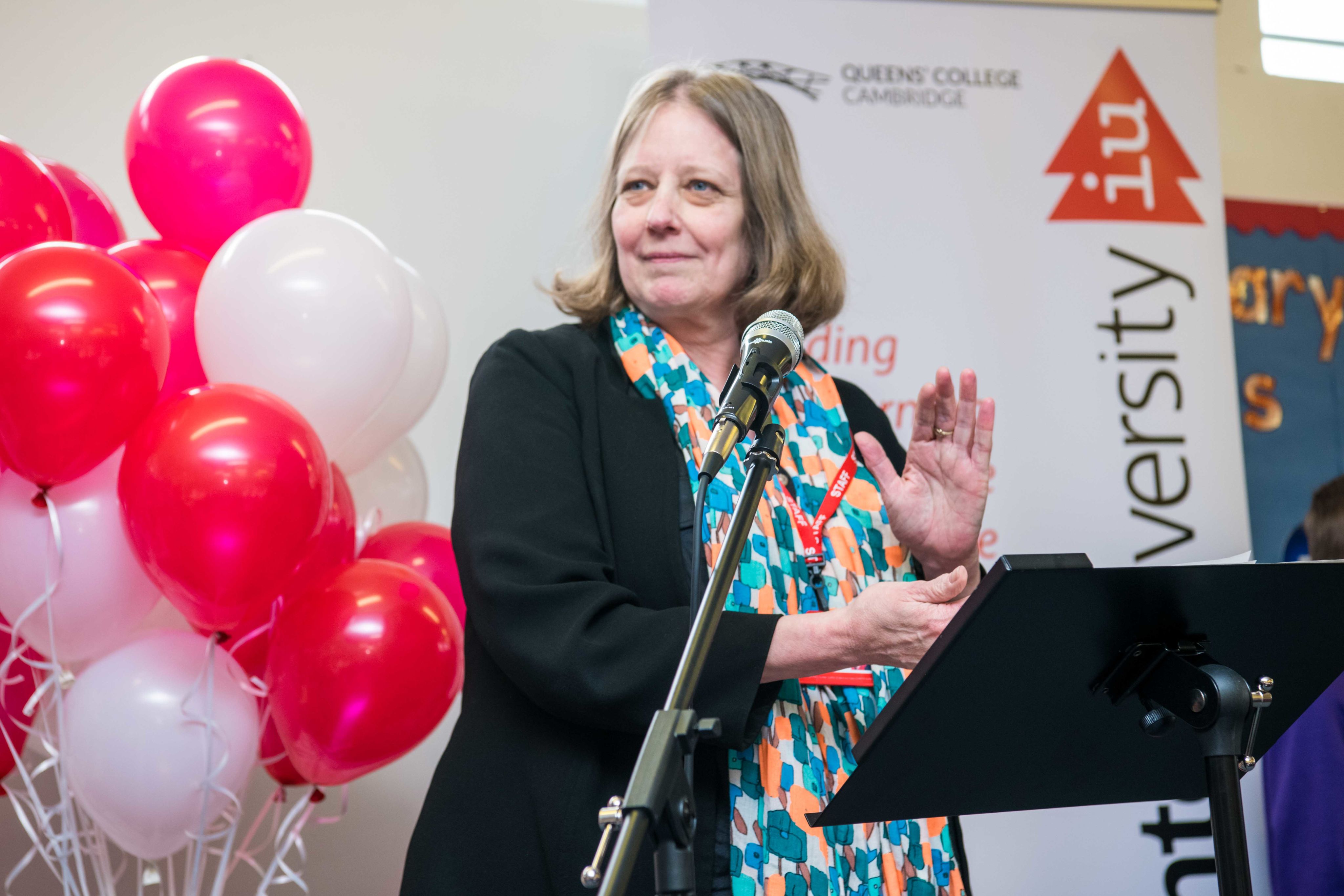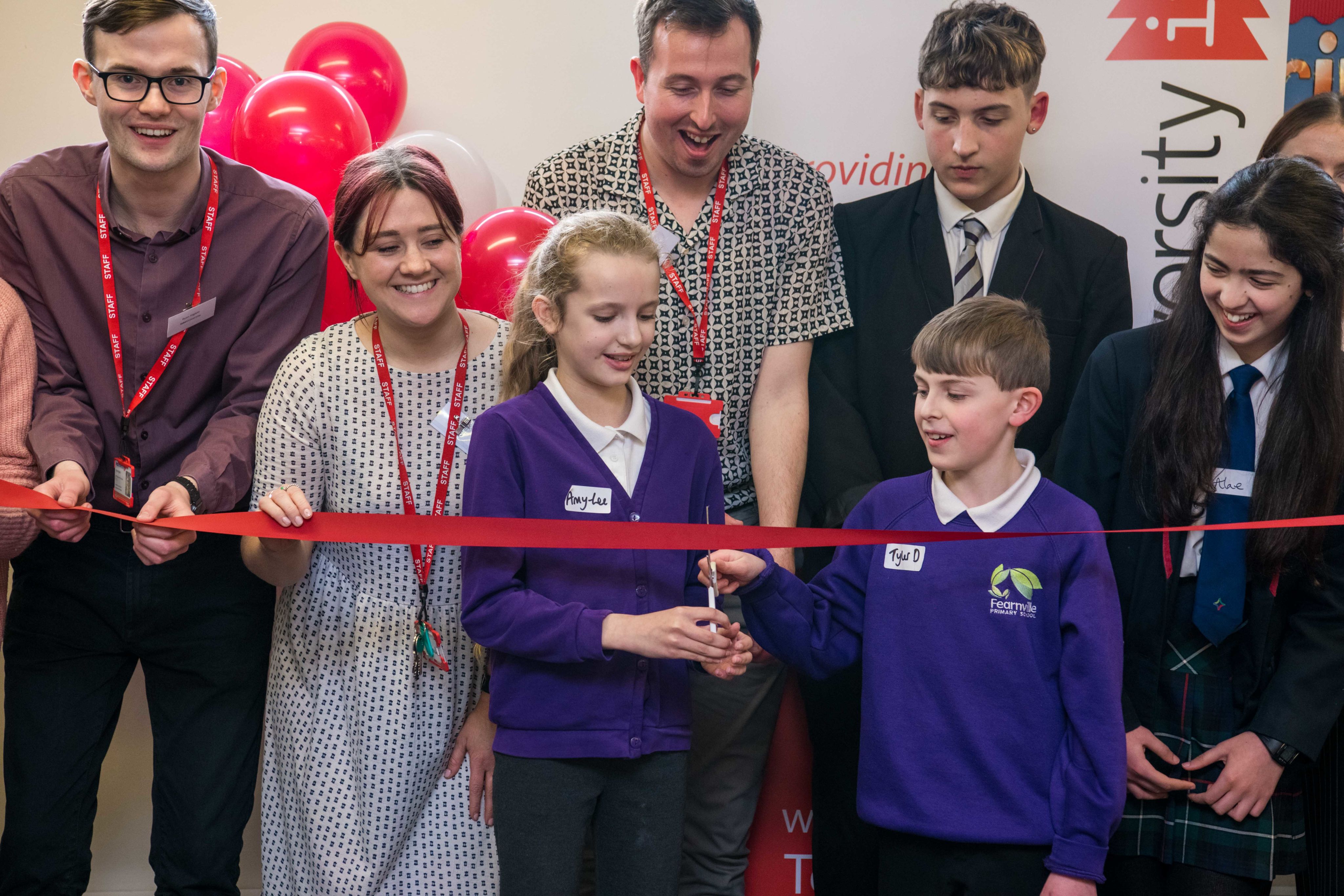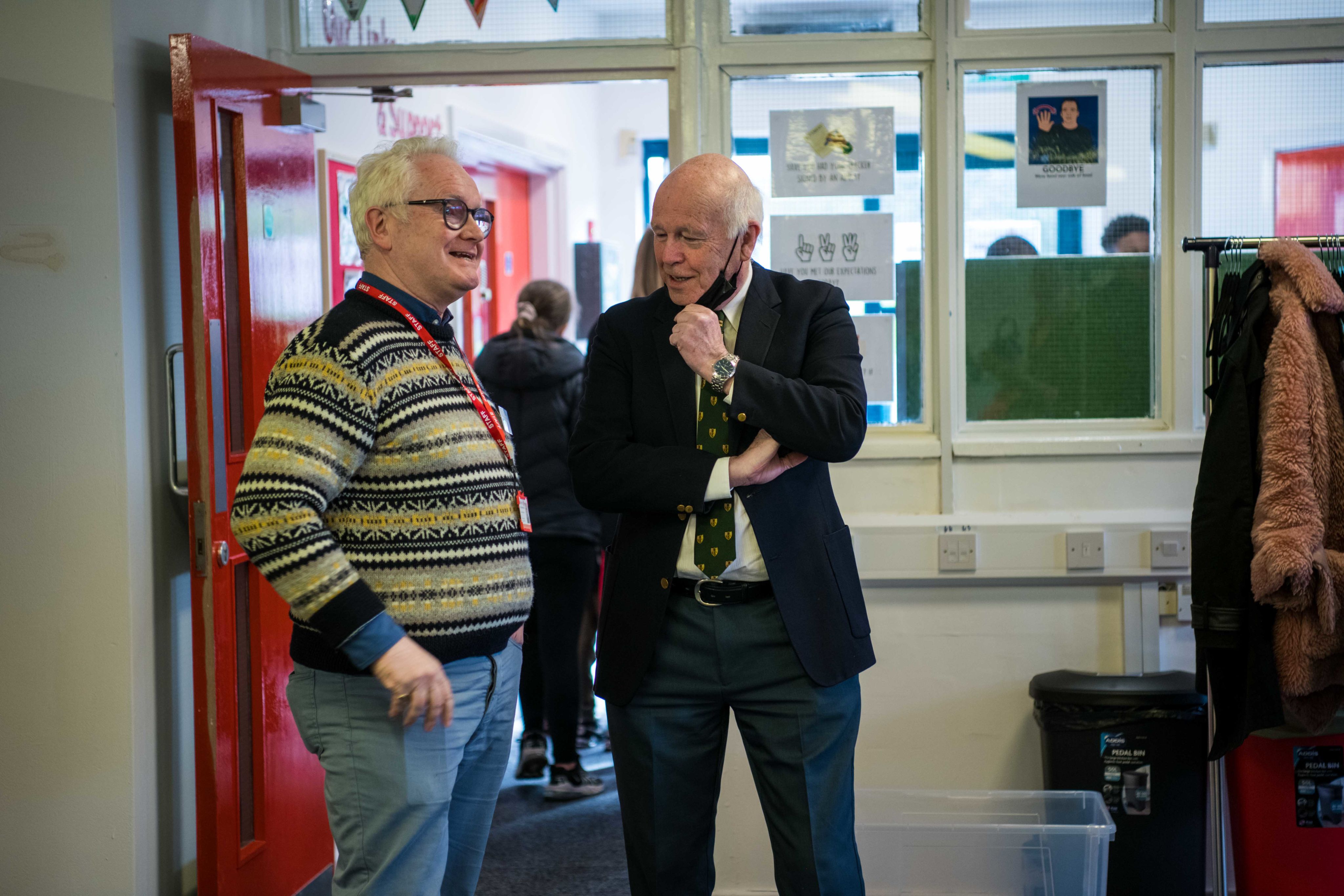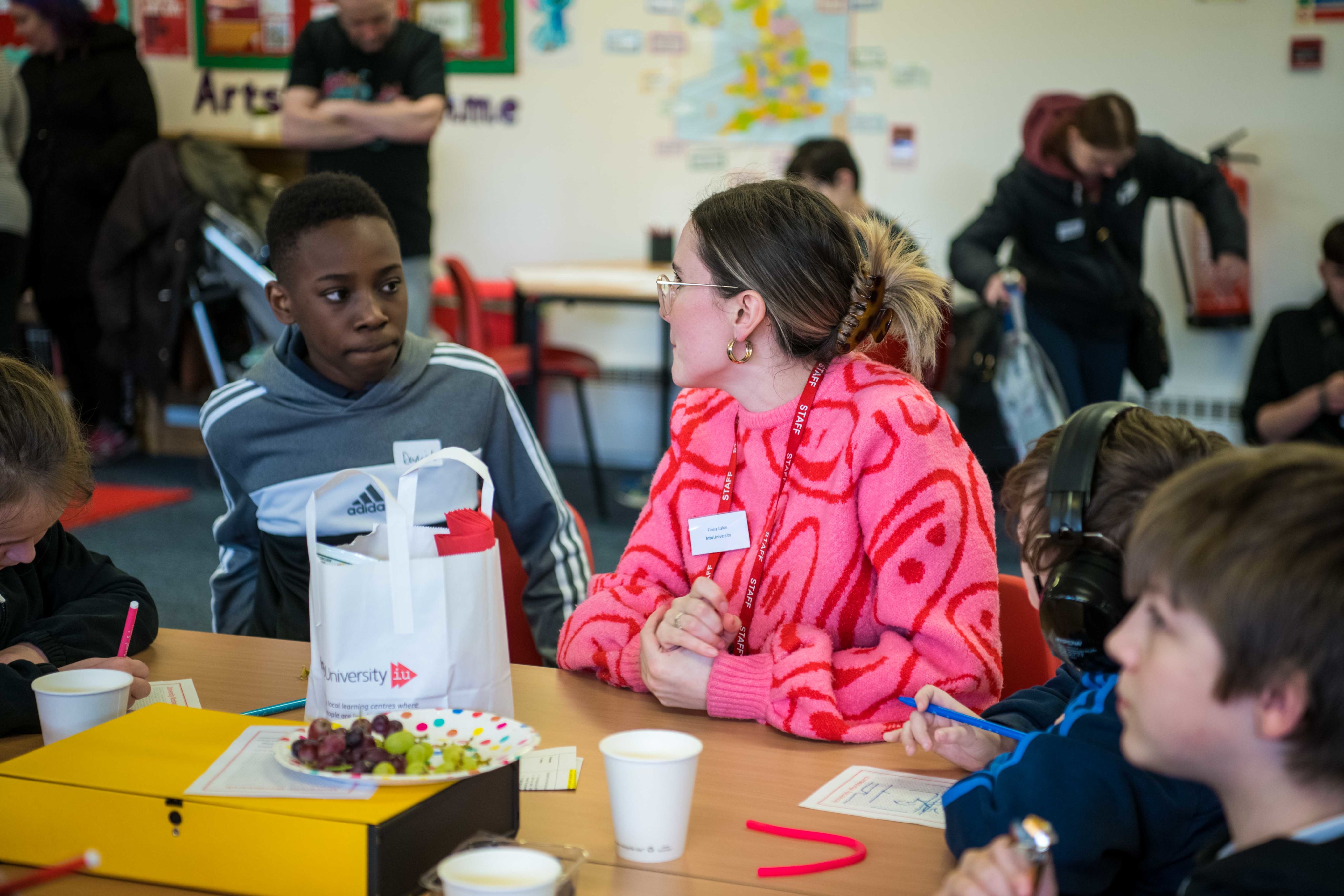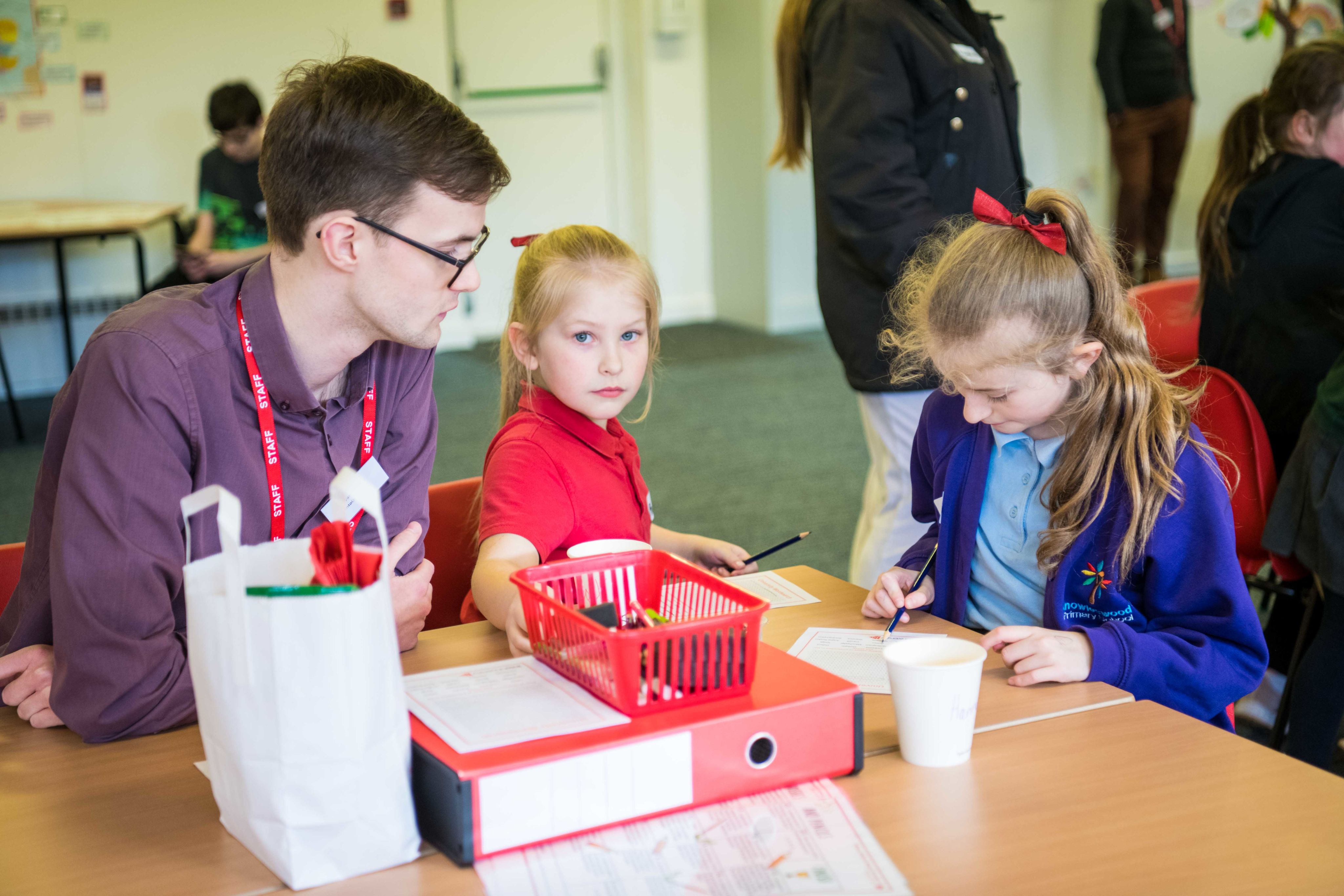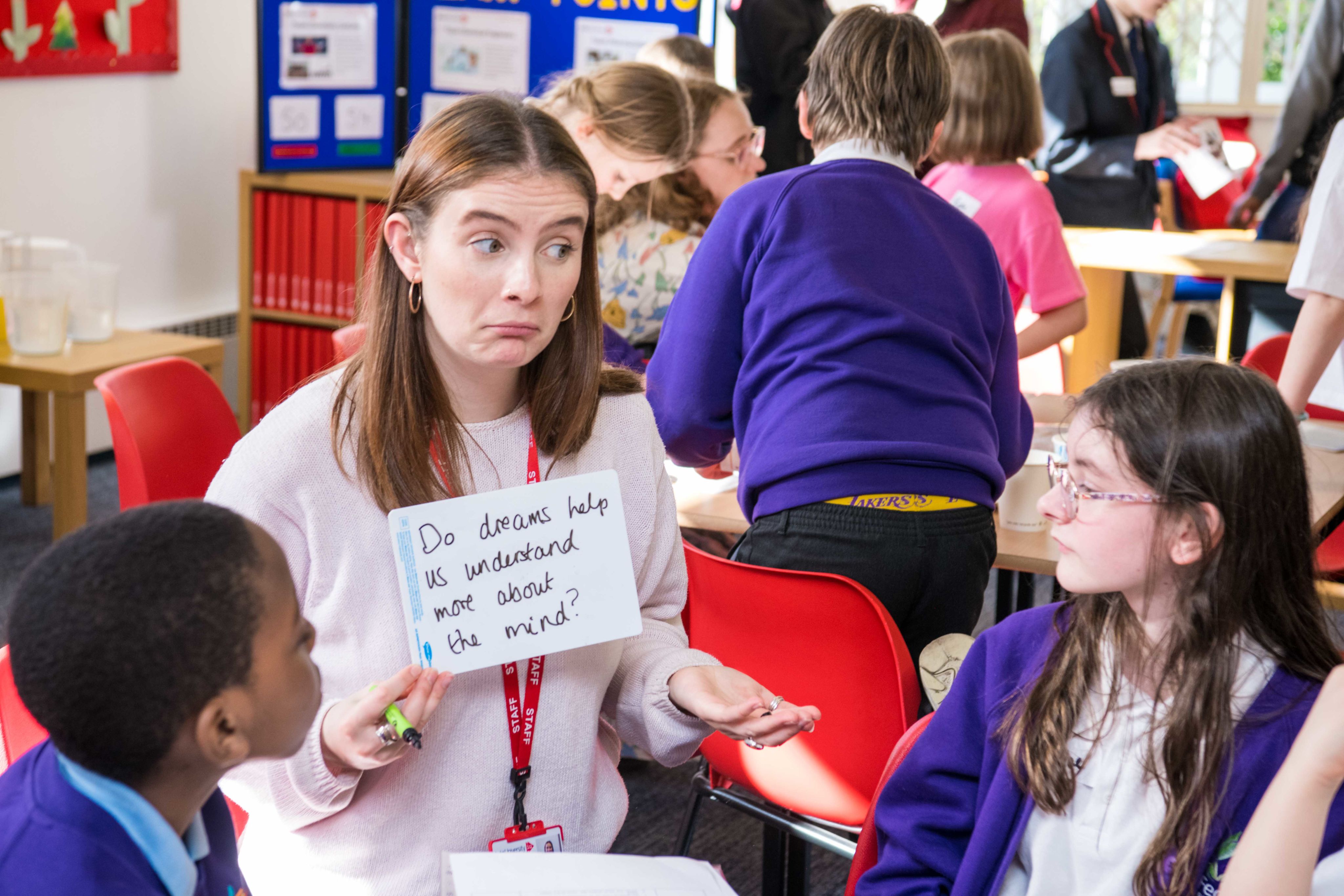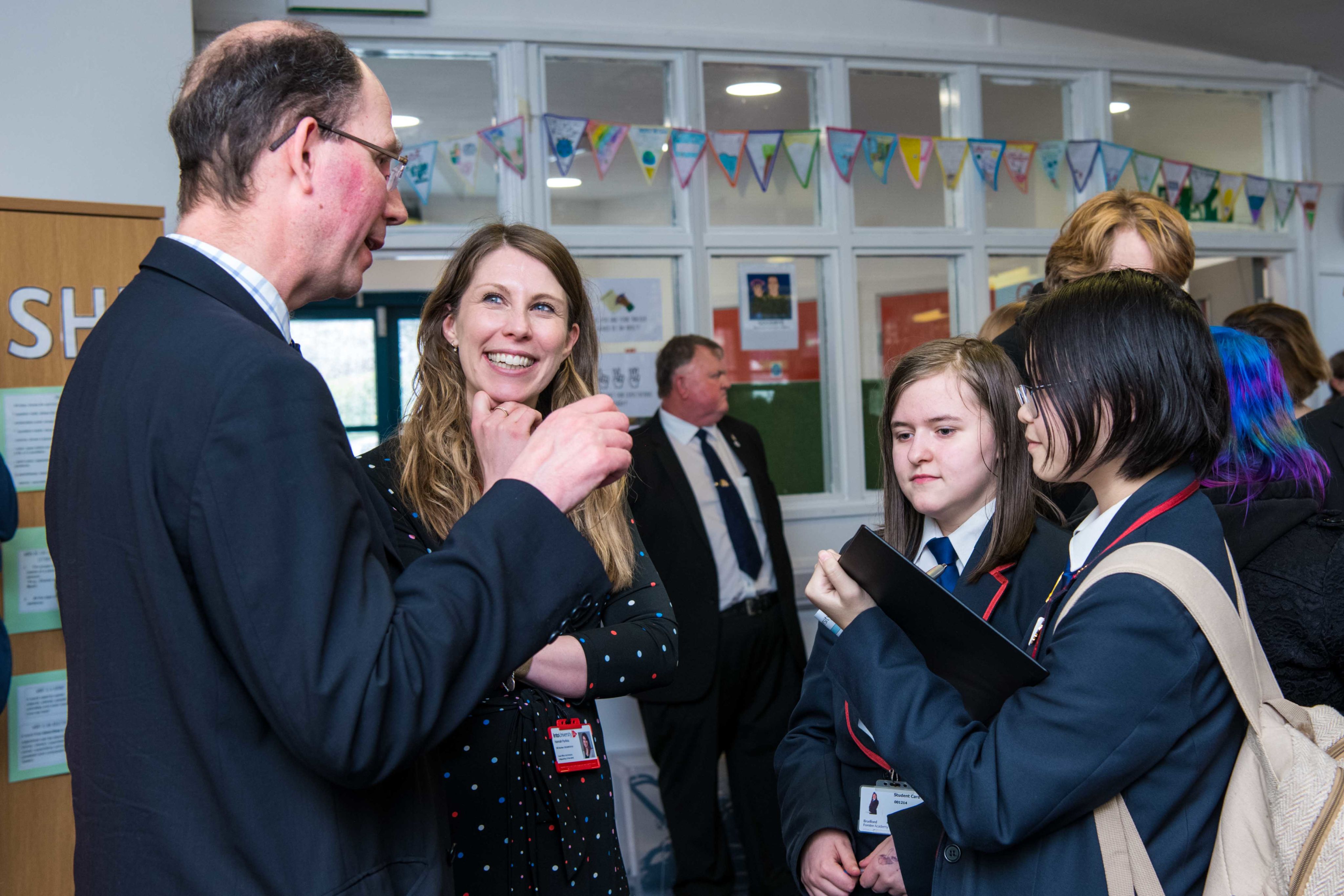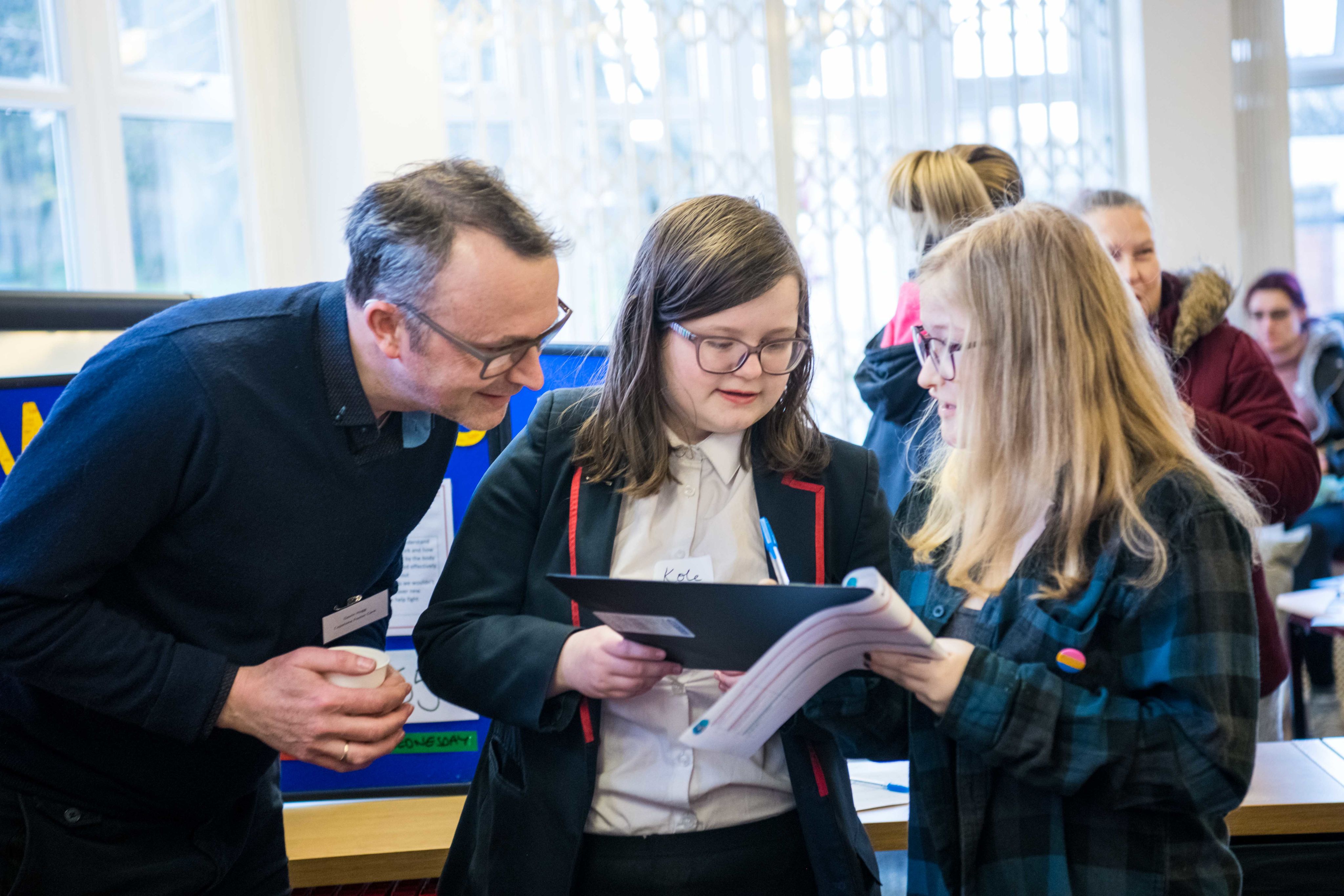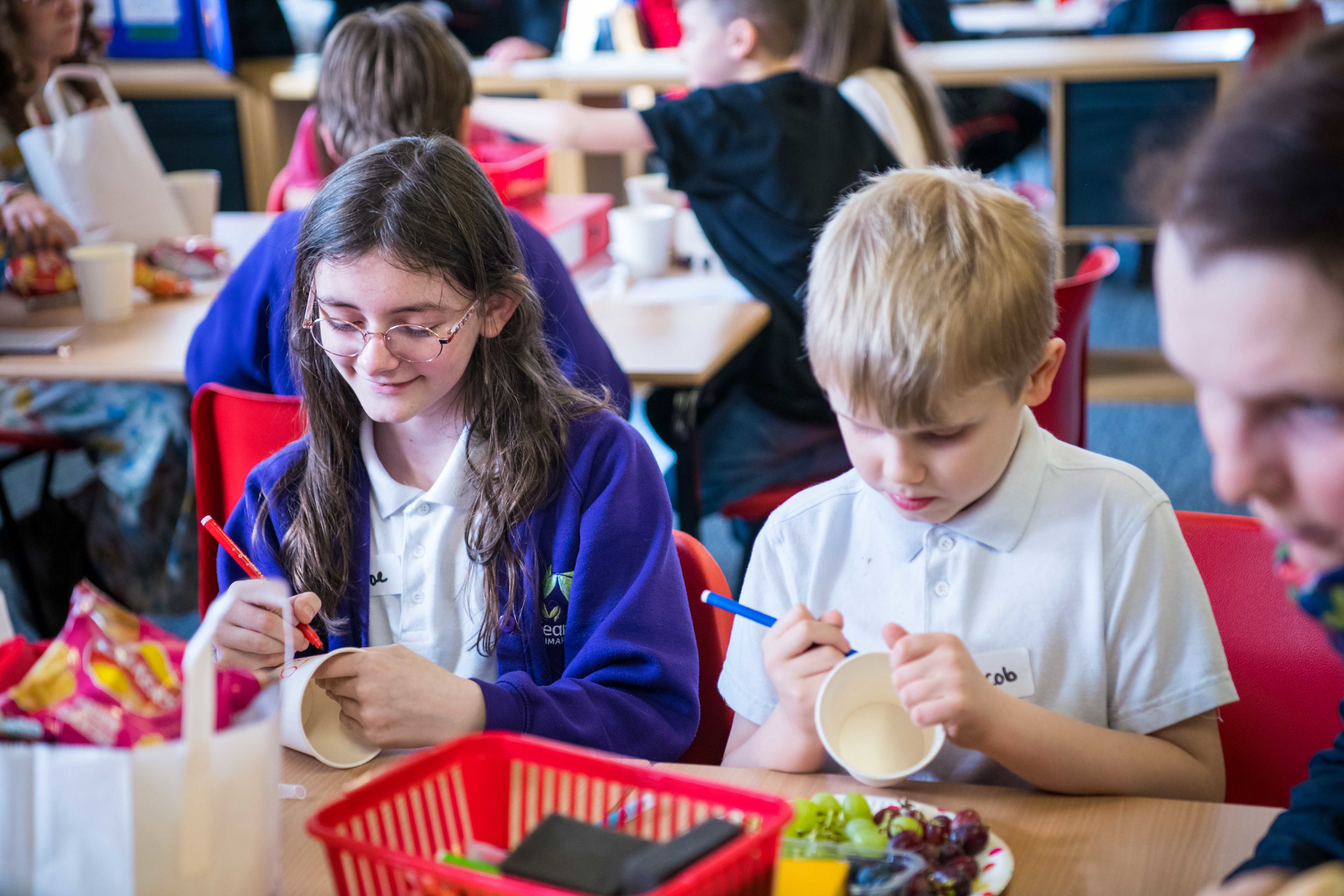 Item 1 of 9