Queens' September Reunions
Over September some groups hosted reunion lunches, dinners and casual get-togethers in the College and in our global network areas.
1960 & 1961 Reunion Luncheon
Those who matriculated in 1960 and 1961 reunited at Queens' on Wednesday 22nd September. On a glorious late summer's day, alumni met in the Fellows' Garden before lunch in the Old Hall, followed by speeches from the President and the Development Director.
After lunch, the group took a tour of the Old Library and sat to enjoy a performance in the Chapel by our Aliki Vatikioti Senior Organ Scholar, Ben Markovic.
Everyone greatly enjoyed catching up and reminiscing about their time at Queens'.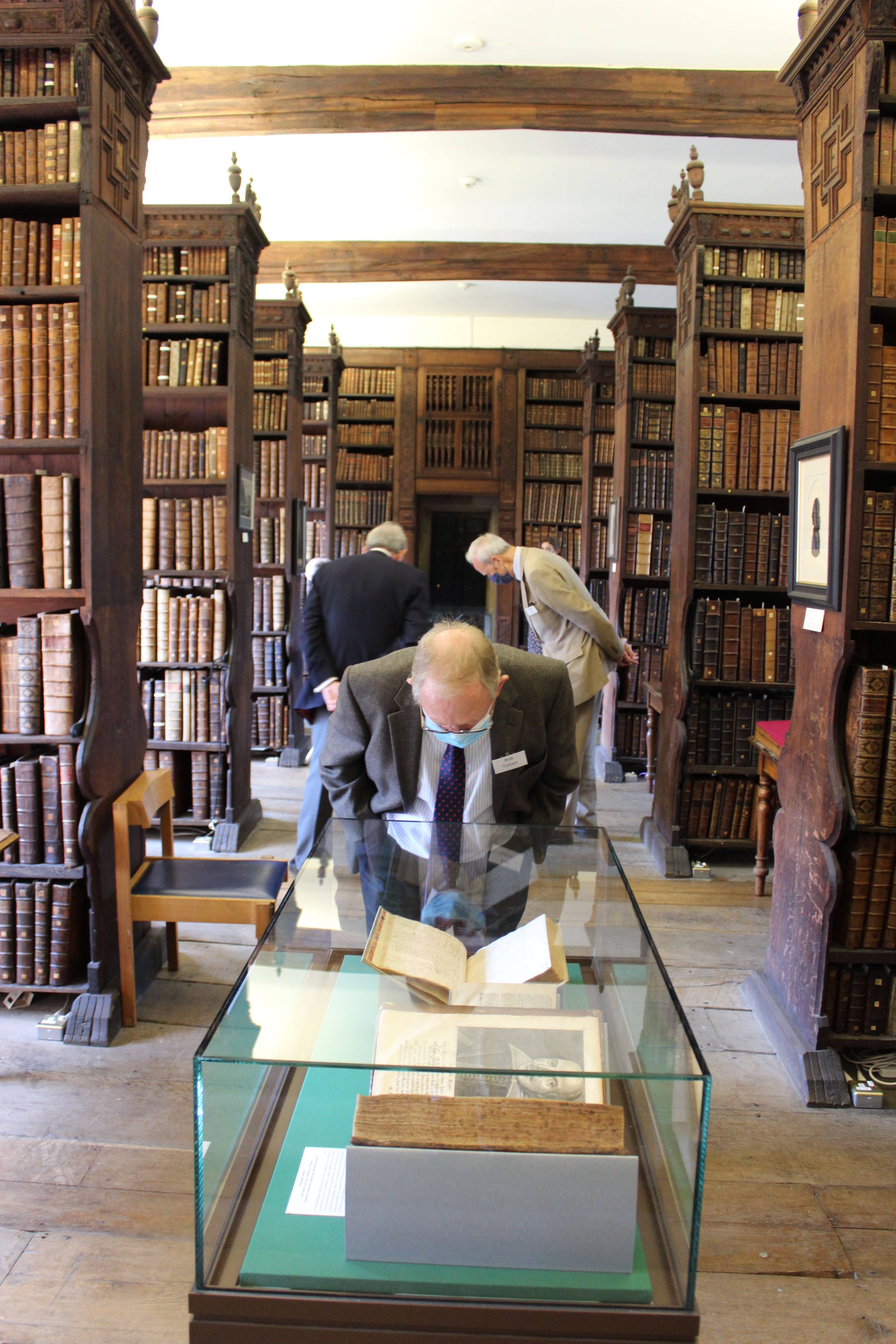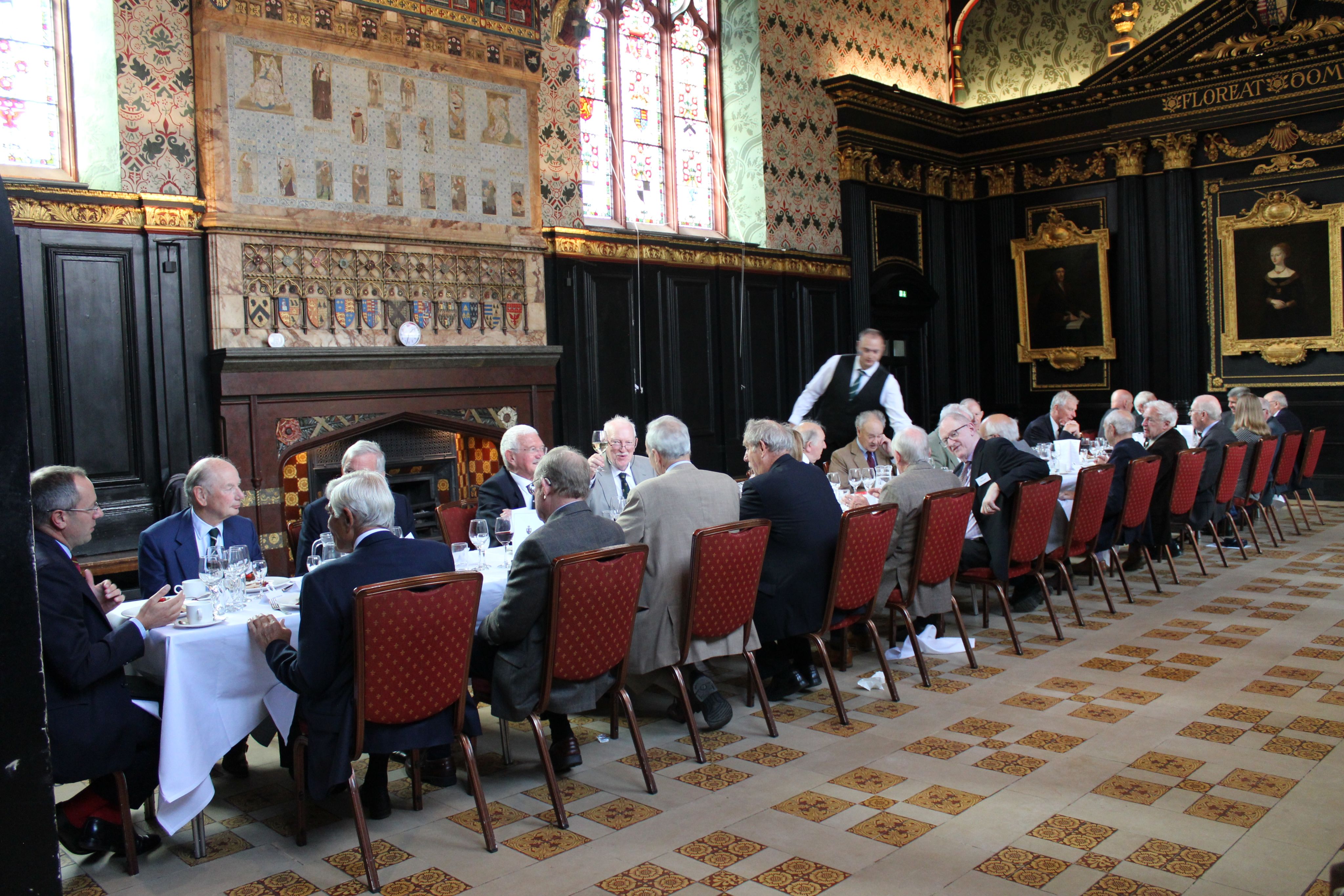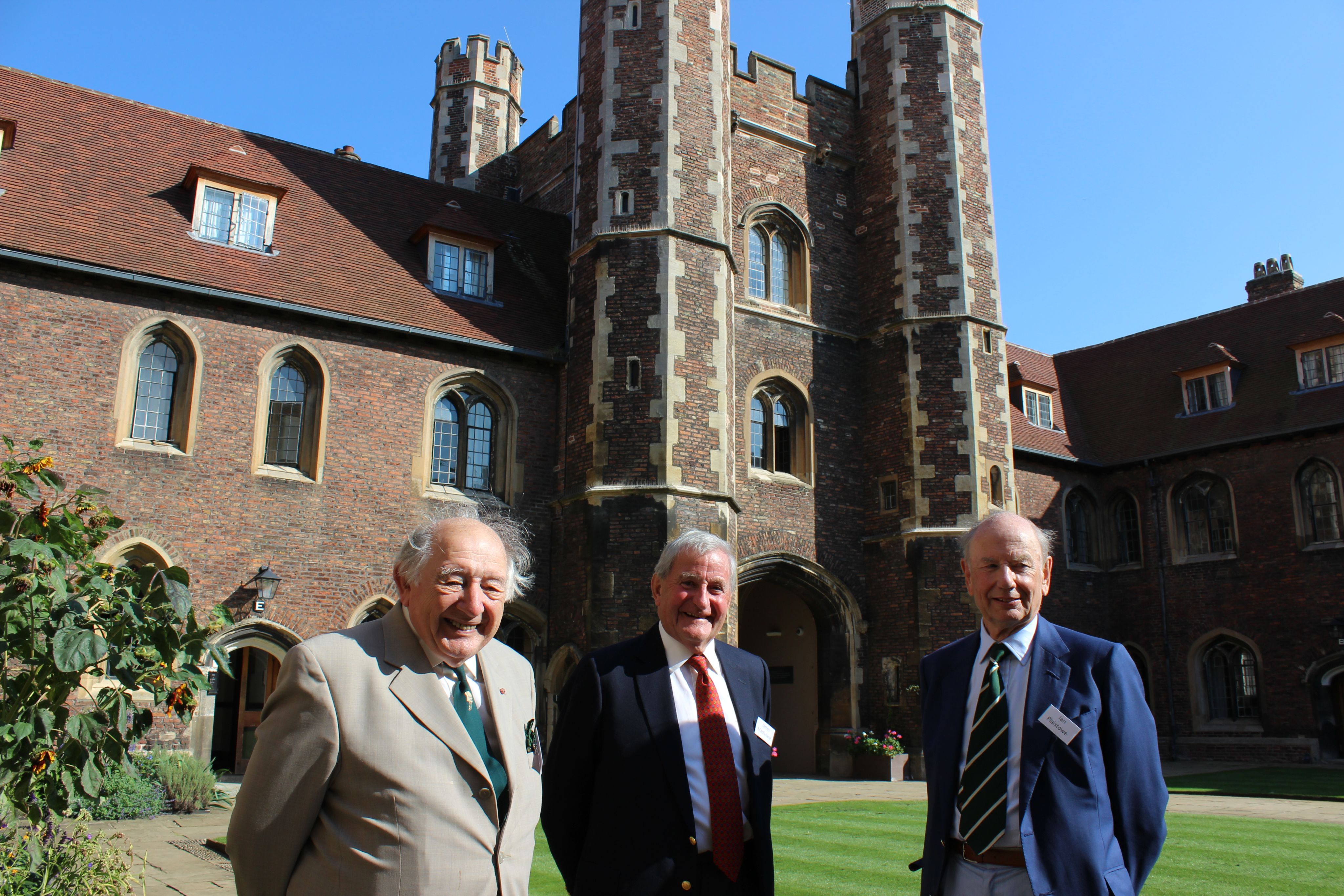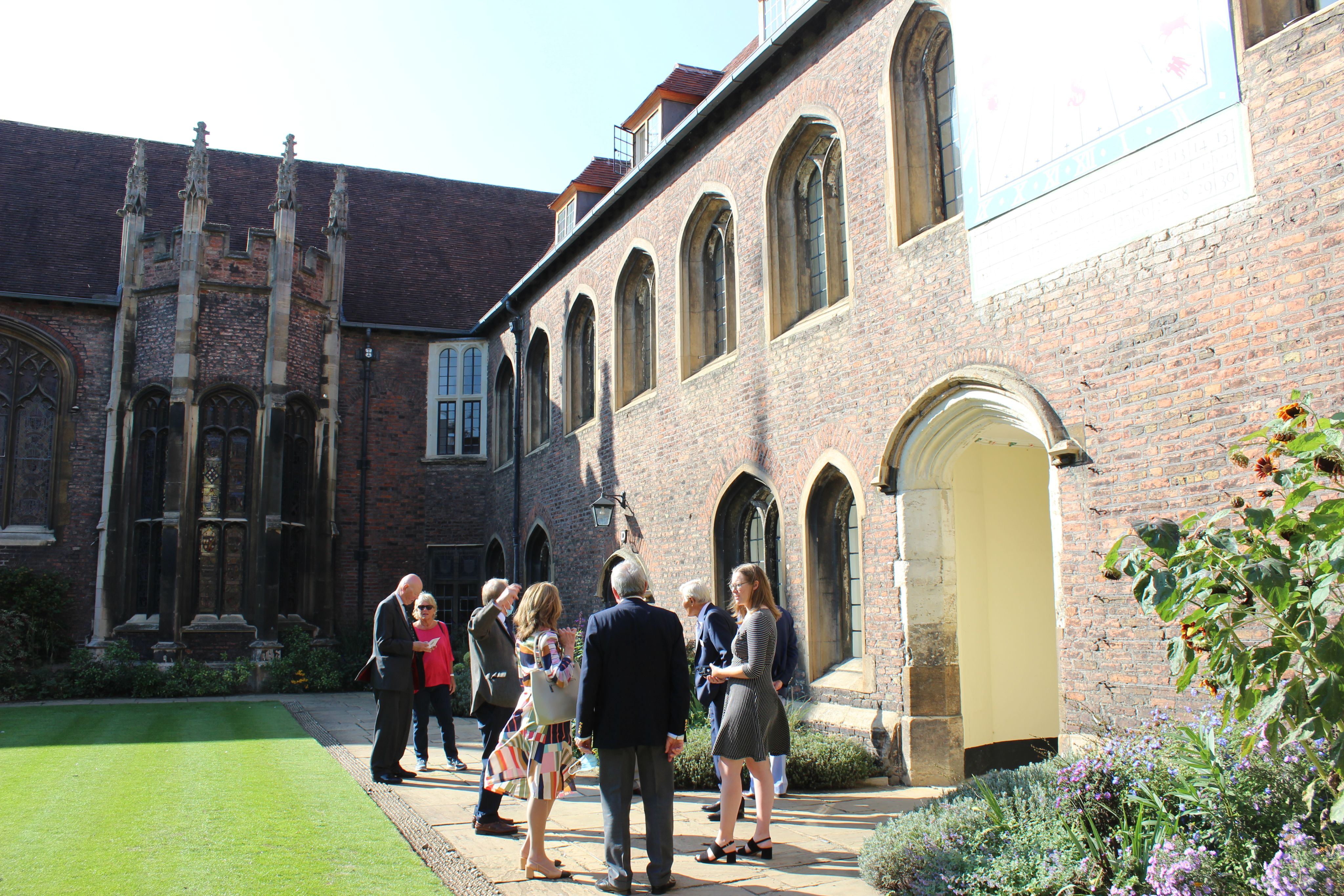 ---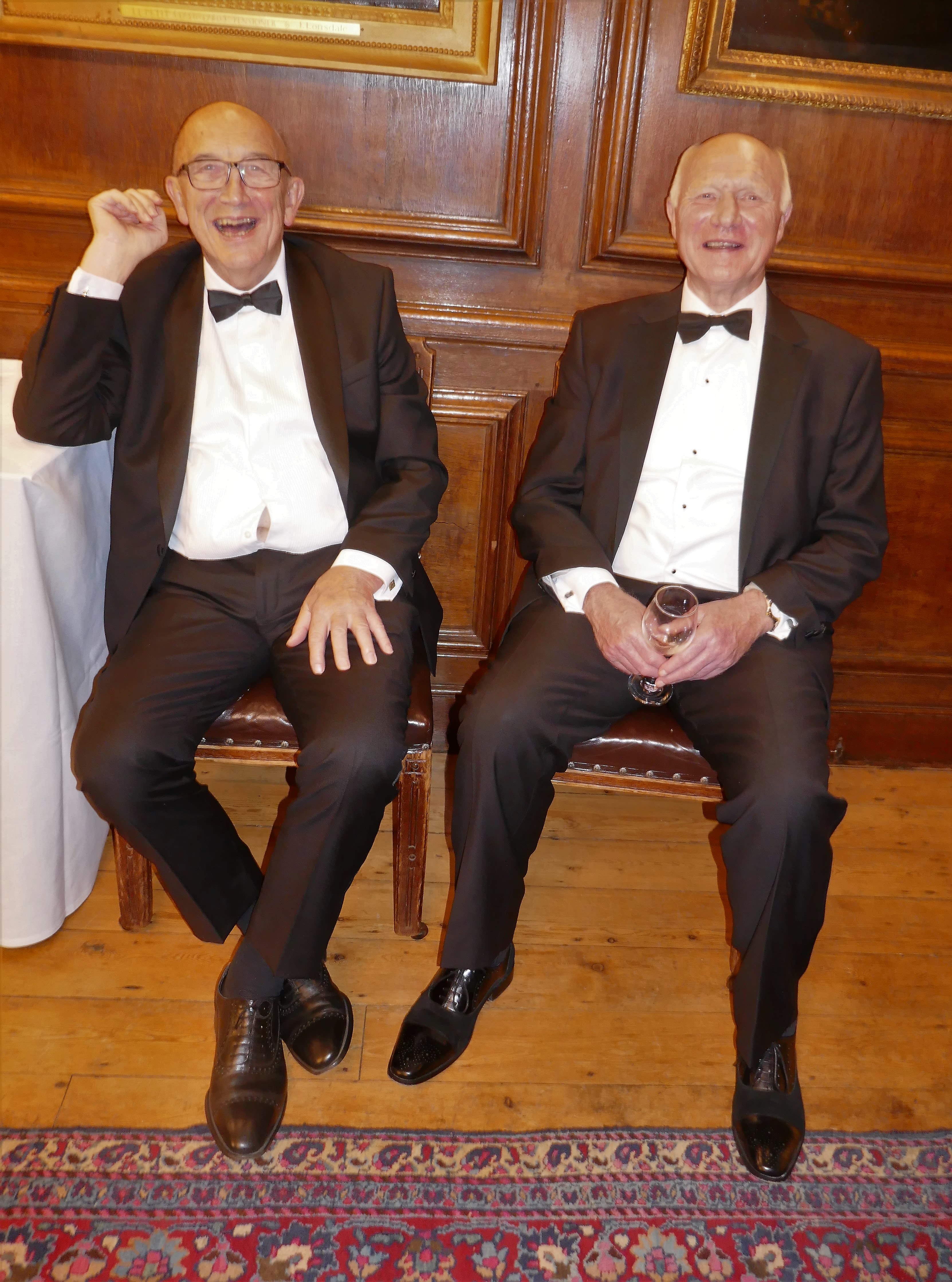 1970 Rugby Cuppers
Our 1970 Rugby Cuppers champions were reunited for their (postponed) 50th anniversary dinner at Queens' on Wednesday 15th September. Organised by the Captain of the day, Tom White (1969), the event was very well attended and a great chance to remember those halcyon years when Queens' regularly won Rugby Cuppers.
We also enjoyed the speeches by Jacko Page (1967) and John Spencer (1967) who spoke about their experiences playing rugby at the top level.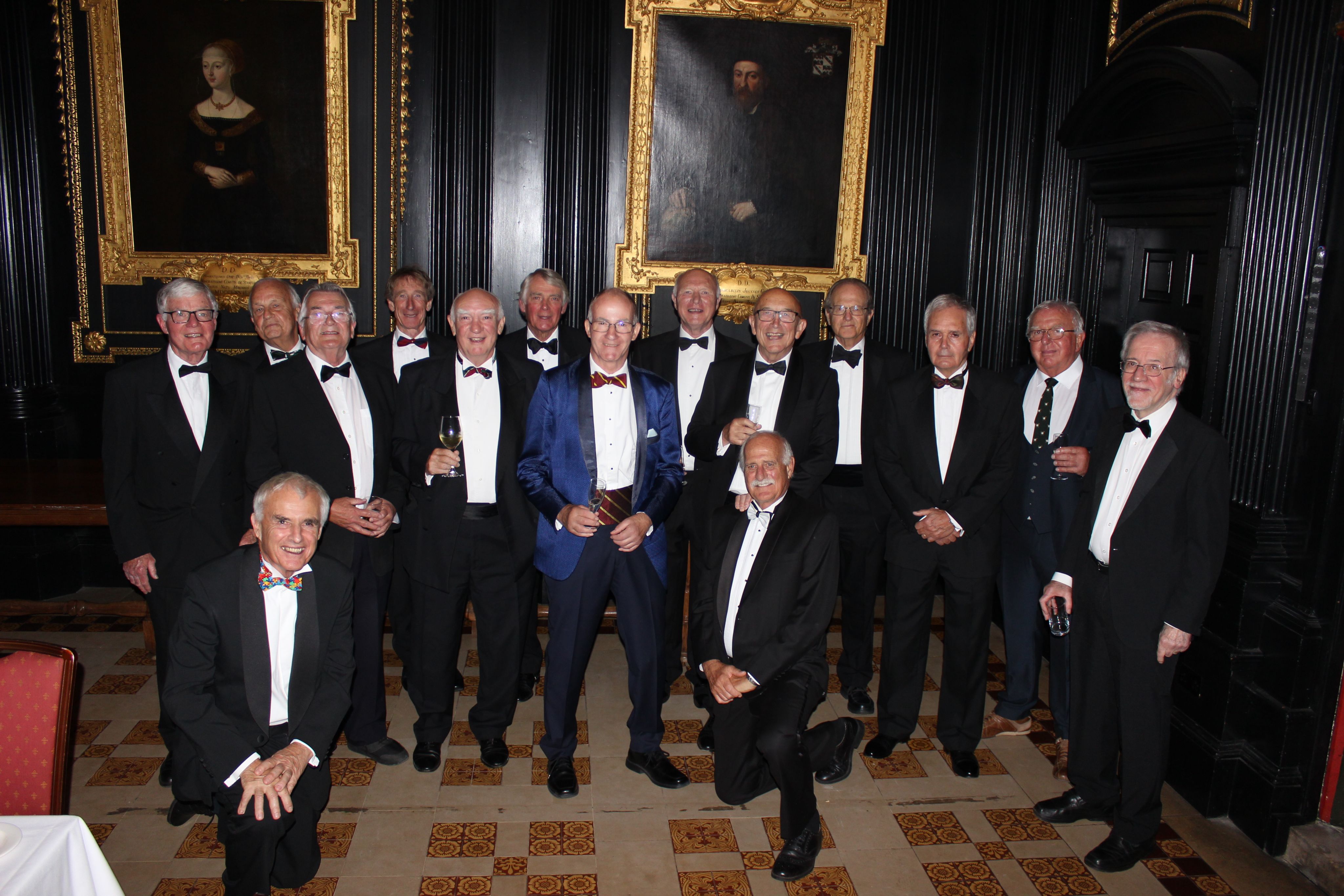 ---
Queens' Alumni Event in Berlin
Nine alumni came together in the heart of the city, in one of Berlin's most idyllic beer gardens, on a sunny late-summer evening on Tuesday 14th September.
"The conversations took us back to our time on the Cam, cheerful memories were shared, current professional interests discussed and all agreed, we'll meet again...when Berlin's Christmas Markets offer another scenic backdrop".