Queens' students win in Cambridge Sports Awards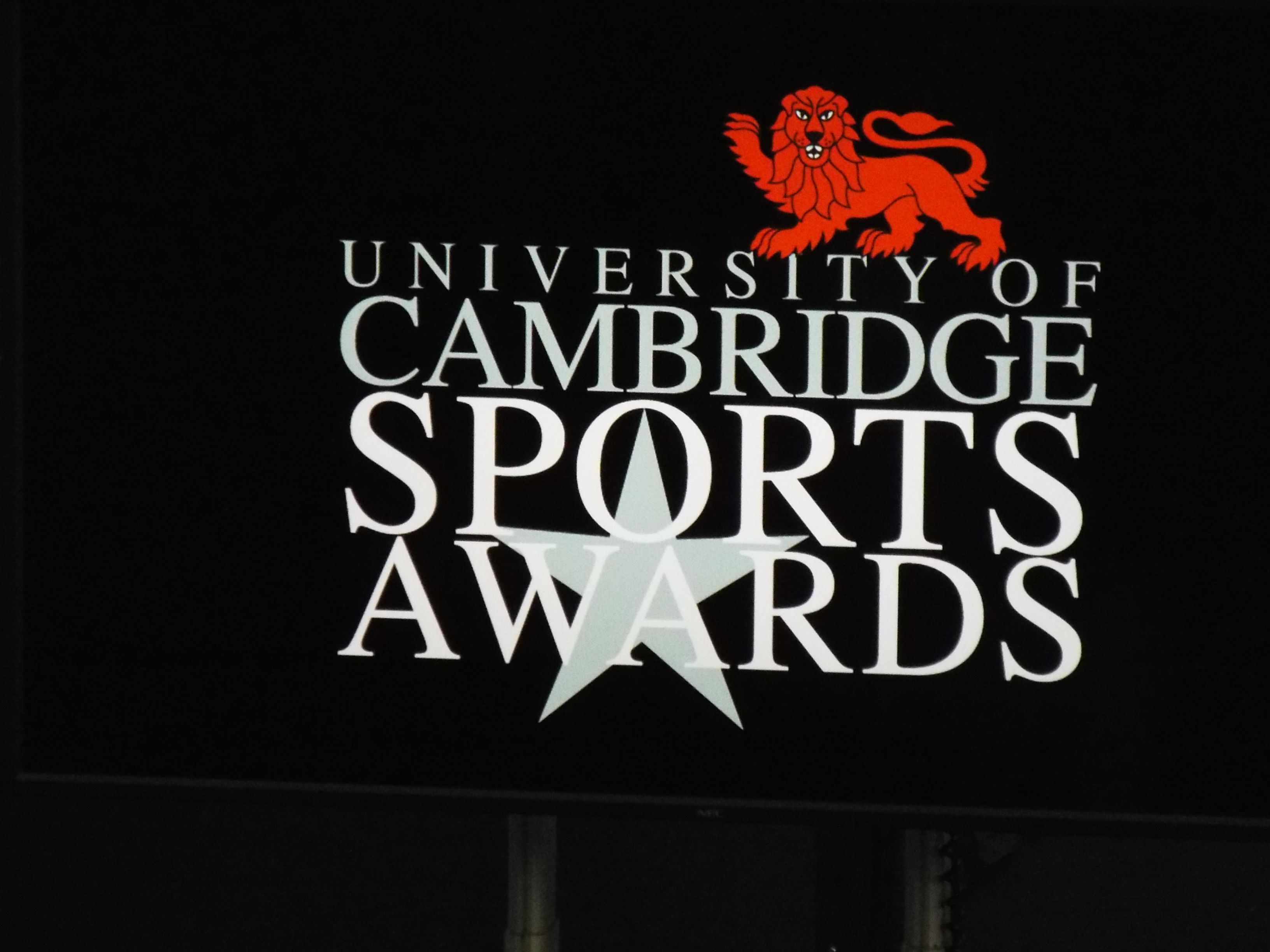 Today the University of Cambridge Sports Awards were held to recognise the hard work, achievements and contributions of students across the university in their various sporting fields.
Two Queens' College students were presented with Outstanding Contribution awards in recognition of their passion and dedication to their clubs.
Elliott Stockdale for his significant contribution to the development of rugby league in Cambridge and Tabbie Brough for her high level performance in netball and the rugby union, along with chairing the women's blues committee.
Congratulations to Tabbie and Elliott, you can see the full list of winners on the University of Cambridge Sport's website.