Queens' W1 and W3 win historic blades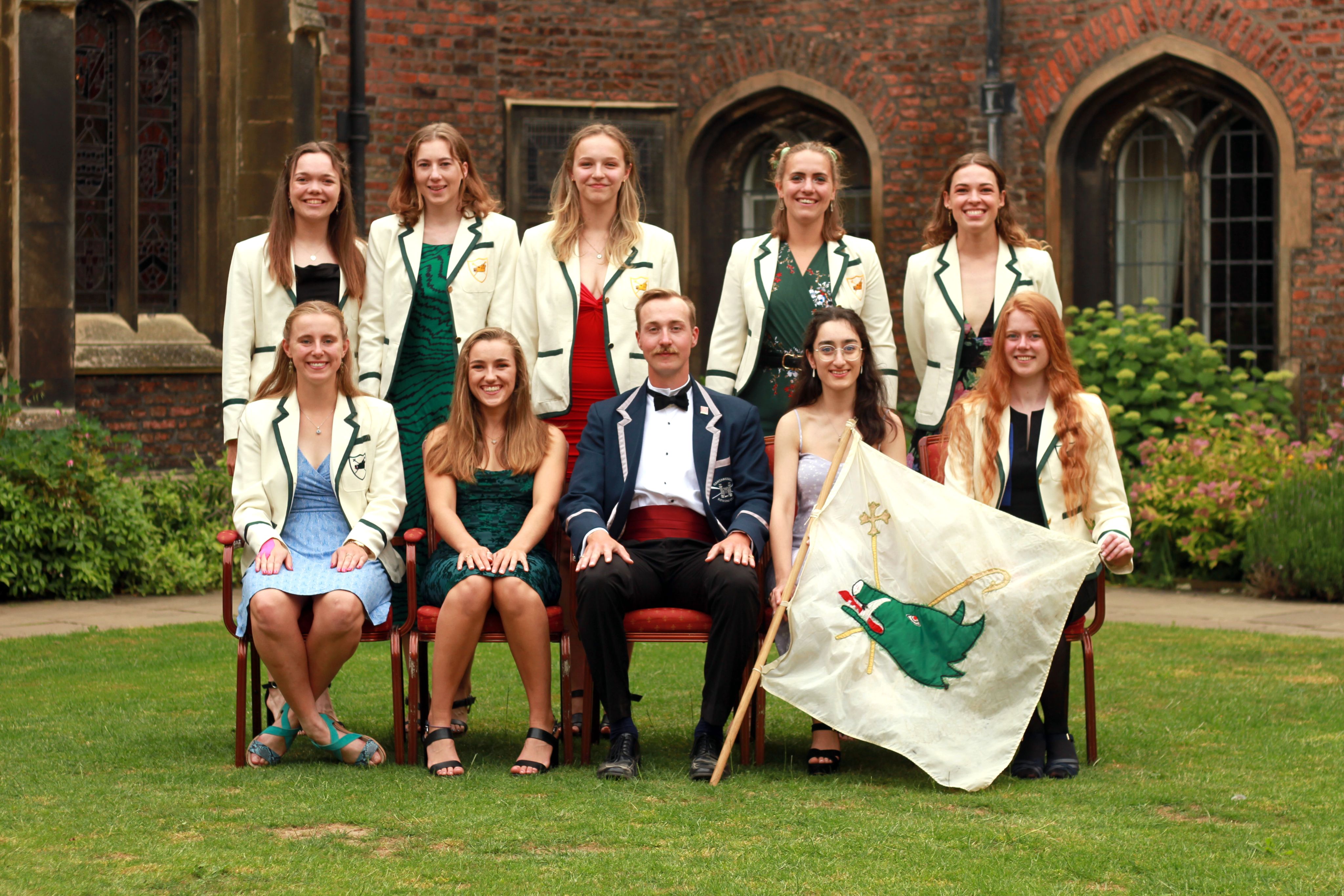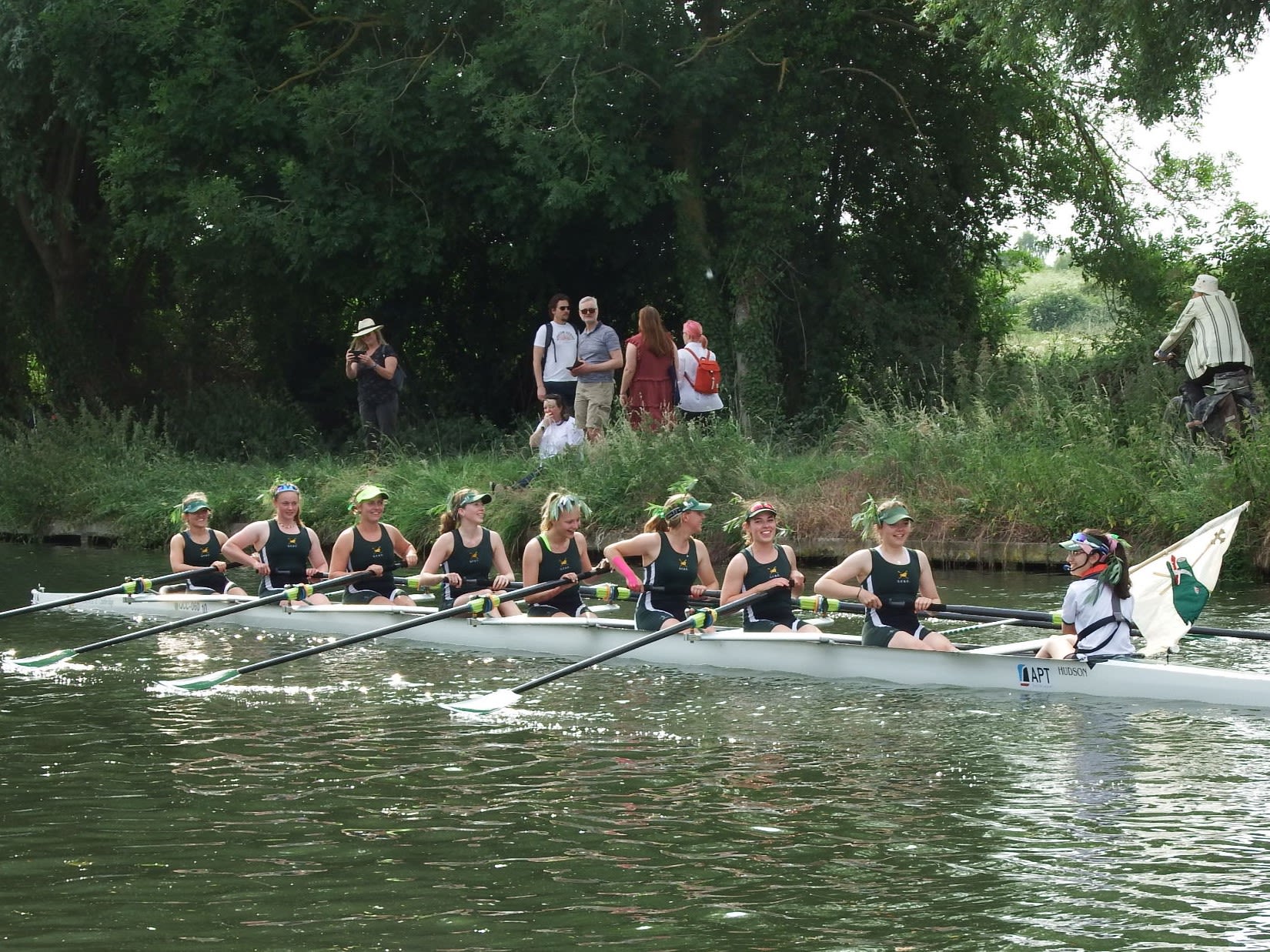 QCBC was hugely successful at this year's May Bumps, with both W1 and W3 winning their blades. W1 last won blades in May Bumps in 1992, making this a historic event for the Club. The Head Coach on the women's side, Chris Radbone, valiantly agreed to shave off his moustache if W1 bladed, which he subsequently did following their success!
W3 won blades in May Bumps for the third consecutive year, building on their fantastic performances in 2019 and 2022, and making up for lost time following the cancellation of May Bumps in 2020 and 2021 (due to COVID-19).
M1 bladed in May Bumps 2022 and in Lent Bumps this year, adding to QCBC's recent accolades.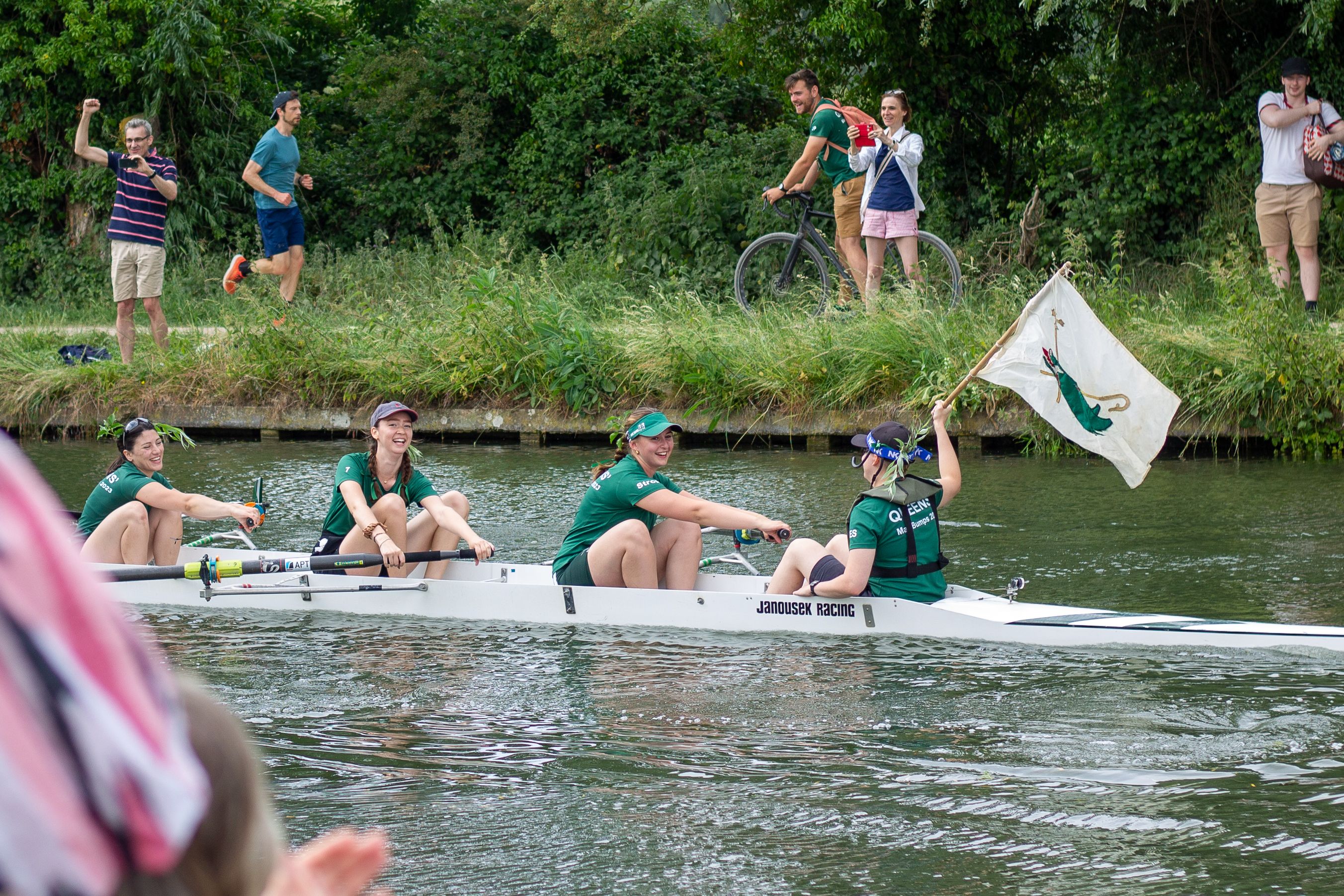 150 people attended the QCBC May Bumps Garden Party on First Post Corner, which took place Saturday 17th June this year. We were delighted to be joined by a group of alumni from the men's side, who returned to Cambridge to celebrate Rob Jeffrey being elected a Fellow Commoner. Rob has coached the men's side for over 30 years and is well-loved by all at QCBC.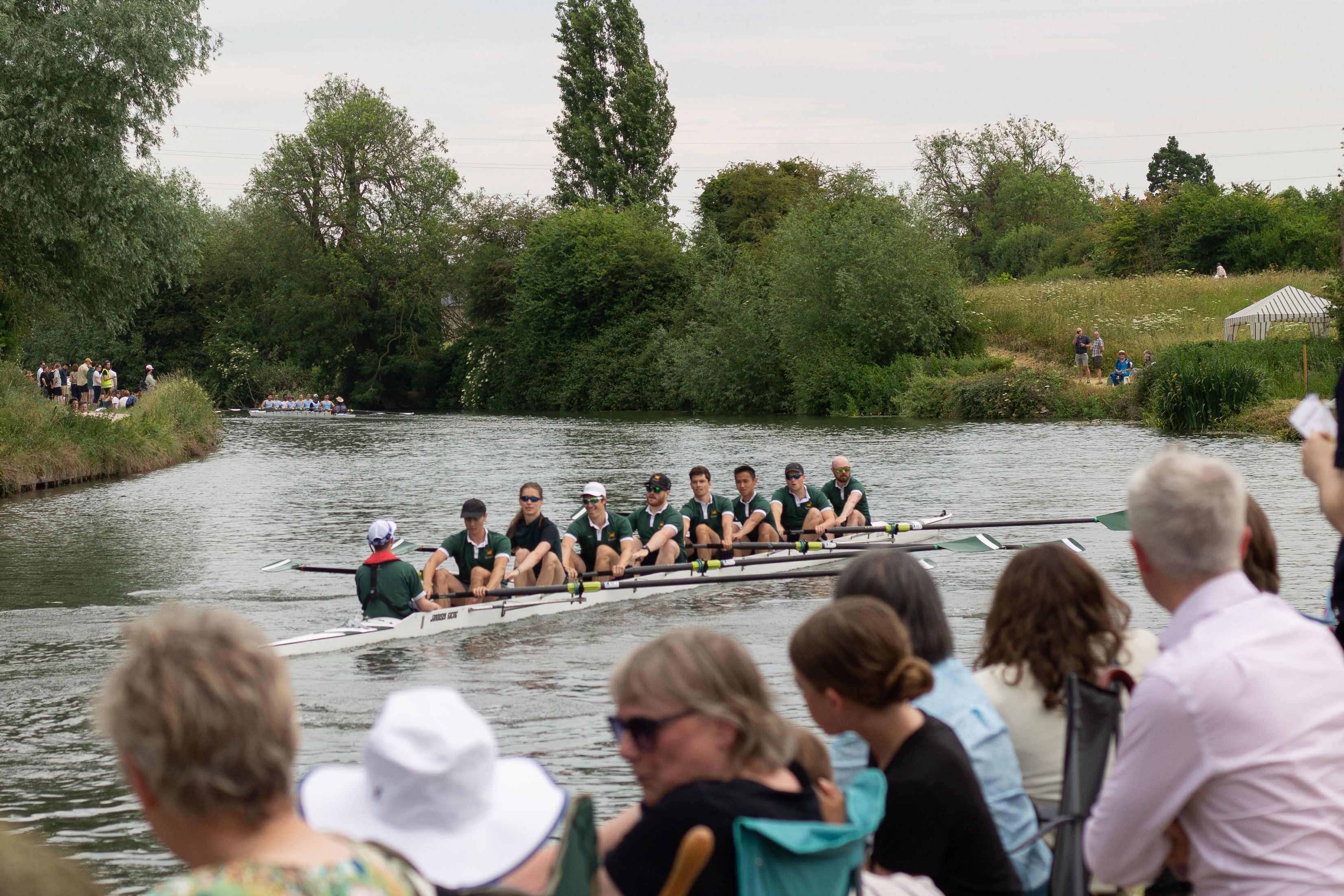 QCBC is currently fundraising for a new women's 1st VIII to replace The Duchess of Cambridge, a Hudson purchased more than a decade ago. The club aims to raise £25,000 towards the purchase of a cutting-edge Filippi boat. The men's team replaced their Hudson with a Filippi, The Marcus Hughes- Hallett, in 2021 and the women are now looking to follow suit.
For more information on supporting QCBC, please contact Hannah Badger, Senior Development Officer, at hb525@cam.ac.uk.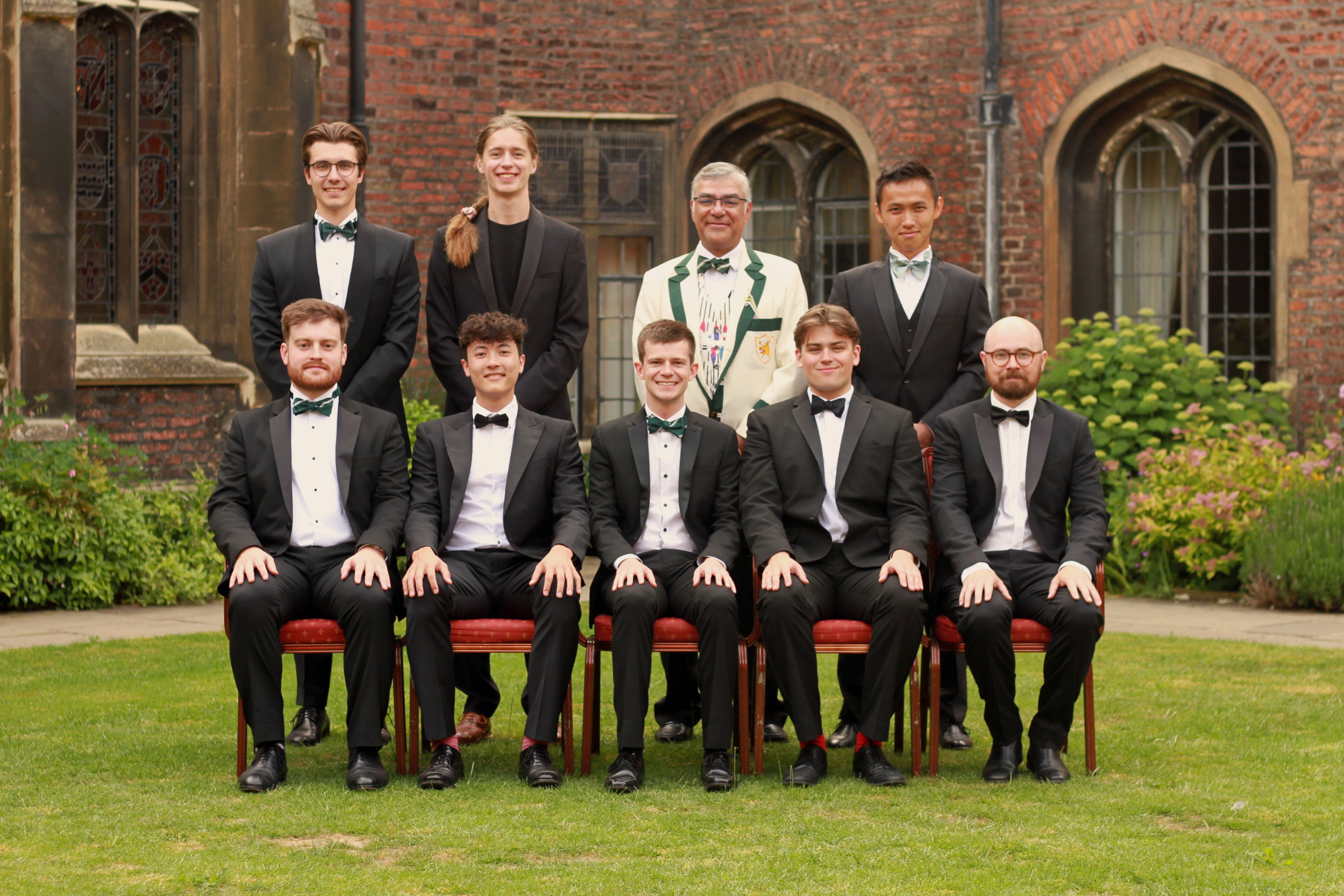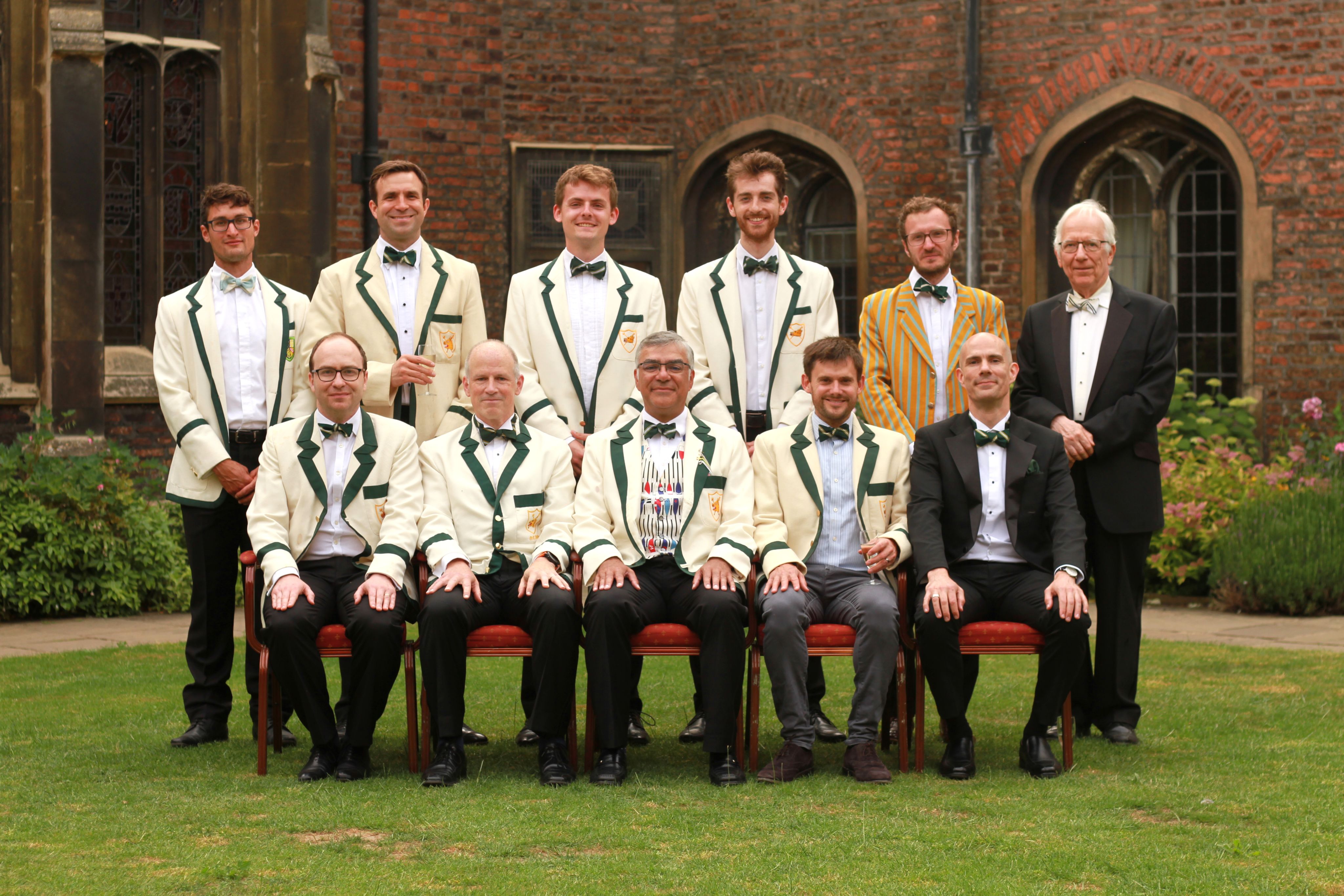 The men's side alumni who attended Boat Club Dinner to celebrate Rob's appointment to the Fellowship
The men's side alumni who attended Boat Club Dinner to celebrate Rob's appointment to the Fellowship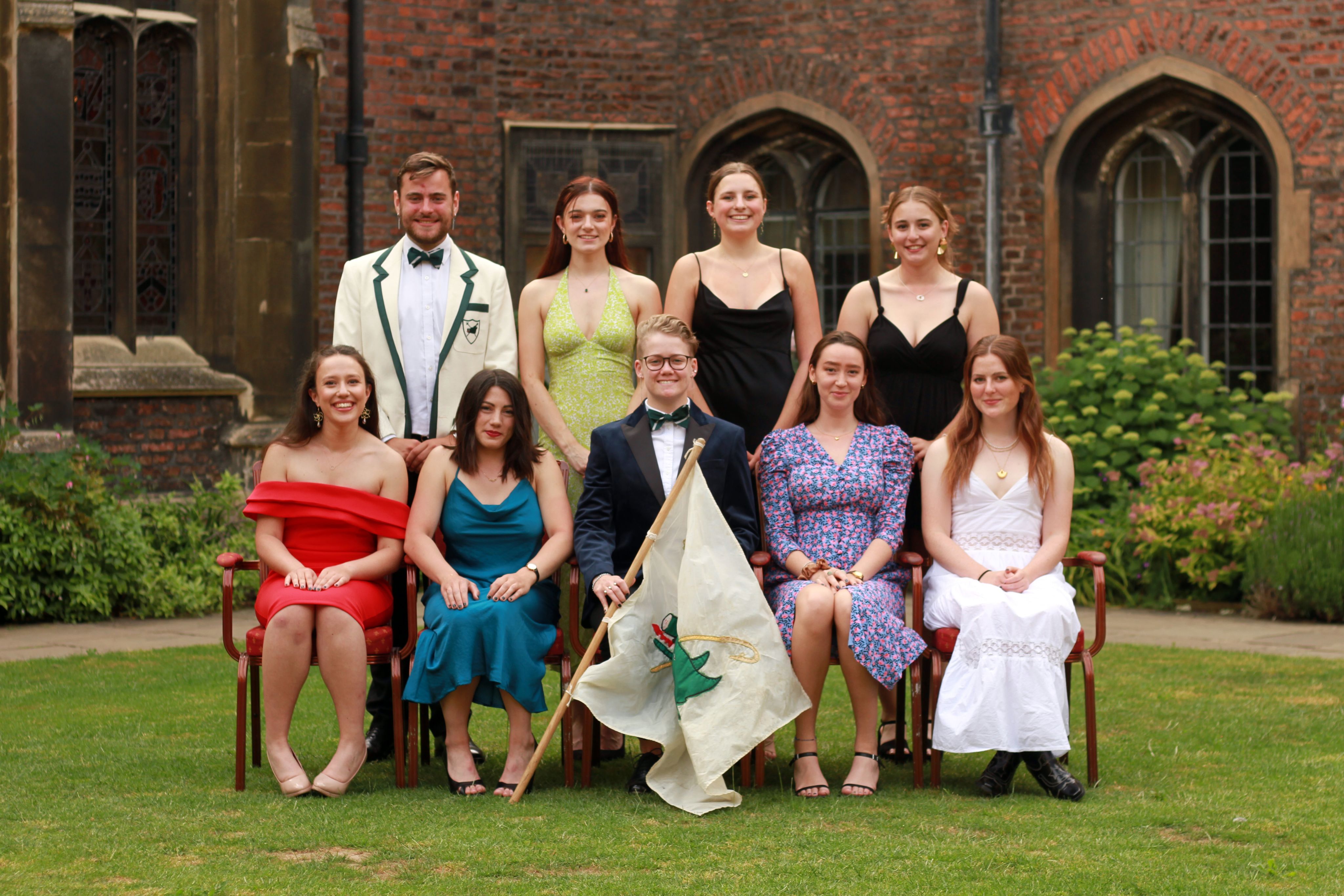 W3, one of our blading crews
W3, one of our blading crews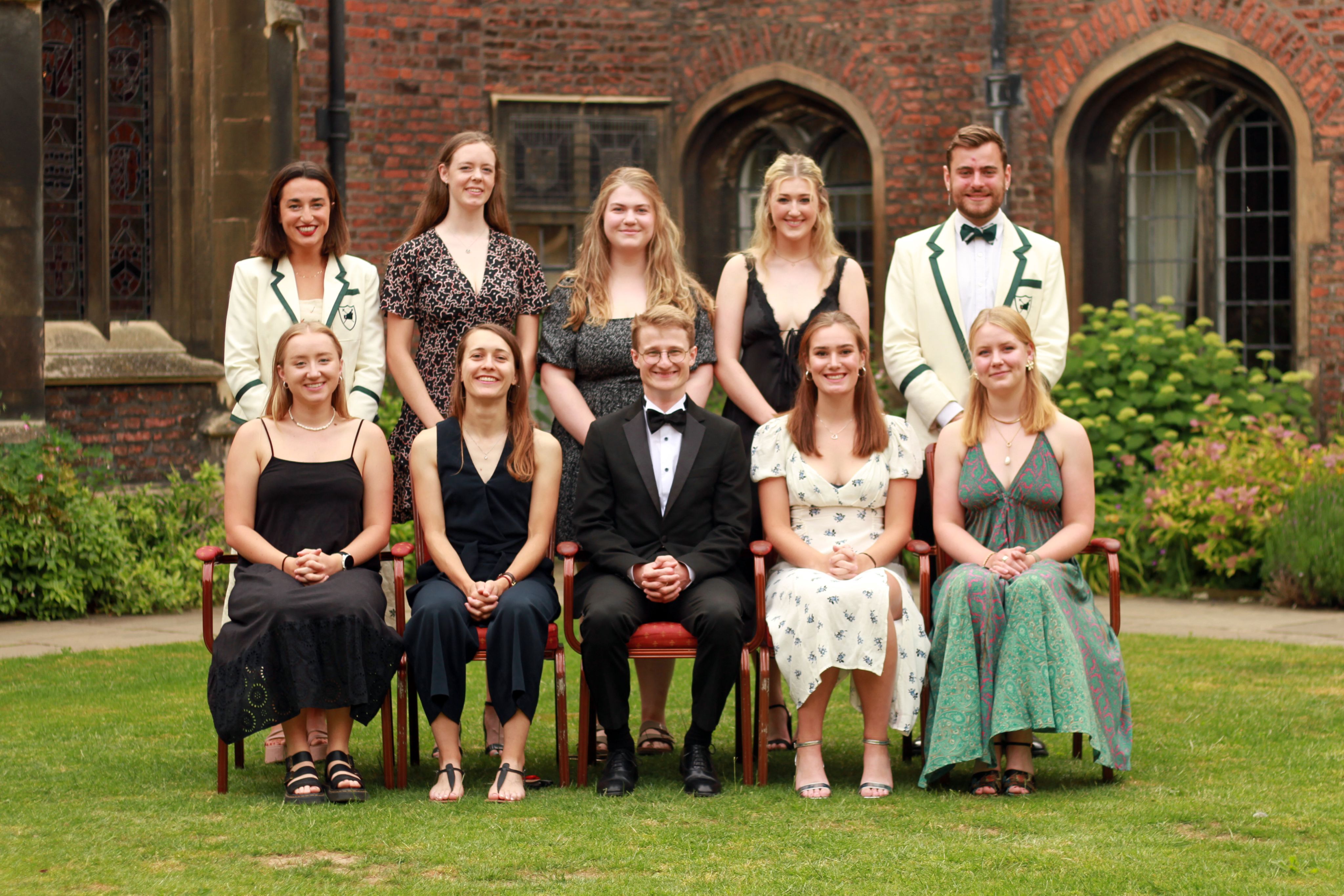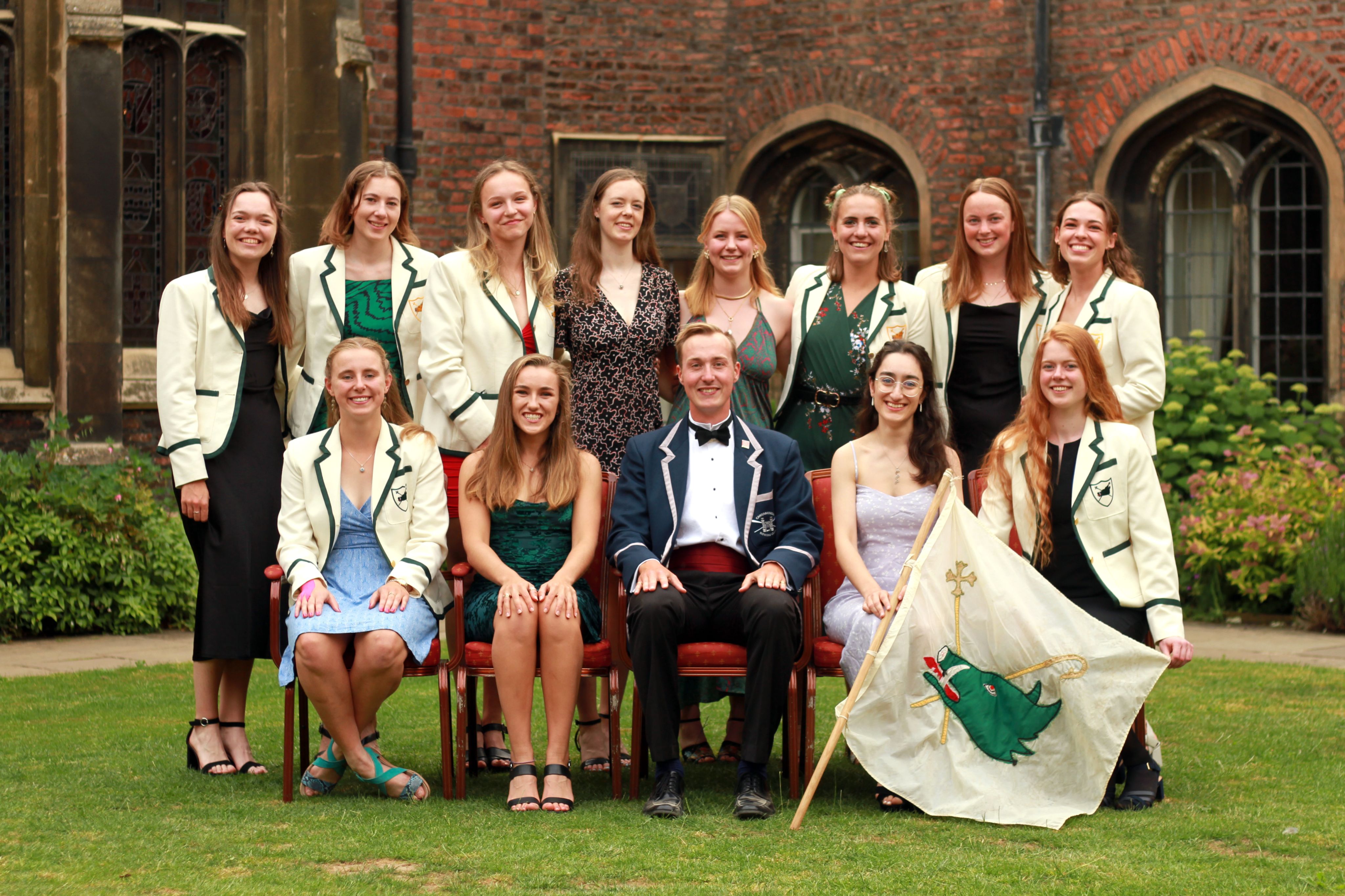 W1, the second of our blading crews
W1, the second of our blading crews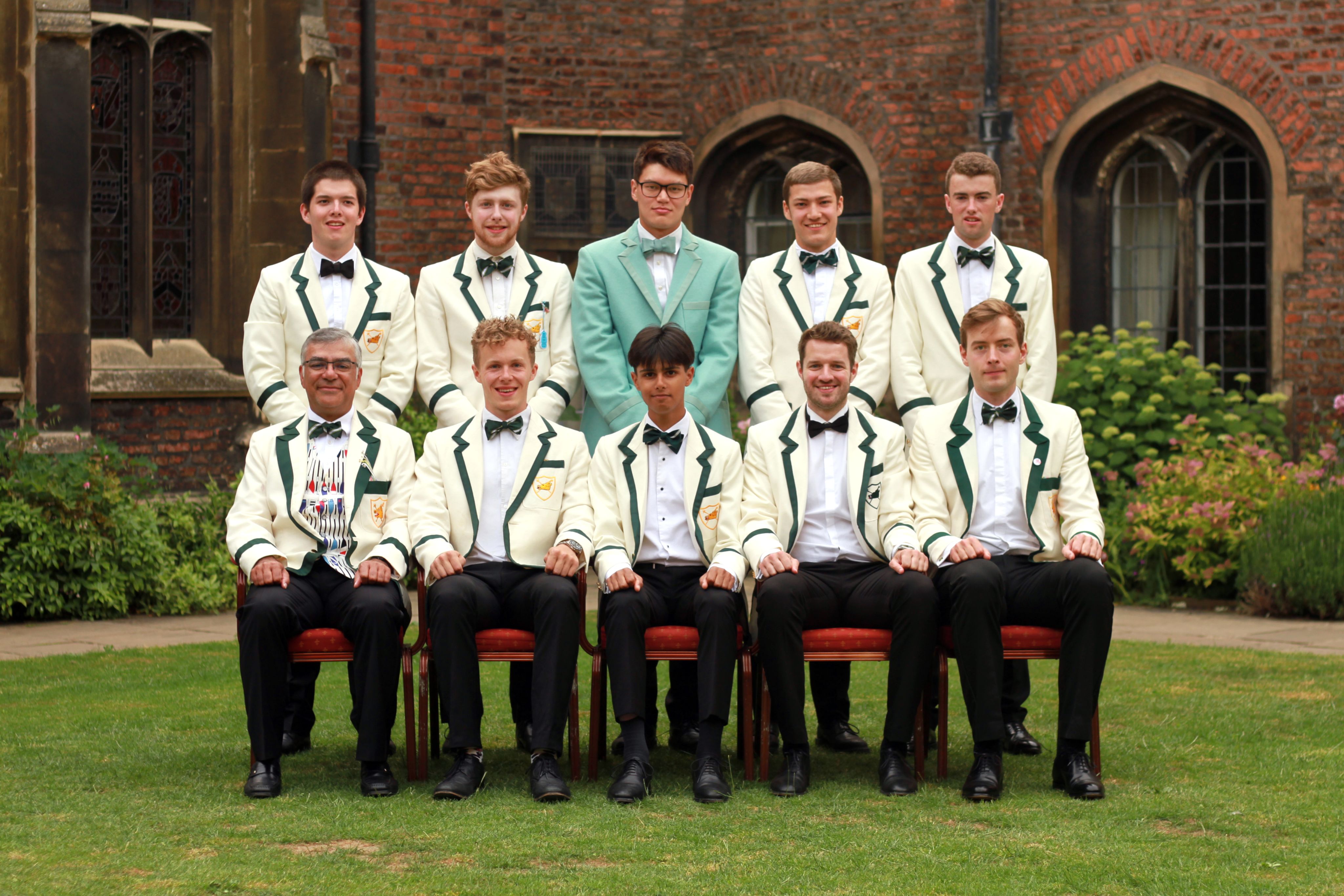 Item 1 of 6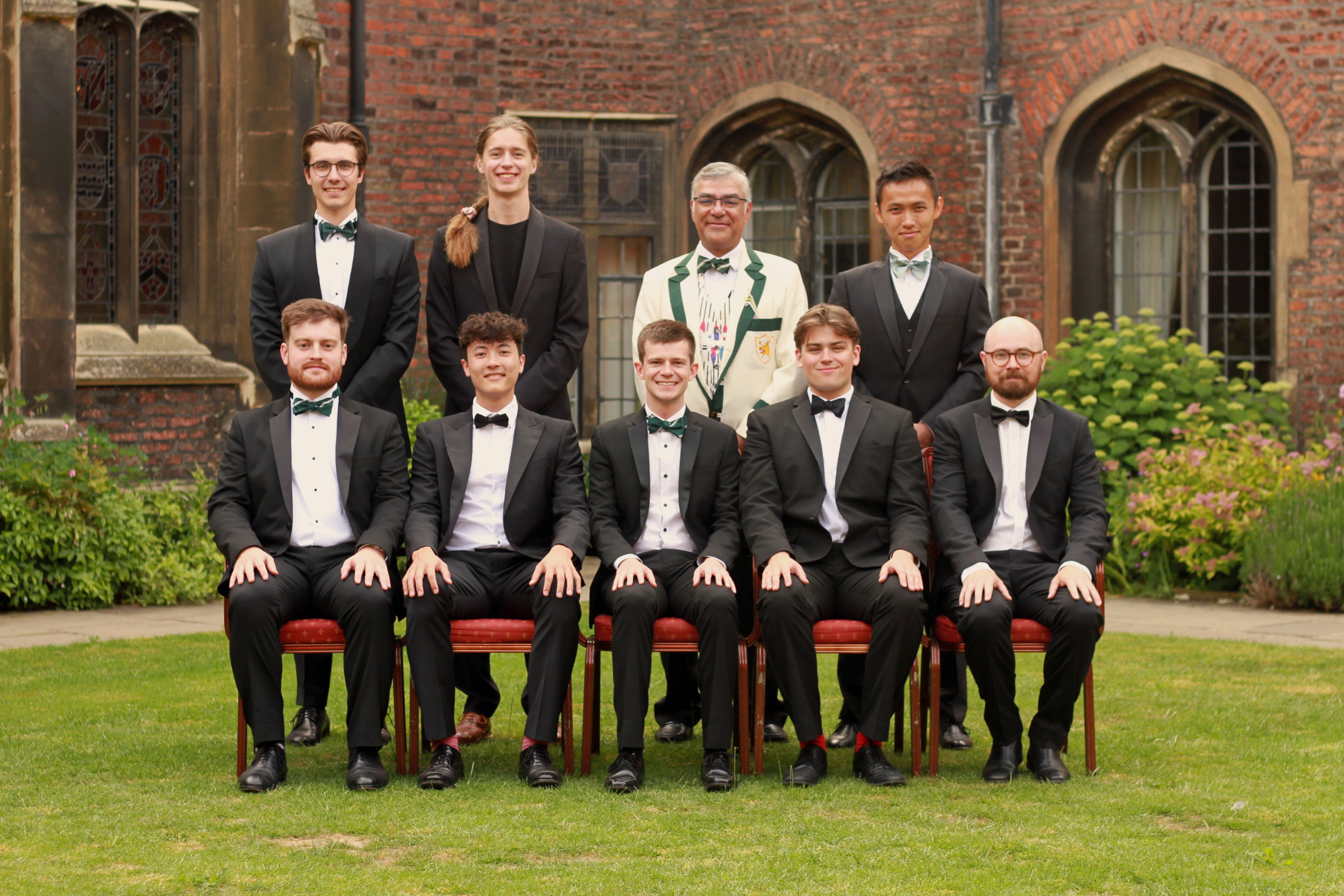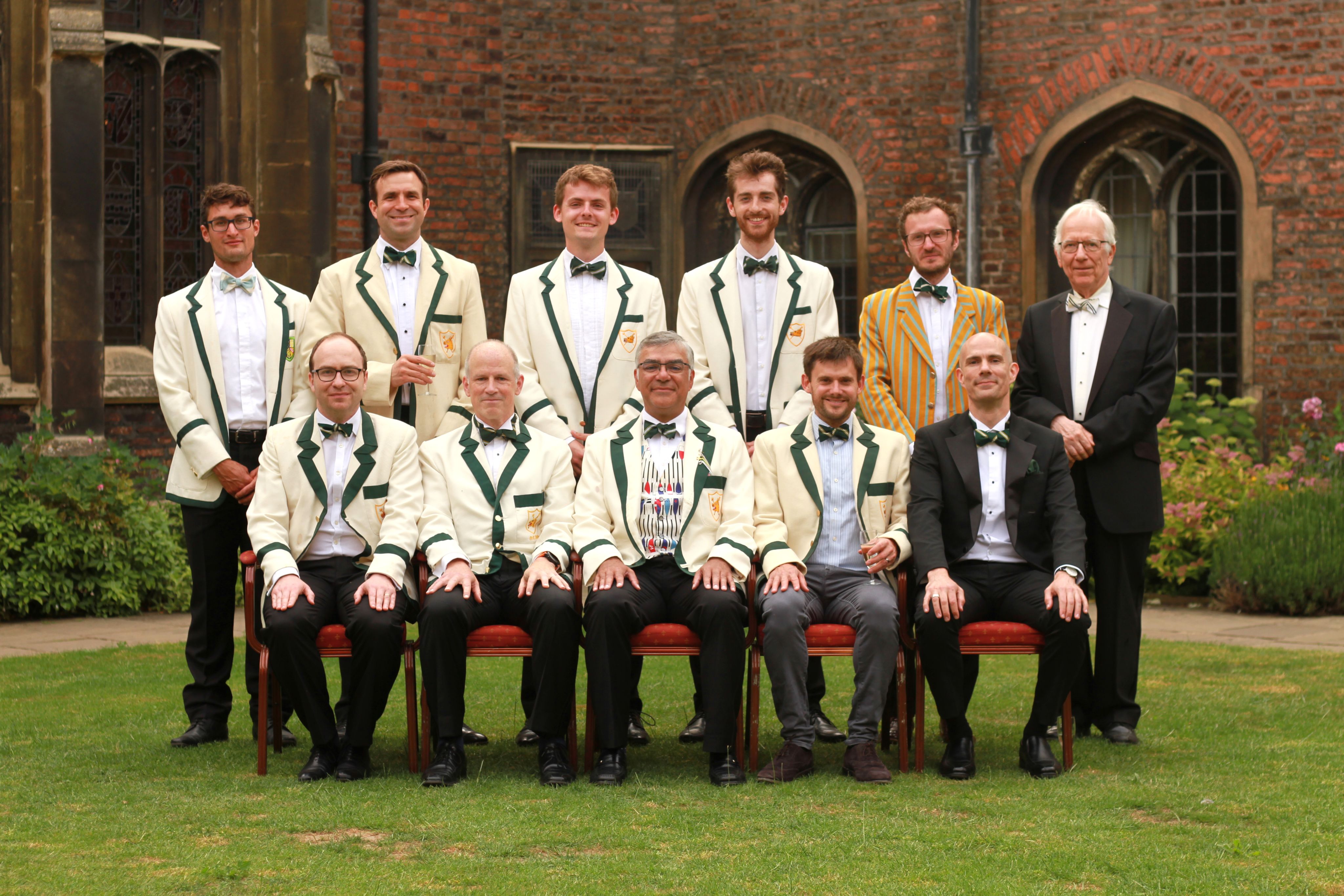 The men's side alumni who attended Boat Club Dinner to celebrate Rob's appointment to the Fellowship
The men's side alumni who attended Boat Club Dinner to celebrate Rob's appointment to the Fellowship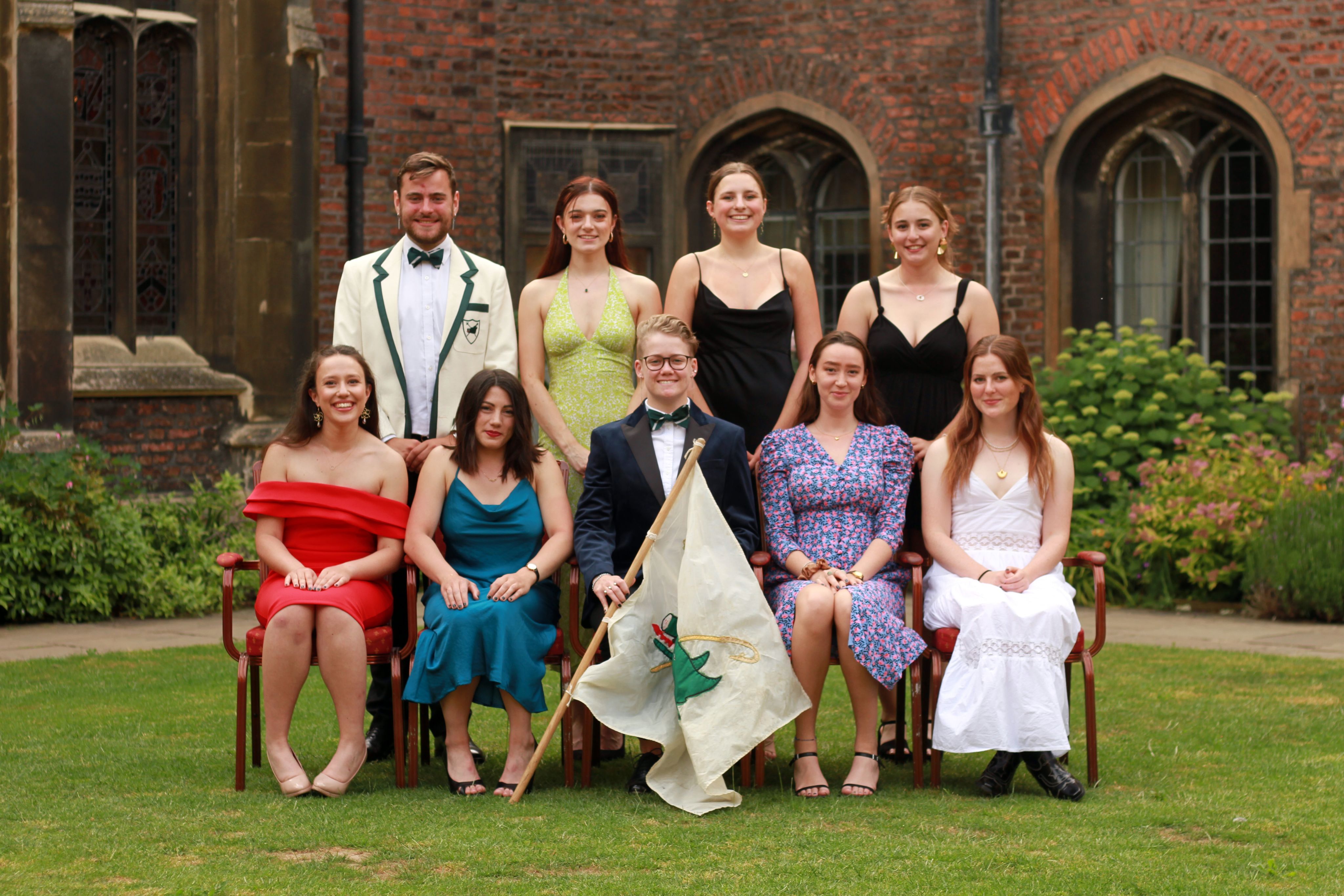 W3, one of our blading crews
W3, one of our blading crews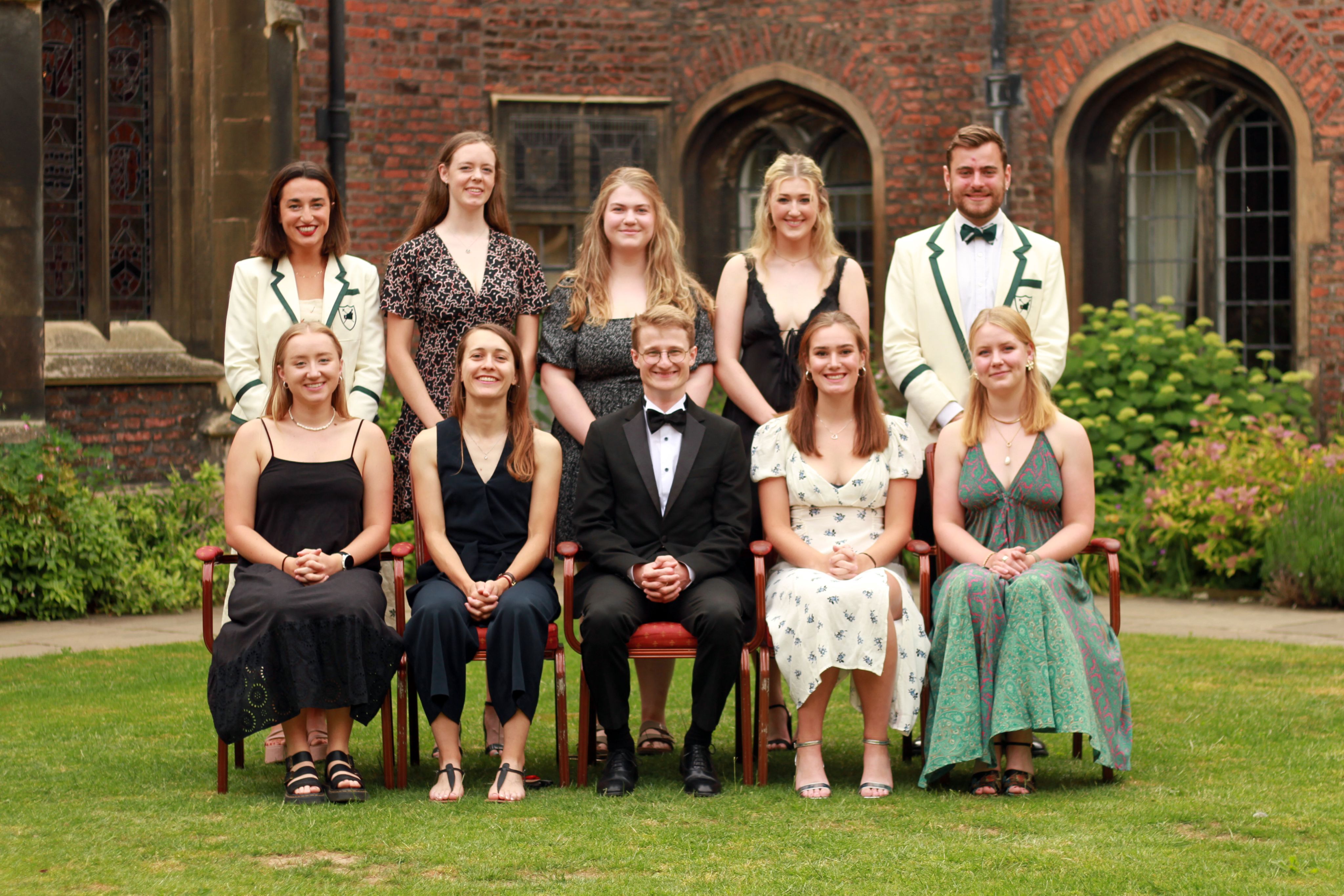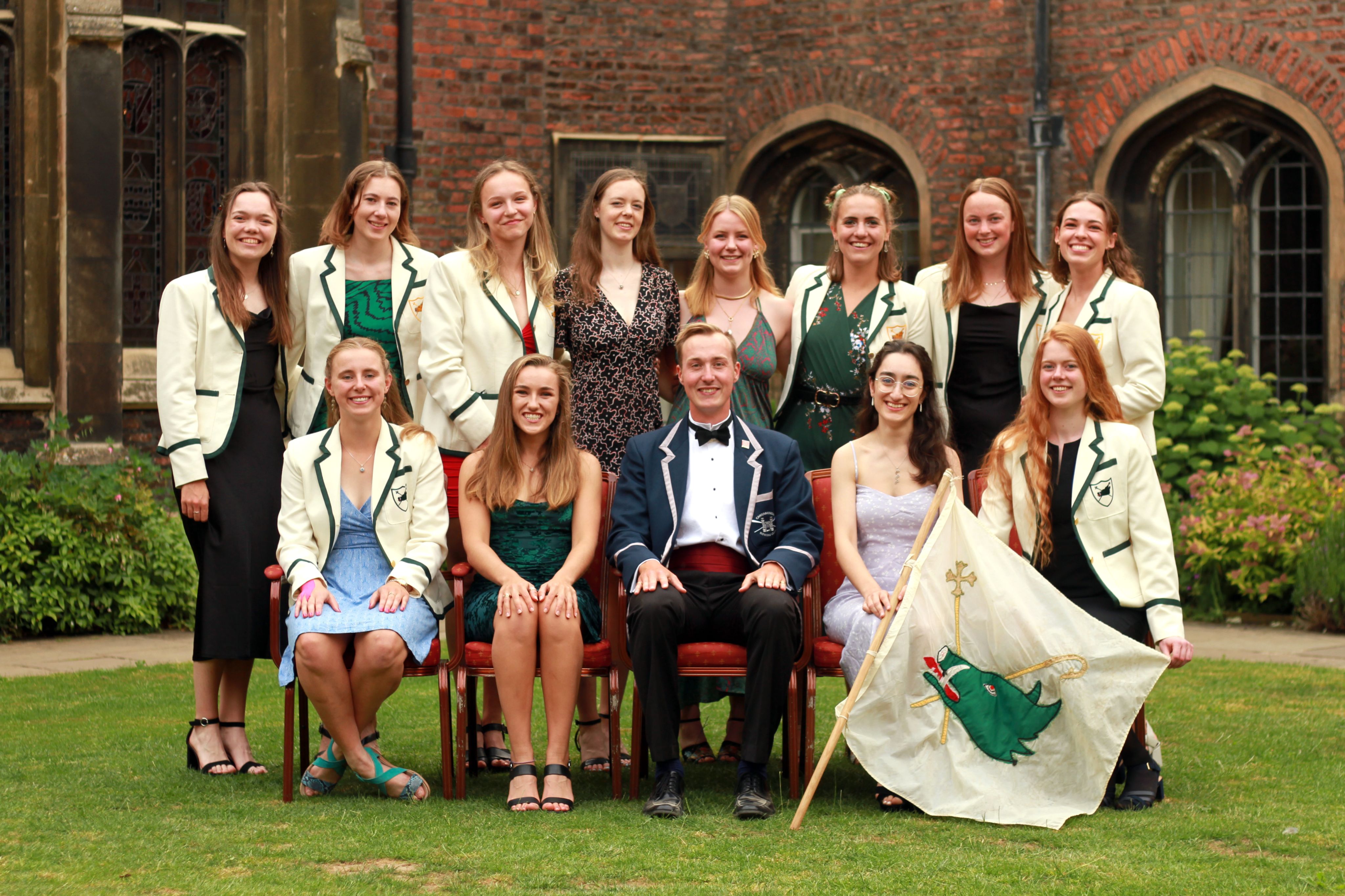 W1, the second of our blading crews
W1, the second of our blading crews