Rokos Postdoctoral Research Associateships 2021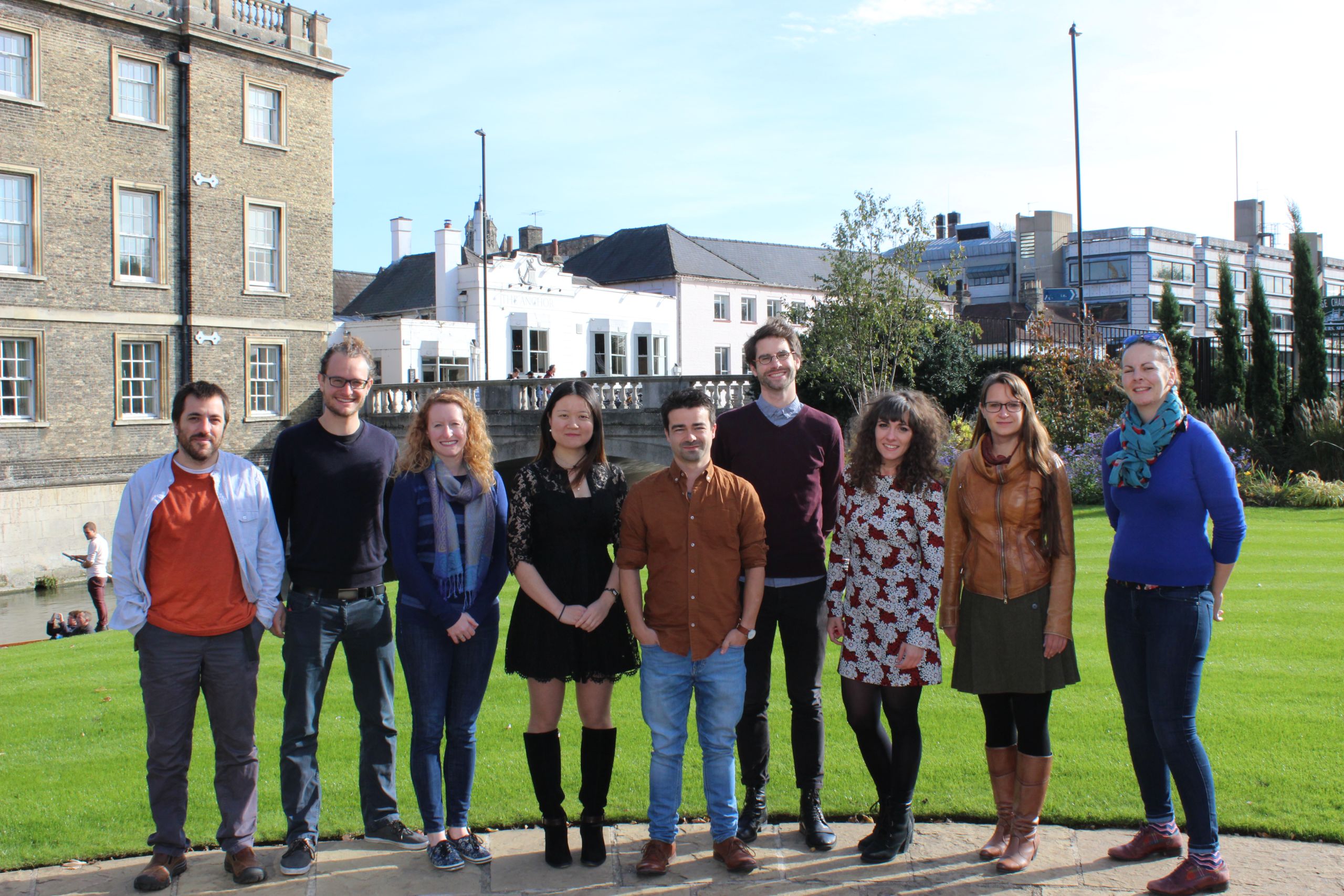 Applications are open for the Rokos Postdoctoral Research Associateships at Queens', commencing October 2021.
Under the terms of a generous benefaction from Mr Chris Rokos, each year a number of postdoctoral researchers can be made members of the Senior Combination Room and thus enabled to share in the social and intellectual life of the Fellowship.
Appointment as a Rokos PDRA brings with it, among other benefits:
access to the Senior Combination Room;
three meals a week at High Table at College expense; and
a personal research allowance of £1000 a year.
Read more about the posts on our website.
Applications close on Monday 19th April 2021.