Stamps Scholarships
In partnerships with the Stamps Scholars Programme, we are offering the Queens' Stamps Scholars Programme for PhD candidates from the United States.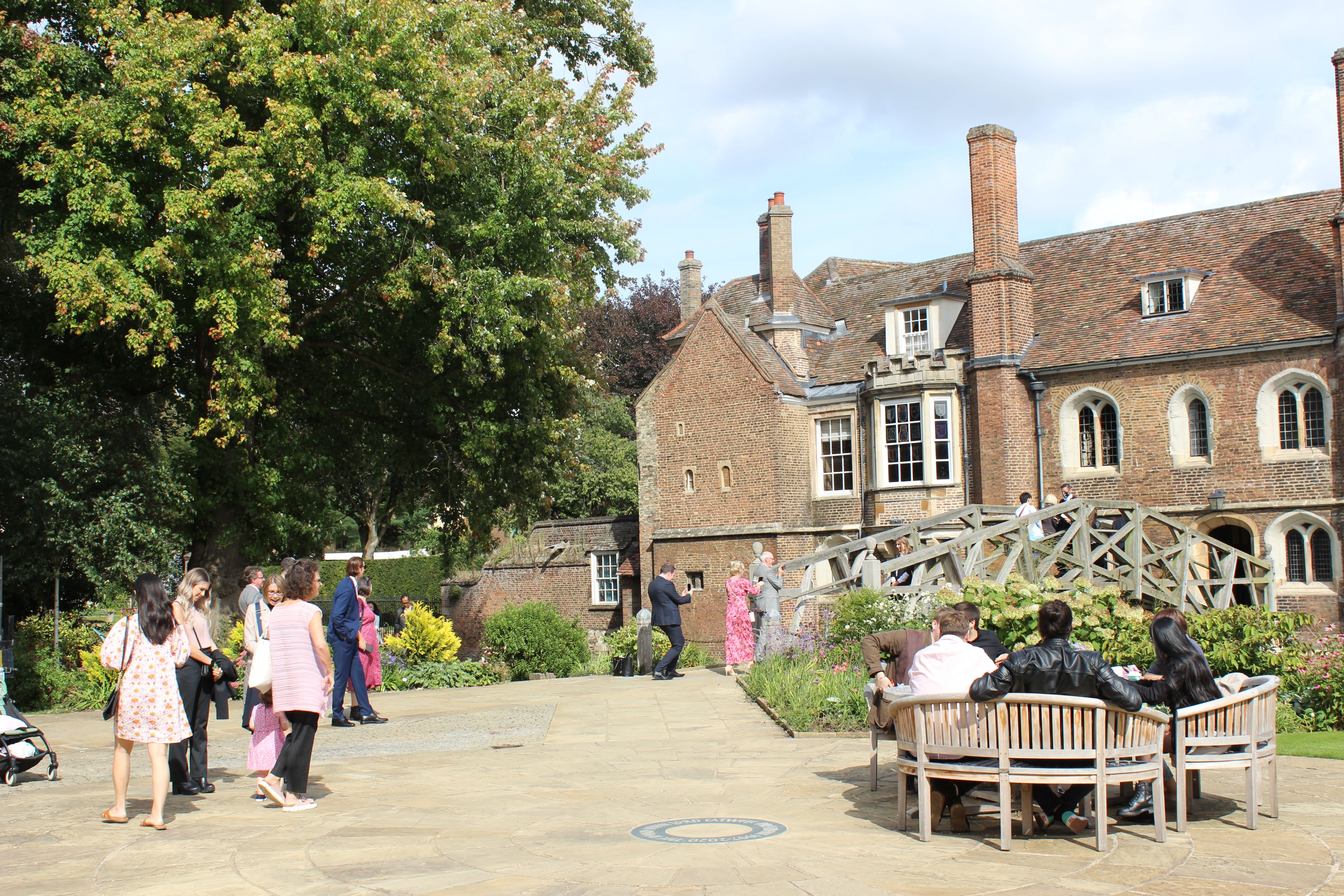 The purpose of these Scholarships is to enable extraordinary educational experiences for students from the US.
The Foundation places great emphasis on enrichment of the student experience, by which is meant spending time on activities that go beyond the normal confines of the academic environment. For example, enrichment funds could be used for involvement in:
Leadership/entrepreneurship training
Charitable or community work
Expeditionary work overseas
Participation in sporting activities or the performing/creative arts.
The value of the award will be up to £8000 p.a., which may be used towards fees or maintenance, plus an enrichment fund of £6000 over three years. This is equivalent to £2000 p.a. but, unless there is a compelling reason, it is preferred that this be used in the second and third years.
These Scholarships aim to attract the most promising candidates in an effort to foster their development as scholars, leaders, and citizens of the world. Through purposeful programming, mentoring, and enhanced educational opportunities, it is designed to ultimately graduate stellar, well-rounded individuals who will serve as leaders in our ever-changing world. These students represent the pinnacle of academic achievement and leadership accomplishment.