Success in the May Bumps!
The first time in 25 years that M1 earned their blades &
W3 earned their blades again (continued from 2019)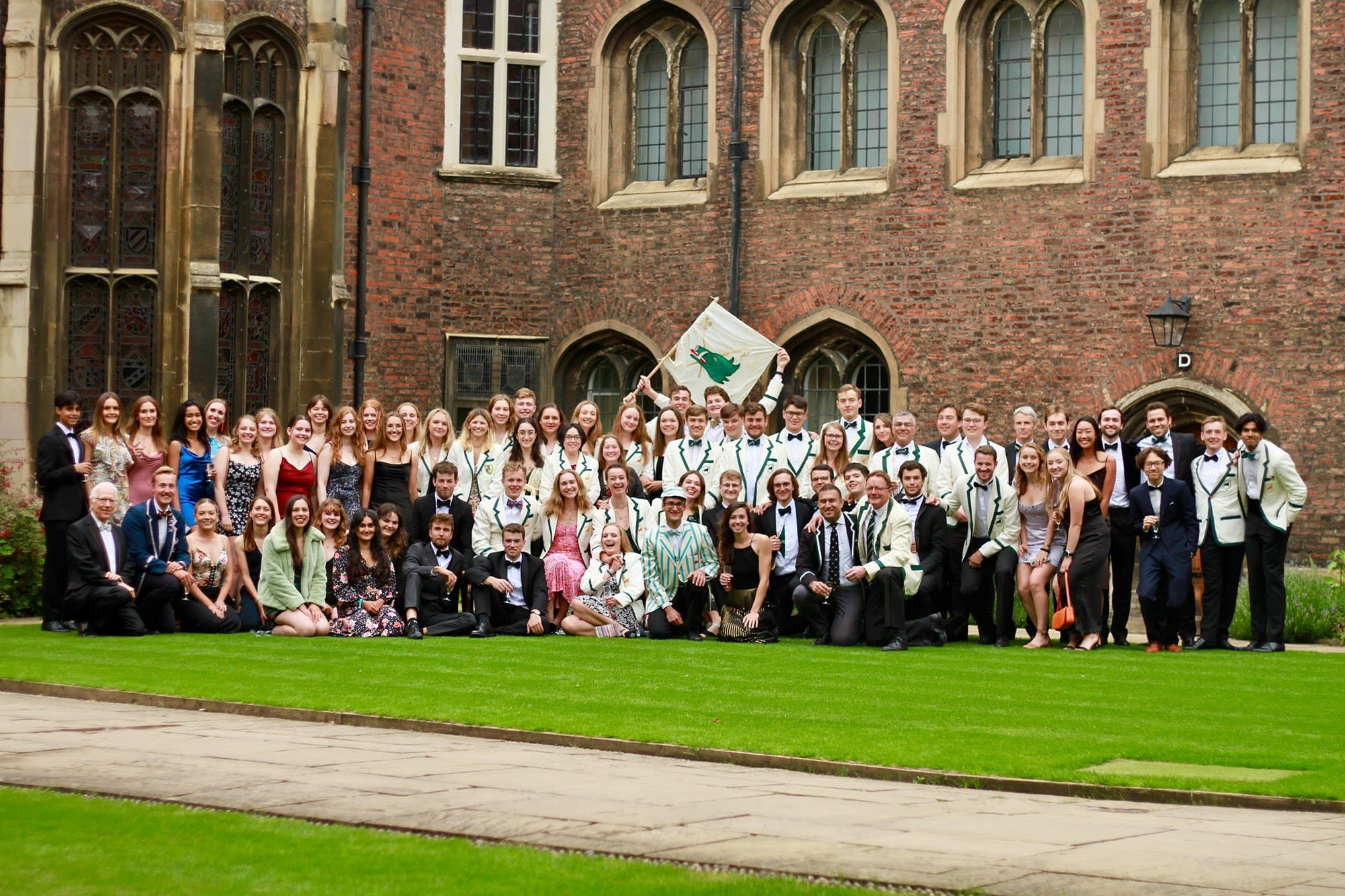 Photo by current student, Varun Randery
Photo by current student, Varun Randery
It's the end of Easter Term and that means that the Bumps are back!
After two years of cancellations, the competition started on Wednesday 15th June where all crews raced to determine the placement of the boats, with the aim to be Head of the River for the final race on the Saturday. Even though the lower crews might not have a chance at victory, they can win their blades by bumping up every day.
This year we saw an outstanding effort from all QCBC crews. W1 and M2 had a couple of row overs while M1 and W3 both earned their blades. This is likely only one of the few times that two crews have earned their blades in one campaign.
On the Saturday races, M1 started station 11 chasing Jesus and bumped them at First Post Corner. W3 started at station 15 in division three (also chasing Jesus) and bumped their boat two minutes into the race. The overall results meant that both crews went up four places.
Alumni were invited to join the May Bumps Garden Party and watch from our riverside location on First Post Corner. Some of the 1962 M1 headship crew attended as a celebration of their 60th anniversary. The 1972 crew also attended to celebrate their 50th anniversary of winning blades in their Bumps (see photo below).
Photos: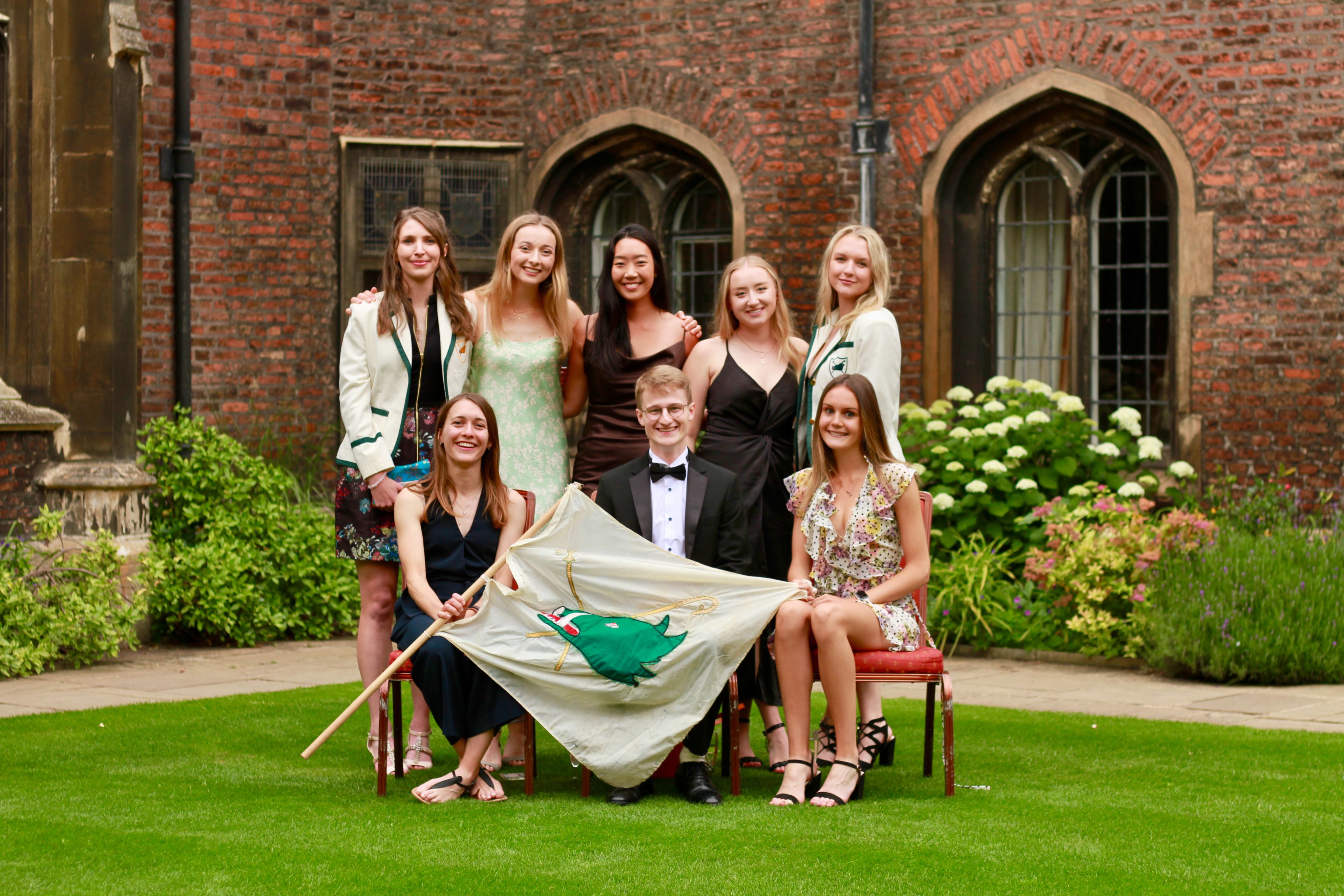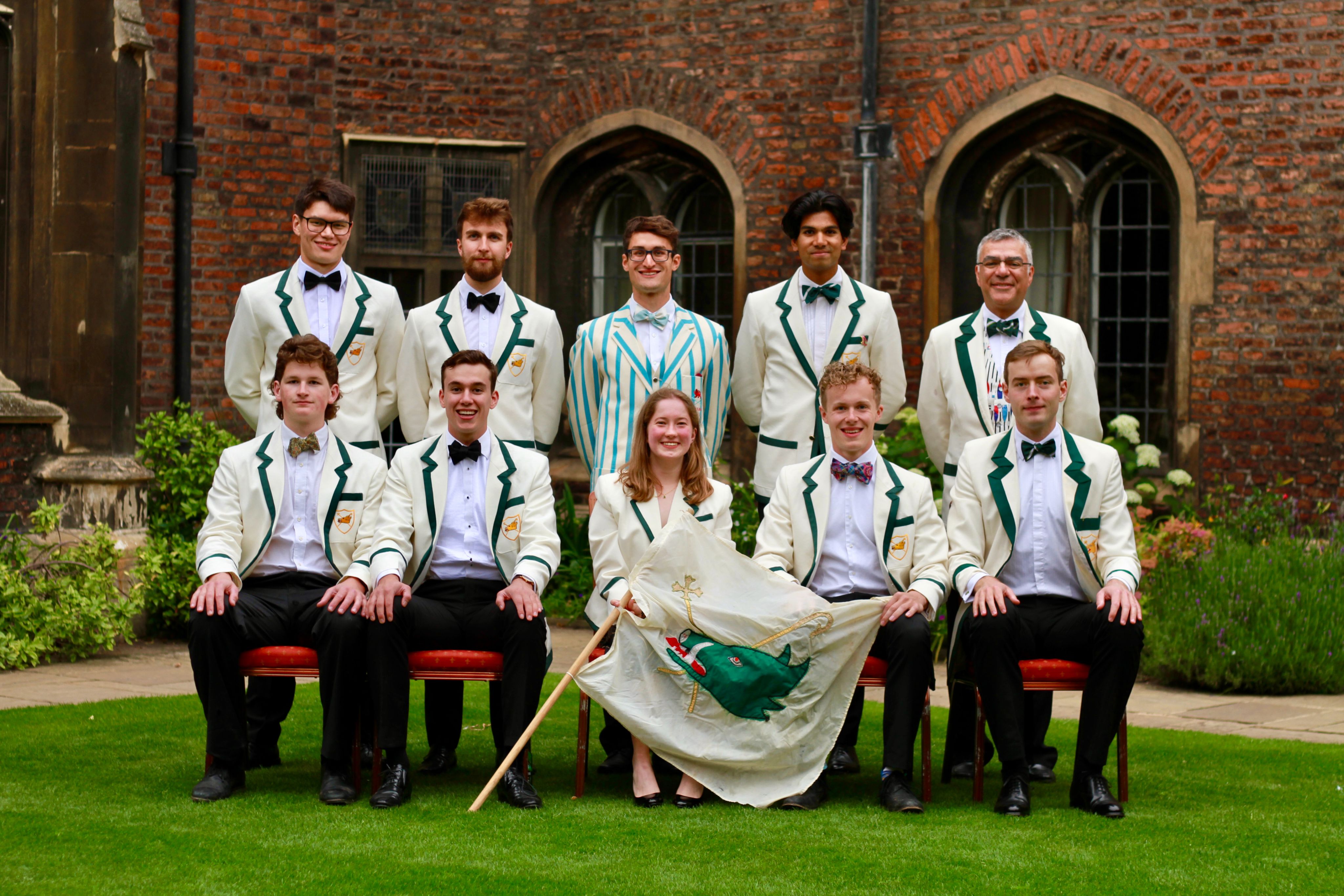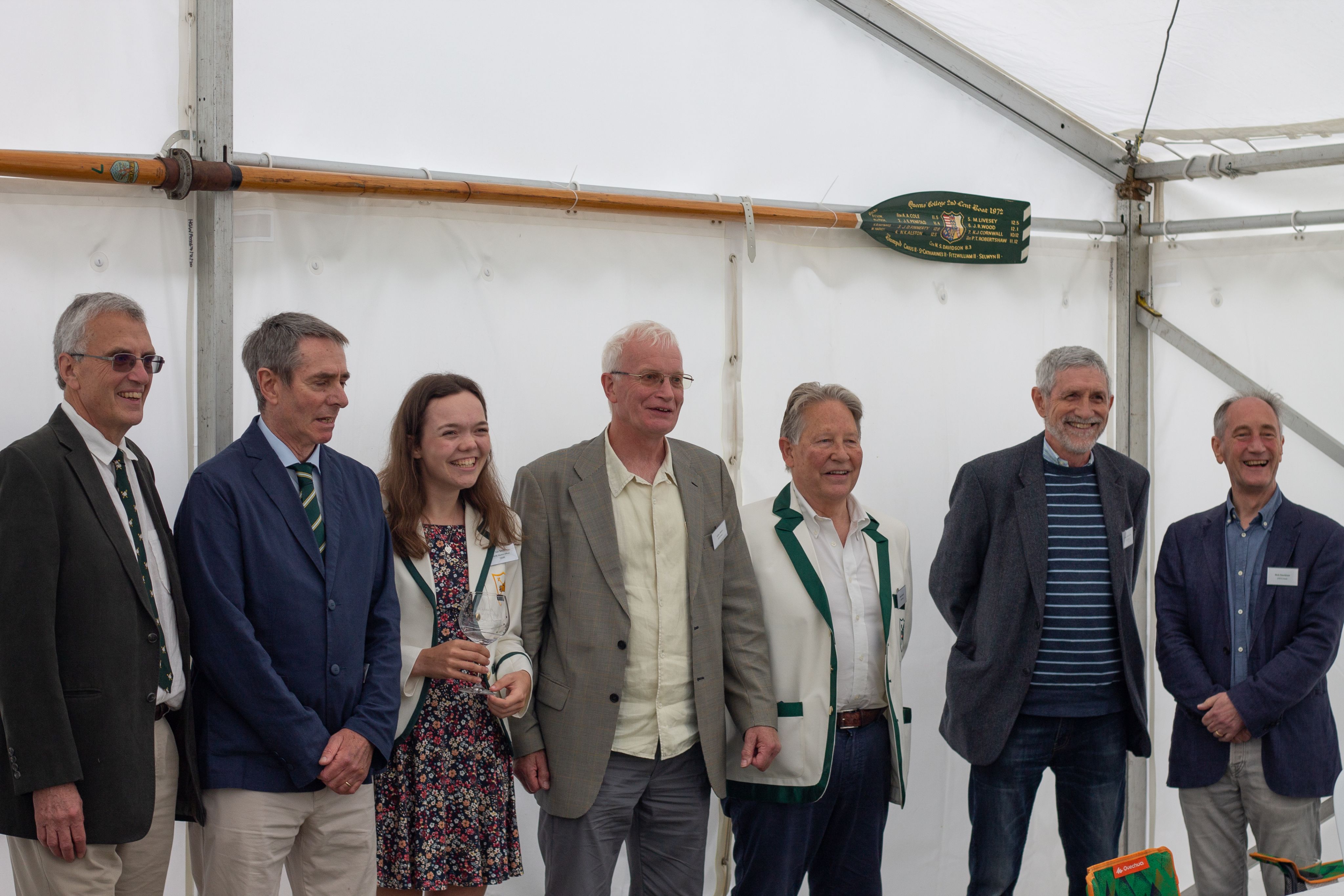 1972 crew with current student Abi Smith
1972 crew with current student Abi Smith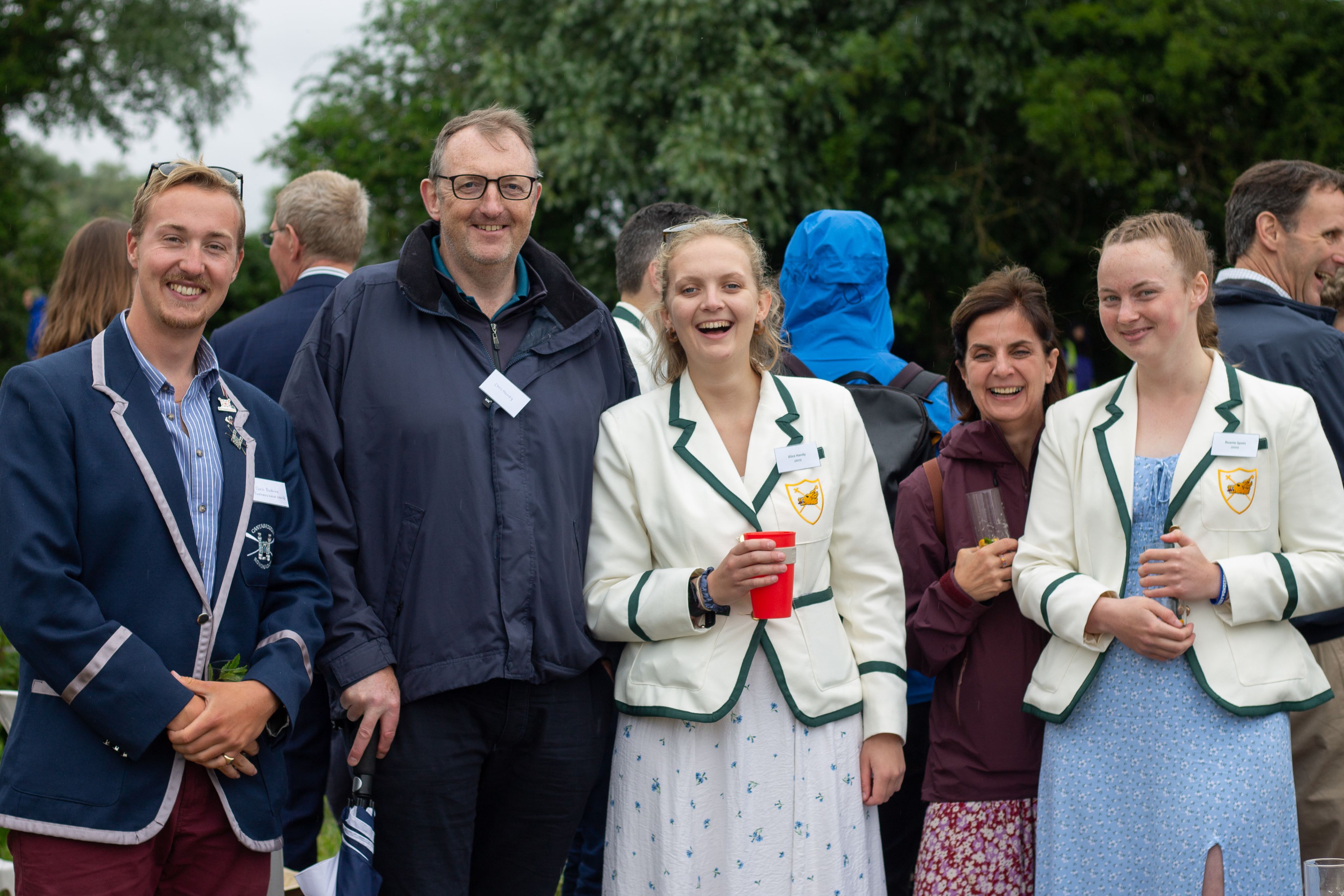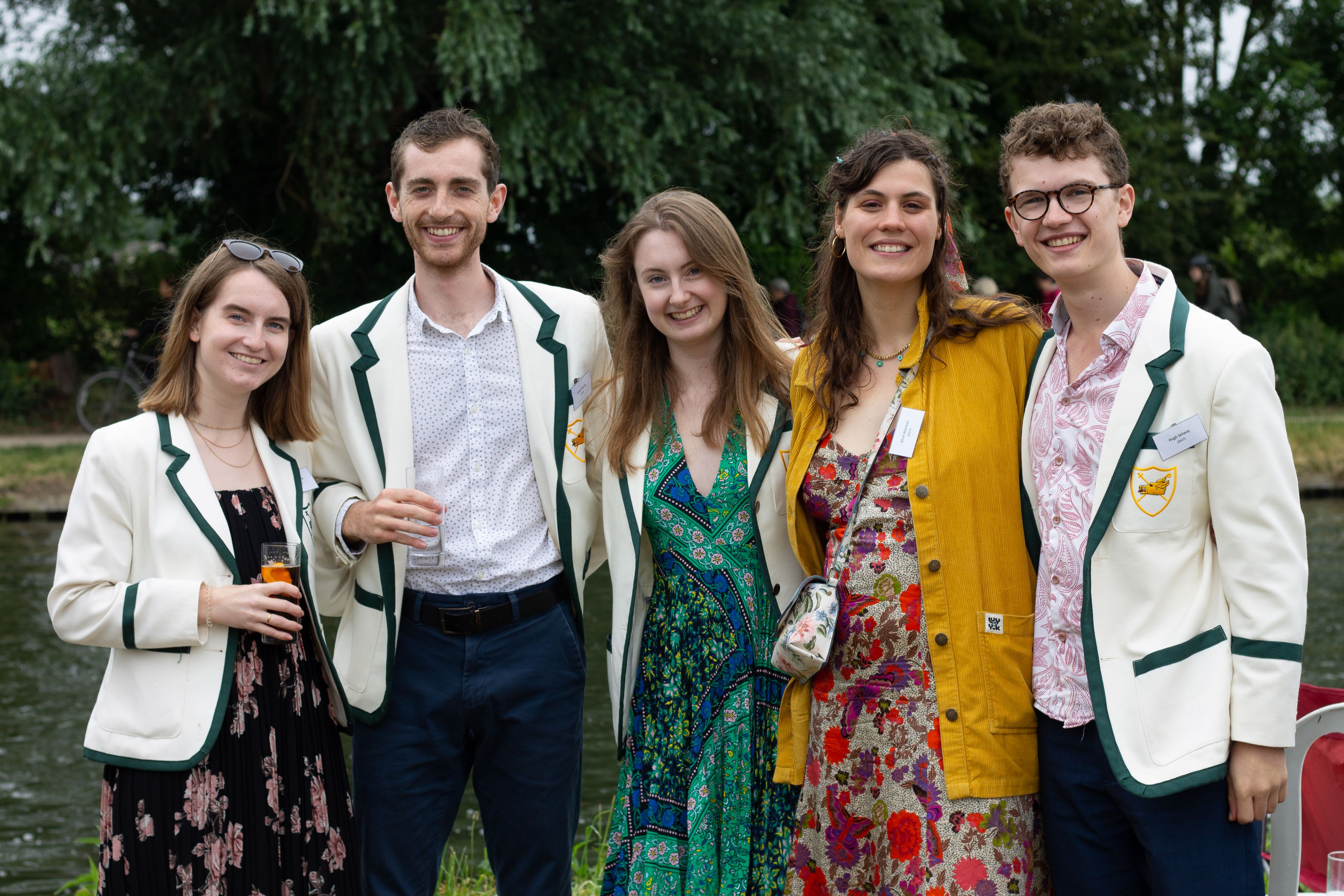 Item 1 of 3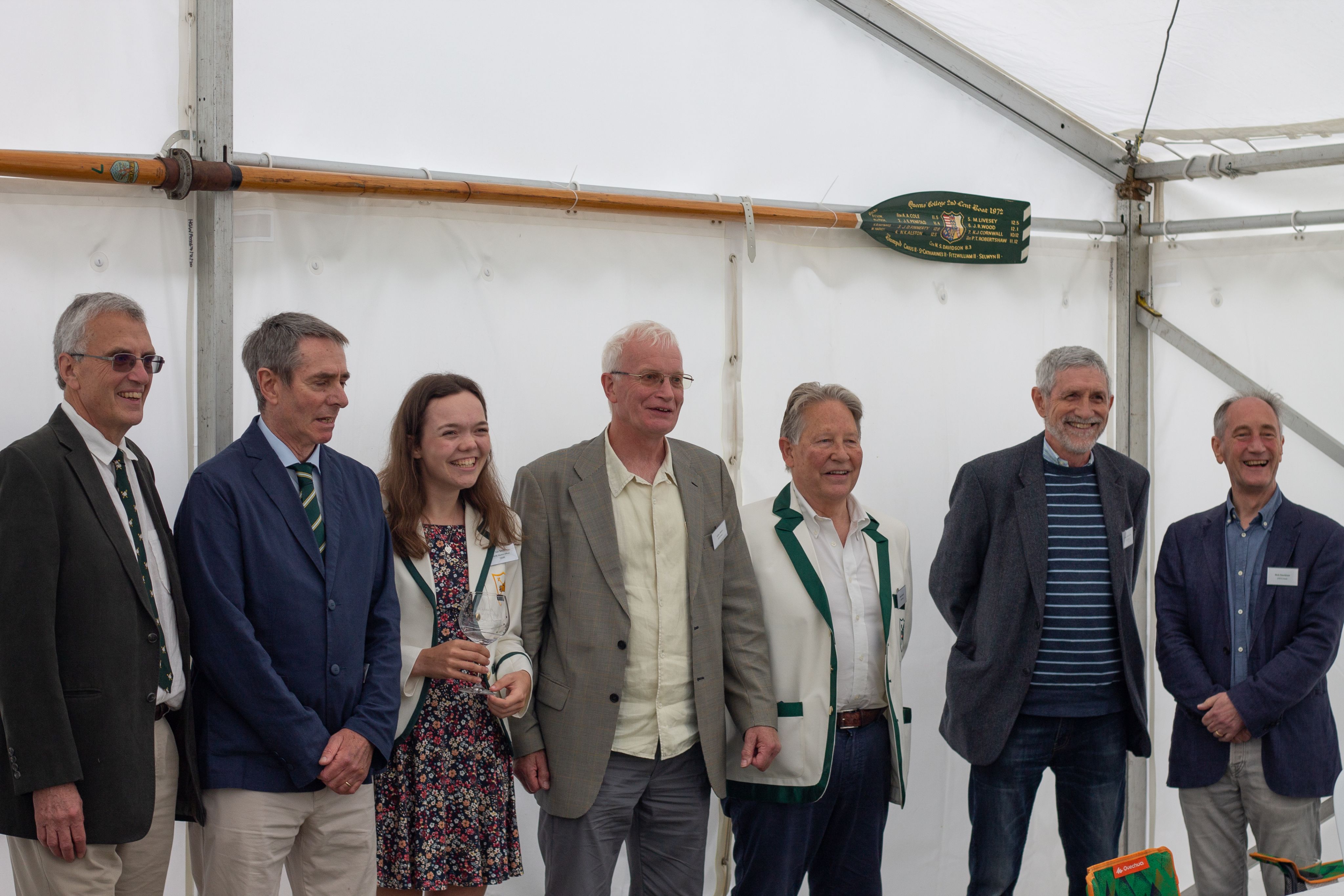 1972 crew with current student Abi Smith
1972 crew with current student Abi Smith