Successful Completion of The Streetly Fund in Natural Sciences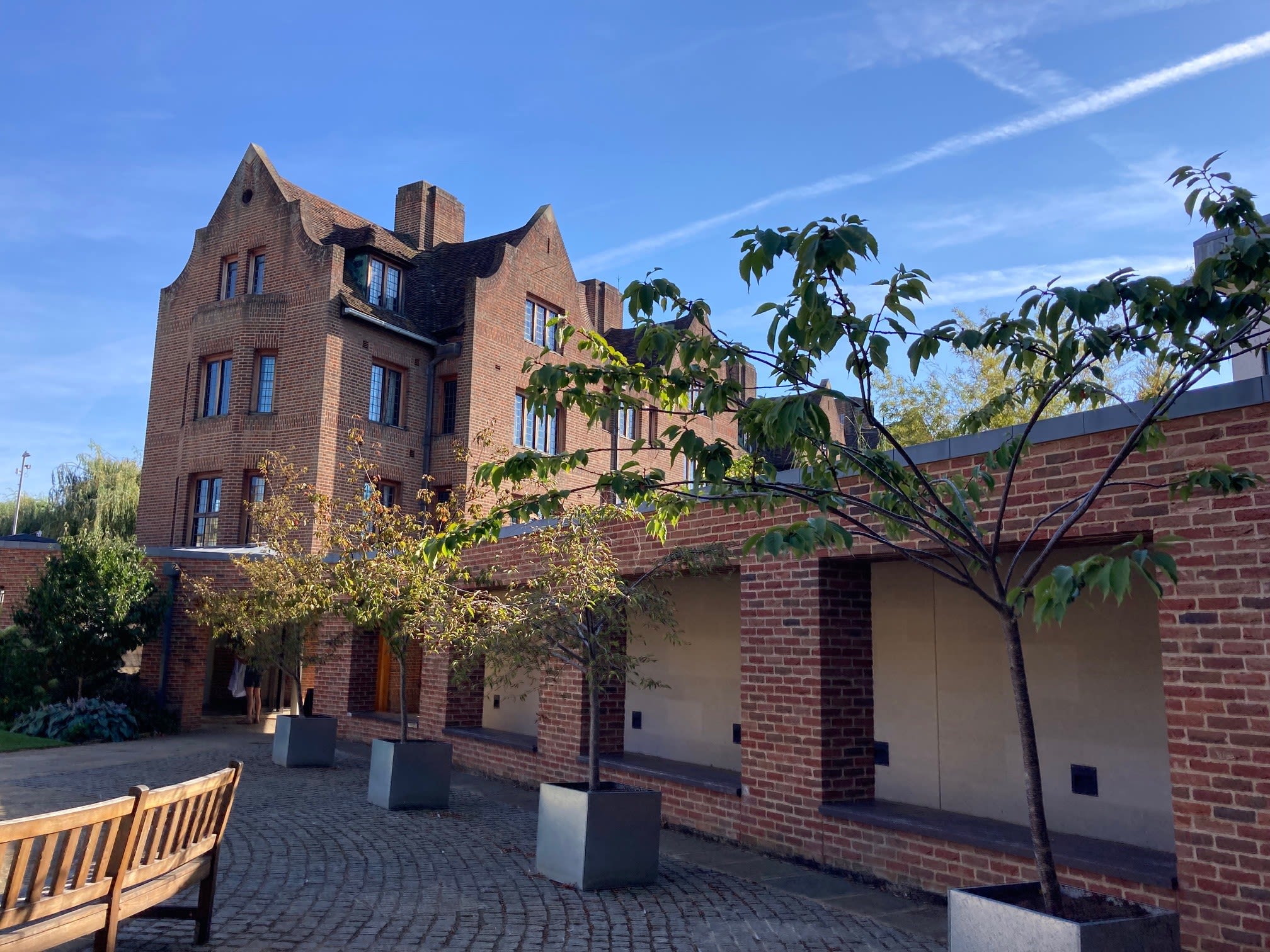 We are delighted to announce that, thanks to the kind support of our generous donors, £200,000 has been raised to complete the endowment of The Streetly Fund in Natural Sciences.
Named in honour of G. John Streetly (1949), the Fund will be open to all undergraduate and postgraduate scientists at the College, except those supported by other Funds. 
This Fund should provide around £6,000 every year to support our Natural Sciences students in their academic-related activities so they can take full advantage of everything their degree has to offer whilst at Cambridge. We believe that this helps create generational change.
G. John Streetly (1949)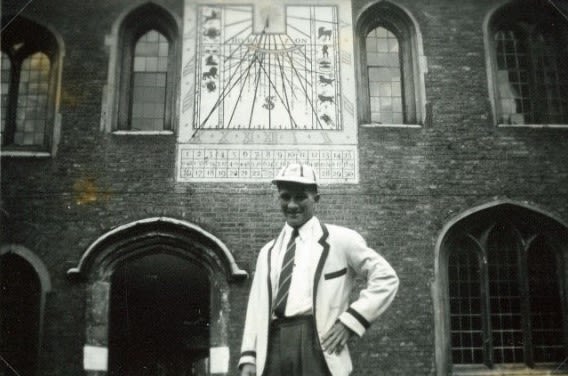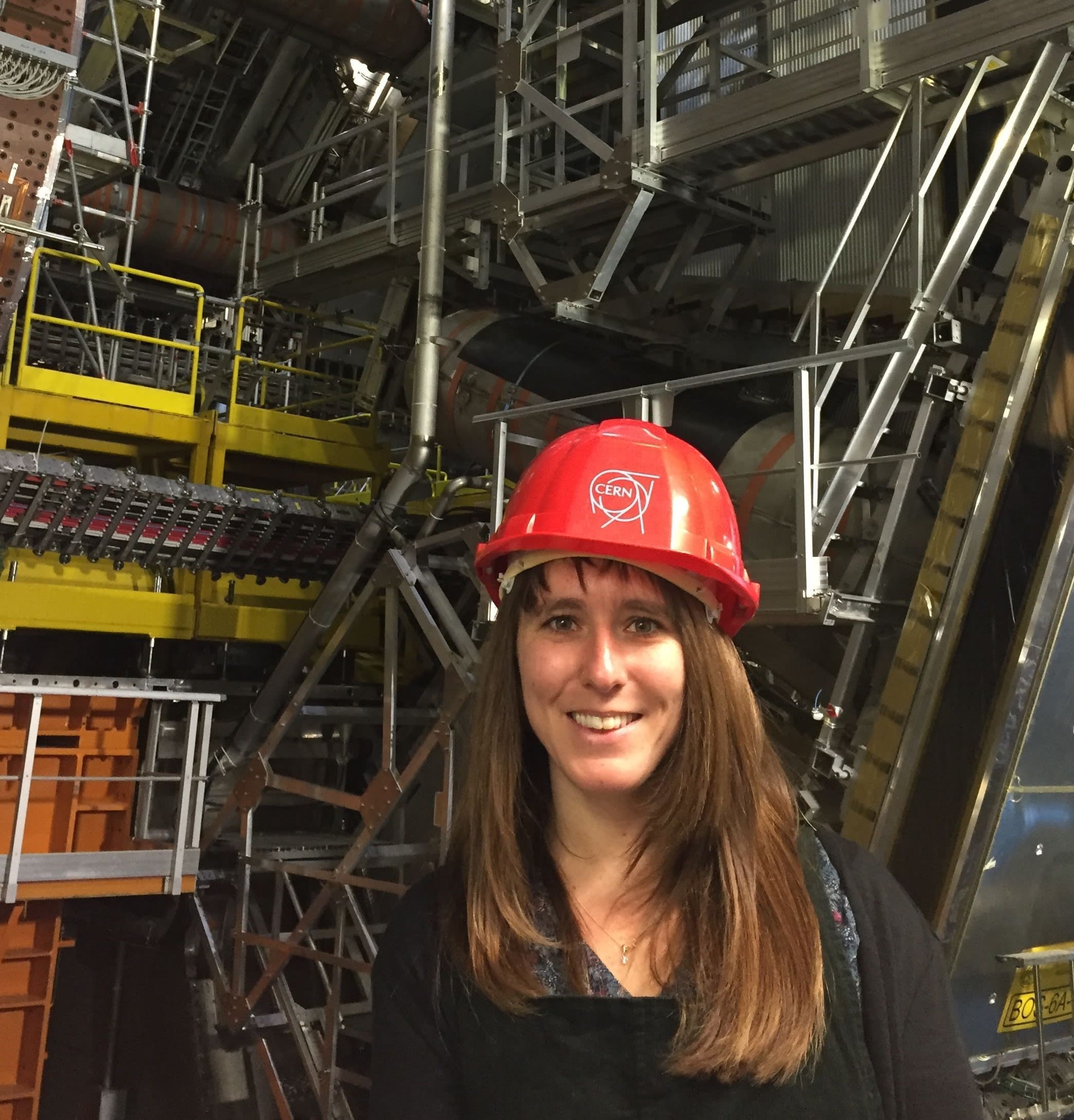 Dr Sarah Williams, the inaugural Shvidler Fellow in Natural Sciences, starts this October and will be one of the College Fellows overseeing this Fund. She is a member of the ATLAS collaboration at CERN and her recent work has focused on dark matter.

50 generous alumni and friends came forward to support this Fund and the College is very grateful to each of them.

Alumni from matriculation years between 1947 and 2010, based around the UK and the world, supported the Fund, a remarkable demonstration of the strength of Natural Sciences support across the generations at Queens'.
For more information about the Fund or supporting Queens', please contact Ms Emma Charlesworth at development@queens.cam.ac.uk.
---