The College Visitor visits Queens'
Rt Hon. Beverley McLachlin, PC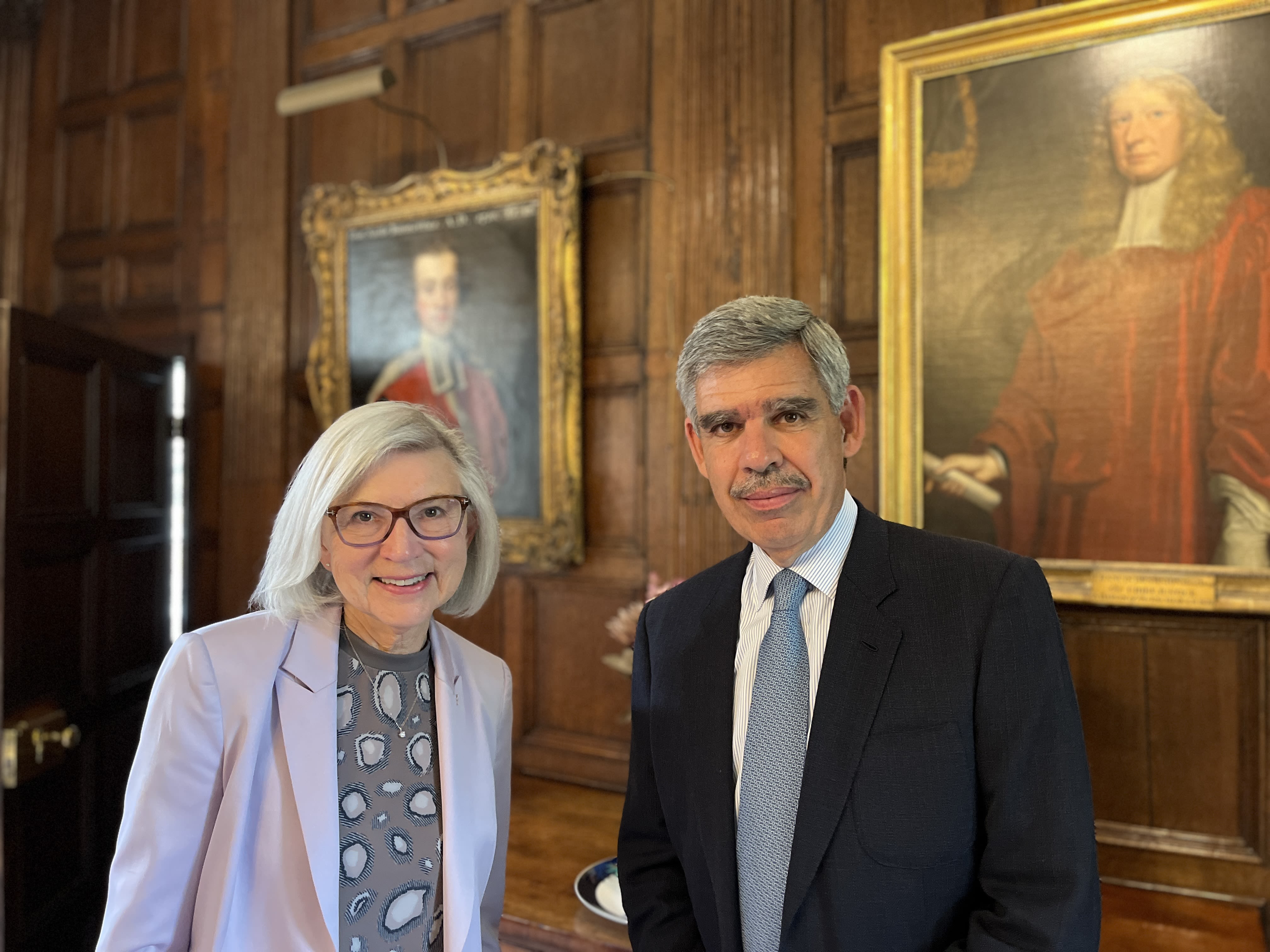 The Rt Hon. Beverley McLachlin is the longest-serving chief justice in Canadian history and the first woman to hold the position. In June 2018 she received was appointed Companion of the Order of Canada, its highest accolade. She was elected Visitor in 2017, succeeding The Rt Hon. Lord Charles Falconer of Thoroton KC (1970, Honorary Fellow), former Secretary of State for Justice and Lord Chancellor, who held the role for ten years.
The role of Visitor is a ceremonial vestige of a time when disputes between the President and Fellows, or the College and its members, needed to be settled by an impartial adjudicator as a last recourse. This power was last used by King George IV in 1828 when he determined that the President's concurrence should be necessary in College elections.
The Visitor is staying in College to attend the Canadian Institute for Advanced Legal Studies' Cambridge Lectures. The conference has been held at Queens' every other year for four decades. She is also sitting for a portrait as part of the Women's Portrait Project, an initiative to highlight the contribution and achievements of women to the College since female students were first admitted in 1980. Honorary Fellow Professor Naomi Segal visited Queens' last week to sit for her portrait.