The Darlington Fund in Earth Sciences
Thanks to the generosity of multiple donors, The Darlington Fund was created in 2022 in honour of its principal supporter, Dr Hugo Darlington.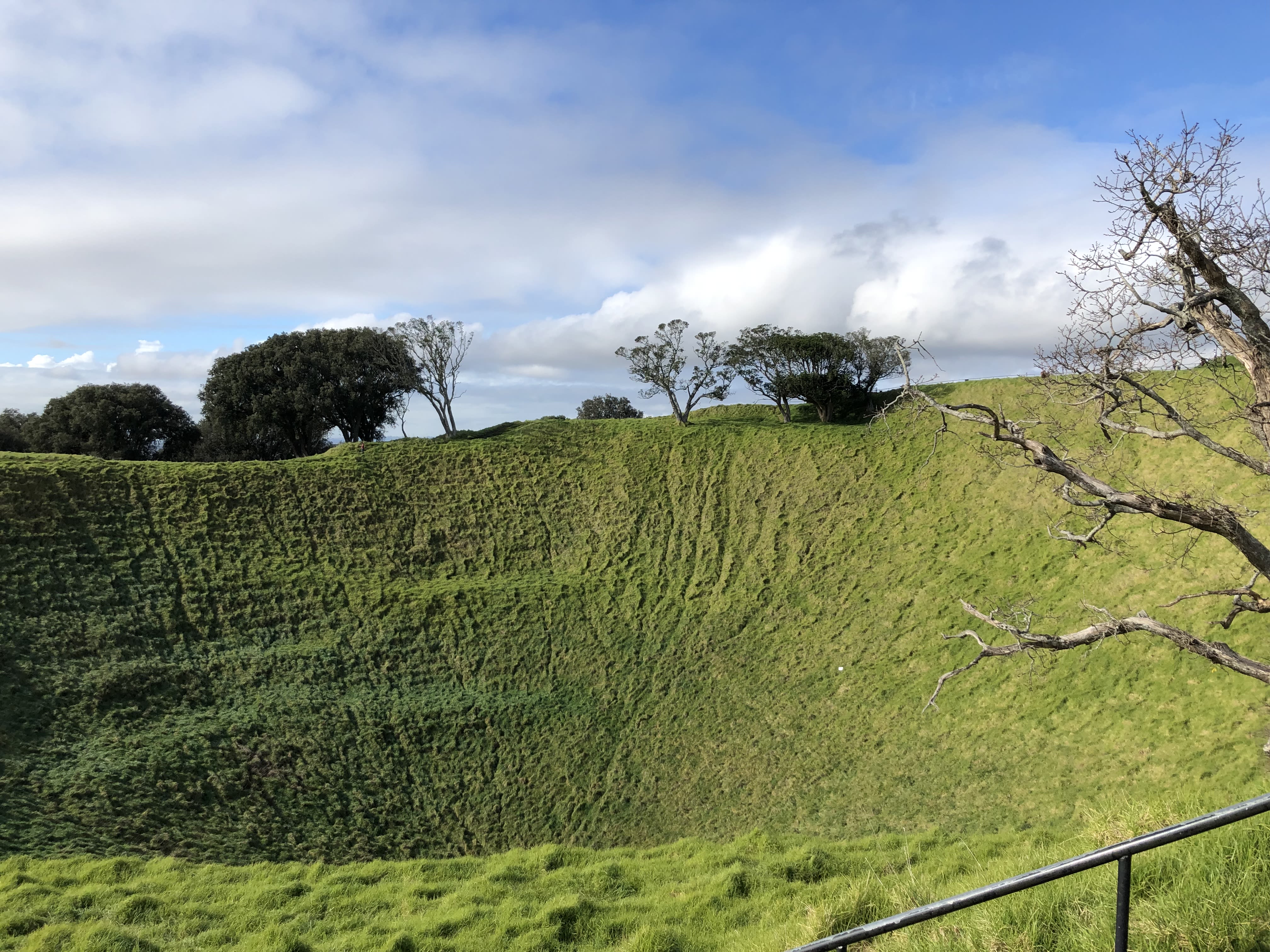 A total of £100,000 has been raised to endow The Darlington Fund in perpetuity.
This Fund enriches provisions for undergraduates and postgraduates by assisting them in their studies, such as funding for books, equipment, research projects, vacation placements, fieldwork, and academic-related travel. The Director of Studies will have oversight over an annual amount to disburse to students in need.
The principal donor for this Fund is Dr Hugo Darlington, and it is in his honour that the Fund is named. Dr Darlington was an undergraduate at Emmanuel (1965), and continued on to postgraduate study at Selwyn (1969). A second major donor is Dr John Heathcote (1973) who read Earth Sciences at Queens'. We are very grateful for the generosity of all those who contributed to this Fund.
"The need to understand climate, resources, natural hazards and energy is now paramount for society. Earth Sciences in Cambridge is going from strength to strength and the colleges play an extremely important role in supporting the development of the students and of the subject. Queens' Earth Scientists go on to important roles in Government, industry and business of all kinds, building on the foundation of knowledge and the analytical skills they developed in in their undergraduate degree at Cambridge."
This subject Fund follows the endowment of The Ron Oxburgh Fellowship in Earth Sciences in 2019, demonstrating Queens' commitment to attracting the best students and academics in this discipline. The current Ron Oxburgh Fellow and Director of Studies for Earth Sciences is Professor Marie Edmonds. Her research focuses on understanding the impact of volcanoes on our environment and on the habitability of our planet.
The College has been fortunate to count such accomplished experts as Professor Edmonds and Professor James Jackson CBE within its faculty. Professor Jackson served as the Head of the Department of Earth Sciences from 2008-2016, and retired in the 2021-22 academic year.
Professor Jackson also directed Earthquakes without Frontiers (EwF), a partnership that brings together earthquake scientists, social scientists and policy experts to share knowledge and identify pathways to increased resilience in Asian populations in the continental interior that are exposed to earthquake-related hazards.
A recent Junior Research Fellow in Earth Sciences from 2018-22 was Camilla Penney, whose research focuses on the deformation of Earth's continents and how understanding this deformation can improve our knowledge of seismic hazard.
With the endowment of The Darlington Fund in Earth Sciences, it is the College's hope that we can continue to provide the best possible resources to our Earth Science students, and build on Queens' reputation for excellence in the subject.
For more information about our current fundraising priorities, visit our dedicated page.