The inaugural
Blavatnik Postdoctoral Research Associates
Queens' welcomes the first Blavatnik PDRAs:
David Benisty and Michal Eisenberg-Bord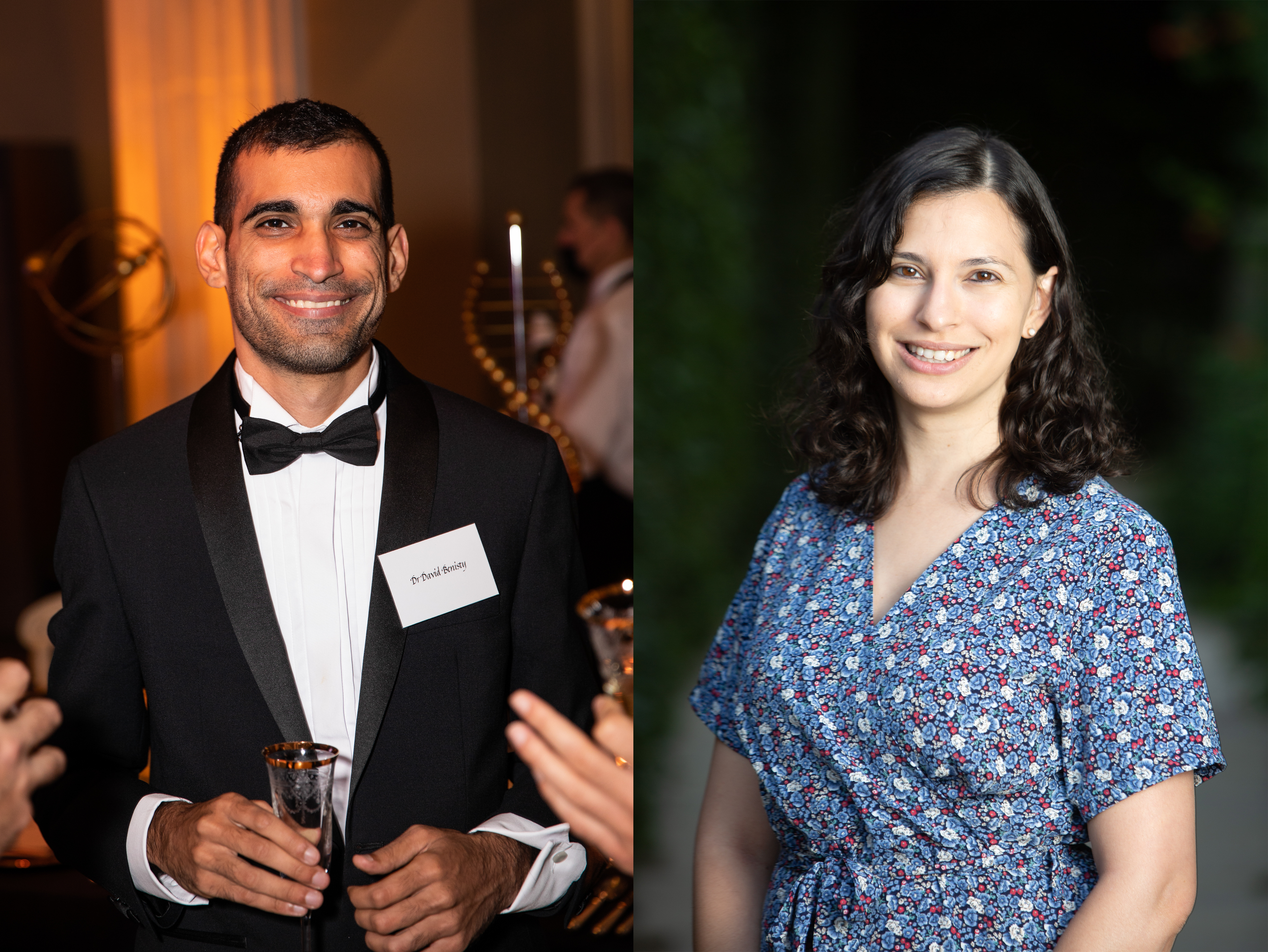 Dr David Benisty
Physicist with an expertise in data science
PhD in Physics and Astronomy, Ben Gurion University of the Negev, Beersheba, Israel
Researcher at the Department of Applied Mathematics and Theoretical Physics (DAMTP) and the Kavli Institute of Cosmology (KICC)
Postdoctoral Research
Einstein's General Theory of Relativity (GR) is the best theory to describe our universe. However, to explain the expansion of the universe on a large scale we must modify GR with the presence of a mysterious cosmological constant. My research tests alternative theories of gravity with different astrophysical systems, to determine when the cosmological constant is the only modification, or if this is a small part of a bigger theory.
At Queens'
As a Research Associate at Queens' College, and a Blavatnik and Rothschild Fellow, I would like to combine research from different fields, mainly from Maths and Data Science, that would promote possible modifications to GR from different perspectives. From my teaching experience, I would also like to promote students from different fields.
---
Dr Michal Eisenberg-Bord
PhD in Molecular Genetics, Weizmann Institute of Science, Rehovot, Israel
Postdoctoral Fellow in the Department of Medicine, in the Laboratory of Professor Lalita Ramakrishnan
Received the National Postdoctoral Award for Advancing Women in Science (2020)
Postdoctoral Research
As part of my postdoctoral research, I am studying tuberculosis (TB), a disease that has affected mankind since ancient times and continues to be a major killer today with nearly two million deaths worldwide.  My research aims to shed light on the interaction between the bacteria and host cell. How does this bacteria manage to get what they need from the host cell? How do they do it without triggering the macrophage's defence mechanisms, or alerting other parts of the immune system? By broadening and deepening our understanding of the way intracellular bacteria exploit macrophages' metabolism for their own ends, we will gain important insights which can later help us in our fight against tuberculosis.
At Queens'
I am looking forward to being part of the Queens' community. I believe it is essential to be exposed to scientists working on different topics, coming from different backgrounds and life experiences. I am looking forward to establishing friendships and collaborations with Queens' members. As times can be challenging, especially during these days, the importance of being part of a community of like-minded individuals, all striving to realise their full potential and contribute to our understanding of the world, cannot be overstated.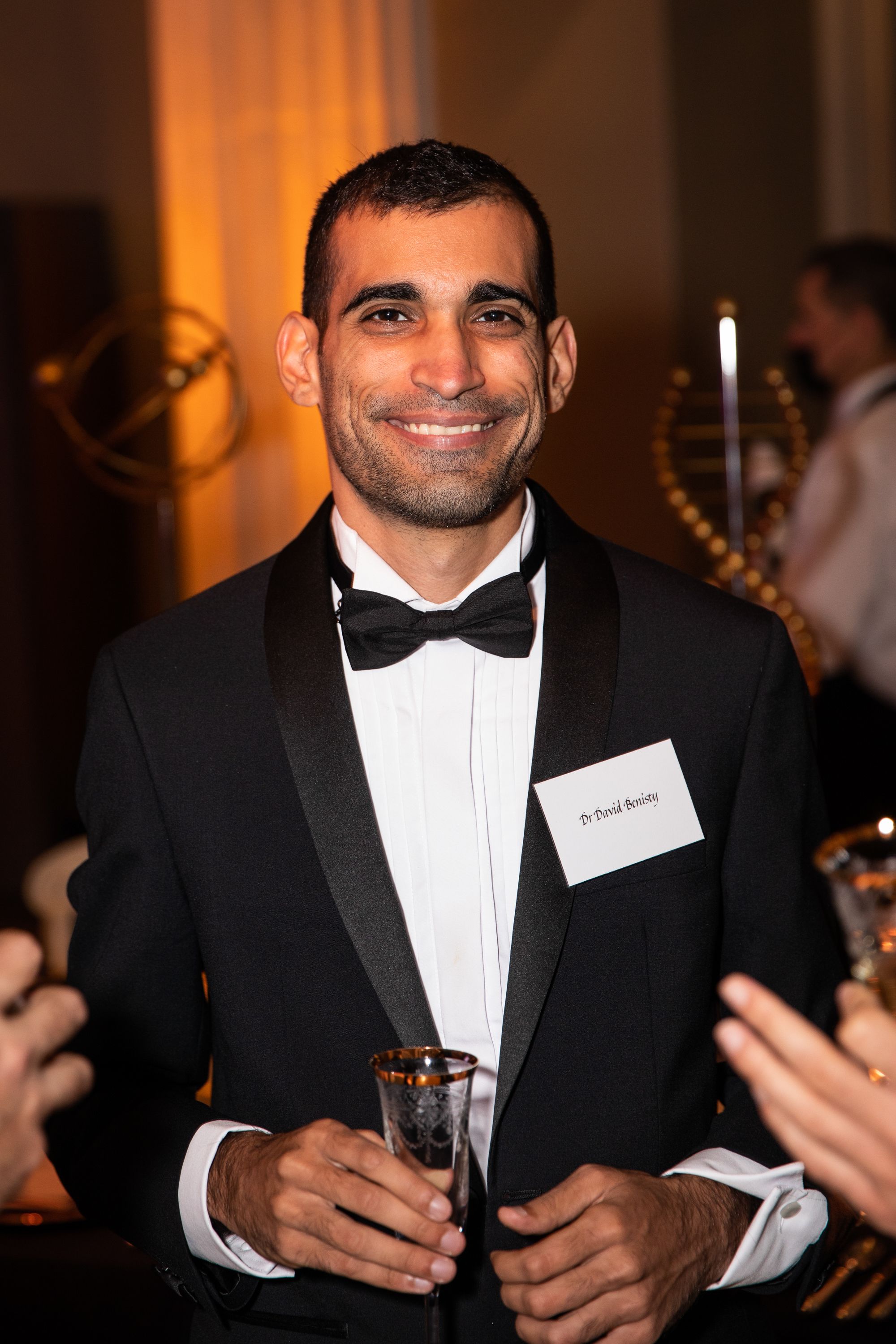 ---