The Robin Walker Fund in Computer Science
The Robin Walker Fund was established to support Computer Science students with their academic expenses.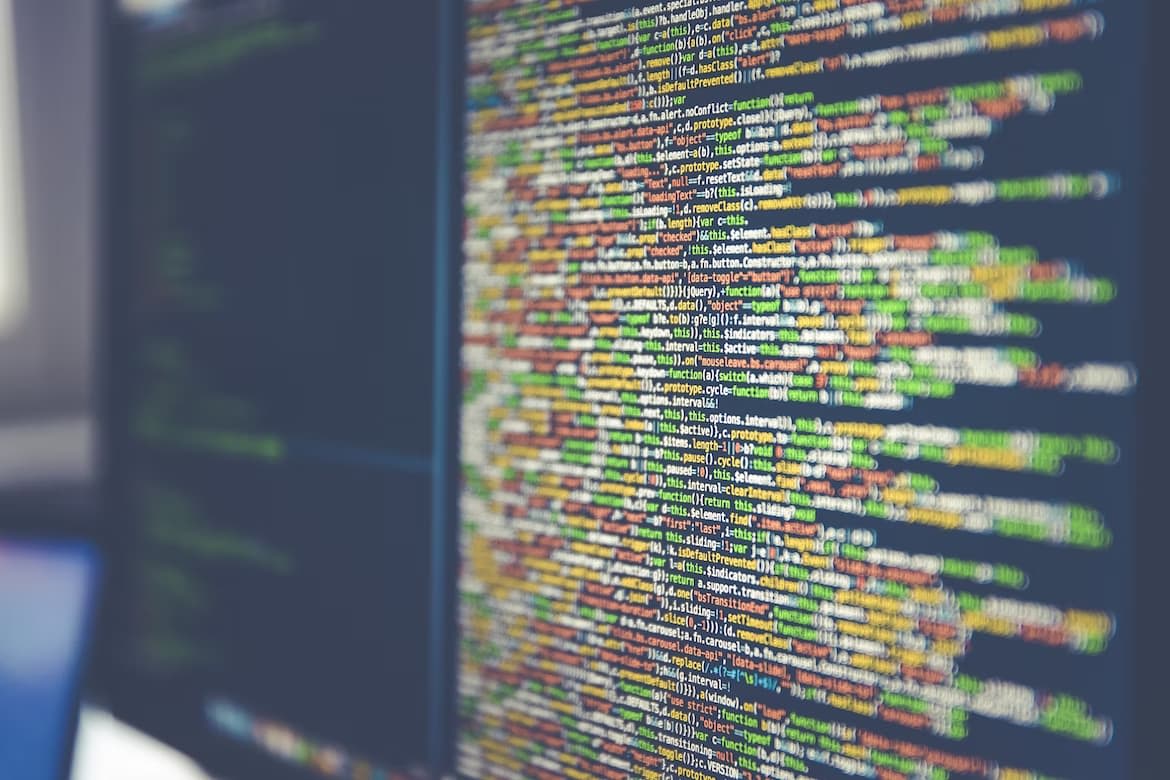 £200,000 has been raised thanks to the generosity of multiple donors to establish The Robin Walker Fund in perpetuity.
The Robin Walker Fund is a permanent unrestricted fund, within the Student Support Fund. The annual income from the Fund, in the region of £6,000, will provide grants to support any academic or educational activities of undergraduate and postgraduate students reading Computer Science. This could include funding for equipment, books, special lectures and subsidised attendance at the annual Dinner.
The Fund is administered by our current Computer Science Fellows, namely:
The Robin Walker Fund is named in honour of Dr Robin Walker (1966), Life Fellow and former Director of Studies in Computer Science. One of the principal donors for this Fund is Dr James Weatherall (1994), who read a BA in Computer Science at Queens'. We are very grateful for the generosity of all those who contributed to this Fund.
This subject Fund follows the endowment of The Robin Walker Fellowship in Computer Science in 2020, thanks to the generous donations of 20 alumni and friends of Queens'. The current Robin Walker Fellow and Director of Studies for Computer Science is Professor Alastair Beresford. His research examines the security and privacy of large-scale distributed computer systems, particularly networked mobile devices, such as smartphones, tablets and laptops.
With the endowment of The Robin Walker Fund in Computer Science, it is the College's hope that we can continue to provide the best possible resources to our Computer Science students, and build on Queens' reputation for excellence in the subject.
For more information about our current fundraising priorities, visit our dedicated page.