Tribute to Professor Paul Ginsborg
12.05.2022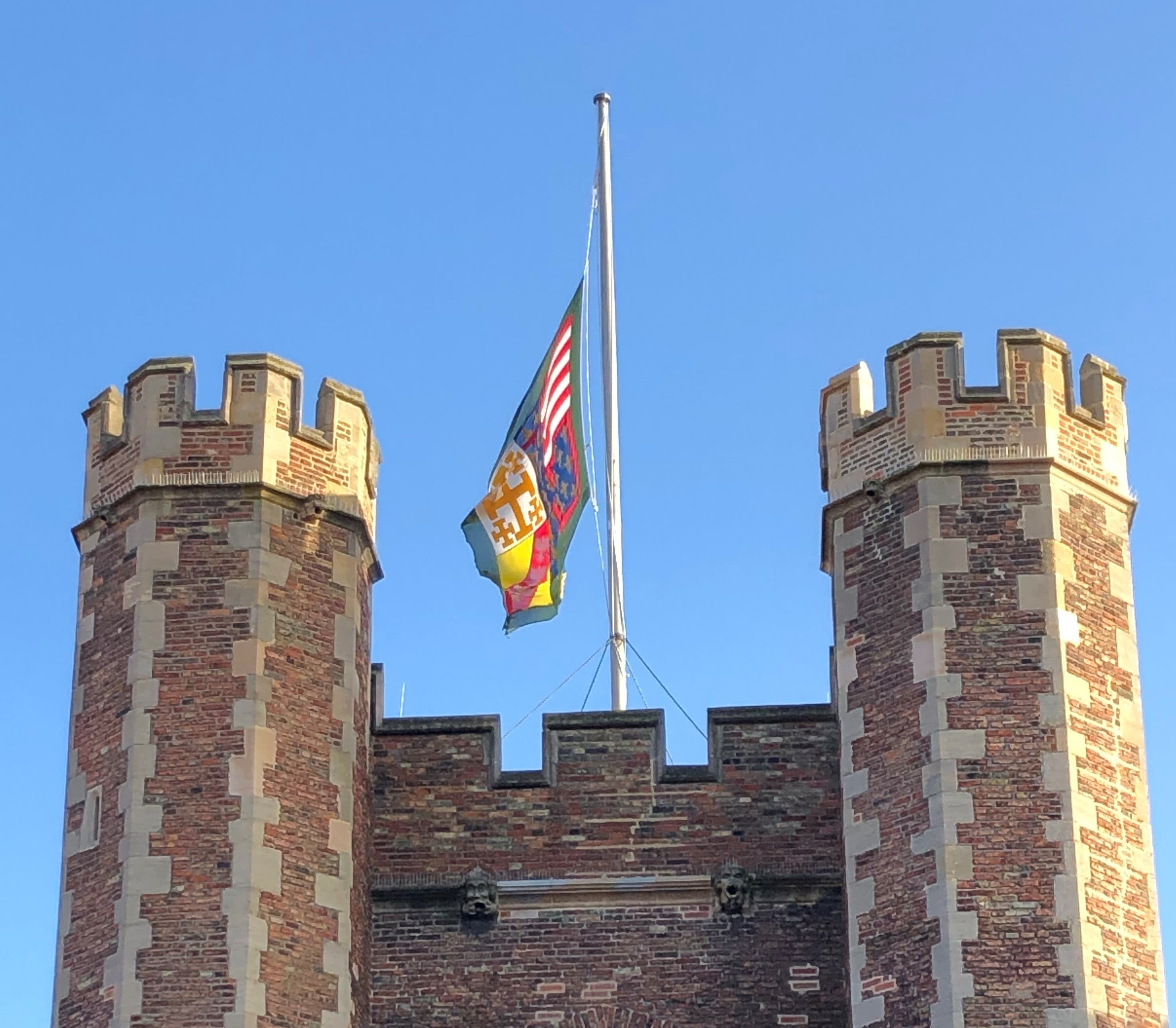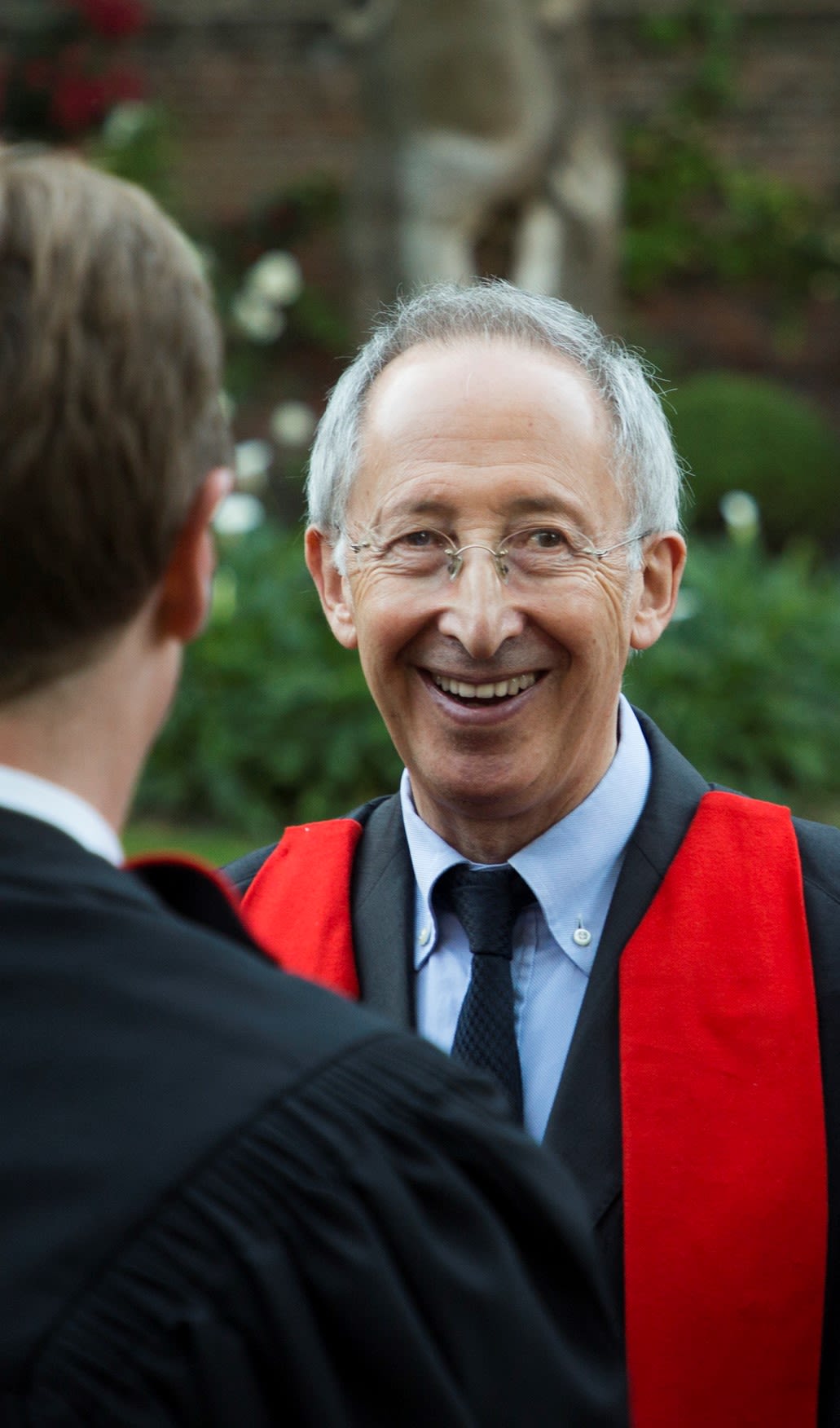 Tribute to Professor Paul Ginsborg
It is with great sadness that the College shares with you the news of the passing of Honorary Fellow Professor Paul Ginsborg (1945 - 2022).
Paul Ginsborg, an eminent historian, first came to Queens' in 1963 to study for his BA and PhD in History. He was a Research Fellow here from 1968-71 and later became Professor of Contemporary European History at the University of Florence. He was elected as an Honorary Fellow of the College in 2015 (see The Bridge, 2015).
Professor Ginsborg was also a Fellow at Churchill College and author of multiple publications on history in Italy, where he lived.
The College would like to offer our condolences to his family and friends. Our thoughts and prayers are with them during this difficult time.
For enquiries please contact communications@queens.cam.ac.uk.