Tribute to Rev'd Dr Brian Hebblethwaite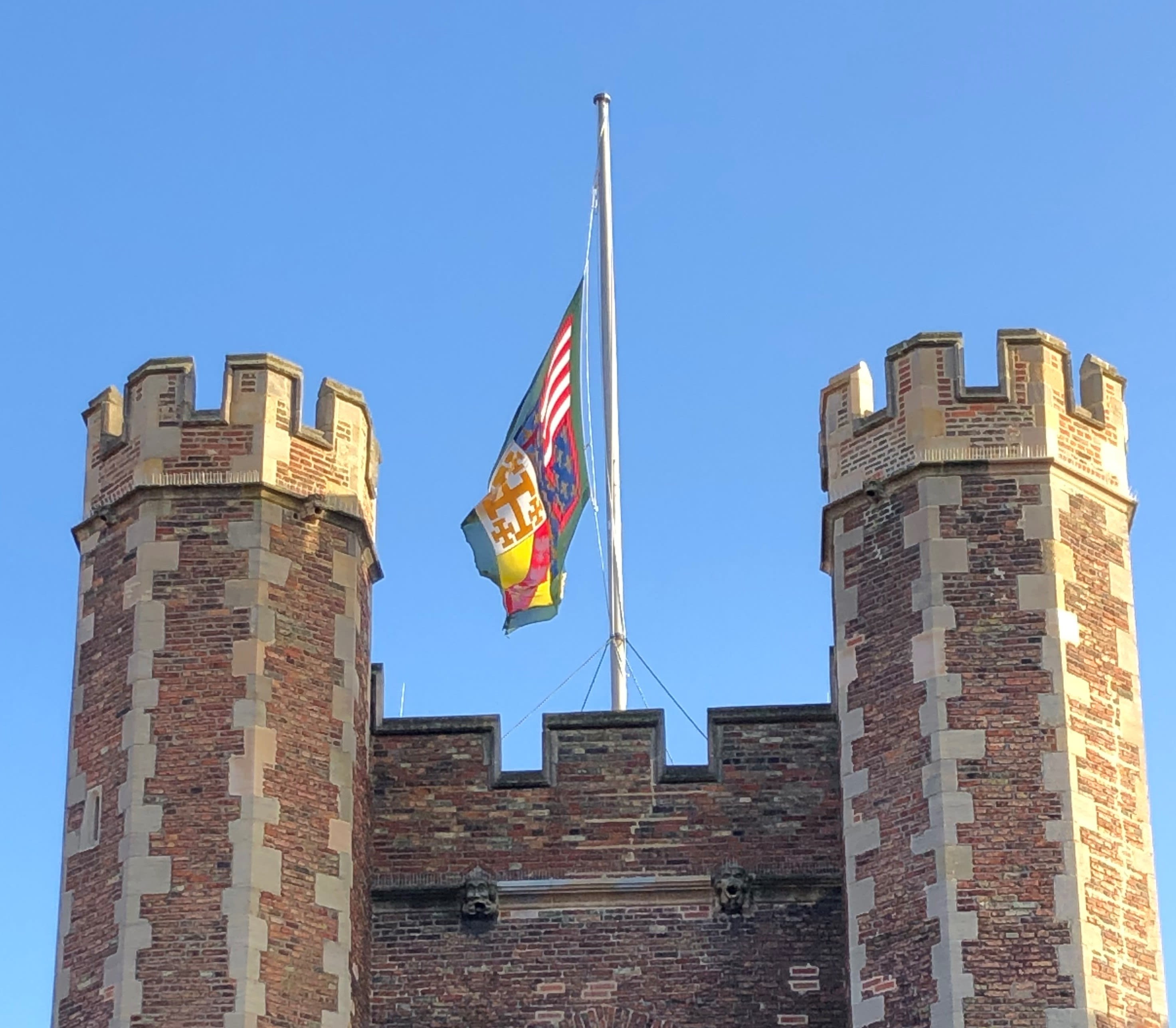 It is with great sadness that the College has learned of the death of Life Fellow, Revd Dr Brian Hebblethwaite.
Brian joined Queens' College as Chaplain in 1968 and was a hugely important figure to the College during his time here. He was appointed Dean of Chapel a year later when his predecessor, Henry Hart, was married. He served the College as a Tutor and as Director of Studies in Theological and Religious Studies and also in Philosophy. He was a University Lecturer in the Philosophy of Religion at the Divinity Faculty. Brian took early retirement from the College when his wife, Emma, was ordained and became Curate of Framlingham in Suffolk. He continued to lecture in the Faculty for several years.
Brian became a Life Fellow in 1994 and has remained a close friend of Queens' for the last two decades. He will be missed by the many members of our community and the College extends its deep condolences to Brian's family and friends, especially his daughter Alex.
Brian's funeral service will be held in Queens' College Chapel on Friday 1 December at 2pm, followed by a reception in Old Hall, to which all are welcome. Please indicate your wish to attend by completing the RSVP form.