Two Queens' Fellows receive
The Pilkington Prize 2022
for excellence in teaching
Congratulations to Dr Ella McPherson and Dr Peter McMurray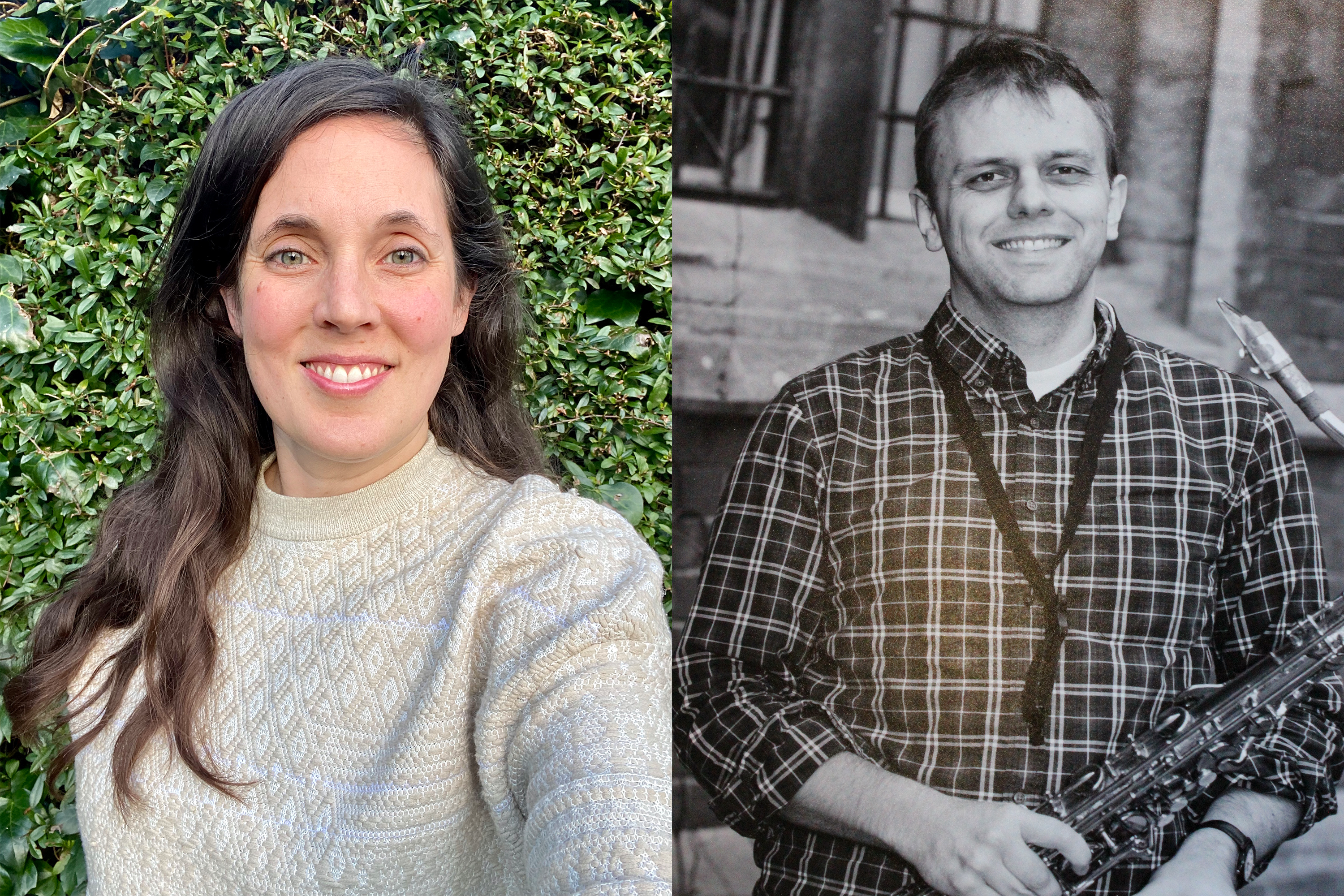 The Pilkington Prize acknowledges excellence in teaching at a Department, Faculty or University as a whole. The prize, established in 1994, was instituted by Sir Alastair Pilkington (1920-1995), the first Chair of the Cambridge Foundation, who believed passionately that high quality teaching was crucial to Cambridge's success.
Dr McMurray and Dr McPherson were both selected for this prestigious prize for their enthusiastic approach and contribution to teaching at Cambridge.
Dr Peter McMurray transformed several areas in the Faculty of Music, including the course design and delivery of all three years of the Tripos.
Dr McMurray's research interest is in sound and media studies, specifically in contemporary Turkey and Islam.
Dr Ella McPherson's inclusivity and 'hands-on approach' in the Department of Sociology means that she has received high approval from her students, and has been praised as a caring and engaging teacher.
Dr McPherson's research examines the potential for human rights NGOs to use social media to generate governmental accountability.
Peter and Ella join the esteemed list of Queens' Fellows who have previously received The Pilkington Prize.