700 applicants come in to view...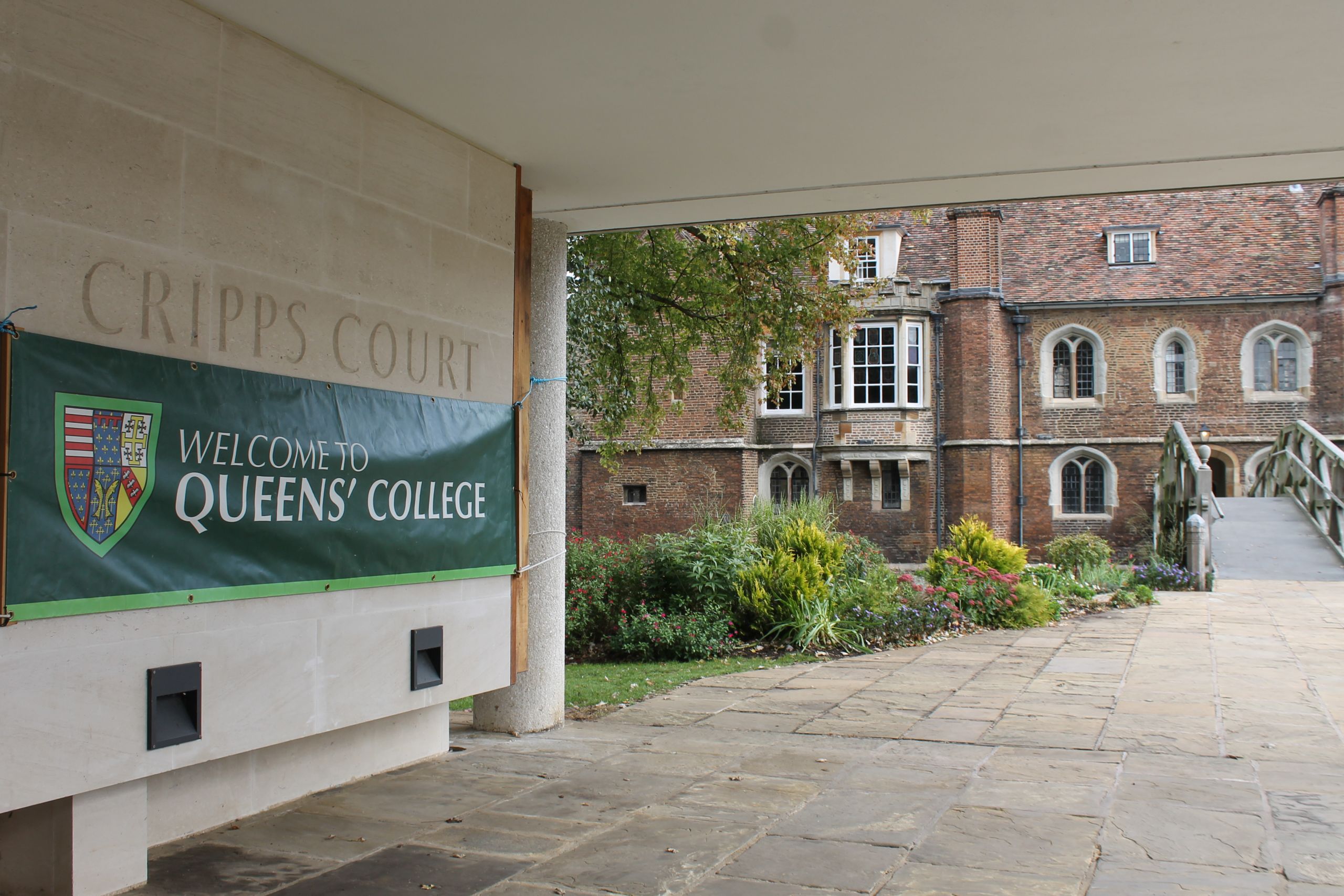 The undergraduate admissions interviews have started today and are, this year for the first time, being held entirely online.
We received more than 900 undergraduate applications to Queens' for the third year running this year. Of those, around 700 will be interviewed over the coming weeks by a team of more than 100 interviewers, mainly Fellows.
The process is being managed remotely by the Admissions Office, along with a team of 23 current student helpers on hand (and online!) to run test calls with interviewees before their actual interview and to help solve any technical problems if needed. The student helpers' zoom call is also open all day for candidates to drop in to ask questions or for a chat.
Each interviewee and interviewer has also been sent a custom zoom link for each interview, thanks to an amazing new algorithm created by one of our Computer Science Fellows.
We look forward to meeting all our interviewees (virtually) - good luck!