The El-Erian Institute and
Fellowship in Behavioural Economics & Policy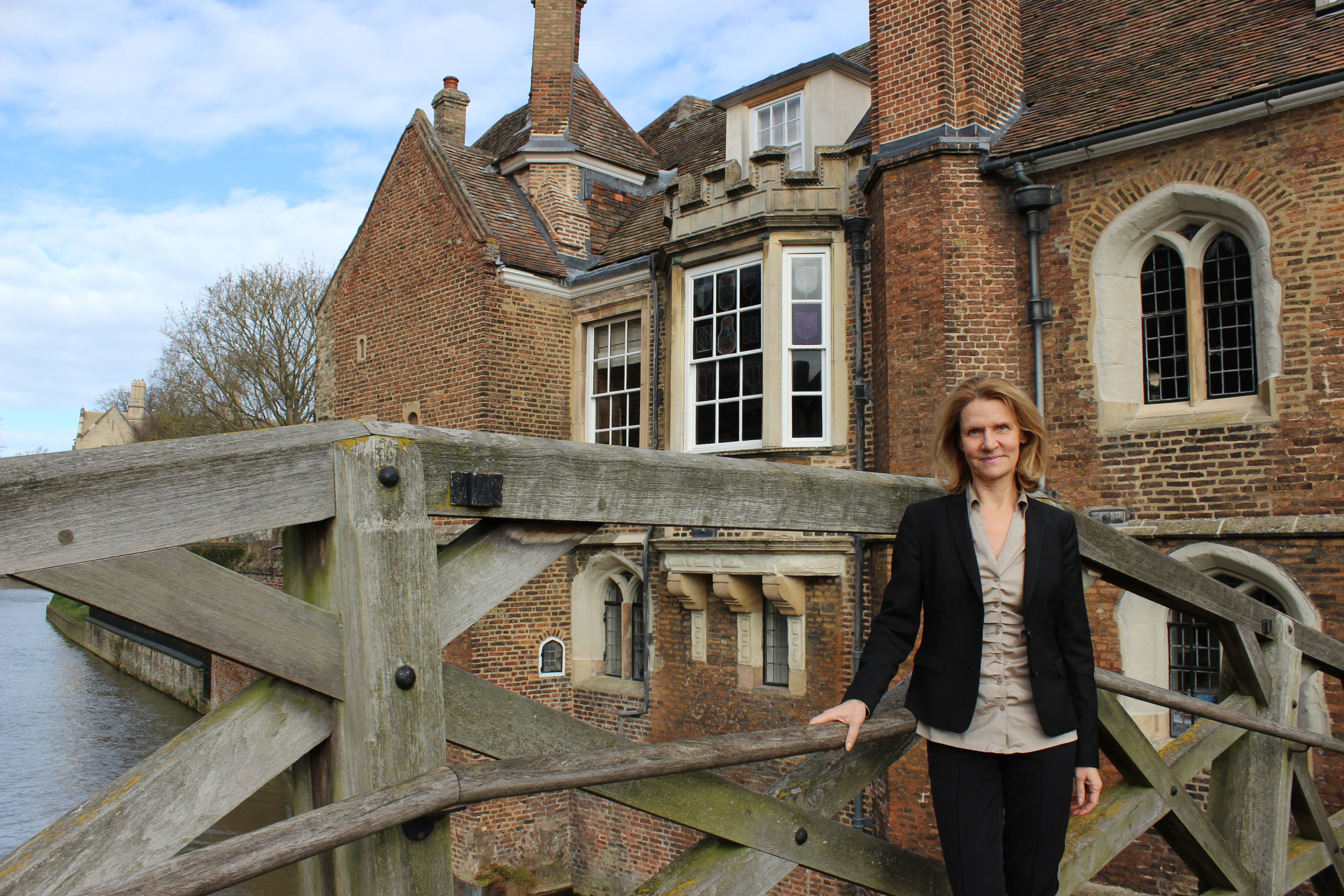 The El-Erian Institute
The El-Erian Institute of Behavioural Economics and Policy was proposed in 2015 by Dr Mohamed El-Erian (1977), whose generous investment initiated groundbreaking research in this area.
In 2022, the El-Erian Institute opened at Cambridge Judge Business School under the supervision of the Academic Director Professor Lucia Reisch, the inaugural El-Erian Professor. Prof. Reisch will oversee intellectual leadership of the programme while being a Professorial Fellow at Queens'. The Institute will also be staffed by postdoctoral researchers who will assist in teaching undergraduate courses.
The aim is to identify new ways to address social challenges by researching decision-making and its implications for the formation and implementation of public policy. This new intellectual hub will invite experts from across academic disciplines. The research will invite specialists in behavioural economics, neuroscience, psychology and behavioural science from Cambridge to provide insight into how decision-making interacts with human behaviour.
Dr Mohamed El-Erian
Dr El-Erian read Economics at Queens' and was taught by Dr Andy Cosh (1968), former Senior Bursar, and the late Professor Ajit Singh. In 2020, he was installed as the 40th President of Queens' College. As well as being the head of the College, Dr El-Erian is an important figure in global economics and advises governments and industrial and financial companies on economic issues.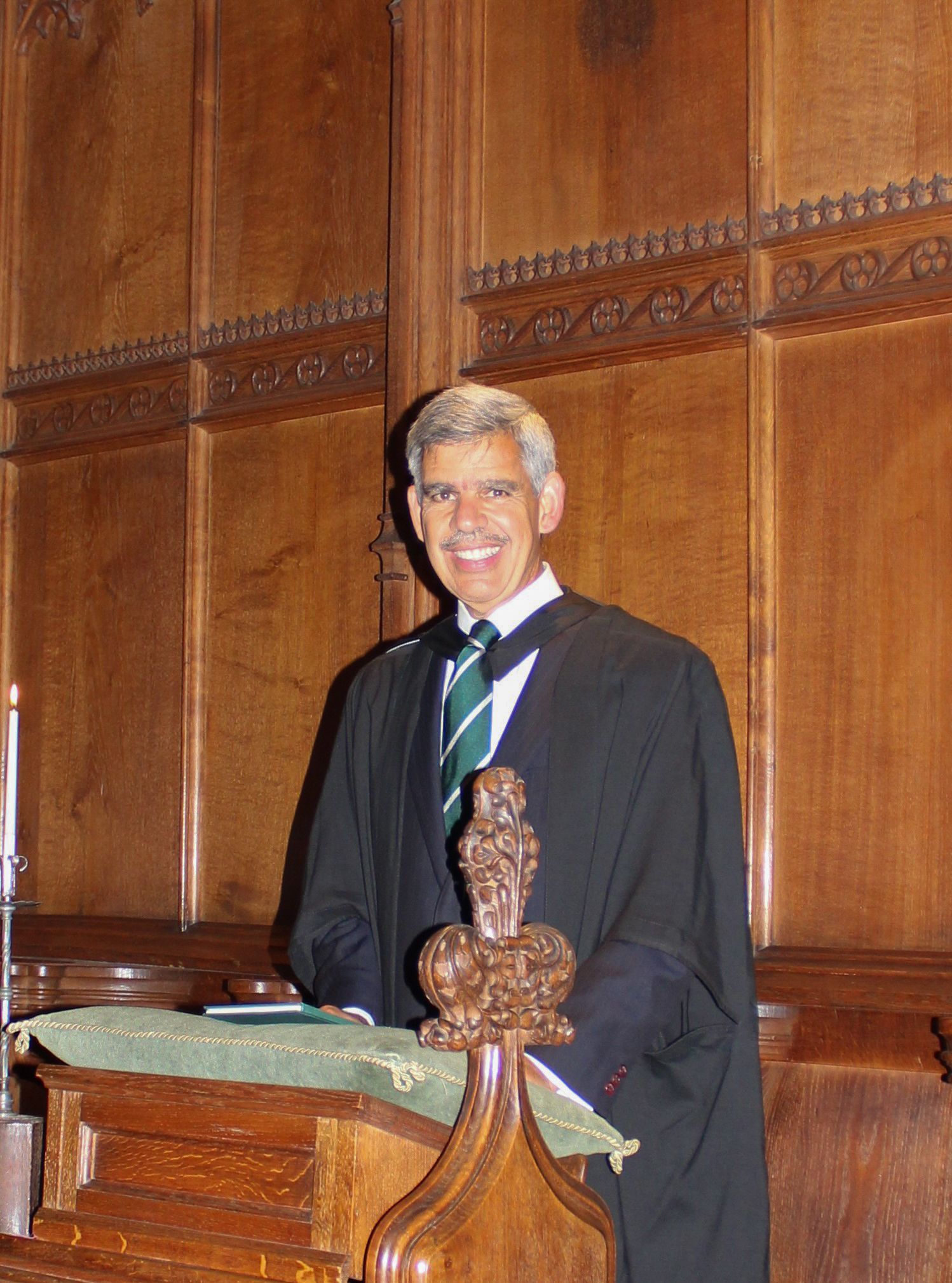 The Inaugural Fellow: Prof. Lucia Reisch
Professor Reisch joined Queens' from the Department of Management, Society and Communication at the Copenhagen Business School, Denmark. She has been at the centre of behavioural economics and policy for 20 years and developed the field practically from scratch.
As the inaugural El-Erian Professor of Behavioural Economics and Policy, Prof. Reisch will be focussing on behavioural insights based policies for sustainable development in research, teaching and practice, and in cooperation with policymakers and innovative companies worldwide.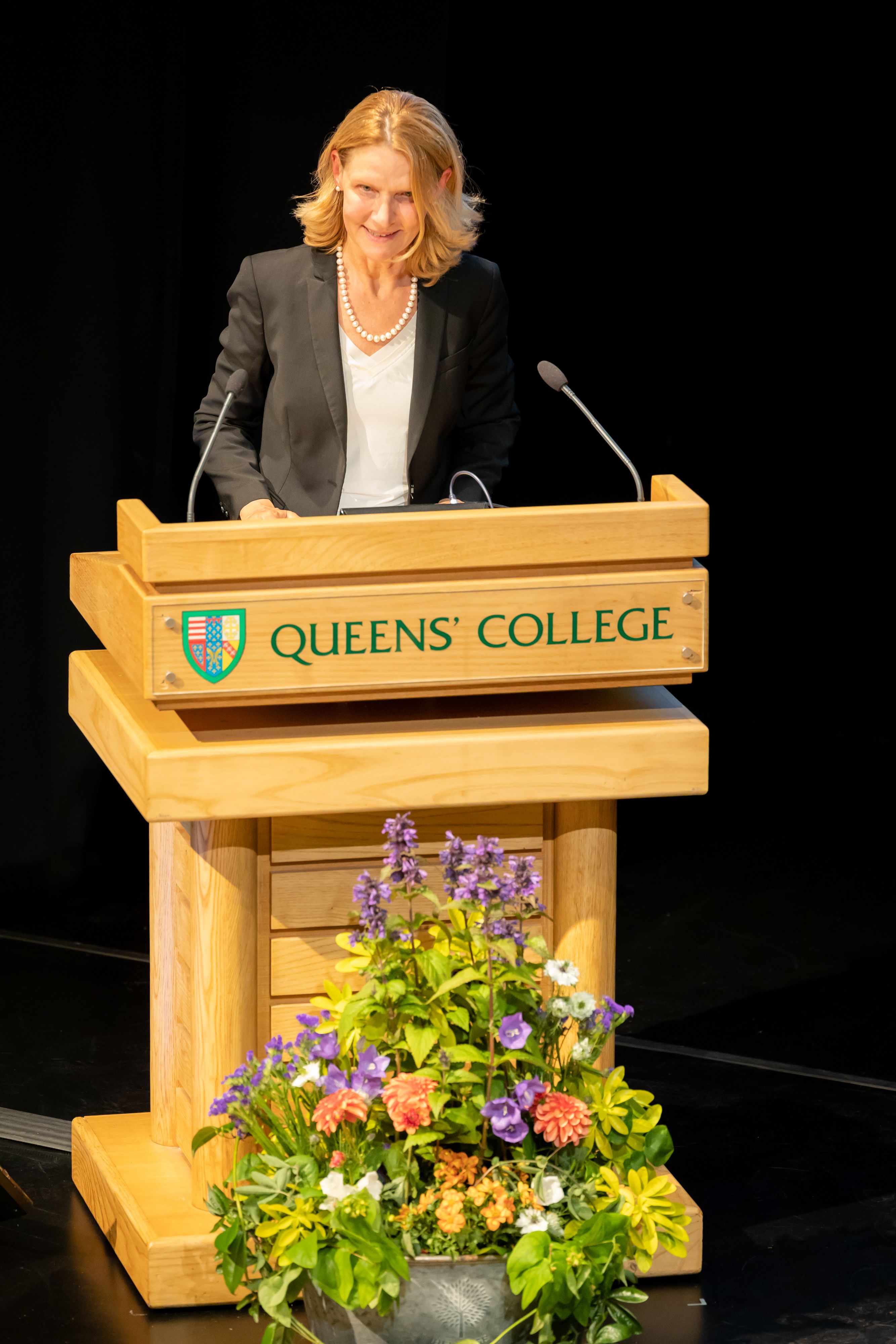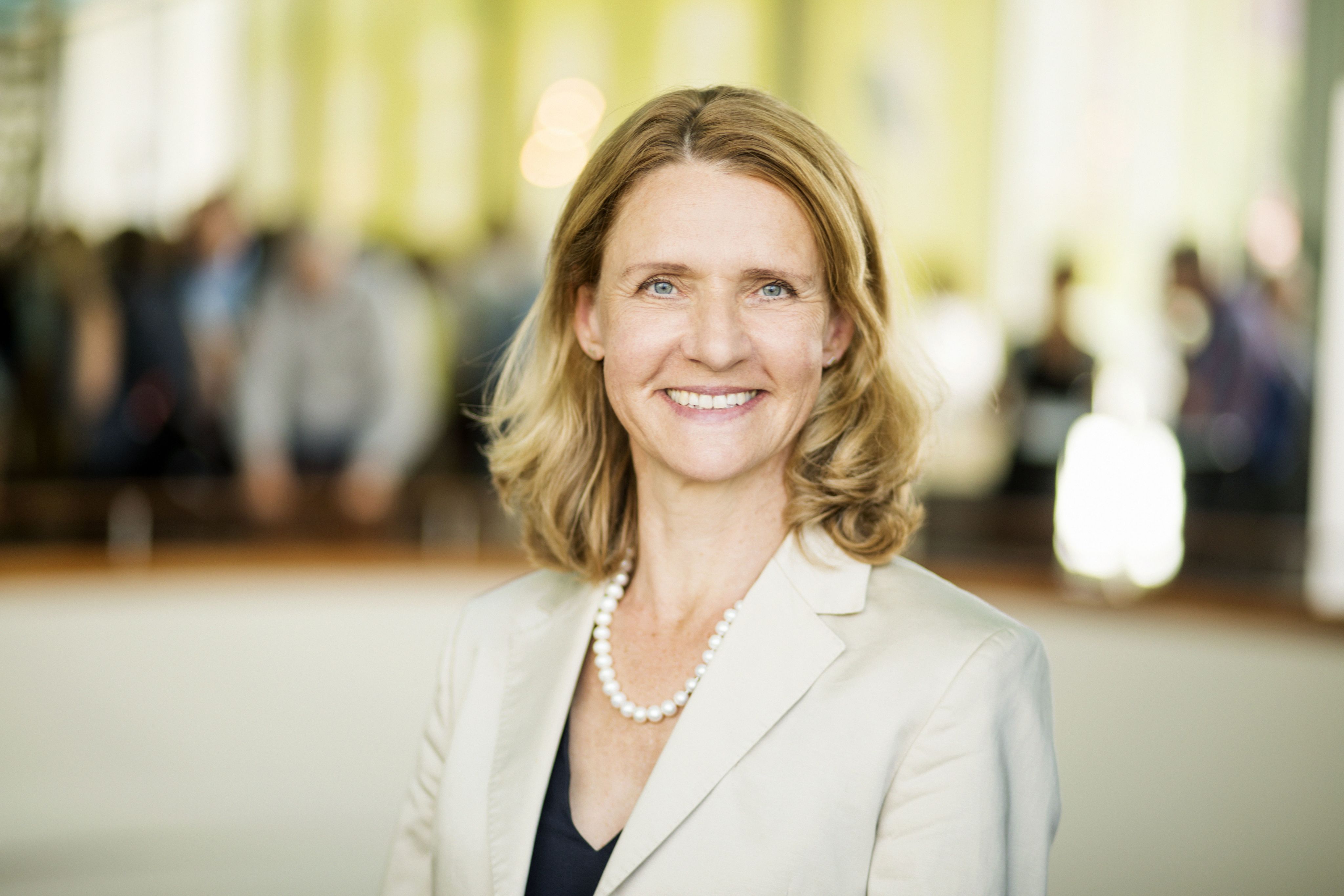 'Becoming a Fellow of Queens' has been absolutely wonderful and it's a highlight of my experience of coming to Cambridge. Moving from a different country can be isolating but you are instantly embedded into a community of academics. At Queens', you have this unique curation of super interesting, very open, smart, and very friendly colleagues from all kinds of disciplines...'
The YNOT Programme at Queens'
The YNOT Programme in Finance, the Economy and Data aims to promote greater financial inclusion and position itself as a go-to global resource for regulators and governments. The programme hopes to understand the impact of digital transformation on financial and economic decision-making processes. By transforming data drive strategy formulation, we are able to highlight key ways the economy can be made more engaging and fairer.
Co-Directors: Prof. Lucia Reisch and Dr Mo (Mark) Khater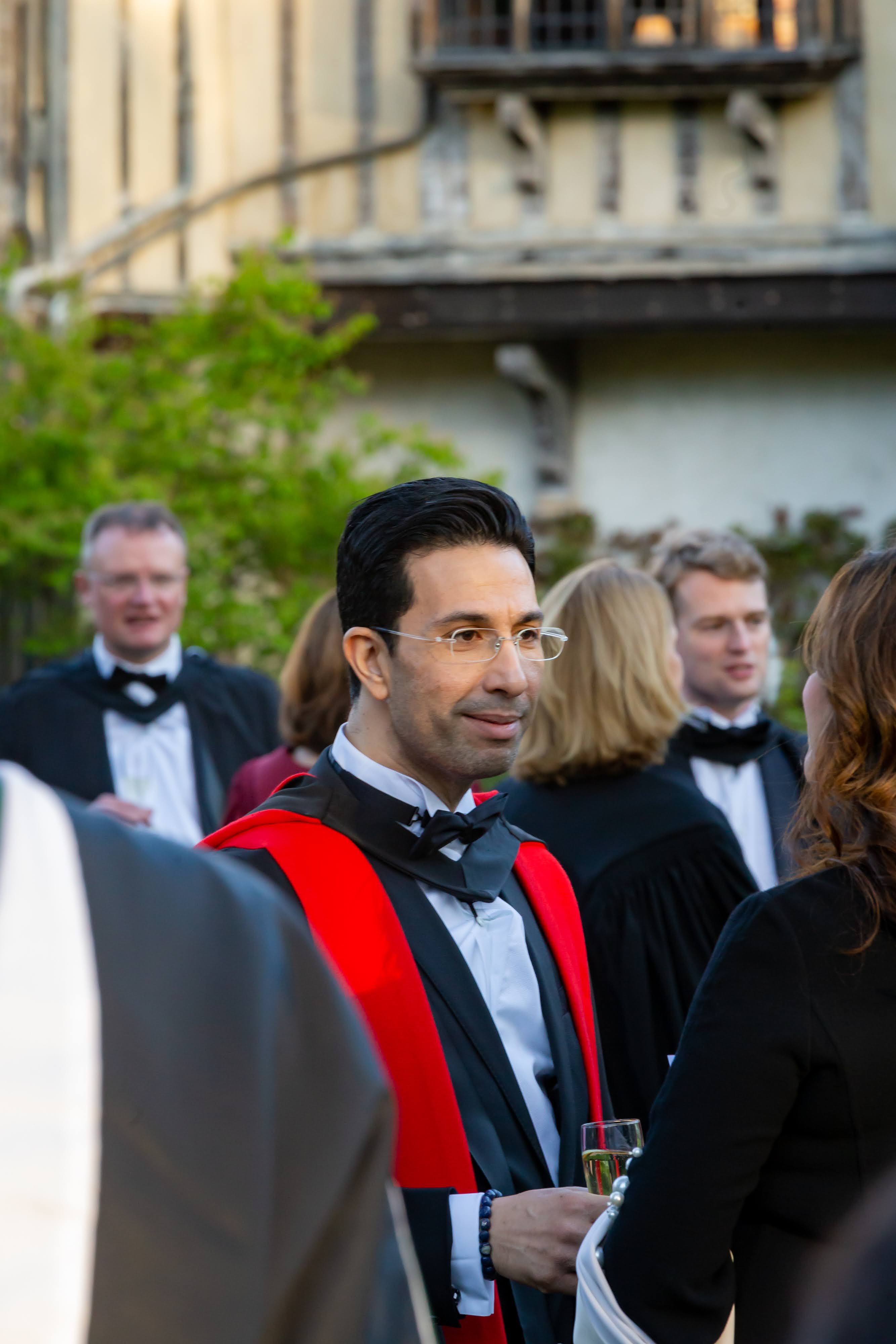 The Launch of the El-Erian Institute
On Wednesday 8th June, Professor Cass Sunstein, Robert Walmsley University Professor at Harvard, presented his lecture on 'Welfare Now' at the launch of the new El-Erian Institute. The lecture addressed several important social issues and the effects of social welfare.
The event was hosted at Queens' and began with a welcome address given by Dr El-Erian, followed by an introduction from Prof. Reisch. Watch the lecture below:
Scroll to see more photos -
LtR: Dr Mohamed El-Erian, Anna El-Erian, Prof. Cass Sunstein, Prof. Lucia Reisch, Prof. Mauro Guillén (Dean of Judge Business School)