Transforming Queens'
2022 & beyond
The President invited supporters of the College to discuss our current access and admissions strategies and forthcoming projects.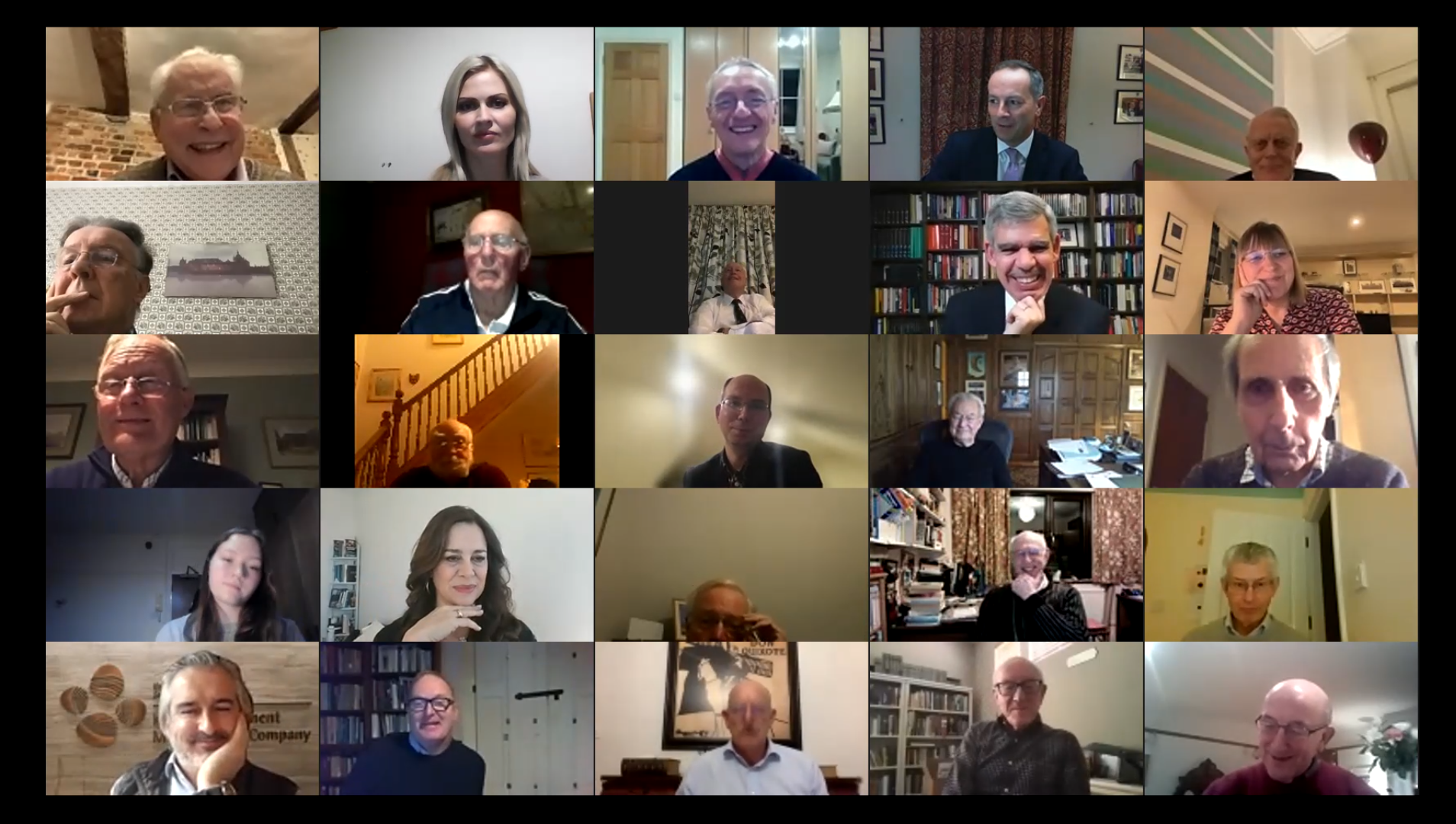 Last week, we were joined by a diverse group of over 150 supporters and alumni from a range of matriculation years (1960s-2020), global locations, and professions. The President and Fellows communicated what is ahead for Queens' and there was a lively Q&A session.
Dr Jane Garrison (Admissions Tutor) and Dr Andrew Thompson (Senior Tutor) began by discussing the importance of access initiatives and postgraduate funding to allow prospective students access to Cambridge.
The President then hosted a brief interview with one of the first Alexander Crummell MPhil Scholars, Chloe Sainsbury (2021). Chloe gave an insight into the benefits of receiving the Scholarship, which include allowing her to continue onto postgraduate level study at Cambridge.
The President followed with a detailed overview of Queens' focus in 2022, such as enhancing our intellectual society, access & participation, postgraduate funding and infrastructure.
If you have any questions or would like to discuss giving to Queens', please email development@queens.cam.ac.uk